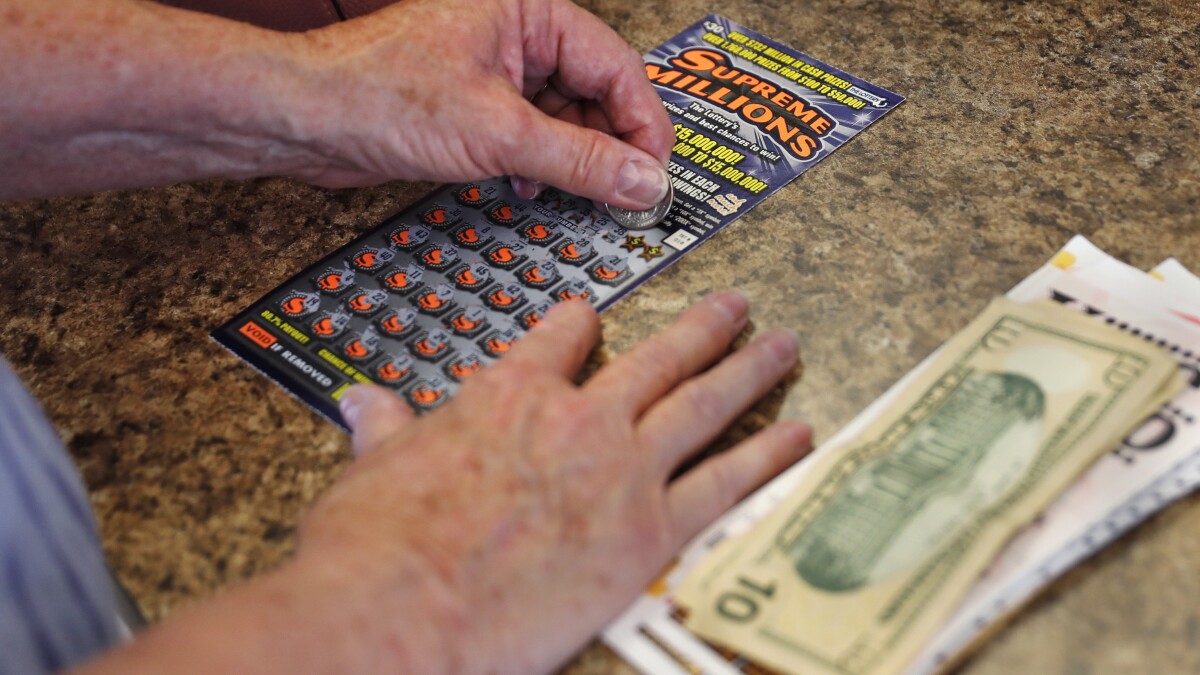 Getting Bumped By a Stranger Usually Means Being Pickpocketed….. But Not In This Story!
If you get bumped by a stranger in public, it usually means you were pickpocketed. The rude distraction is an age-old technique to distract the victim from paying attention to their valuables. While everyone is recovering from the "accidental" impact, the thief is intentionally using the split second to pull a wallet or valuable from the victim without him or her knowing it. Once the thief is away, the job is done and the valuables are stolen. It's a common problem in big cities and tourist spots.
However, for one California lady, getting bumped may have been the best thing that ever happened to her. While she was busy working on a lottery machine at a grocery store in Tarzana, she focused on spending her $40 dollars on lottery scratchers. Normally, LaQuedra Edwards buys a number of smaller value tickets with one purchase, hoping to increase her odds with more scratchers than just one big one. However, when she was bumped, it caused her to put her hand forward and hit the $30 scratcher option. Money spent, the accident committed Edwards to the higher value ticket. Upset at first, Edwards turned to see who bumped her, but the fellow was out the door without even apologizing.
Figuring there wasn't much she could do about the situation, and the person was gone, Edwards re-focused on her tickets. Now she had a $30 single scratcher and $10 left for other tickets. She finished her purchase and then pulled her tickets out of the machine. Going through them, she realized one of them was a winner. It was the accidental $30 ticket. However, what Edwards one was a far better return on investment. She had just scored a $10 million winning ticket.
At first, she got on the highway and drove home. The whole time, Edwards kept looking back at the ticket and confirming in her mind that her life had just dramatically changed. It didn't feel real. But, sure enough, the ticket was indeed a winner. Even the grocery store got a share of the winnings. $50,000 went to the store for hosting the machine. Unfortunately, it was a chain store, so the bonus simply went into a corporate bank account instead of a small business owner's business. However, that's how the system works for retailers.
For LaQuedra Edwards, however, her share is going into a home purchase and helping out start a non-profit organization to help her community. Both moves make a whole lot of sense as well as have long-term benefits.
Gold Miners Dig Up a Lot More than Ancient Gold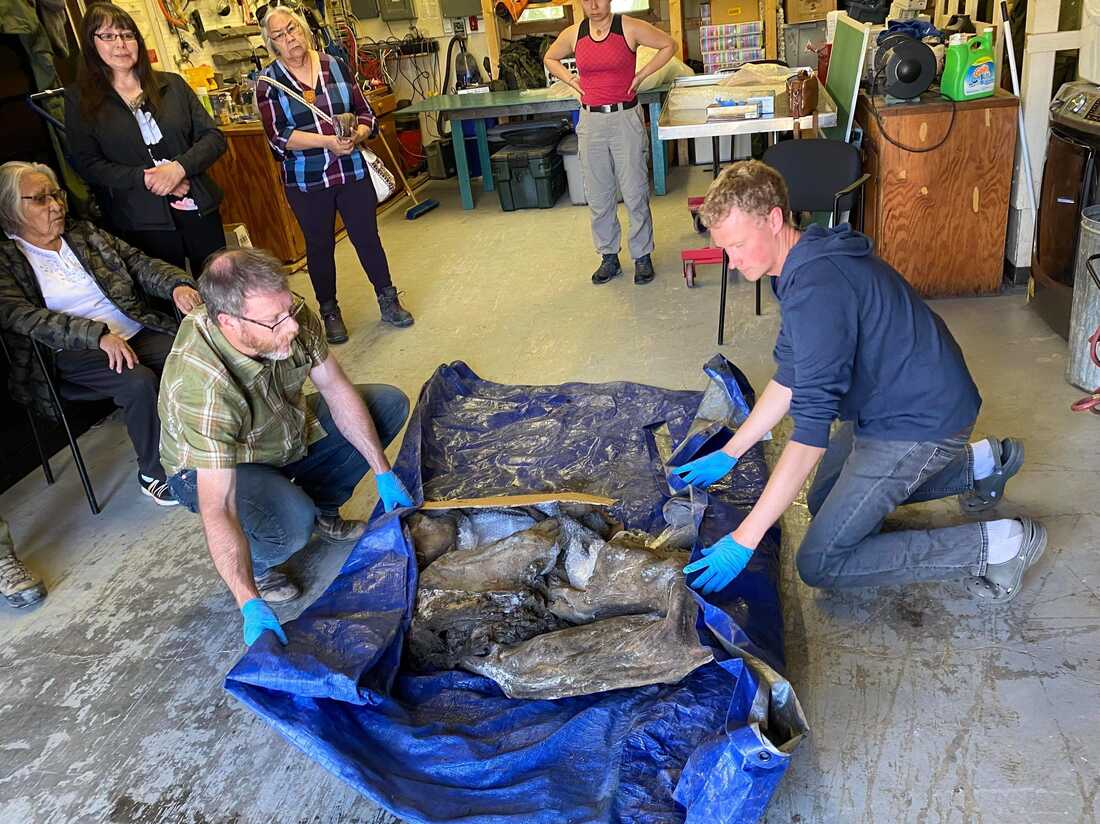 Gold miners are used to finding all sorts of things from ancient times. It's not uncommon to find relics of prior miners, old habitats, animal remains and even dinosaur fossils as they dig deep into the earth or excavate large areas. However, it's not an everyday occurrence to find a practically intact mummy of a baby mammoth.
Based on the estimates possible on first evaluation of the mummified baby mammoth found on June 21 by operations at the Klondike gold deposit, way up in the northern part of Canada, miners discovered a baby female mammoth assumed to be probably 30,000 years old. An occasional dinosaur or mammoth bone is uncommon but a regular occurrence. However, finding a complete set of remains of a baby mammoth is extremely rare and a big news in the world of paleontology and biology. Even better, the specimen is practically complete. Most times the remains have been tampered with by other animals or hunting and scavenging. Then nature moves things around even further and separates parts. In this case, however, the baby mammoth was complete, intact and well-preserved.
Named Nun cho ga but the local tribes, the find essentially means big baby animal, no surprise. All the skin and hair is intact, which makes the find extremely valuable in terms of understanding exactly how junvenile mammoths looked and probably behaved mechanically as well as physically. In terms of scientific information, the find is huge. It's similar to finding an entire painting by a famous artist versus just having a brush he or she might have used.
Locked away in permafrost for centuries, the baby mammoth was literally preserved in the earth's freezer, untouched by bacteria or the elements for an amazing amount of time. Scientists evaluating the specimen guess that the juvenile likely passed away earlier, maybe from sickness, as its pack was moving since there were no predatory marks on it or scattering of remains. Or, also likely, the animal may have gotten stuck in a deep mud pit or quicksand and was quickly buried, protecting it from rot or degradation.
The last time anyone found a North American baby mammoth in good condition was in 1948, some 70 plus years ago. That one was named Effie, and was located inside a gold mine in Alaska. Additionally, another more recent find was in 2007 in Siberia. That find was estimated to be much older, at 42,000 years of age. It was comparative to the same size as Nun cho ga, which means the two together will provide some interesting comparative notes and years of study going forward. It's enough to make a dinosaur scientist get giggly.