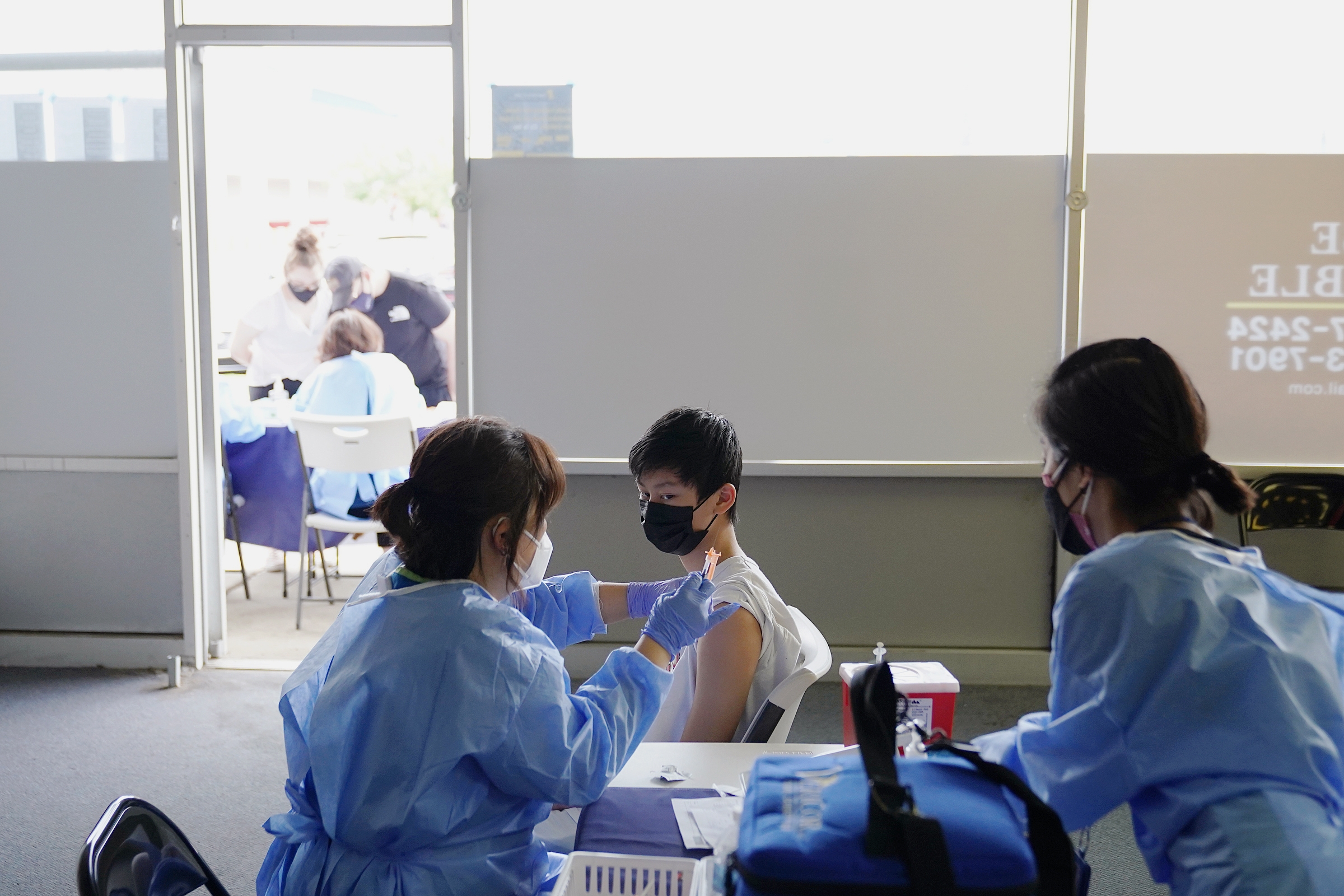 Pennsylvania Nurses Get a COVID Booster for Student Loan Debt
Becoming a nurse is no easy day in the park. Aside from all the clinical hours required and bookwork in classes, a candidate still has to pass their state license exams as well as figure out how to pay for the education costs. It's quite common for a graduating nurse, whether an LN or RN, to have thousands of dollars in student loan debt. That was already a significant barrier to recruitment before COVID-19 arrived. Things only got worse as experienced nurses left the field in droves after the pandemic's burnout.
However, Pennsylvania is hitting the problem head on. The state decided that it was going to provide a pot totaling $55 million to help reduce or eliminate student loan debt for eligible nurses. Funded by a combination of state dollars matched to federal American Rescue Plan funds for overall economic stimulus, Pennsylvania directed its internal share to help boost nursing in-state again as well as keep nurses in their careers with financial stability.
Essentially, any nurse who worked during the pandemic, was licensed by the state, and cared for COVID-19 patients will be eligible to get a $7,500 payment for student loan relief. The funds are one-time, non-recurring, but they still represent a huge wave of debt relief for affected nurses. 24,000 plus nurses responded with applications before the deadline ended, which has exceeded the estimated fund allocation available, no surprise. To deal with this surge in eligibility, the state administrators will split the funds on a prorata basis between the impacted state areas and regions, based on the number of nurses who applied. Then, within each regional pot, nurses will be selected by random on who will get the one-time payment.
Those who are selected won't see the funds themselves. To ensure the payment is used correctly, the money goes directly to the student loan servicer provided by that nurse in their application. The first recipients will see their student loans lowered this month, in August 2022. To help deal with the demand, an additional $15 million in federal dollars was redirected to the fund as well. The allocation for an awardee is $2,500 each year for three years. This allows an easier outflow of funds versus a demand surge all at once. Which will be a considerable amount of accounting work on the state side.
The hope is that with the eventual success of the program expected in nurse retention, the same model can be used again to bolster sagging industries seeing a brain drain in Pennsylvania, as well as stabilize people being crushed by student loan debt.
Massive Sandcastle Built by Auckland Brothers Impresses Scores of Beachgoers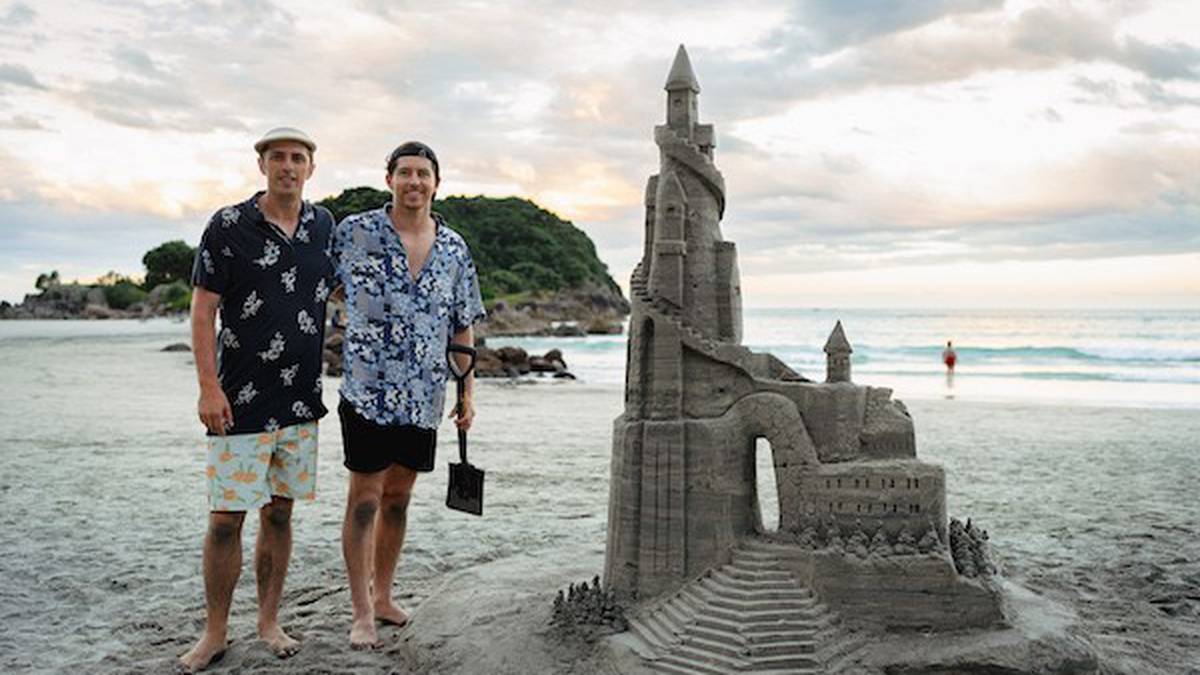 When you have run out of Christmas ideas, nothing beats going to the beach and letting your creative juices flow. That's what two brothers in New Zealand did this past Boxing Day and ended up with an amazing and eye-catching sandcastle.
After building a massive sandcastle on Boxing Day, two Auckland boys gained praise from other people around Mt Maunganui's beach area that day.
Jared and Paul Brandon spent 10 hours that day building a two-meter-high sandcastle, beginning with a sketch of the structure "on a piece of A4 paper" and beginning at high tide. The pair plans to turn this into a Boxing Day ritual.
On Christmas Eve, the brothers started strategizing on how to top last year's one-meter-high tower on Boxing Day 2021.
Because Jared and Paul are "very competitive," they wanted to outdo their performance from the previous year. Before beginning their construction, the two searched online for sandcastle designs after visiting Bunnings to get tools, buckets, as well as a footrest.
Both residents and visitors have expressed admiration and astonishment at the beautiful creation.
Jared chuckles, "A guy is assessing how tall it is currently with his beach umbrella.
Jared informed the media, "This one is 2 meters, so we needed a few footstools to climb up tall enough and also used a builder's level so it didn't topple over.
The 150-liter pail was the biggest we were able to use, and the traditional household bucket was a fairly small one. We purchased them both from Bunnings.
Paul explains, "There are a few techniques, such as two portions of water to one portion of sand."
Then came the spatulas to shape the windows, then toothpicks for creating the roof piles, as well as the straws for blowing off the "extra sand."
The previous night, the two worked on it until 8 p.m., and unlike last year, it is still standing.
"Time went by incredibly quickly; it seemed like we were only at the beach for five hours, instead of ten." "Paul spoke to the press.
He claims that while working for a California hotel plus learning how to construct sandcastles as a kid-friendly activity, he acquired the skill there about eight years ago.
"Now that he's used that knowledge and developed it, he taught me. Therefore, for the previous four to five years, whenever we had the time, we would construct a sandcastle once a year " says Jared.
The two, who are both camera operators, intend to go much further next year and are hoping to enlist the aid of a larger family.
We will attempt to teach my sister as well as my brother-in-law to assist us as they appear interested this year. "We are striving to dredge up more relatives to get involved in creating a village in 2023."