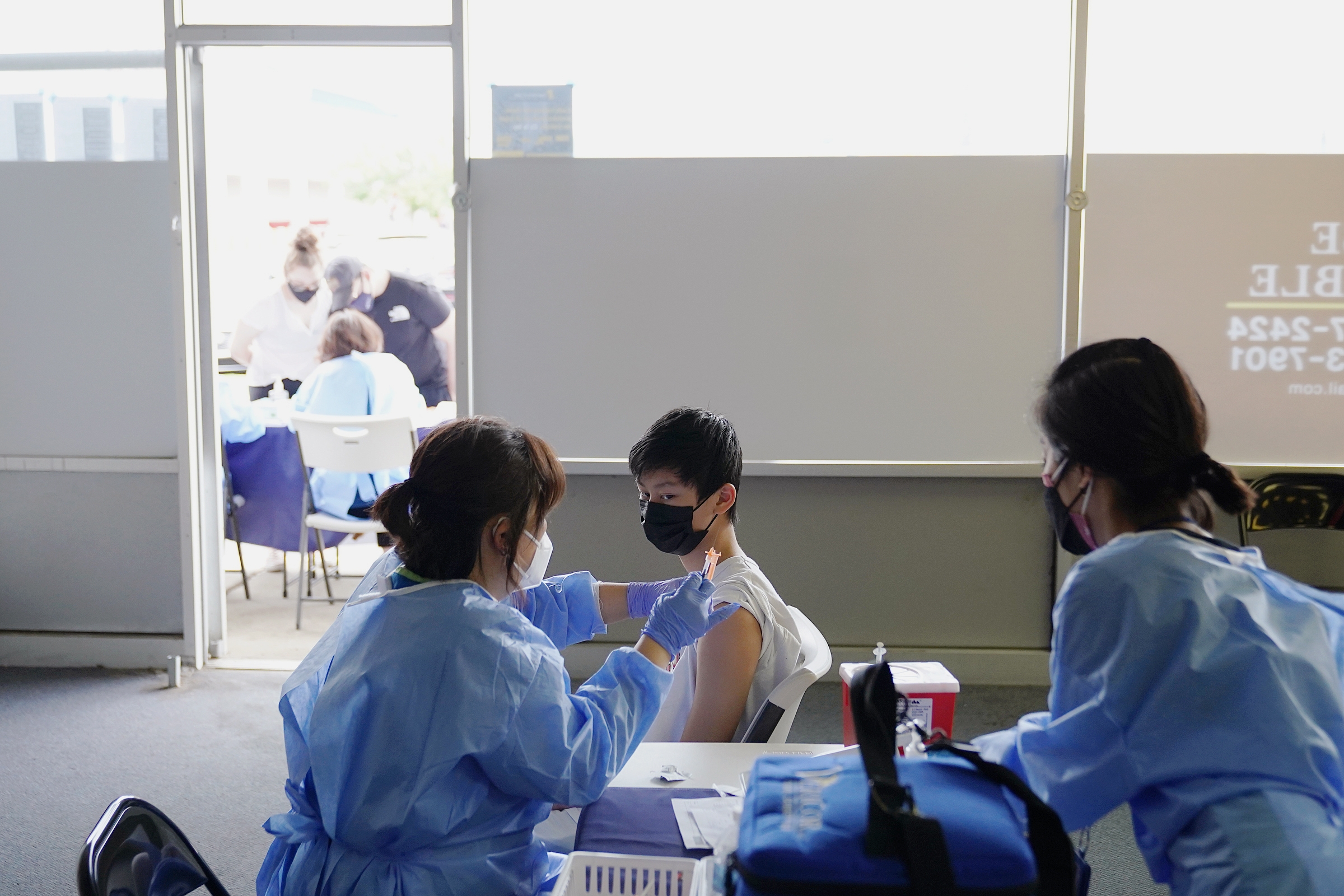 Pennsylvania Nurses Get a COVID Booster for Student Loan Debt
Becoming a nurse is no easy day in the park. Aside from all the clinical hours required and bookwork in classes, a candidate still has to pass their state license exams as well as figure out how to pay for the education costs. It's quite common for a graduating nurse, whether an LN or RN, to have thousands of dollars in student loan debt. That was already a significant barrier to recruitment before COVID-19 arrived. Things only got worse as experienced nurses left the field in droves after the pandemic's burnout.
However, Pennsylvania is hitting the problem head on. The state decided that it was going to provide a pot totaling $55 million to help reduce or eliminate student loan debt for eligible nurses. Funded by a combination of state dollars matched to federal American Rescue Plan funds for overall economic stimulus, Pennsylvania directed its internal share to help boost nursing in-state again as well as keep nurses in their careers with financial stability.
Essentially, any nurse who worked during the pandemic, was licensed by the state, and cared for COVID-19 patients will be eligible to get a $7,500 payment for student loan relief. The funds are one-time, non-recurring, but they still represent a huge wave of debt relief for affected nurses. 24,000 plus nurses responded with applications before the deadline ended, which has exceeded the estimated fund allocation available, no surprise. To deal with this surge in eligibility, the state administrators will split the funds on a prorata basis between the impacted state areas and regions, based on the number of nurses who applied. Then, within each regional pot, nurses will be selected by random on who will get the one-time payment.
Those who are selected won't see the funds themselves. To ensure the payment is used correctly, the money goes directly to the student loan servicer provided by that nurse in their application. The first recipients will see their student loans lowered this month, in August 2022. To help deal with the demand, an additional $15 million in federal dollars was redirected to the fund as well. The allocation for an awardee is $2,500 each year for three years. This allows an easier outflow of funds versus a demand surge all at once. Which will be a considerable amount of accounting work on the state side.
The hope is that with the eventual success of the program expected in nurse retention, the same model can be used again to bolster sagging industries seeing a brain drain in Pennsylvania, as well as stabilize people being crushed by student loan debt.
Teenager Sam Sieracki Soars to New Heights, Solving Rubik's Cube in Free Fall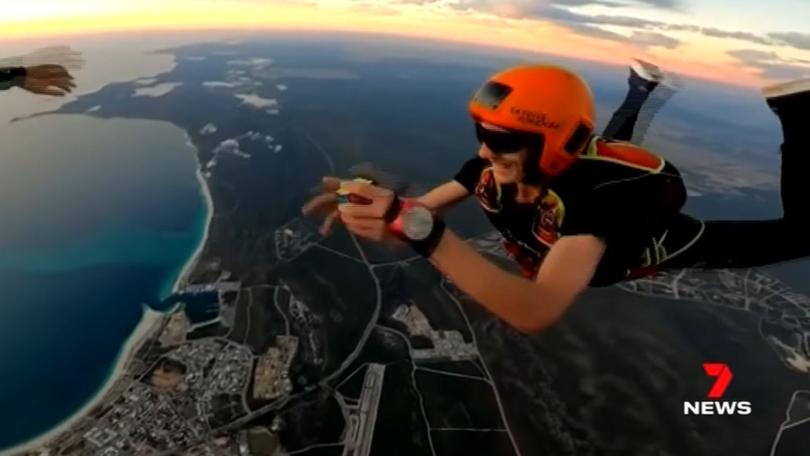 Seventeen-year-old Sam Sieracki has etched his name into the Guinness World Records by solving a Rubik's Cube while skydiving over West Australia. Jumping out of an airplane at 14,000 feet, Sam achieved the remarkable feat in just 28.25 seconds, breaking the previous record of 30.14 seconds held by Nitin Subramanian of the United States.
In a daring display of skill and concentration, Sam described the intense experience of solving the Rubik's Cube in free fall. "It's really intense. It's very loud because you've got all the wind in your face," Sam explained. "So it's a lot harder to concentrate than if I'm just on the ground solving it… my record on the ground is a lot faster than in the air – it's about 6.5 seconds."
Despite facing challenges in the sky, Sam, who is both a speed-cuber and a skydiving enthusiast, tackled the feat with enthusiasm. It took him five attempts to surpass the previous record, showcasing his determination and resilience.
Sam, who has been attending speed-cubing competitions since 2017, expressed confidence in breaking the record but admitted that the challenge proved to be more demanding than expected. "Having attended speed-cubing competitions since 2017, I was confident about breaking the record, but it ended being far more challenging than expected and took me five attempts to achieve," Sam remarked.
The teenager's passion for both speed-cubing and skydiving has been a driving force in his pursuits. "I decided that I want to be a solo skydiver, so waited impatiently to turn 16 … so that I could become a licensed skydiver and go by myself," Sam shared. "Since then, I've gone up to Jurien Bay every school holidays to do a few jumps, and am now up to 80 jumps in my second year of skydiving."
Acknowledging the support of his loved ones, Sam expressed gratitude to his biggest fans and supporters, his mother and girlfriend, who encouraged him to break the world record. As a self-proclaimed rookie in the skydiving world, Sam doesn't set grand goals but aims to continue improving his skills with each jump, all while enjoying the thrilling experience.