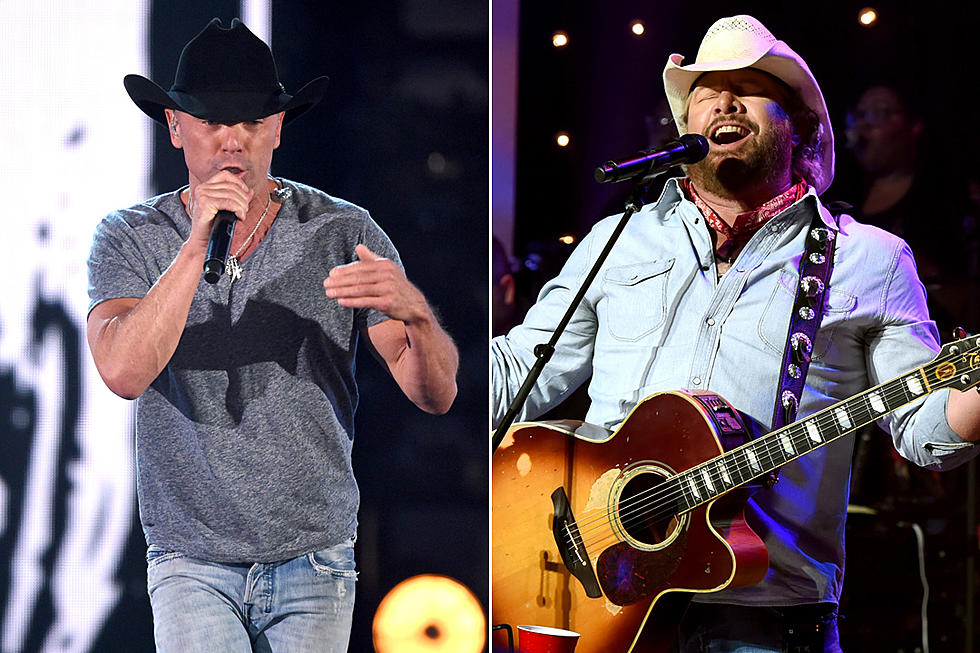 Insane Net Worth Of Country Singers Revealed
Many experts considered that country music genre is taking over the music world due to young audiences are feeling more attracted to it thanks to its lighthearted lyrics and pleasant tunes. Besides, not many people know that country music is also a very lucrative industry, so, this genre it's more than ripped jeans, gravel roads, and broken hearts. In fact, these country singers are a living proof that a lot of money can be made by producing country songs hits.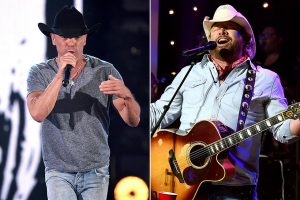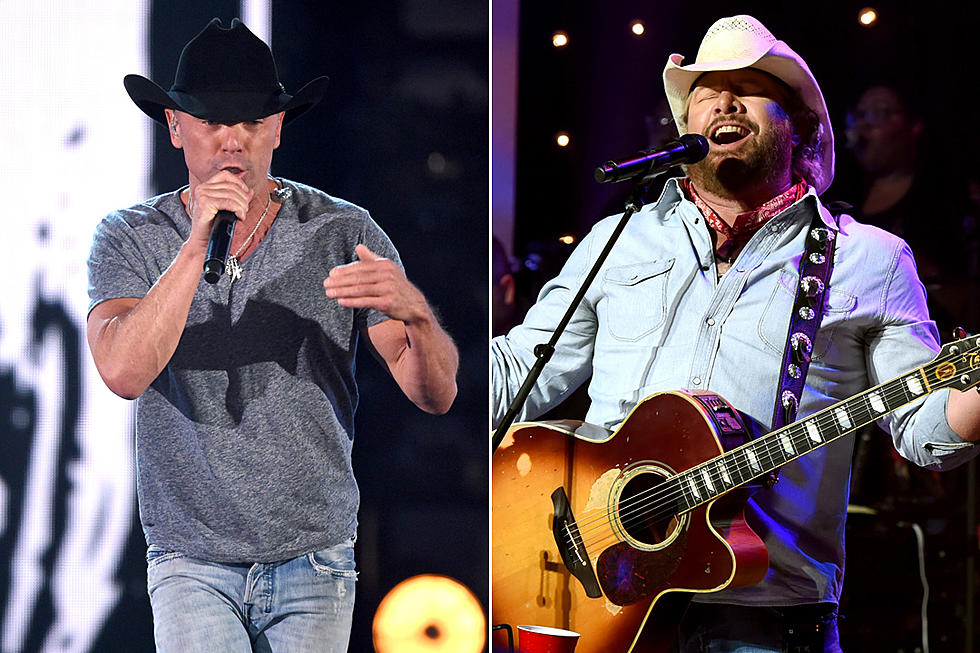 Charley Pride – $3 Million
Charley Pride is one of only three African American country singers who has been inducted into the Country Music Hall of Fame. He was RCA's best-selling artist since Elvis Presley. Through his entire career, he had 52 hits which reached the top 10 of Billboard Country charts.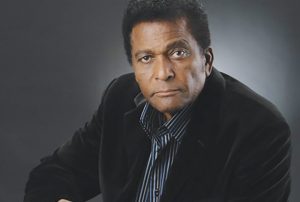 Willie Nelson – $15 Million
Willie Nelson is recognized as the Godfather of country music. But his fame is not only for being a country singer but he's also an actor, activist, poet, and producer. Through his long career, Willie has released many hit songs, received a lot of awards and even has been a guest on the songs of other country artists.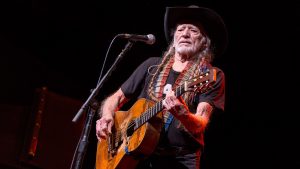 Lee Ann Womack – $20 Million
Lee Ann was signed in 1996 after she released her first record. But it was her second album, "I Hope You Dance," that catapulted her into fame. Since then, she has sold millions of copies.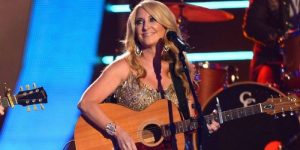 Ricky Skaggs – $20 Million
Ricky started playing the mandolin when he was 5 years old. By age of 7, he made an appearance on Martha White's country music show playing with Earl Scruggs and Lester Flatt. On his successful solo career, Ricky achieved 12 number one hits, 8 ACM awards, and 8 CMA awards.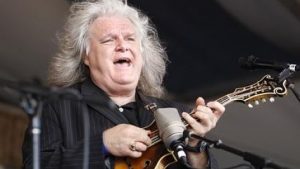 Kenny Chesney – $56 Million
Kenny is a multitalented man who knows how to act as a normal person even after reaching big fame and such net worth of $56 million. Besides of his chart-topping songs and albums, he is a very active person for various charities, like the V Foundation, which helps to find a cure for cancer.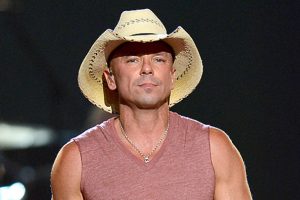 Blake Shelton – $60 Million
Blake is known better for being one of the judges on the Voice and for his relationship with Gwen Stefani more than for his music. But there is no doubt he has the talent for the country music. In 2016, he released his single "Came Here to Forget" which sold very well.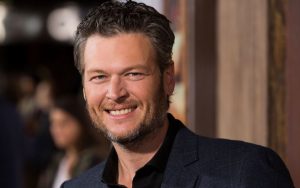 Loretta Lynn – $60 Million
Loretta is one of the founding mothers of country music. This singer and songwriter has made most of her fortune thanks to her hit albums, impressive stage performances, and an autobiography. There is no doubt that Loretta is an icon of the country music and an example to follow for the many artists today.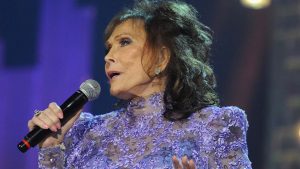 Reba McEntire – $65 million
Reba is considered one of country music's most influential performers and even inspired other country artists like Carrie Underwood, Kelly Clarkson, and Taylor Swift. She has released a total of 29 albums, starred in her own TV show "Reba," and founded the record label, Starstruck Entertainment.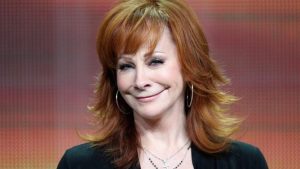 Tim McGraw – $85 Million
Tim became a country legend after releasing multiple hit albums. But his breakthrough was when he released his album "Emotional Traffic" in 2010 with a very successful tour and the release of his own cologne.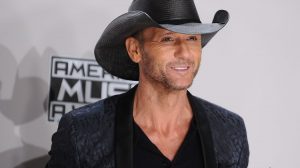 Buck Owens – $100 Million
Buck Owens is best remembered for being the creator of what some call the "Bakersfield sound." Besides, he put California on the country music scope after being completely ignored. Also, Buck was a restaurant owner and a TV host. Sadly, he passed away on March 25, 2006.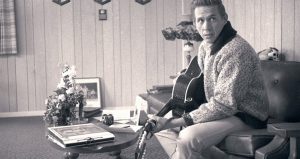 Johnny Cash – $120 Million
Johnny Cash is considered to be one of the most influential music artists of the 20th century. He with his backing band, The Tennessee Three, sold over 90 million records, an impressive number that not many people can say. However, "The Man in Black," crossed over other genres such as blues, folk, rock and roll, and gospel.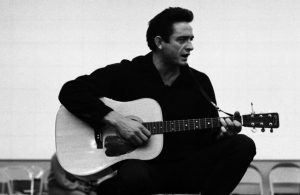 Bob Dylan – $180 Million
Bob Dylan is one of the most influential musicians in the USA for more than 50 years. He has received so many awards; 11 Grammy Awards, a Golden Globe, an Academy Awards, a Presidential Medal of Freedom, and even a Nobel Prize in Literature. Besides, Dylan has sold over 100 million records during his successful career.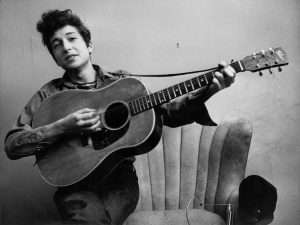 Kenny Rogers – $250 Million
Kenny is without discussion one of the famous country singers in history. After signing with his band First Addition for a decade, he decided to go solo in 1976. He is a man of many talents which includes singing (of course), producing, songwriting, photographing, acting, and even owning a business.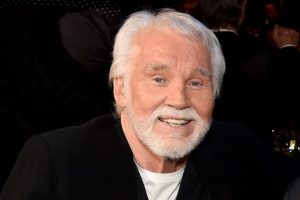 Taylor Swift – $250 Million
Taylor entered into the world of country music when was very young. Although she started in the country genre, she has switched to different genres like pop and R&B as she has also teamed up with rappers on some of her songs.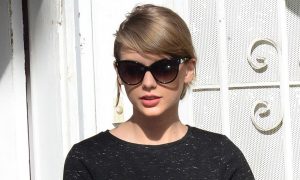 Elvis Presley – $300 Million
Elvis may have started the rock roll revolution of the late 1950s and 60s but he also crossed in the country music genre. Even to this date, Elvis' music continues to influence so many artists from different genres.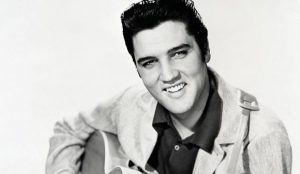 George Strait – $300 Million
George Strait is often referred as "the King of Country." He considered as one of the most popular artists of all time and credited for bringing country music back to its roots in the 1980s. But being a country singer is not his only talent; George actually can be an actor and music producer.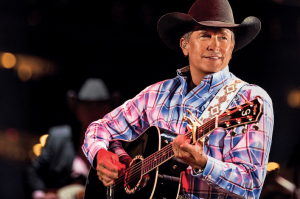 Shania Twain – $350 Million
Shania has been an icon of the country gene in the music industry for almost 25 years and has sold over 85 million albums. In fact, she is the best-selling female artist in country music history.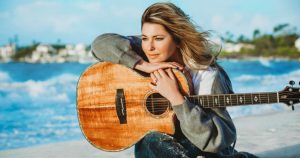 Dolly Parton – $500 Million
Dolly was the person who broke down the walls for women in the country music industry during a time when it was dominated only by male artists. This charismatic artist has won many awards and has been inducted into all of the halls of fame that exist for country music singers. A well-deserved recognition for someone for her many contributions to country music and the music industry in general.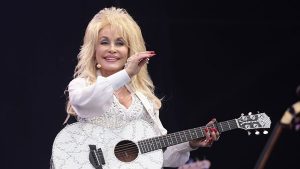 Gold Miners Dig Up a Lot More than Ancient Gold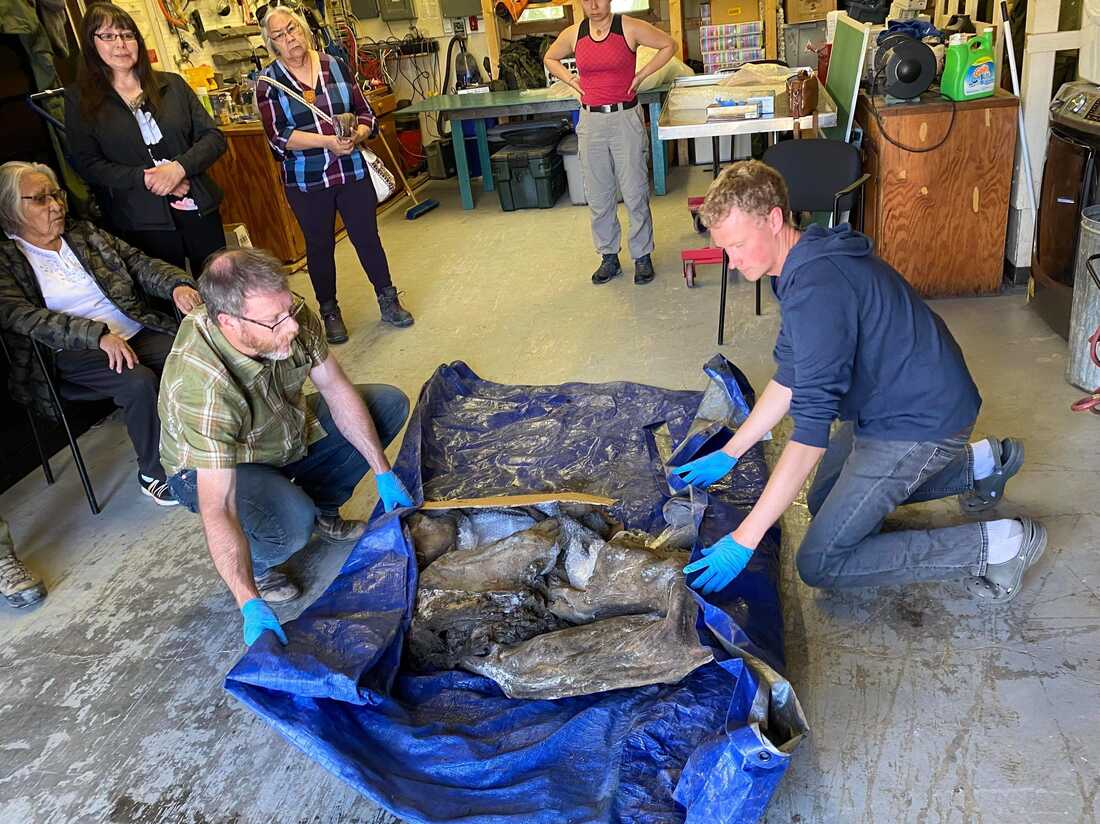 Gold miners are used to finding all sorts of things from ancient times. It's not uncommon to find relics of prior miners, old habitats, animal remains and even dinosaur fossils as they dig deep into the earth or excavate large areas. However, it's not an everyday occurrence to find a practically intact mummy of a baby mammoth.
Based on the estimates possible on first evaluation of the mummified baby mammoth found on June 21 by operations at the Klondike gold deposit, way up in the northern part of Canada, miners discovered a baby female mammoth assumed to be probably 30,000 years old. An occasional dinosaur or mammoth bone is uncommon but a regular occurrence. However, finding a complete set of remains of a baby mammoth is extremely rare and a big news in the world of paleontology and biology. Even better, the specimen is practically complete. Most times the remains have been tampered with by other animals or hunting and scavenging. Then nature moves things around even further and separates parts. In this case, however, the baby mammoth was complete, intact and well-preserved.
Named Nun cho ga but the local tribes, the find essentially means big baby animal, no surprise. All the skin and hair is intact, which makes the find extremely valuable in terms of understanding exactly how junvenile mammoths looked and probably behaved mechanically as well as physically. In terms of scientific information, the find is huge. It's similar to finding an entire painting by a famous artist versus just having a brush he or she might have used.
Locked away in permafrost for centuries, the baby mammoth was literally preserved in the earth's freezer, untouched by bacteria or the elements for an amazing amount of time. Scientists evaluating the specimen guess that the juvenile likely passed away earlier, maybe from sickness, as its pack was moving since there were no predatory marks on it or scattering of remains. Or, also likely, the animal may have gotten stuck in a deep mud pit or quicksand and was quickly buried, protecting it from rot or degradation.
The last time anyone found a North American baby mammoth in good condition was in 1948, some 70 plus years ago. That one was named Effie, and was located inside a gold mine in Alaska. Additionally, another more recent find was in 2007 in Siberia. That find was estimated to be much older, at 42,000 years of age. It was comparative to the same size as Nun cho ga, which means the two together will provide some interesting comparative notes and years of study going forward. It's enough to make a dinosaur scientist get giggly.