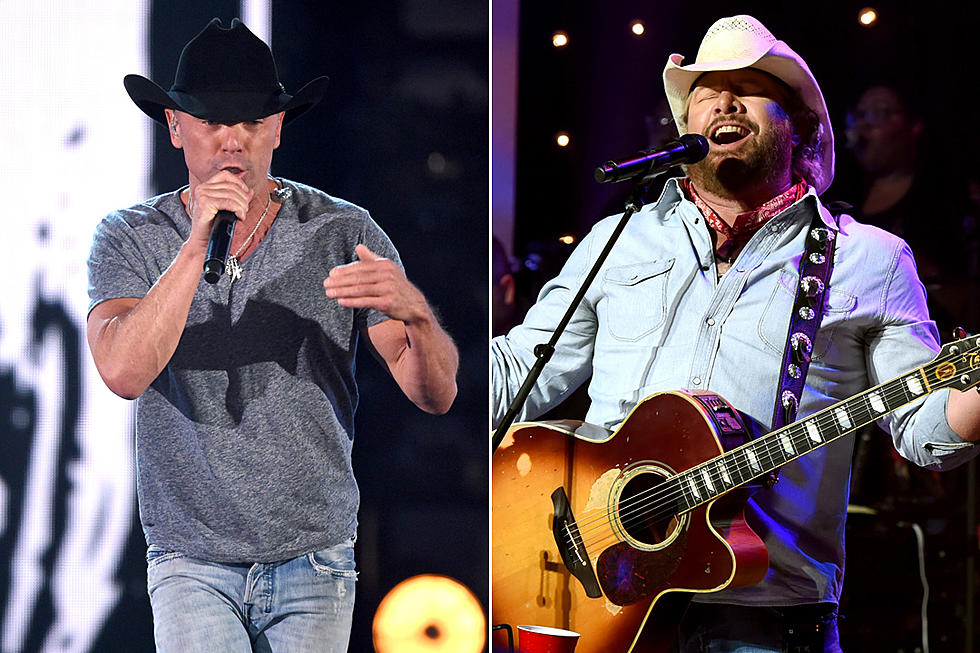 Insane Net Worth Of Country Singers Revealed
Many experts considered that country music genre is taking over the music world due to young audiences are feeling more attracted to it thanks to its lighthearted lyrics and pleasant tunes. Besides, not many people know that country music is also a very lucrative industry, so, this genre it's more than ripped jeans, gravel roads, and broken hearts. In fact, these country singers are a living proof that a lot of money can be made by producing country songs hits.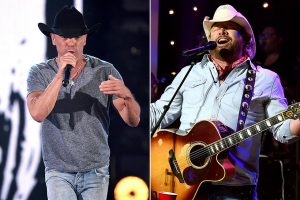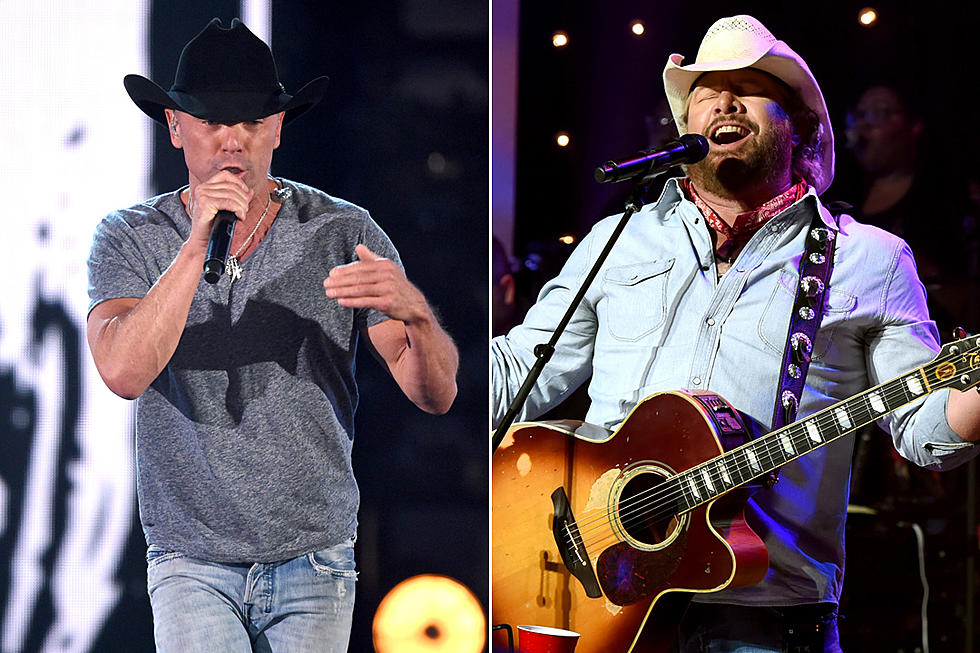 Charley Pride – $3 Million
Charley Pride is one of only three African American country singers who has been inducted into the Country Music Hall of Fame. He was RCA's best-selling artist since Elvis Presley. Through his entire career, he had 52 hits which reached the top 10 of Billboard Country charts.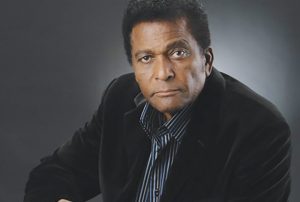 Willie Nelson – $15 Million
Willie Nelson is recognized as the Godfather of country music. But his fame is not only for being a country singer but he's also an actor, activist, poet, and producer. Through his long career, Willie has released many hit songs, received a lot of awards and even has been a guest on the songs of other country artists.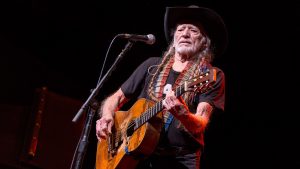 Lee Ann Womack – $20 Million
Lee Ann was signed in 1996 after she released her first record. But it was her second album, "I Hope You Dance," that catapulted her into fame. Since then, she has sold millions of copies.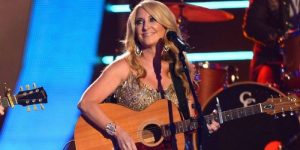 Ricky Skaggs – $20 Million
Ricky started playing the mandolin when he was 5 years old. By age of 7, he made an appearance on Martha White's country music show playing with Earl Scruggs and Lester Flatt. On his successful solo career, Ricky achieved 12 number one hits, 8 ACM awards, and 8 CMA awards.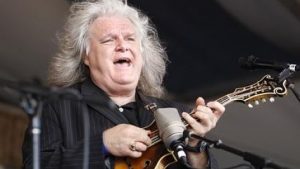 Kenny Chesney – $56 Million
Kenny is a multitalented man who knows how to act as a normal person even after reaching big fame and such net worth of $56 million. Besides of his chart-topping songs and albums, he is a very active person for various charities, like the V Foundation, which helps to find a cure for cancer.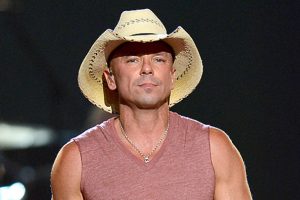 Blake Shelton – $60 Million
Blake is known better for being one of the judges on the Voice and for his relationship with Gwen Stefani more than for his music. But there is no doubt he has the talent for the country music. In 2016, he released his single "Came Here to Forget" which sold very well.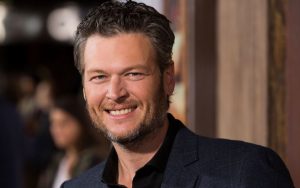 Loretta Lynn – $60 Million
Loretta is one of the founding mothers of country music. This singer and songwriter has made most of her fortune thanks to her hit albums, impressive stage performances, and an autobiography. There is no doubt that Loretta is an icon of the country music and an example to follow for the many artists today.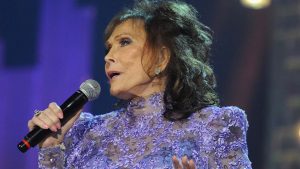 Reba McEntire – $65 million
Reba is considered one of country music's most influential performers and even inspired other country artists like Carrie Underwood, Kelly Clarkson, and Taylor Swift. She has released a total of 29 albums, starred in her own TV show "Reba," and founded the record label, Starstruck Entertainment.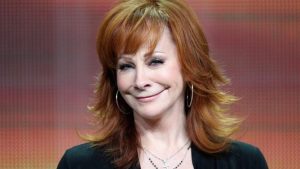 Tim McGraw – $85 Million
Tim became a country legend after releasing multiple hit albums. But his breakthrough was when he released his album "Emotional Traffic" in 2010 with a very successful tour and the release of his own cologne.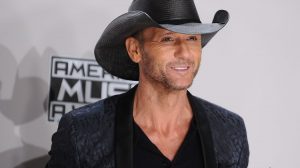 Buck Owens – $100 Million
Buck Owens is best remembered for being the creator of what some call the "Bakersfield sound." Besides, he put California on the country music scope after being completely ignored. Also, Buck was a restaurant owner and a TV host. Sadly, he passed away on March 25, 2006.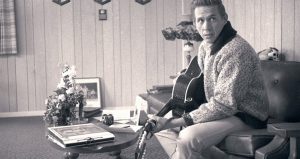 Johnny Cash – $120 Million
Johnny Cash is considered to be one of the most influential music artists of the 20th century. He with his backing band, The Tennessee Three, sold over 90 million records, an impressive number that not many people can say. However, "The Man in Black," crossed over other genres such as blues, folk, rock and roll, and gospel.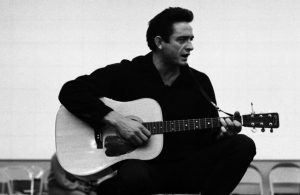 Bob Dylan – $180 Million
Bob Dylan is one of the most influential musicians in the USA for more than 50 years. He has received so many awards; 11 Grammy Awards, a Golden Globe, an Academy Awards, a Presidential Medal of Freedom, and even a Nobel Prize in Literature. Besides, Dylan has sold over 100 million records during his successful career.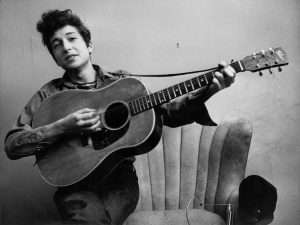 Kenny Rogers – $250 Million
Kenny is without discussion one of the famous country singers in history. After signing with his band First Addition for a decade, he decided to go solo in 1976. He is a man of many talents which includes singing (of course), producing, songwriting, photographing, acting, and even owning a business.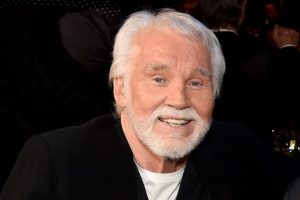 Taylor Swift – $250 Million
Taylor entered into the world of country music when was very young. Although she started in the country genre, she has switched to different genres like pop and R&B as she has also teamed up with rappers on some of her songs.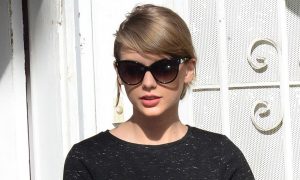 Elvis Presley – $300 Million
Elvis may have started the rock roll revolution of the late 1950s and 60s but he also crossed in the country music genre. Even to this date, Elvis' music continues to influence so many artists from different genres.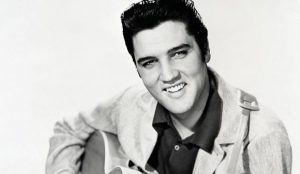 George Strait – $300 Million
George Strait is often referred as "the King of Country." He considered as one of the most popular artists of all time and credited for bringing country music back to its roots in the 1980s. But being a country singer is not his only talent; George actually can be an actor and music producer.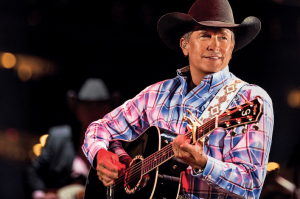 Shania Twain – $350 Million
Shania has been an icon of the country gene in the music industry for almost 25 years and has sold over 85 million albums. In fact, she is the best-selling female artist in country music history.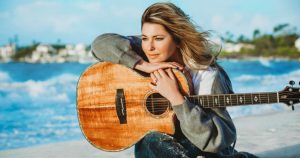 Dolly Parton – $500 Million
Dolly was the person who broke down the walls for women in the country music industry during a time when it was dominated only by male artists. This charismatic artist has won many awards and has been inducted into all of the halls of fame that exist for country music singers. A well-deserved recognition for someone for her many contributions to country music and the music industry in general.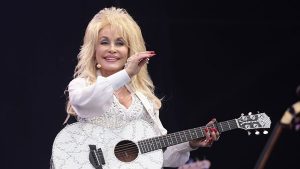 Elderly Man Found Hanging On To His Capsized Vessel For Survival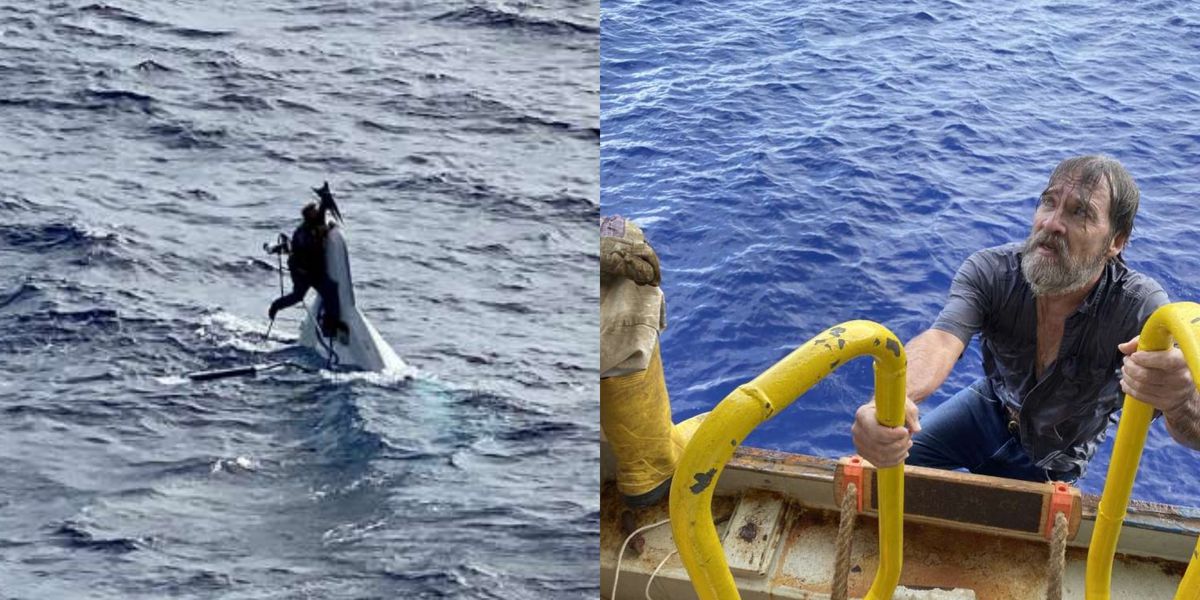 Family members, friends, fellow mariners are all thankful that a senior who went missing off the coast of Florida has been found and is receiving medical attention.
62-year-old Stuart Bee was rescued by the crew from a cargo ship en route to Denmark even as the US Coastguards and others searched diligently for him for two consecutive days.
Mr. Bee was hanging on for dear life to the bow of his boat and waving his shirt desperately to draw the attention of anyone in the approaching vessel. Little did he know that they were headed to retrieve him from the salty water and overall weather he had been exposed to for the three days.
The crew on the vessel known as Angeles had been on the lookout for the stranded man as they had received an enhanced call from the United States Coast Guard to stay alert for a missing sailor and his vessel. The critical message from the Coastguards reached every large boat within a certain mile radius to help with the mission.
How did Mr. Bee end up in this horrific situation?
About 4:00 Friday after Mr. Bee went for what was deemed as a typical ride out to sea, which would only be for a few hours. He was onboard a recreational Sea Ray boat named Sting Ray; a 32-foot vessel left to sea from Cape Marina at Port Canaveral.
Mr. Bee, who would typically return to the Marina, had not done so up to Saturday morning, which drew the concern of another marina member. The fellow seaman decided to report him missing just before midday on Saturday, less than 18-hours after the Sting Ray had left the docks.
He emphasized to Coast Guard officials that it was highly unusual for the small boat to be out at night and, even more so, such a long time.
All this time, the sailor was stranded at sea due to mechanical difficulties on his boat while more than eighty miles away from the coast. This rendered the boat immovable, and Mr. Bee had to call it a night. It's, however, a night he won't soon forget. On his second night stuck at sea, he noticed around midnight that the vessel was rapidly taking on water. This could not have been worse timing since everything around the mariner was pitch black.
The boat eventually capsized, and he clung to it with all he had, hoping for someone, anyone, to pass by and see him.
The Angeles crew members aboard their 225-foot cargo ship had been vigilant from the moment they got the Coast Guard message, and it reaped success. According to US Coast Guard Petty Officer 1st Class David Micallefto, about 11:00 Sunday morning, the Angeles crew sighted Mr. Bee and rescued him. To think he could summon the strength to wave after being exposed to the elements all weekend was indeed an inspiration to his rescuers.
Earlier that morning, a US Coast Guard team from Clearwater, with the assistance of an Aircraft hovering, made futile attempts to find the missing mariner. It was a sense of relief when they got the call from the Angeles crew that they had spotted Mr. Bee and rescued him.
Mr. Micallefto emphasized that everything about the rescue is so "amazing." He said the Coast Guard is grateful to the Angeles team for responding so positively to the broadcast about the missing man. He says, more importantly, Mr. Bee can spend Christmas with his loved ones.
An important point to note is the unity among mariners. Everyone heeded the call for assistance, from the US Customs and Border Patrol to passing vessels. It proved to be profitable with the man's rescue.