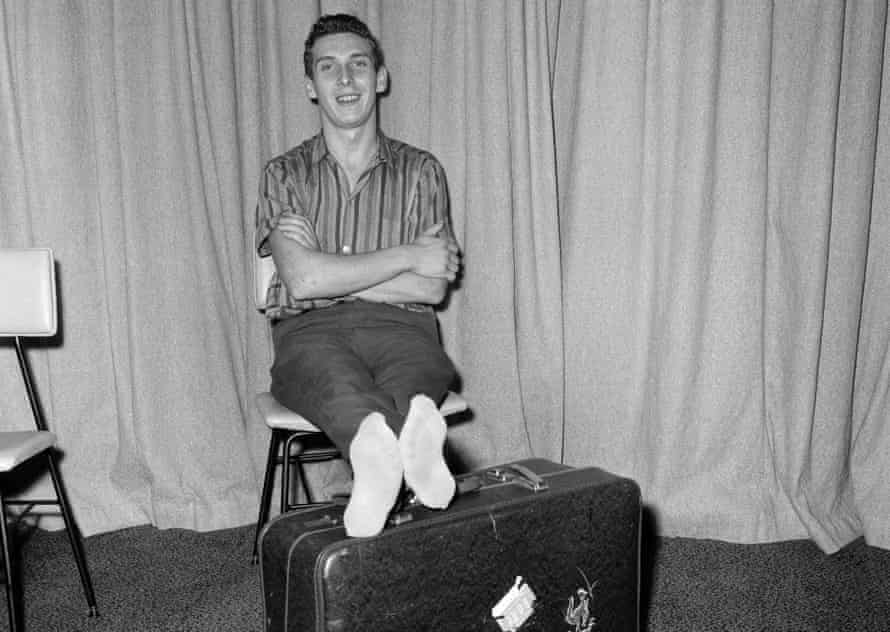 After Mailing Himself Home In A Crate From Australia, British Man Looks to Reconnect With Conspirators
When was the last time that you received an important package more than a day late? Waiting for the mail is never an exciting experience, but one British man was determined to see if he could change that concept all on his own. Brian Robson was just a teenager of 19-years-old when he became homesick while working for the Victorian Railways back in 1965. Unfortunately for Brian, he couldn't afford to buy a plane ticket back home which would leave the youngster looking for alternative solutions. An answer would come in the form of a crate and one of the most audacious shipping decisions in recent memory.
Let's take a moment to explore one of the zaniest stories to resurface in recent years!
One Wooden Crate, Two Irishmen, 0 Plane Tickets.
At the age of 19, Brian Robson wanted to leave home behind to find a career abroad. Taking a job with the Victorian Railways in 1965 would leave Brian flying to Australia to begin work. At the time, a plane ticket home cost roughly £700, or more than 17x Brian's total monthly salary. So to say that a plane ticket was more than cost-prohibitive would be to put it lightly.
Still, Brian knew that he wanted to get home and that meant going the extra mile to make it happen, not that we'd recommend following in his footsteps. Rather than waiting 17 months to potentially purchase a plane ticket, Brian decided that he would take matters into his own hands. His home was back in Cardiff, Wales, and Brian was determined to make it back there in one piece.
So his planning began.
Robison quickly realized that he could afford to mail a crate back to Cardiff, but he couldn't afford to get a plane ticket. Working backward from there, Brian would acquire a box roughly the size of a mini-fridge before stuffing it with a pillow, a suitcase, and a book filled with the latest Beatles songs. Understanding that he would be in a crate for upwards of 36 hours, Brian had to prepare. This was going to be a journey to remember.
Brian had found himself in Melbourne on an assisted immigration program. His expenses had been covered by the Australian government and Robinson would agree to sign a two-year contract with Victorian Railways in exchange. Robson would regret signing the contract almost immediately, but by then he would be stuck in Australia, a long ways from home, with no money to speak of.
A Trip to Remember (But Not to the Right Place!)
After having filled his box with the tools he'd need to survive his journey, Robson understood that he'd have to prepare himself physically for the quest. This meant that Robson would end up consuming laxatives for three days leading up to his departure to ensure his ability to survive inside the box. Outside his book, he had a bottle of water for drinking and another for urination.
Upon finishing construction of his 'box' and preparing the appropriate freight paperwork, Robson would hire two of his friends, a pair of Irishmen by the name of Paul and John, to help get him home. They would be responsible for nailing the lid closed on Brian while also marking the box 'Fragile'. Delivered to the airport, Brian was ready for 36 hours of discomfort.
But the trip would turn into a disaster as Brian would get shipped to Los Angeles, landing four days later as a bleak and battered piece of cargo. At the time, Brian was assisted by the CIA, FBIA, and the American government. Brian said the police treated him like 'a silly kid getting himself into trouble.'
Brian is still trying to reconnect with the men who helped facilitate his escape, however he has been incapable of remembering or discovering their surnames.
A Unique Graduation Picture Set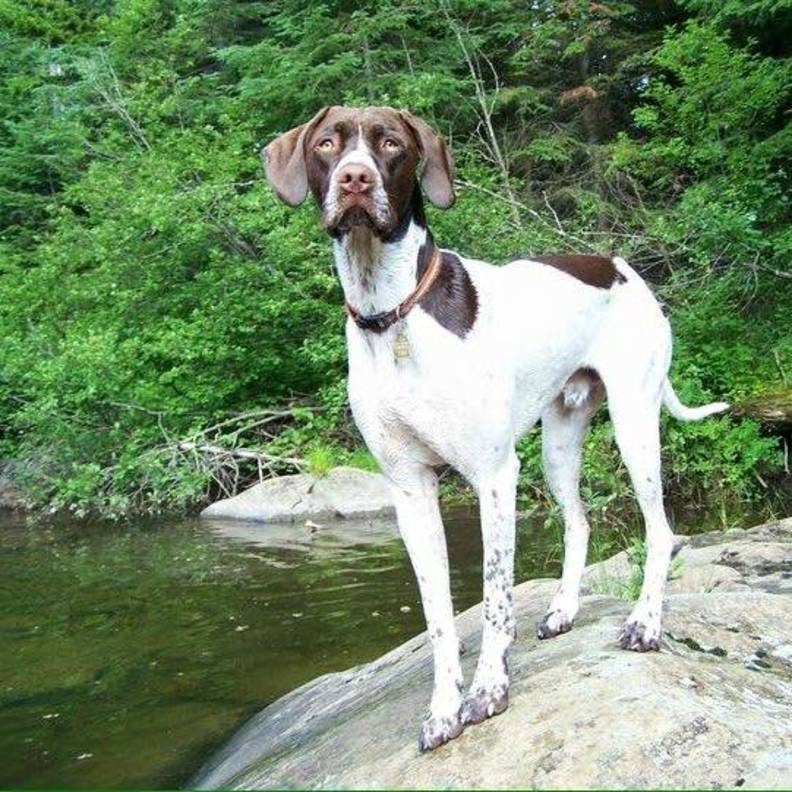 High school graduations are occasions that get people thinking about both the past and the future. Many people become nostalgic when they graduate from high school. They think about their first school days. Dylan Bliss took this a step further.
He and his dog Ruger took an adorable picture together when he first started school more than a decade ago. Dylan Bliss's mother Corie had a clever suggestion. She knew that the two of them had posed for a picture together when Dylan Bliss became a first grader. They could take a similar picture again, and this one would demonstrate the passage of time in a unique way.
Ruger is a much older dog now, but he's alive and well. He was able to take a picture with Dylan Bliss to celebrate his graduation day. The family got Ruger when he was still a little puppy. Dylan Bliss and Ruger genuinely grew up together.
In both pictures, Ruger is wearing a collar and leash. Both of the collar and leash sets in the pictures match quite well, which helps to make the pictures look more similar and establish continuity. Dylan Bliss is holding onto the leash this time.
The expressions of both individuals have also changed. Ruger has his mouth closed in the first picture, but his mouth is slightly ajar in the second. Dylan appears to be more guarded in the first picture, since he's barely smiling. He seems much more relaxed and confident in the second picture, as an accomplished high school graduate.
It's also interesting to look at the changes in the quality of the pictures over the course of more than a full decade. The new picture is much clearer and brighter. It's easier to see lots of fine details in the picture. Technology has changed over the course of Dylan's life and Ruger's life. Both pictures manage to make this clear, and both of them are capturing historical moments.
The backgrounds for both pictures are also different, and there's something symbolic about that. In the first picture, the background is simple and fairly empty. In the second picture, there's a stone wall in the background, as well as lots of green plants. Ruger has lived a very full life since the first picture was taken, and Dylan has become an adult. The new background of the picture helps to demonstrate that both of them have richer lives and histories now than they did in the past. It's a complex set of pictures that communicates a lot at once.
People often purchase middle school, high school, and college yearbooks. They'll remember those parts of their lives more effectively as a result. Taking professional senior class pictures is also popular. However, the pictures that people take at home can be just as special, especially because they'll have plenty of chances to be creative.
Online, it's popular for people to take pictures of themselves periodically and use those pictures to show how they have progressed over time. At the end of each decade, there are frequently viral trends where people compare photographs of themselves that were taken at the end and the beginning of the decade. Dylan Bliss's picture with Ruger is similar, at least in a way. However, it's much more personal.
The end of a decade is significant for everyone. However, people's high school or college graduation years can all vary. A random year in any given decade could be particularly important to a person who graduated from school in that year. Dylan Bliss will probably remember 2020 in a relatively unique way for that reason.