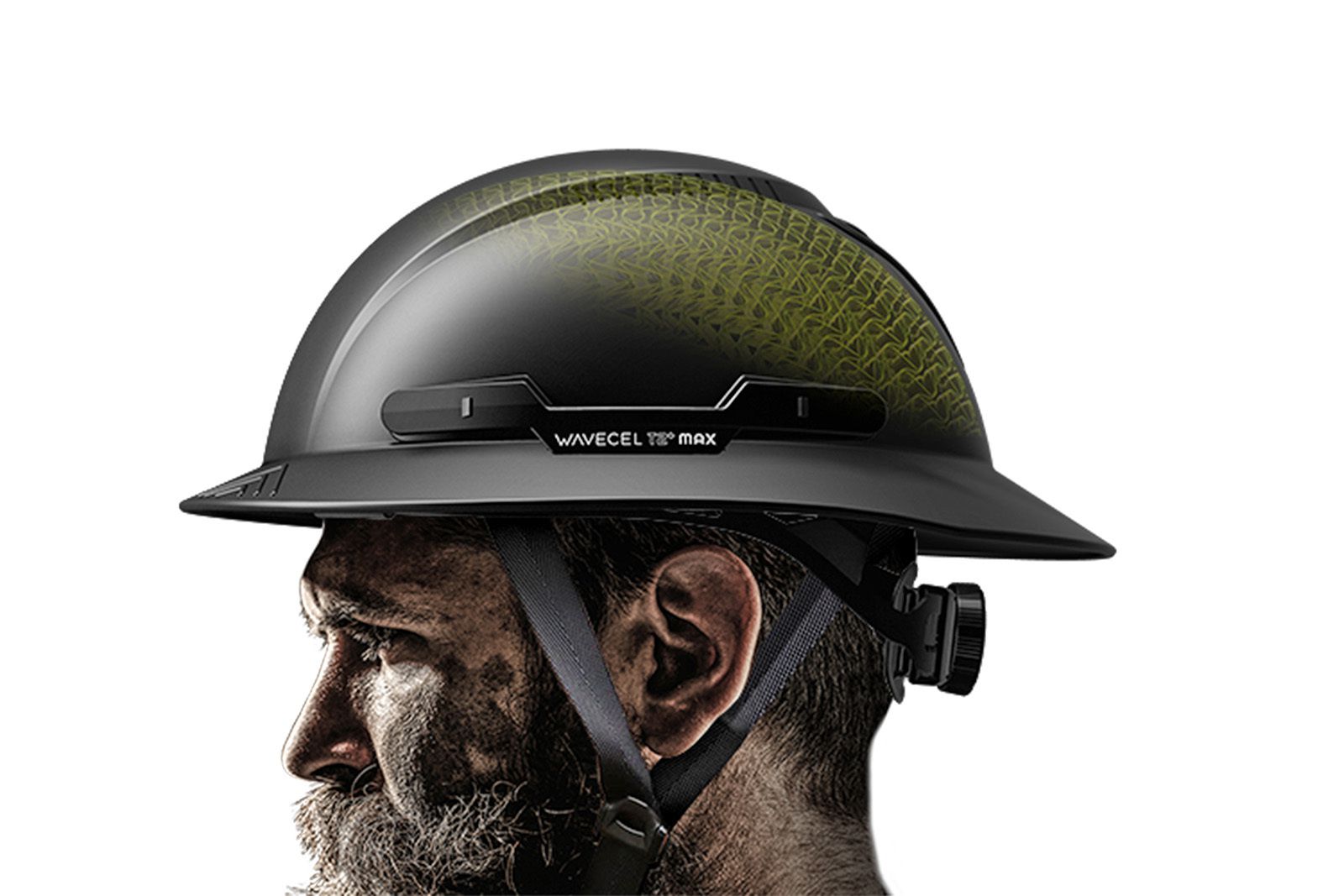 Workers Could Face Less Concussions Due to Modern Hard Hat Design
Workplace concussions, also referred to as mild brain trauma, may be less common with the introduction of the latest type of hard hats.
The technology built into these hard hats prevents not only the kind of direct collision that might cause a concussion but also the kind that can cause the head to swivel rapidly.
Legacy Biomechanics Lab director Michael Bottlang adds, "The human brain is quickly harmed by a rotational force." As an illustration, he uses the phrase "drop like a fly" to describe how a boxer will react to a strike to the chin that induces a swift rotation of the head.
As a result, Bottlang and Dr. Steven Madey, an orthopedic surgeon in Portland, have created a hard hat that can deflect rotational stress. WaveCel, a firm the two guys established to produce safer bicycle helmets, manufactures and sells the product.
Experts in the field of brain injuries have long called for an improvement to what is commonly referred to as "industrial safety helmets," and the WaveCel hard hat is the latest attempt to make that happen.
According to Bottlang, "sadly, today's more commonly worn hard hats appear similar to the versions from the '60s." Alternatively, the Swedish firm MIPS has developed its technology to prevent workers' brains from spinning suddenly while they're on the job.
University of Florida Neurosurgeon, Dr. Brandon Lucke-Wold, with no ties to the helmet industry, argues that modern helmets " manage to keep the brain relatively stationary, so it has a huge amount of potential value."
Educating Employees About Concussions
Adults sustain around a quarter of all concussions on the job, with most occurring in the construction industry. The most common cause is trauma to the head from falling, which can result in a jarring movement.
The fact that hard hats, unlike sports helmets, haven't altered much since their creation a century ago may contribute to the prevalence of brain injuries in the workplace. Lucke-Wold uses a cutting-edge bike helmet on his daily commute since he serves patients who have suffered brain injuries.
The hard hats worn by construction workers he saw while bicycling home today, he says, were very identical to those he saw ten to fifteen years ago. The conventional hard hat has a plastic outside and a webbing suspension system inside. A chin strap and foam insulation on the sides are standard features on some models.
If a worker were to drop a hammer from two stories above, for example, this design would do a good job of preventing serious injury to the brain. Standard hard hats, however, perform poorly in the event of an oblique collision.
Researchers hypothesized that this was because an off-center collision could force the helmet to jerk around inside the brain, causing serious injury. The brain, according to a rising number of studies, is particularly susceptible to rotational torque. The brain is similar to the egg yolk in that it is a soft capsule filled with liquid and enclosed in a hard shell.
An egg's contents may withstand being shaken vigorously without being displaced. However, investigations have shown that if you rotate one vigorously enough, the yolk within will burst even if the shell doesn't break.
The typical hard helmet provides protection akin to an eggshell. Madey argues that they are useful because "they do a task of lowering force." If the spin isn't reduced, though, they aren't as safe and won't do as much to avoid injury.
A sand-resistant helmet
WaveCel was originally developed by Bottlang and Madey to create superior sports helmets.
Honeycomb structures are "a light, permeable material that not only can absorb linear stress, but it also breaks that rotation the way sand does," explains Madey. Several well-known manufacturers have included the WaveCel liner in their sports helmets.
Independent research confirmed that MIPS-equipped and WaveCel bike helmets significantly mitigated rotational force compared to traditional helmets. The research team of Bottlang and Madey revealed that for fall-related head impacts, WaveCel performed better than MIPS.
If Bottlang has one ambition in the coming years, it is to reduce the price which is now between $169 and $189.

A Small Act of Kindness That Saved a Life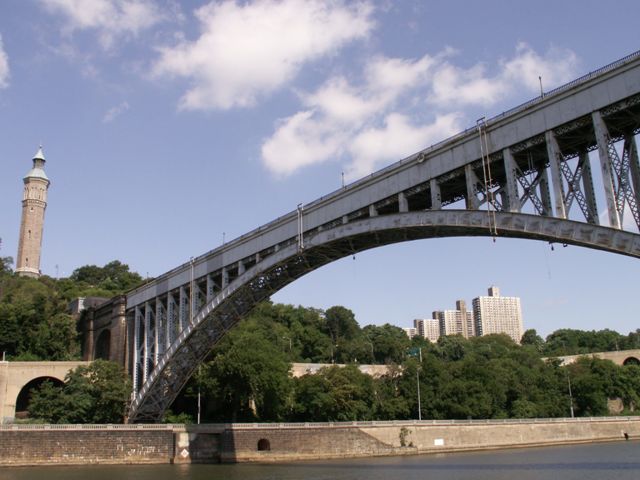 In 2014, Trieste Belmont found herself in the depths of depression, grappling with the recent loss of her grandmother and the pain of a breakup with her partner. She was facing a challenging period in her life, relying on friends to give her rides to and from work as she didn't have a driver's license. Little did she know that a small act of kindness from a stranger would ultimately save her life.
One fateful day, as she waited for her ride to work, Belmont experienced a heartbreaking disappointment. Her ride failed to show up, leaving her stranded and feeling isolated. With no other option in sight, she made the decision to walk home, embarking on a path that would take her across a high bridge.
As she walked along that bridge, Belmont's thoughts grew increasingly bleak. She was overwhelmed by the weight of her despair, feeling like a burden on the people in her life. In that moment, she believed that ending her life was the only solution to her pain.
"I was just having one of the worst days of my life. And I was looking down at all the cars, just feeling so useless and like such a burden to everyone in my life that I decided that this was the time, and I needed to end my life," Belmont recalled, tears in her eyes.
With a heavy heart, she stood at the edge of the bridge, ready to take that fateful step. But in that moment of darkness, a voice from a passing car behind her pierced through her despair. A stranger shouted, "Don't jump." Those two simple words had an enormous impact on Belmont.

"Those words just changed everything for me," she said. "Having a stranger care about me in my darkest time made it so that I didn't jump, and it saved my life."
Trieste Belmont's story is a powerful reminder of the profound impact that small acts of kindness can have on someone's life, especially when they are facing their darkest moments. Her journey towards healing didn't end on that bridge. With the support of a therapist, family, and friends, she found her way to a brighter place.
Today, Trieste Belmont is in a much better place mentally and emotionally, and she has an important message to share with the world. She emphasizes the importance of recognizing that even seemingly small gestures of kindness can make a significant difference in someone's life.
"Even if you see someone that has a cute outfit on, telling them might make their day," Belmont wisely advises. "They might be super depressed and worried about the way they look. But if you come in and you give them a small little compliment, it could change everything for them."