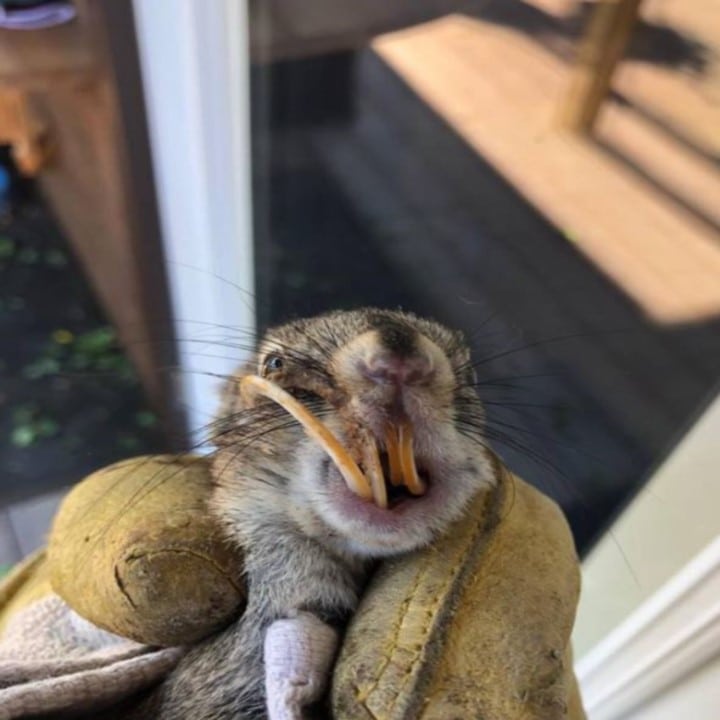 When Squirrels Need Help From Humans
Bella's Story
Owl Attack and Foster Family
Bella was raised as a baby with three other rescue squirrels by a family who frequently rehabilitates wildlife and releases them. She came to be in their care because she was attacked by an owl. Of the four baby squirrels the family fostered at that time, Bella was the last one to open her eyes. Brantley also noticed that of the four squirrels, Bella was the only one that would let humans touch her.
Releasing the Squirrels to the Wild
When it came time to release the squirrels out to the wild, they were released from their nesting box. Soon after, Bella showed up at the door. One of the humans would exit the house with nuts and Bella would take a few out of their hands and then leave.
Bella's Baby Squirrels!
Then one day, Brantley noticed one of Bella's legs appeared injured. It was pink with fur missing, so Brantley decided it was time to take her back in to heal up. They put her back into the nesting box. About two weeks later right before they were going to release Bella back out into the wild, Brantley went out to check to make sure she had plenty of food and water. She saw blood at the top of the nesting box. Brantley opened the lid and there was Bella with her very own litter of three pups!
Bella ended up staying in the nesting box a while longer with her pups until they were old enough to go out on their own. Then Brantley and crew got to release her kids out in to the wild just like they got to do with Bella before.
Bella Still Visits Every Day
Now Bella is eight years old and she still stops by Brantley's house three to five times per week to get her treat of nuts and spend a few minutes with her foster humans.
Bucky's Story
When Jannet First Met Bucky
Jannet Talbott saw a squirrel eating at her bird feeder one day with something strange on his mouth. She named this squirrel Bucky and kept watching him each day. Soon, she realized it was Bucky's own teeth sticking out of his mouth.
Bucky's Life Threatening Condition
Normally squirrels keep their teeth down by using them because they never stop growing. Bucky's jaw wasn't aligned properly, so his teeth continued to grow since he couldn't eat properly to keep them filed down with the food he ate.
Jannet Is Here to Help!
Bucky was going to starve and die if his conditioned continued. One day, Jannet captured him and cut his teeth. Squirrels don't have nerve endings in their teeth, so it doesn't hurt to cut them. Once Jannet cut his teeth, he was able to eat normally. She's keeping an eye on Bucky though in case he needs her tooth cutting services again before they get too bad.
Big Plans For The Goonies House In Oregon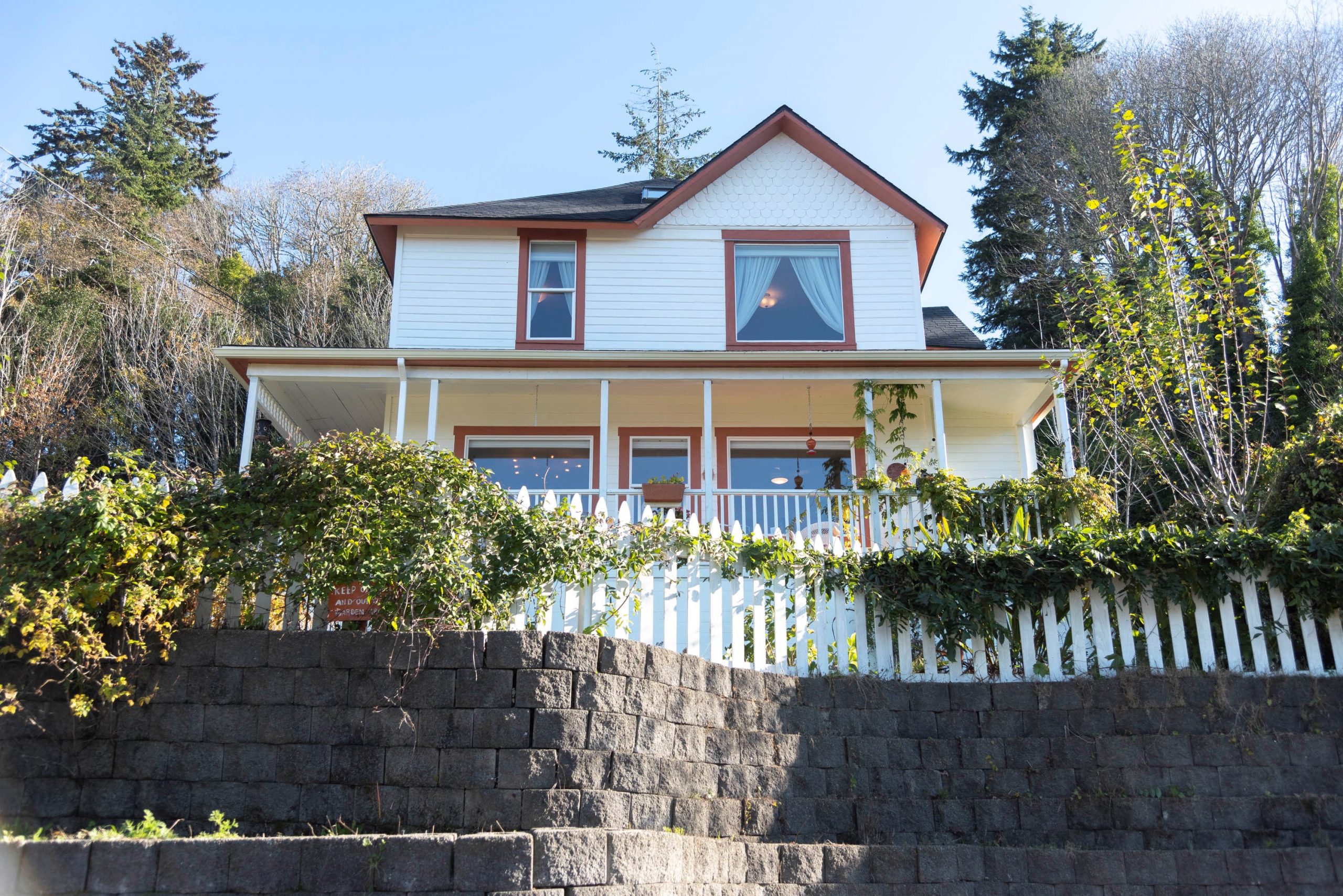 The well-known "Goonies House" in Astoria, Oregon has recently been purchased by a new owner who intends to keep it open for movie fans.
For decades, fans of the film have visited the house, which is located at 368 38th St, Astoria, OR 97103. Many visitors have taken pictures outside the house, and some have even climbed to the roof to reenact the iconic scene in which the Goonies slide down the chimney to escape the Fratellis.
The new owner stated that they have always been fans of the film and were thrilled to be able to purchase the house. They intend to renovate the property, but they want to ensure that it remains true to its appearance in the film.
"I have always been a fan of The Goonies, it was my favorite movie as a child, and I remember visiting the house when I was a kid. I just couldn't let it go when it went up for sale. It is such an iconic piece of movie history," said the new owner. "I'm excited to share the house with fans from all over the world and to give them a chance to experience the magic of the film in person."
The new owner also intends to open the house to the public for tours, and they are currently developing a website where visitors can learn more about the house's history and purchase tour tickets. They also intend to have a gift shop on the premises where visitors can buy Goonies merchandise.
The Goonies House is located in Astoria's historic district, which was also used for filming. The house was used as the exterior of the Fratelli's house, where the Goonies characters Mikey, Brand, Data, Mouth, Chunk, and Andy try to save their neighborhood from demolition by searching for the treasure of One-Eyed Willy, a legendary 17th-century pirate.
Richard Donner directed and Steven Spielberg produced this film, which starred Sean Astin, Josh Brolin, Jeff Cohen, Corey Feldman, Kerri Green, Martha Plimpton, and Jonathan Ke Quan. The film was a smash hit, grossing over $61 million in the United States and Canada, and has since become a cult classic.
Overall, the new Goonies House owner is thrilled to be preserving a piece of film history and sharing it with fans from all over the world. Visitors can expect tours, merchandise, and the opportunity to witness the film's magic in person.