Watch What This Artist Will Do With Food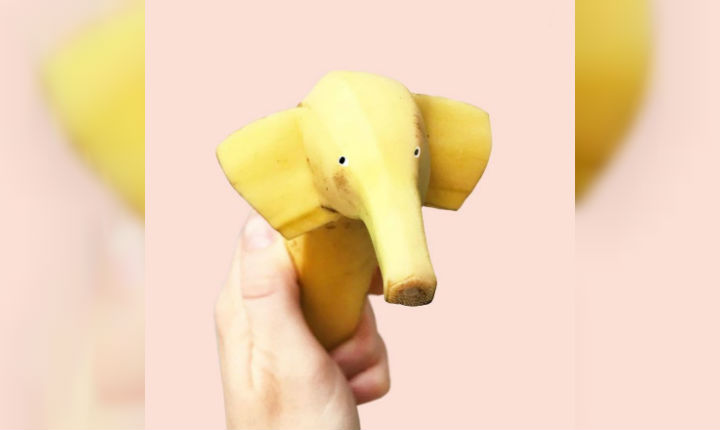 What would do if someone gave you an orange, an egg, or even a teabag? Would you not use it for its original purpose? Of course, you would, but that's is not the case for Artist Helga Stentze. The guy incorporates art into any simple edibles he comes across. Sounds interesting, right? Well, you have no idea how interesting this is until you get to experience the real piece of his food art as disclosed below.
Whether you are a fan of reading or not, it is common knowledge that reading blends well with some bit of coffee, especially on a chilly morning. With this in mind, Helga develops a similar impression using the same teabag. Here, he constructs a relatively small book and places it right inside the tea bag after opening it. He then draws some eyes on the opening and folds it in a manner that the eyes face the book. If you're having a hard time understanding the description, have a look at the final piece of his teabag-book creation.
If you thought the first art was super, creative am sorry to disappoint you because you are not prepared for what is second in line. It is the ordinary banana, but from it emerges a cute elephant. Wondering how it was made? Well, it is simple. A quarter away from either of the sides, cut the banana but do not let it cut off completely. You can then cut a bit of the banana at the far end to get a nice outer layer of the banana and fix it to the piece you had made at the other end. Below is an exact copy of what your final result will look like, and this is a true definition of beauty.
This last piece is just the peak of Artist Helga Stentzel's creativity. It is just the regular tomato that you use to bring the tasty feel to your dishes, but here, it is used to draw a different type of impression once it is cut horizontally into two equal pieces, with one piece curved in a nice way as demonstrated below. What are you seeing? Yes, it is a drawing of a peacock, or do you want to say that it is a peacock dressed in one of those Olympic skating outfits? Whichever the case, it still detonates the art encompassed in simple edibles.
In as much as this article serves to expose you to the beautiful food creativity of Helga Stentzel, it also challenges you to look into simple foods from a different eye. In so doing, there would be more creativity in the food industry. Nonetheless, Helga Stentzel deserves not only recognition but applauds because his artistic work is beyond natural creativity. You can consider checking more of his creativities on his social media platforms.
Gallant Helps Pet Owners Plan Ahead By Banking Dogs' Stem Cells When They Get Spayed Or Neutered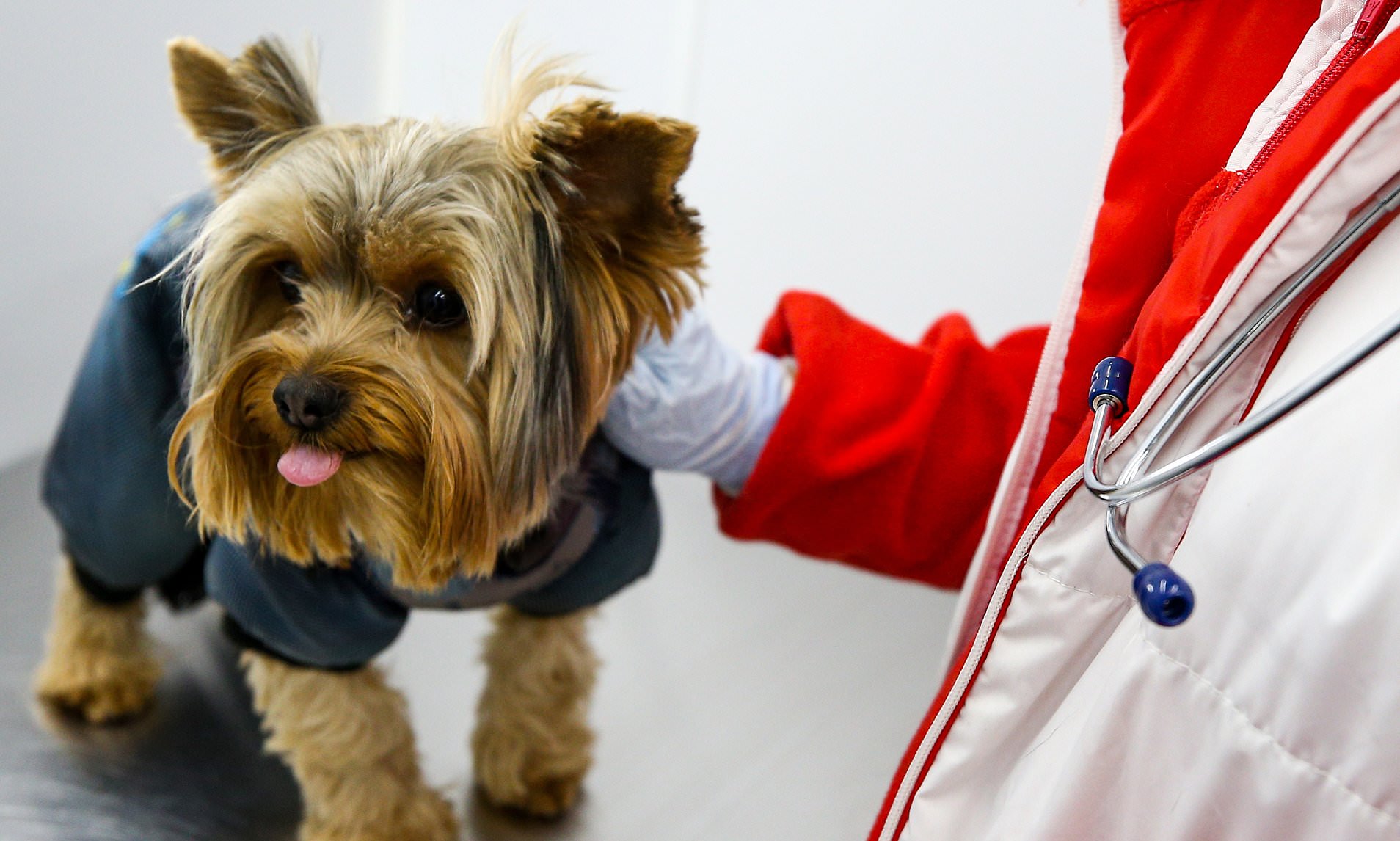 If you're wondering what you can do to make your pet's life as long and healthy as possible, it's a good idea to consider banking your dog's stem cells. Gallant is a new startup devoted to pet health that can help you do just that.
Human health care has benefited enormously from stem cell technology in the recent past. Now with the help of Gallant, pet health can benefit too. Gallant's mission is to make it so that dogs can benefit from regenerative therapies. The company now has collected $11 million in funding and is based in Los Angeles.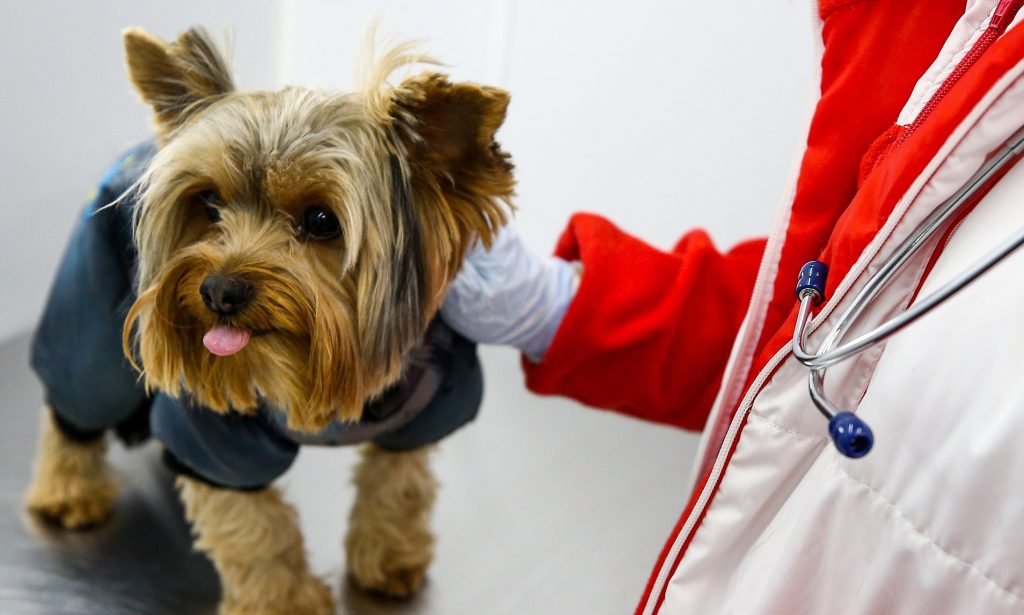 The founders of Gallant have made note of the fact that we plan ahead for our children, but we rarely plan ahead for the lives of our pets. However, harvesting stem cells when dogs are young and healthy creates a huge asset to pet health care in the future.
The stem cell banking service offered by Gallant has just recently launched. Yet it is already stirring up a lot of attention in pet care. The company has grown to acquire part of the previously existing company Cook Regentec. This acquisition has included possession of stem cell banking services that were already being offered by Cook Regentec. It has also included acquisition of various cell therapy products that involved harvesting reproductive tissues.
The strength of the operations of this company lie in the fact that it involves harvesting stem cells when neutering and spaying is being performed. This maximizes the efficiency of the harvesting and also makes it so that stem cells are harvested when the animal is young. At this time, the stem cells are healthiest and best for regenerative cell therapies.
The founder of the startup enterprise is Aaron Hirschhorn. Hirschhorn initially founded DogVacay. He founded this company after suffering from back pain himself. After suffering from back pain, Hirschhorn also saw his dog suffer through arthritis pain. While Hirschhorn noted that he was able to benefit from regenerative therapies, no such therapies were available for his dog.
Another leading figure at the company is Linda Black. Linda Black is an entrepreneur with experience with other ventures in the past involving the life sciences. Other companies Black has worked for have included SciStem and Medicus Biosciences. These two ventures were also focused on regenerative therapies.
Thanks to the $11 million in initial funding available to Gallant, the company made the purchase of the Cook-Regentec division. Now Gallant is able to offer pet owners the option to have stem cells collected any time they take a pet to have a spay or neuter surgery performed.
In the future, regenerative therapies will be more widely available for pet owners, but it's important to have the young stem cells available to provide these therapies. With the services of Gallant, it's easy to ensure that effective treatments will be available for your dog for chronic conditions like arthritis down the road.