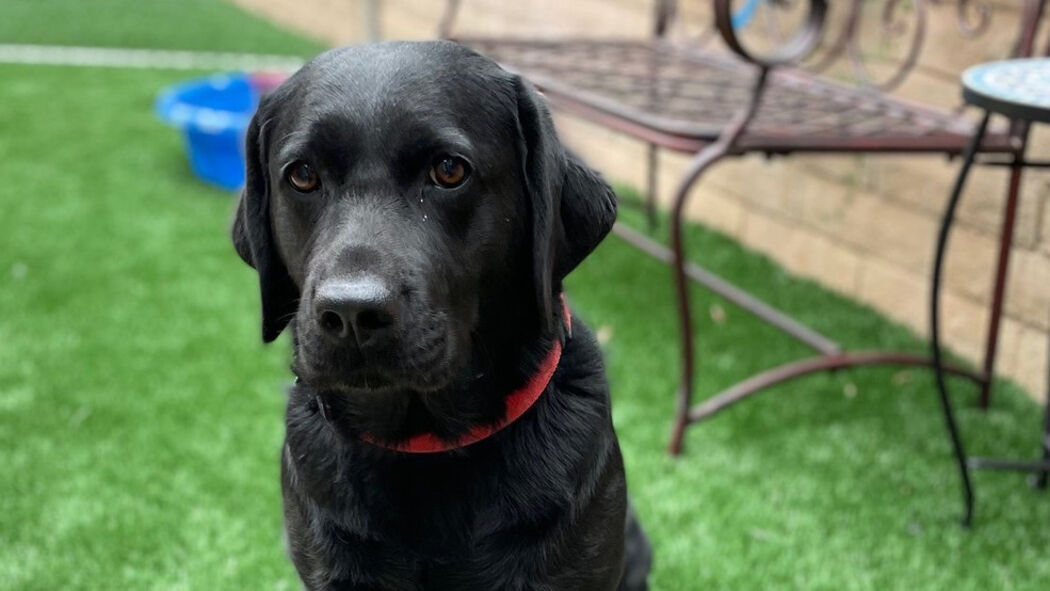 U.S. Capitol Police Add Emotional Support Dog to Team in Wake of Jan 6
Questions will linger for a long time surrounding the January 6th attack on the United States Capitol Building. As politicians at the highest levels of the U.S. government struggle to come to terms with the attack, the U.S. Capitol Police charged with protecting them are also making changes to their daily lives. While much will be made of the attack's attempt to Stop the Steal, attention should be paid to the many injuries suffered by capitol officers.
More than 100 police officers were injured during the insurrection, with an additional three officer fatalities in the days following. Capitol Police Officer Howie Liebengood and Officer Jeffrey Smith would both die by suicide in the days following the attack. Billy Evans was killed on April 2nd when a car attacked security barricades.
In an attempt to address the widely discussed drop in police morale, an emotional support dog has been added to the team.
Capitol Police Bring Emotional Support Dog Into Fold
Emotional support animals have a long and textured history within the United States. Service animals came into existence officially in 1973 as part of Section 504 of the Rehabilitation Act. Dogs and cats are particularly popular support animals due to the emotional connection they can make with their partners. Well-trained emotional support animals can help individuals who are struggling and in need of mental health support.
While it may not be acknowledged in public, the addition of Lila the emotional service dog was done to address the fallout of the January 6th attack on the U.S. Capitol. With more than 100 officers injured, including those speared by metal poles and struck by hammers and flags, it stands to reason that many of these brave officers are still encountering mental struggles, including hopelessness and a lack of support from their department.
To make matters worse, legislators on one side of the political aisle have been ignoring and suppressing the needs of capitol police, going as far as to combat commendations for those officers who protected and preserved the capitol. While nothing can undo what happened that day, Lila aims to support officers as they grow together and move forward. Lila officially joined the team on July 5th at just two years old.
Importance of Emotional Support Animals
Emotional Support Animals (ESAs) endeavor to provide support to specific individuals struggling with psychological issues including PTSD, anxiety, and the impact of heightened phobias. Emotional support dogs can provide a critical and crucial benefit to individuals who are otherwise feeling vulnerable. According to local reports, officers have been struggling with fear and depression en masse since the attacks. An additional 70 officers have already left the department due to the fallout of the attack.
According to the latest service dog information, nearly 61 million adults in the United States can qualify for a service dog. As of 2019, there were more than 200,000 registered service animals. Some studies suggest that only 1% of veterans of the military have been provided with the support animal that they need.
Along with the addition of the emotional support dog, lawmakers in Congress have called for expanded mental health benefits and resources for those members of the Capitol Police.

Father+Kids Time Increases in Modern Years Versus Prior Decades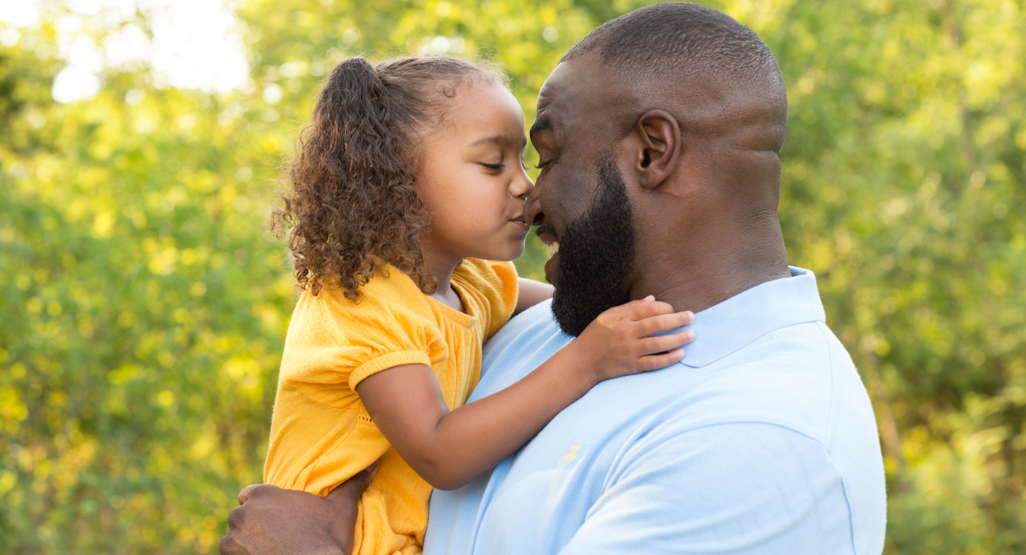 The typical pattern of a father's relationship with his kids in the past decades has been a distanced one at young ages to develop into a closer stabilizing contact as kids go into their later teens and become young adults. That pattern has been around for decades. And prior to that, kids barely had a relationship at all with their fathers until adulthood altogether. However, in recent years, a very different trend has developed. Young fathers are spending an incredible amount of time with their kids, far greater than ever before, which is a huge paradigm shift.
A Father's Role
Psychologists and educators have long premised that a father's role is a critical component to raising a child. For many households, the primary caregiver and role model for decades has been the mother, either because of a distanced father or no father figure at all. Many social scientists have also attributed society's woes to the same issue as well. Whoever is right, they all agree on one point – a father figure has an impact on how kids grow up and see the world around them, just as a mother does.
Ground-Shift in Father Involvement
In the last few years, studies and researchers have noted fathers are not just increasing their time with kids, they are tripling it. The energy involved and activities have gone through the roof, from very early basic care such as diaper-changing to behavior and norms development as kids grow older. Everything from feeding to school and homework support to guidance has been getting invaded by the presence of more and more fathers. The mothers generally aren't complaining, given the amount of work involved anyways.
Millennial fathers in particular have a very different view of their role in a family, quite a contrast from their fathers and grandfathers, who were distant at best or not present at worst. It's not a perfect world though; Millennial fathers are still dealing with many of the same issues as their predecessors, including marriage challenges, divorce and child support differences. Nonetheless, they actively want to be involved with their kids, especially at young ages. And the involvement is not gender-specific either. The stereotype was that fathers focused on their sons the most. Millennial dads, however, are spending an incredible amount of time with their daughters as well, as well as redefining cultural rules about which gender does what work. Dishwashing, cleaning, child-rearing and clothing aren't just a mother's role in their minds. And their kids are learning this different perspective firsthand.
Recent Years Pushed Fatherhood Change Over the Top
2020 and the COVID pandemic really pushed things over the top as well. The fact that so many people had to work from home and remotely gave fathers far more exposure and time with their home life and kids. And that seems to have made an impact. Now, many are questioning why they can't continue to keep working remotely and still be involved with their kids at home. How well that change sticks will depend on employers accommodating the shift or fighting it with demands to return or pay cuts for working remote.