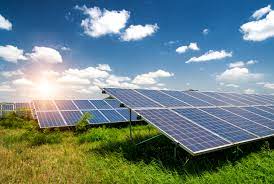 Trading Solar Power for a Crypto Farm Stability
Crypto has been getting a bad rap in the news lately given how much energy it consumes to generate the financial bounty of new digital coins. A mass bank of ASIC-type number crunchers demand a lot of electricity, and that kind of power consumption day in day out leaves footprint that many are not comfortable with. However, being responsive to the times, a particularly creative crypto company has decided solar may be the big offset it needs to set things right, at least as far as that company's activity online. And that offset is going to happen in Montana with a big new construct titled the Basin Creek Solar Project, covering over 1,600 acres.
Trading Power for Power
Madison River Equity LLC has planned a 300 megawatt project to address both its mining operations as well as provide power to another 40,000 homes. Currently, Montana itself as a state only produces a total of 117 megawatts. So, adding almost 300 percent more to the local grid is going to end up providing a massive utility boost for the state economy and region, no question. The 300 megawatts don't come free; the planned crypto operation is expected to take 75 megawatts off the table for its own operations. However, even then, the entire project is a net gain for the state.
Great Things Aren't Always Wanted
Unfortunately, even with the clear benefits to power generation for the entire state, local folks aren't thrilled about the pending project. First, crypto mining is not a quiet affair. All those ASIC units needed to crunch the blockchain make a lot of noise, and combined it can seem like a massive jet engine going off. Further, the operation is not a 9 to 5 activity. Blockchain mining warehouses generally run 24/7, not turning off unless maintenance or a replacement is needed. A warehouse of them won't be any quieter.
Second, a massive solar facility is going to add a visible disruption to the area as well. It takes a lot of land and space to build a viable solar farm that pumps out serious power. Again, the locals aren't thrilled about their natural reserve suddenly being overtaken by thousands of solar panels across 1,600 acres. And the maintenance of such a facility is also going to produce a regular amount of by-product and eventual waste as well. Again, not something the locals are interested in.
Not a Sure Deal Yet
The big decision happens with the permit hearing scheduled for June 17, 2021. However, it's very likely that the locals are going to want to have their say as well. Crypto might be a big moneymaker for some, but out in the rural area it's starting to become a bit of a NIMBY issue, the kind of things folks want to stay back in the big city and not start showing up in their backyard.
Canine Environmentalist Sniffs Out Litter, Cleans Up Leeds Park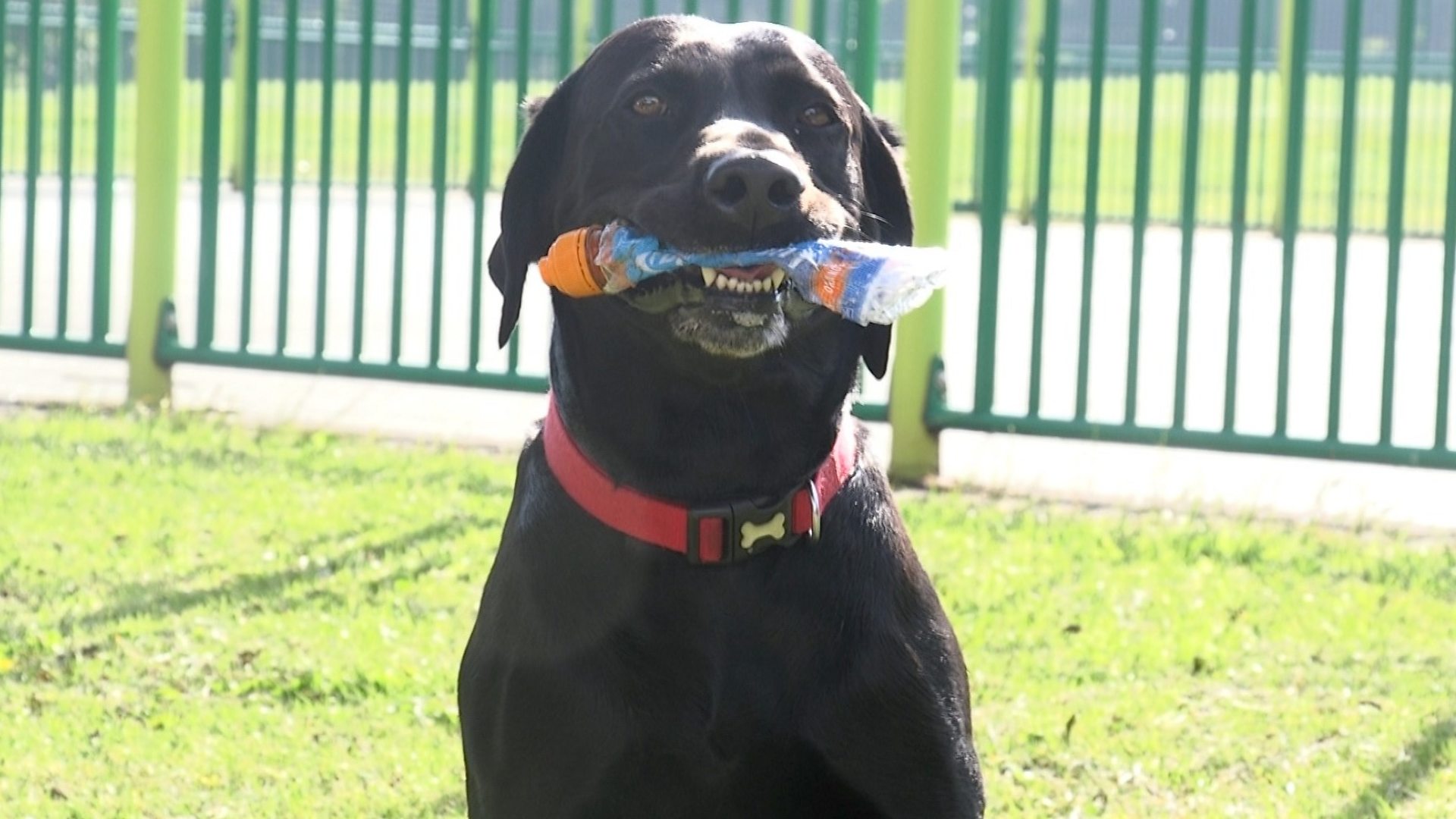 If you've spent even five minutes on the internet over the last ten years, you've likely come face-to-face with some pretty startling realities pertaining to pollution, climate change, and environmental destruction. According to the team of researchers at SAS, more than 5,000 plastic marine pollution is found per mile on beaches in the United Kingdom. More than 90% of these plastic containers are produced through processes requiring fossil oil as well as gasoline.
While we are all increasingly aware of the global pollution issue currently captivating our planet, it feels like there is little that can be done at an individual level. Well, at least that might have been the sentiment before a Labrador Retriever named Harley got in on the action!
Cleaning Up The Parks, Paw by Paw.
Leeds is the largest city located in West Yorkshire, a county of England. Located predominantly on the River Aire, the city is cut by the river flowing through it, Leeds was originally founded in the 13th Century as a borough before turning into a major production center for wool, mills, flax, and iron. Now home to more than 790,000 people, Leeds has turned into a thriving metropolis with its own issues pertaining to pollution and urban density.
Located just five miles away from the center of the city is Pudsey Park, a public park located in Pudsey, second most popular in the region behind only Roundhay Park. On the manicured grounds, visitors will find a bowling green, cafe, skate park, and a playground as well as various wildlife displays.
Covering nearly 8 acres of land and met every day by children and family, Pudsey Park has been particularly prone to litter and pollution. In order to offset some of the lazy waste that has found its way into the park, one local resident named John Evans decided to get him and his dog in on the action.
John Evans is a frequent walker through Pudsey Park with his best friend, the black labrador retriever named Harley. Like any other lab, Harley loves to get outside, explore parks, and play with anything along the way. Leaning on his dog's natural love of the great outdoors while turning that passion into a game, John would teach his dog to collect empty bottles from all over the property.
Rewarding Harley for all of his work, the dog would go on to pick up trash can after trash can of discarded plastic bottles over the course of his walks through Pudsey. Evans keeps his fans and followers updated regarding their efforts to clean the park through daily social media posts. Evans stated in one of those social media posts, "We're immensely proud of Harley, and… there's something really different about him!"
Labrador Retrievers like Harley have a rich history as one of the most popular companion dogs in the entire Western World. A common choice for disability assistance, Labs are smart and compassionate enough to train and aid those with autism or blindness, displaying loyalty and composure throughout their efforts.