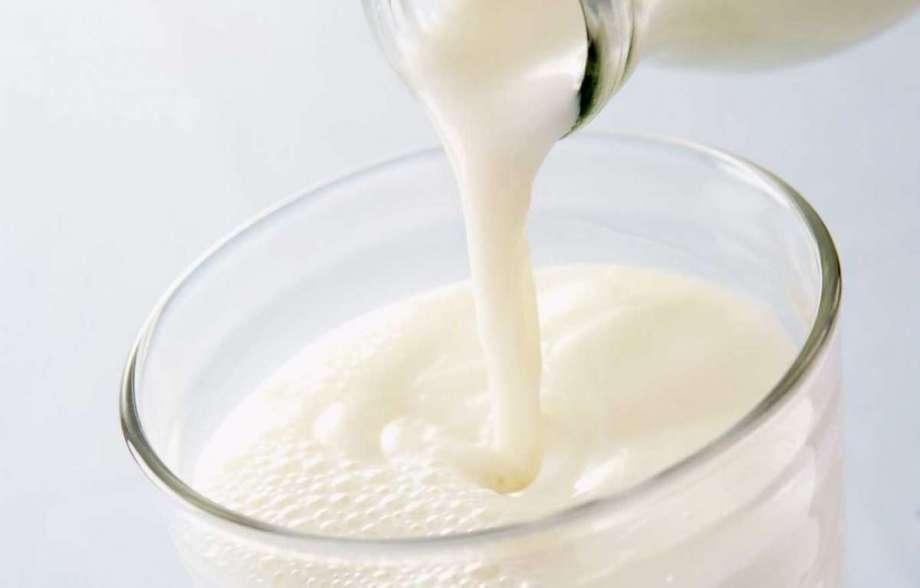 The Surprising Benefits of Cockroach Milk
When you think of cockroaches, you probably think of the pesky little critters that you might find when living in an apartment building. While many people are disgusted by cockroaches, what you don't know is that cockroach milk has the potential to be a superfood with plenty of unique health benefits. Here's what you need to know about cockroach milk, how to use it, and the ways it could make you healthier.
What is cockroach milk?
Many bugs create milk, but the milk created by insects is very different to the milk created by cows or other mammals. A mother cockroach will release a light, liquidy substance that contains the nutrients her offspring need to be healthy – that's cockroach milk. It is incredibly dense because the cockroaches are so small.
What's in cockroach milk?
Cockroach milk contains a combination of proteins, sugars, and fats. It is built like a food that humans would eat, which is why it has interested food researchers around the world. It essentially contains a variety of amino acids that the human body needs to stay healthy. It could also contain beneficial vitamins and minerals, but more research needs to be done on cockroach milk before we can draw any conclusions about its benefits.
How can cockroach milk benefit me?
Cockroack milk could potentially boost our energy and help us have a more balanced nutritional intake. This is because it is so dense with amino acids that are easy for our bodies to process, so even a small amount of cockroach milk could be very energizing. It could also help us build stronger muscles and bones. Researchers in India have been studying cockroaches to determine if this is a potentially feasible option for health food. In particular, they have been studying the Pacific beetle cockroach.
Where can I find cockroach milk?
Cockroach milk is still being studied, and has not yet been tested on humans. Therefore, it is not yet commercially available at grocery stores or online. However, there are many companies out there that are looking to take advantage of the potential of cockroach milk. Gourmet Grubb is a South African company that has created a product called entomilk, which is made using sustainably farmed insects. Although it is not made completely of cockroach milk, it is one of the first steps to being able to use this substance for health benefits.
If the idea of cockroach milk grosses you out, you're not alone. A whopping six percent of United States residents are thought to have entomophobia, or fear of insects. It's unlikely that cockroach milk will become commonplace anytime soon, but for those interested in health food, the idea is very intriguing. Keep an eye out for this unique potential superfood – it could be the energy boost that you've been looking for.
Travis Baker Flies Again More Than a Decade After Surviving Fatal Plane Crash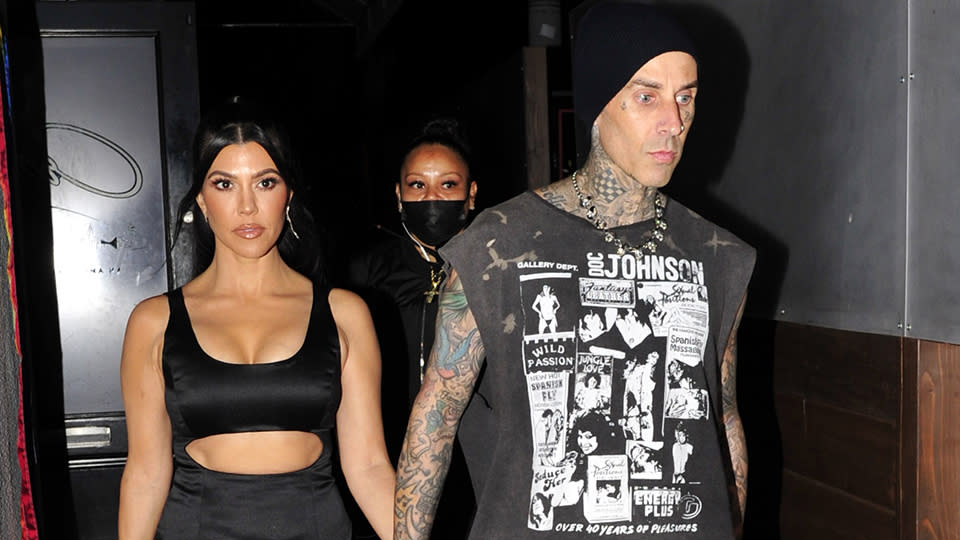 Sometimes it isn't easy to get over a minor thing that happened to you, whether in childhood or adulthood. It's hard to fathom going into an airplane again after being in one that ended up in a fatal crash. Travis Barker has defied what most people would consider impossible, but he did not do it alone. Let's delve into how he managed to accomplish this significant feat after more than twelve years.
The 45-year-old drummer with Blink-182 traveled on Saturday, August 14, the first flight since his horrific 2008 plane crash that saw four of his colleagues dying and Barker surviving with third-degree level burns.
Girlfriend Kourtney Kardashian accompanied Barker aboard Kylie Jenner's private plane as they traveled to Cabo. Kris Jenner and her boyfriend, Corey Gamble, were also said to be on board, according to the outlet.
Barker was caught sporting a white tank top, gray jeans with a black belt studded with metal studs, and a black beanie on his head for the outing. Kardashian, 42, meanwhile, looked stylish in a black dress and black sunglasses.
"Travis flying to Cabo is a marvelous thing. Many years ago, a plane disaster was incredibly traumatic. To reach this point, he's had a lot of aid, according to media reports. Kourtney has been immensely helpful. She never urged him to take to the air. They've been able to travel around the United States without flying, and Kourtney appears quite comfortable with it.
Barker and longtime partner DJ AM (Adam Michael Goldstein) escaped an aircraft accident more than a decade ago while flying from South Carolina, where they had just performed. A year later, Goldstein died of a prescription drug overdose.
The disaster killed Barker's security officer Charles "Che" Still, his aide Chris Baker, pilot Sarah Lemmon, and co-pilot James Bland.
After the accident, the musician had a hard road to rehabilitation, both mentally and physically. He had third-degree burns covering 65 percent of his body and had to undergo many operations and skin grafts. In addition, Barker was abusing "excessive" marijuana and prescription drugs.
Barker declared his plans to return to the skies in June. On Twitter, he proclaimed, "I might fly again."
When Goldstein died, Barker said in an interview that he decided to stop using medications and flushing medicine, "even stuff that I needed," after his opiate tolerance began to rise with each surgery.
"Everyone usually asks, 'Did you go to rehab?'" the drummer said to the publication. "'No, I was in a plane crash,' I answer. That was the extent of my rehabilitation. Have you ever lost three pals and come close to dying? That served as a wake-up call for me. I would not have quit if I hadn't been in a car accident."
In the same interview, Barker expressed his desire to be a writer "If I succeed in overcoming [flying], and the angels above assist me in my trips and keep me safe, I'd like to come back and [inform my children], 'Hey, I just went here, and then I came home.' And everything turned out OK.' I have to inform them since I was about to abandon them. That is a perfect day."
After the crash, the drummer's dread of flights grew to the point that he remarked, "I used to be afraid of planes." "I wasn't able to go down the street. I was convinced that if I saw a plane [in the sky], it was going to crash, and I didn't want to see it."
"The closer I got to it, the more it seemed like I was getting closer to the terrible stuff than the beautiful stuff. I felt more akin to attempting to flee, to be in an accident and being burned, to trying to save my buddies from a burning jet, "Barker continued.