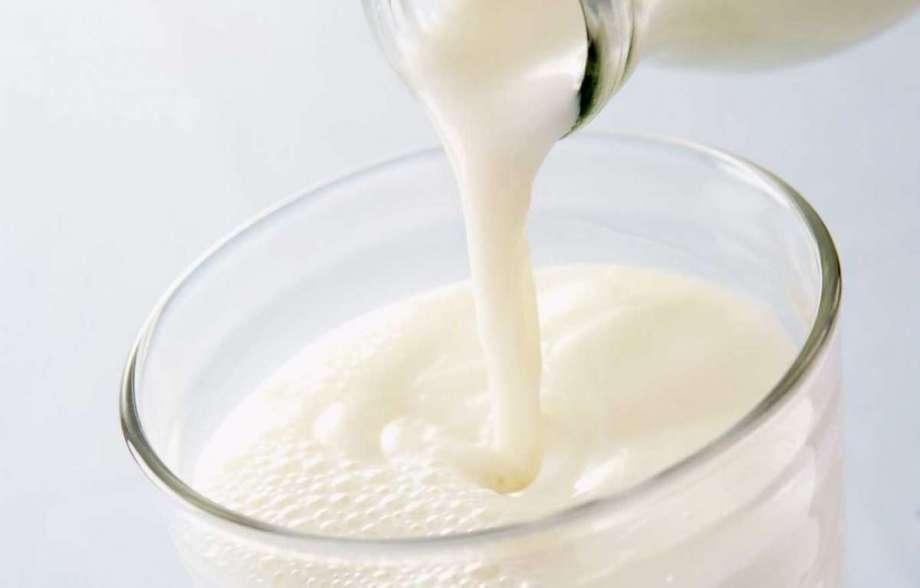 The Surprising Benefits of Cockroach Milk
When you think of cockroaches, you probably think of the pesky little critters that you might find when living in an apartment building. While many people are disgusted by cockroaches, what you don't know is that cockroach milk has the potential to be a superfood with plenty of unique health benefits. Here's what you need to know about cockroach milk, how to use it, and the ways it could make you healthier.
What is cockroach milk?
Many bugs create milk, but the milk created by insects is very different to the milk created by cows or other mammals. A mother cockroach will release a light, liquidy substance that contains the nutrients her offspring need to be healthy – that's cockroach milk. It is incredibly dense because the cockroaches are so small.
What's in cockroach milk?
Cockroach milk contains a combination of proteins, sugars, and fats. It is built like a food that humans would eat, which is why it has interested food researchers around the world. It essentially contains a variety of amino acids that the human body needs to stay healthy. It could also contain beneficial vitamins and minerals, but more research needs to be done on cockroach milk before we can draw any conclusions about its benefits.
How can cockroach milk benefit me?
Cockroack milk could potentially boost our energy and help us have a more balanced nutritional intake. This is because it is so dense with amino acids that are easy for our bodies to process, so even a small amount of cockroach milk could be very energizing. It could also help us build stronger muscles and bones. Researchers in India have been studying cockroaches to determine if this is a potentially feasible option for health food. In particular, they have been studying the Pacific beetle cockroach.
Where can I find cockroach milk?
Cockroach milk is still being studied, and has not yet been tested on humans. Therefore, it is not yet commercially available at grocery stores or online. However, there are many companies out there that are looking to take advantage of the potential of cockroach milk. Gourmet Grubb is a South African company that has created a product called entomilk, which is made using sustainably farmed insects. Although it is not made completely of cockroach milk, it is one of the first steps to being able to use this substance for health benefits.
If the idea of cockroach milk grosses you out, you're not alone. A whopping six percent of United States residents are thought to have entomophobia, or fear of insects. It's unlikely that cockroach milk will become commonplace anytime soon, but for those interested in health food, the idea is very intriguing. Keep an eye out for this unique potential superfood – it could be the energy boost that you've been looking for.
Wesley Chapel Local Is 'Heading to Hollywood' in 'American Idol' Stint!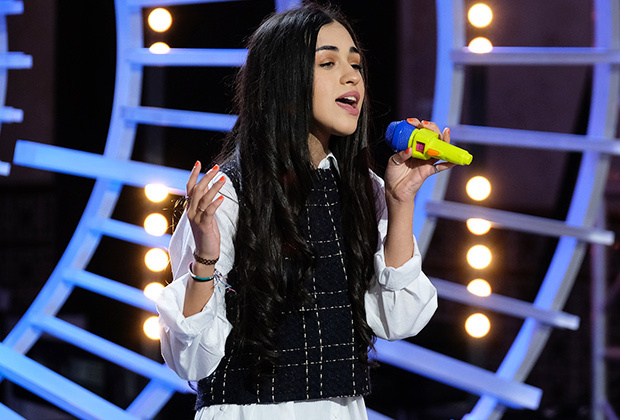 Do you remember where you were when the first episode of American Idol aired on Fox in 2002? While the platform may seem a little dated at this point in time, with more singing shows than aspiring singers it feels like, the program offered singers the chance to change their lives in front of a huge audience of American voters. Now 19 seasons later, performers like young Alanis Sophia are getting the chance to strike out for Hollywood for the opportunity to become America's next idol.
The most recent name that has everyone talking is young Alanis Sophia, a contestant from Wesley Chapel, Florida, who was named after the famous singer, Alanis Morissette. Sophia appeared on the program in late February to raucous applause from the star-studded cast of judges, including glowing praise from Katy Perry herself!
Alanis Sophia Sets Sights on Stardom
For Alanis Sophia, appearing on American Idol in 2021 was all about making the most of a second opportunity. Still just 19-years-old, Alanis wasn't even born when American Idol began airing. Originally staking her claim to the music scene at the age of 11, Alanis would appear on and land second place in the Spanish-language iteration of The Voice, titled La Voz.
After coming so close to tasting victory, Alanis would focus on curating her skills while plying forward with her work at school. Sophia would attend Pasco School and graduate from the institution in 2019, paving the way for Sophia to focus entirely on improving her skills and preparing for a second chance at Idol-fame when the program returned to Florida in 2021.
Upon arriving at the show, Sophia would get her chance to perform in front of Lionel Ritchie, Katy Perry, and country musician Luke Bryan. A visibly confident Sophia would explain to the judges that she had been gifted an American Idol microphone as a child and that she had clung to the hope of 'going to Hollywood' ever since. Sophia also explained to the judges that American Idol would operate as a bonding point between Sophia and her mother, often pointing to how music helped them during tough times back in Puerto Rico.
The Performance of a Lifetime
After explaining a bit about her story, Alanis would set forth with her own rendition of Anyone by the esteemed and incredibly talented Demi Lovato. Sophia kept the gifted American Idol microphone in her hand throughout the touching rendition, bringing smiles to the face of Katy, Luke, and Lionel. By the time the song had ended, it was clear that Sophia had won over not just a single judge, but all of the judges.
Katy Perry would open up the discussion regarding Sophia with instantaneous effusive praise saying, "She is the best we've seen today." Such high praise from one of the most successful pop artists of all time should go a long way toward Sophia's confidence in her skills, but that wasn't all the judges had to say.
Lionel Richie would pile onto the praise that Sophia received after Perry finished gushing over the performer. Richie pointed out that Sophia had a 'purity' to her voice and that Sophia's personality 'requires nothing but exactly who you are'. Ritchie would go on to say that Sophia had huge potential and those words were quickly echoed by Luke Bryan.
Now on her way to Hollywood for another chance at stardom, Alanis Sophia and her family are hoping for a finish at the top of the competition. Yet with such high praise from music legends like Richie and Perry, it feels like Sophia is already on the way to victory.