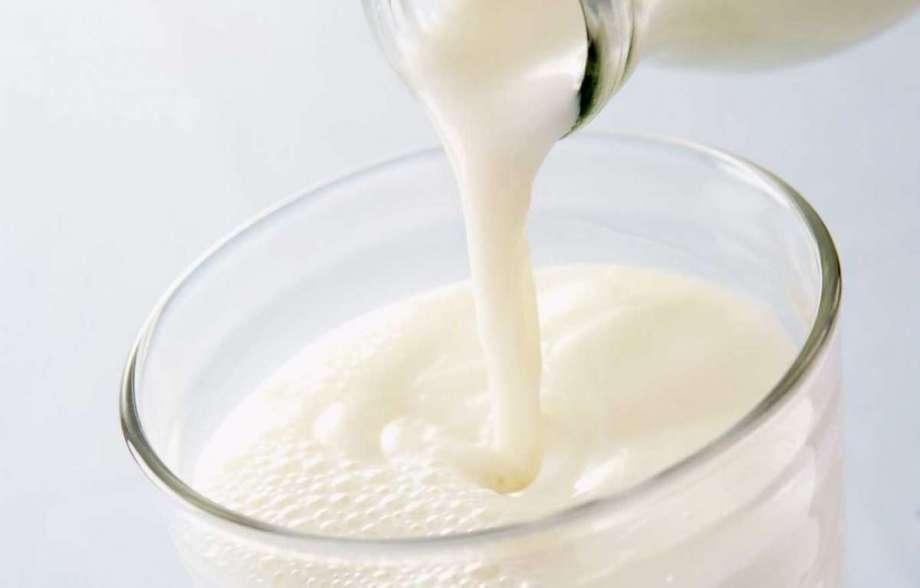 The Surprising Benefits of Cockroach Milk
When you think of cockroaches, you probably think of the pesky little critters that you might find when living in an apartment building. While many people are disgusted by cockroaches, what you don't know is that cockroach milk has the potential to be a superfood with plenty of unique health benefits. Here's what you need to know about cockroach milk, how to use it, and the ways it could make you healthier.
What is cockroach milk?
Many bugs create milk, but the milk created by insects is very different to the milk created by cows or other mammals. A mother cockroach will release a light, liquidy substance that contains the nutrients her offspring need to be healthy – that's cockroach milk. It is incredibly dense because the cockroaches are so small.
What's in cockroach milk?
Cockroach milk contains a combination of proteins, sugars, and fats. It is built like a food that humans would eat, which is why it has interested food researchers around the world. It essentially contains a variety of amino acids that the human body needs to stay healthy. It could also contain beneficial vitamins and minerals, but more research needs to be done on cockroach milk before we can draw any conclusions about its benefits.
How can cockroach milk benefit me?
Cockroack milk could potentially boost our energy and help us have a more balanced nutritional intake. This is because it is so dense with amino acids that are easy for our bodies to process, so even a small amount of cockroach milk could be very energizing. It could also help us build stronger muscles and bones. Researchers in India have been studying cockroaches to determine if this is a potentially feasible option for health food. In particular, they have been studying the Pacific beetle cockroach.
Where can I find cockroach milk?
Cockroach milk is still being studied, and has not yet been tested on humans. Therefore, it is not yet commercially available at grocery stores or online. However, there are many companies out there that are looking to take advantage of the potential of cockroach milk. Gourmet Grubb is a South African company that has created a product called entomilk, which is made using sustainably farmed insects. Although it is not made completely of cockroach milk, it is one of the first steps to being able to use this substance for health benefits.
If the idea of cockroach milk grosses you out, you're not alone. A whopping six percent of United States residents are thought to have entomophobia, or fear of insects. It's unlikely that cockroach milk will become commonplace anytime soon, but for those interested in health food, the idea is very intriguing. Keep an eye out for this unique potential superfood – it could be the energy boost that you've been looking for.
Big Plans For The Goonies House In Oregon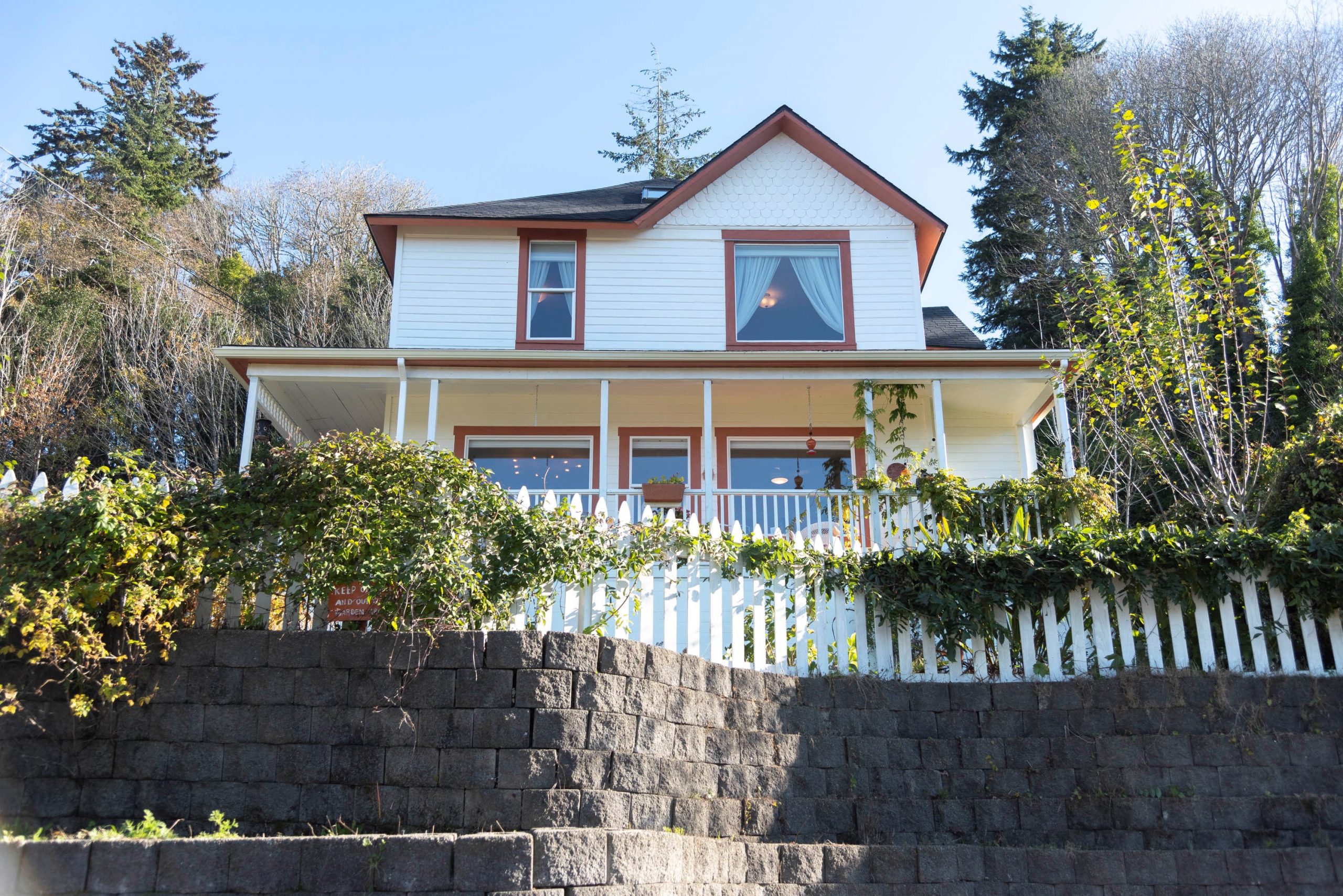 The well-known "Goonies House" in Astoria, Oregon has recently been purchased by a new owner who intends to keep it open for movie fans.
For decades, fans of the film have visited the house, which is located at 368 38th St, Astoria, OR 97103. Many visitors have taken pictures outside the house, and some have even climbed to the roof to reenact the iconic scene in which the Goonies slide down the chimney to escape the Fratellis.
The new owner stated that they have always been fans of the film and were thrilled to be able to purchase the house. They intend to renovate the property, but they want to ensure that it remains true to its appearance in the film.
"I have always been a fan of The Goonies, it was my favorite movie as a child, and I remember visiting the house when I was a kid. I just couldn't let it go when it went up for sale. It is such an iconic piece of movie history," said the new owner. "I'm excited to share the house with fans from all over the world and to give them a chance to experience the magic of the film in person."
The new owner also intends to open the house to the public for tours, and they are currently developing a website where visitors can learn more about the house's history and purchase tour tickets. They also intend to have a gift shop on the premises where visitors can buy Goonies merchandise.
The Goonies House is located in Astoria's historic district, which was also used for filming. The house was used as the exterior of the Fratelli's house, where the Goonies characters Mikey, Brand, Data, Mouth, Chunk, and Andy try to save their neighborhood from demolition by searching for the treasure of One-Eyed Willy, a legendary 17th-century pirate.
Richard Donner directed and Steven Spielberg produced this film, which starred Sean Astin, Josh Brolin, Jeff Cohen, Corey Feldman, Kerri Green, Martha Plimpton, and Jonathan Ke Quan. The film was a smash hit, grossing over $61 million in the United States and Canada, and has since become a cult classic.
Overall, the new Goonies House owner is thrilled to be preserving a piece of film history and sharing it with fans from all over the world. Visitors can expect tours, merchandise, and the opportunity to witness the film's magic in person.