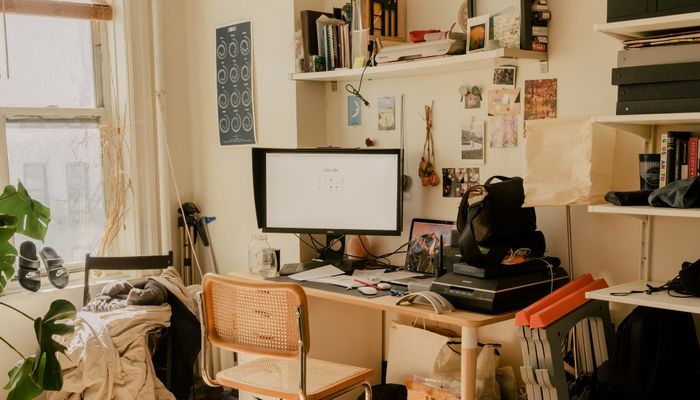 Technology and the link between grandma and granddaughter
Quinn Hendershot lives in the Chicago suburbs. She has a grandmother that she grew close with after her father had a brain condition. Her grandmother came to live with her family in the States when Quinn was only 13 to offer her support and care. After having lived with her grandmother, Quinn became super close with her dear grandparent.
As Quinn grew older, she still maintained a strong link with her grandmother. In fact, when Quinn went off to graduate school she still continued to spend time with her grandmother when possible. Quinn enjoyed learning to cook with her grandmother and running errands with her since grandma wasn't able to drive.
Recently Quinn's grandma achieved a lifetime goal of building a home in Colombia. Quinn's grandma was born in Colombia and lived in the country until reaching the age of 17. Because of this, grandma still has a lot of contacts back in the home country. In building a home back in Colombia, grandma hoped to connect with her roots and reconnect with distant family.
Quinn has expained that her grandmother has fond memories of growing up on farmland with livestock like donkeys and poultry around. Quinn also notes the fact that it's much more affordable to build a home in Colombia than in the United States.
There's no doubt that Quinn Hendershot is happy for her grandmother's accomplishments. Quinn recognizes that after all this time, her grandmother finally gets to realize her dream. That doesn't mean that they don't miss one another!
It takes three different airline transfers to get from Quinn's home in Chicago to the home of her grandmother in Colombia. Nevertheless, grandma and granddaughter maintain a strong relationship.
Quinn says that she sends text messages to her grandmother almost every single day. She also sends pictures to her grandmother so that grandma can see what's going on in her life. Grandma likes to send Quinn pictures of her cat and dog, while Quinn likes to send pictures of the food she gets to eat to her grandmother. After all, a grandmother always scolds her granddaughter that she's not eating enough!
It's true that Quinn's grandmother doesn't have a great cell phone connection where she's living in Colombia. However, there are some great technologies available that make communication available and even convenient despite this. One product that is especially helpful to Quinn and her grandmother is Google Nest Hub. Google Nest Hub has a fantastic photo sharing feature. With this feature, people like Quinn Hendershot can upload all of their photos and send them to their family abroad.
Technology features like Google Nest Hub help bring family members closer to one another. According to Quinn, she can learn more about the everyday life of her beloved grandmother thanks to Google Nest Hub. This makes it easier to maintain a relationship with family members even if they are not living close by and cannot be spoken with one-on-one on a daily basis.
France's 2022 Z Event Blows the Doors of Expectations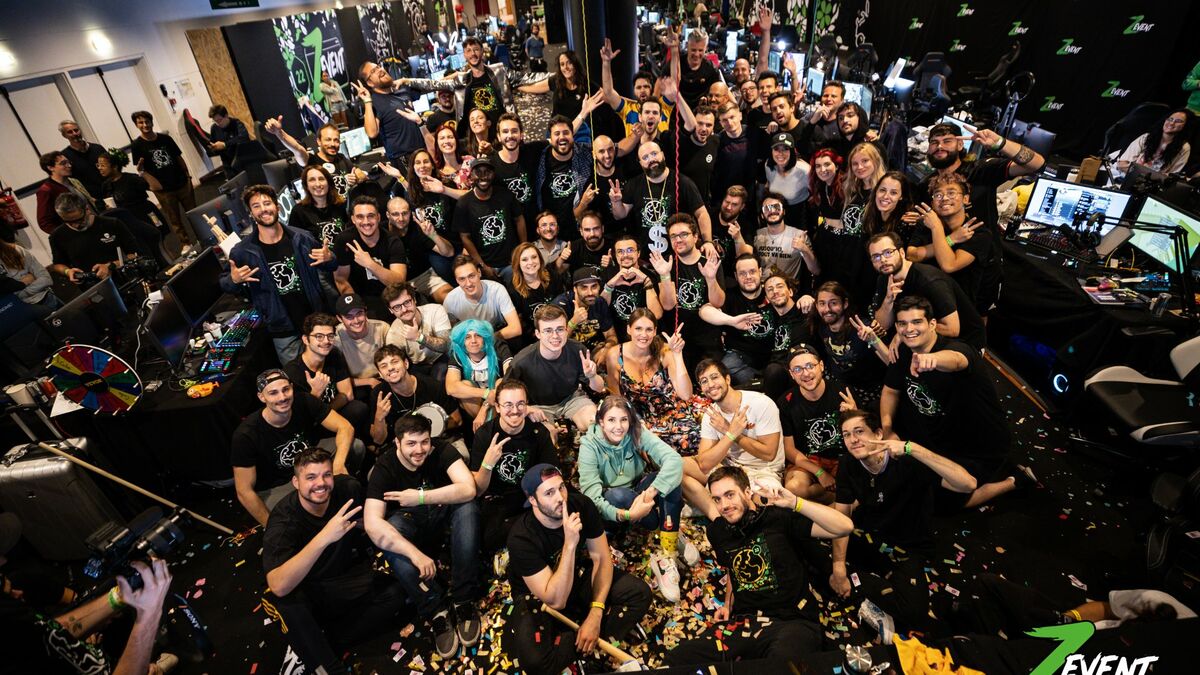 Streaming events are easily the fastest, widest way to reach the biggest audiences with entertainment today. However, the Z Event has now raised things to an all new level, boosting a charity event to one of the biggest financial donation drives ever. Combining the marketing for five different environmental causes and their non-profit organizations, the Z Event consolidated giving to an eye-popping €10.1 million.
The Z Event took a combined effort of 57 different streamers working together to pull it off. Focusing on their audiences, channel tools, and various related activities, the streamers consolidated traffic and attention on the charity drive, pushing digital focus on boosting the financial commitments well beyond previous amounts realized in earlier drives. Each year has been a record-breaking performance, so the latest one wasn't going to be an exception from the participants' perspective. Just from a technical perspective, the logistics for the latest Z Event took some serious marketing. Streaming is generally based on the assumption that everyone has sufficient technology to watch and listen to the event online with a browser and sufficient hardware. However, at some point the event also has to be managed to the lowest common denominator in terms of being viable, otherwise people don't "show up" online. Doing the same with 57 plus providers as well as the variety of tools used in a coordinated fashion is still eye-popping in retrospect.
Interestingly, the Z Event has generated such a sizable audience in France, it has even dwarfed the individual industry channels. Rather than just being confined to the gaming arena, the Z Event organizers broadened their scope to include popular music channels as well as even politics. That doesn't mean there weren't challenges; for example, one of the charity organizations to benefit was the Goodplanet Foundation, which was reeling from earlier criticism about its operations and connections. So, to address any concerns about where the money went, participants and fans were allowed to choose the organization they wanted to benefit from the pool of eligible charities. That easily shut down criticisms and allowed the Z Event to move forward in a positive light.
Despite the biggest blowout yet in response, the latest Z-Event is scheduled to be the last in the planned strategy. No one is quite sure whether it will come back in a new format or just be repeated or done at all after 2022. Given the results, there's going to be considerable pressure to bring it back in 2023, especially from the organizations that benefit from the sizable charity generated. However, no commitments have been made to take on the next Z Event per se.