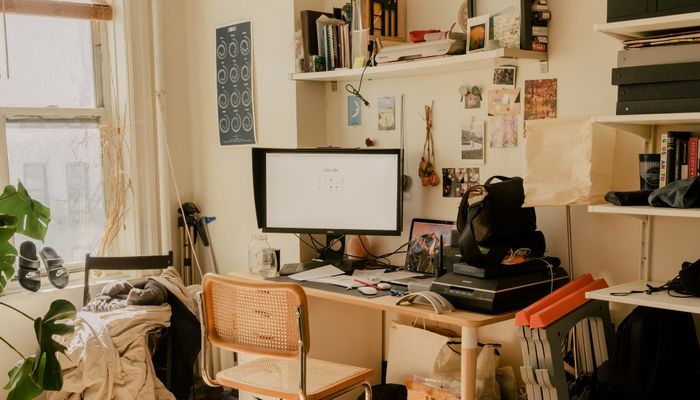 Technology and the link between grandma and granddaughter
Quinn Hendershot lives in the Chicago suburbs. She has a grandmother that she grew close with after her father had a brain condition. Her grandmother came to live with her family in the States when Quinn was only 13 to offer her support and care. After having lived with her grandmother, Quinn became super close with her dear grandparent.
As Quinn grew older, she still maintained a strong link with her grandmother. In fact, when Quinn went off to graduate school she still continued to spend time with her grandmother when possible. Quinn enjoyed learning to cook with her grandmother and running errands with her since grandma wasn't able to drive.
Recently Quinn's grandma achieved a lifetime goal of building a home in Colombia. Quinn's grandma was born in Colombia and lived in the country until reaching the age of 17. Because of this, grandma still has a lot of contacts back in the home country. In building a home back in Colombia, grandma hoped to connect with her roots and reconnect with distant family.
Quinn has expained that her grandmother has fond memories of growing up on farmland with livestock like donkeys and poultry around. Quinn also notes the fact that it's much more affordable to build a home in Colombia than in the United States.
There's no doubt that Quinn Hendershot is happy for her grandmother's accomplishments. Quinn recognizes that after all this time, her grandmother finally gets to realize her dream. That doesn't mean that they don't miss one another!
It takes three different airline transfers to get from Quinn's home in Chicago to the home of her grandmother in Colombia. Nevertheless, grandma and granddaughter maintain a strong relationship.
Quinn says that she sends text messages to her grandmother almost every single day. She also sends pictures to her grandmother so that grandma can see what's going on in her life. Grandma likes to send Quinn pictures of her cat and dog, while Quinn likes to send pictures of the food she gets to eat to her grandmother. After all, a grandmother always scolds her granddaughter that she's not eating enough!
It's true that Quinn's grandmother doesn't have a great cell phone connection where she's living in Colombia. However, there are some great technologies available that make communication available and even convenient despite this. One product that is especially helpful to Quinn and her grandmother is Google Nest Hub. Google Nest Hub has a fantastic photo sharing feature. With this feature, people like Quinn Hendershot can upload all of their photos and send them to their family abroad.
Technology features like Google Nest Hub help bring family members closer to one another. According to Quinn, she can learn more about the everyday life of her beloved grandmother thanks to Google Nest Hub. This makes it easier to maintain a relationship with family members even if they are not living close by and cannot be spoken with one-on-one on a daily basis.
Big Plans For The Goonies House In Oregon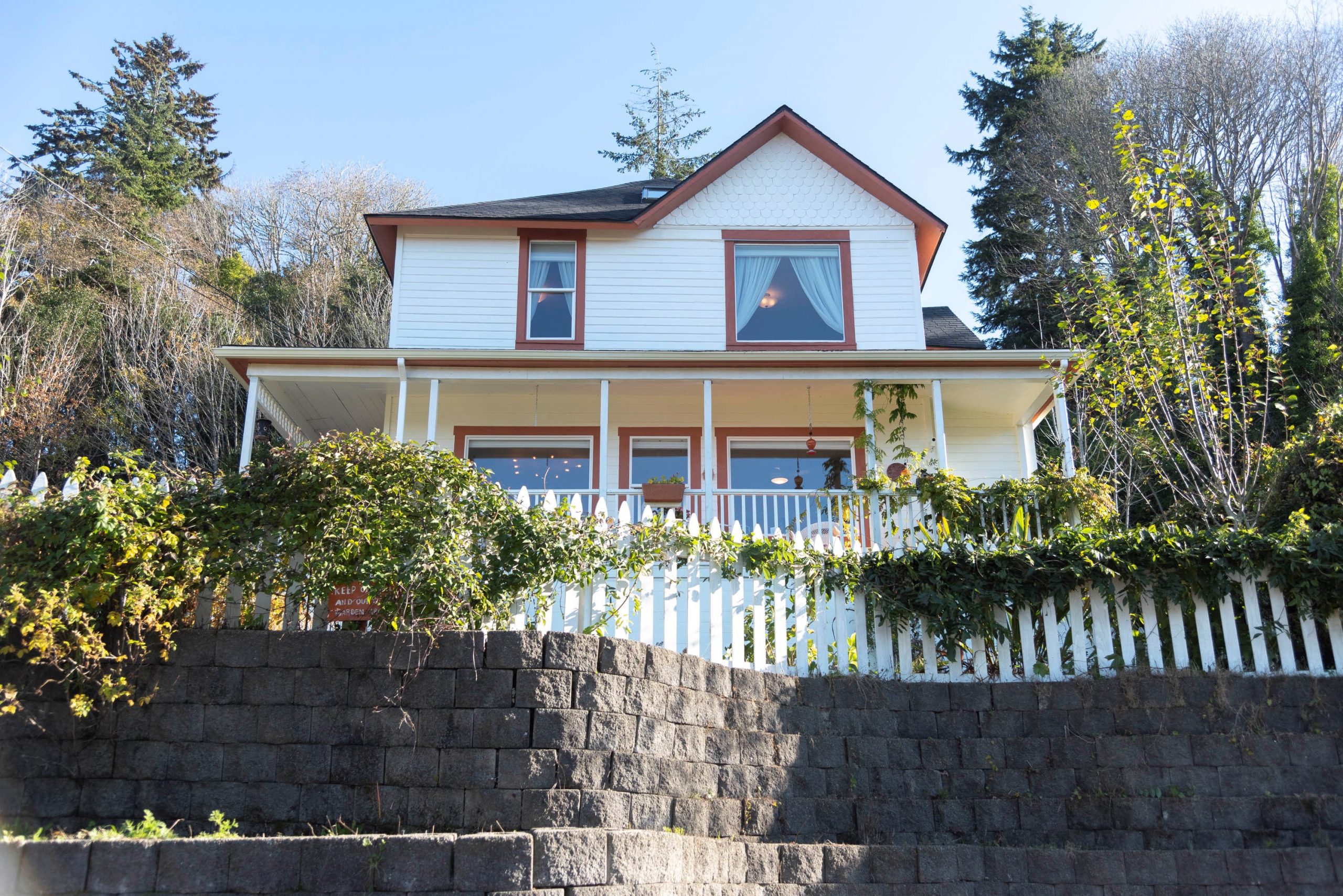 The well-known "Goonies House" in Astoria, Oregon has recently been purchased by a new owner who intends to keep it open for movie fans.
For decades, fans of the film have visited the house, which is located at 368 38th St, Astoria, OR 97103. Many visitors have taken pictures outside the house, and some have even climbed to the roof to reenact the iconic scene in which the Goonies slide down the chimney to escape the Fratellis.
The new owner stated that they have always been fans of the film and were thrilled to be able to purchase the house. They intend to renovate the property, but they want to ensure that it remains true to its appearance in the film.
"I have always been a fan of The Goonies, it was my favorite movie as a child, and I remember visiting the house when I was a kid. I just couldn't let it go when it went up for sale. It is such an iconic piece of movie history," said the new owner. "I'm excited to share the house with fans from all over the world and to give them a chance to experience the magic of the film in person."
The new owner also intends to open the house to the public for tours, and they are currently developing a website where visitors can learn more about the house's history and purchase tour tickets. They also intend to have a gift shop on the premises where visitors can buy Goonies merchandise.
The Goonies House is located in Astoria's historic district, which was also used for filming. The house was used as the exterior of the Fratelli's house, where the Goonies characters Mikey, Brand, Data, Mouth, Chunk, and Andy try to save their neighborhood from demolition by searching for the treasure of One-Eyed Willy, a legendary 17th-century pirate.
Richard Donner directed and Steven Spielberg produced this film, which starred Sean Astin, Josh Brolin, Jeff Cohen, Corey Feldman, Kerri Green, Martha Plimpton, and Jonathan Ke Quan. The film was a smash hit, grossing over $61 million in the United States and Canada, and has since become a cult classic.
Overall, the new Goonies House owner is thrilled to be preserving a piece of film history and sharing it with fans from all over the world. Visitors can expect tours, merchandise, and the opportunity to witness the film's magic in person.