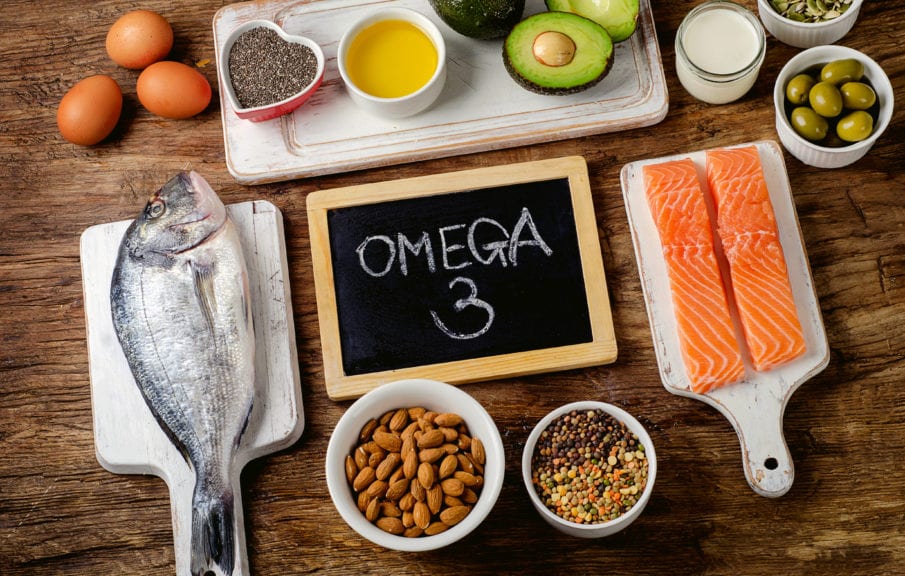 Omega-3 Fatty Acid Offers Promising Future For Cancer Treatment
If you have spent even a spare moment reading about nutrition, you will likely understand that Omega-3 Fatty Acids are beneficial to your health! Omega-3 fatty acids are often tied to eggs as they are one of their most common sources, but they can be found in many other places. More than just a way to supplement nutrition and support overall bodily health, researchers are quickly coming to realize that Omega-3 fatty acids may present an opportunity to more effectively offer cancer treatment.
Let's break down the latest information surrounding the good fatty acids that might help in our battle against cancer.
Beginning in 2016
As with most scientific advancements, the revelation that fatty acids may help treat cancer was not earned overnight. The journey to this revelation would begin in 2016 with Olivier Feron and his team at UCLouvain. The genesis of their work began with an essential look at the good fatty acids in our diet. DHA and docosahexaenoic acid are both absolutely vital to the function of our brain as well as our vision. DHA has also been studied and found effective in reducing cancer incidences, a study that has since been published in Cell Metabolism.
The University of Louvain has been conducting research into DHA and how it can allow other fatty acids within the body to slow and stop the development of tumors. This major advancement could fundamentally change the way that we approach cancer treatment diagnosis in the future.
Feron's team at UCLouvain specializes in oncology and it was through that lense that they would discover cells in acidosis, within tumors, that replaced glucose with lips as their primary energy source. Collaborating with Cyril Corbet of UCLouvain, Professor Feron would again demonstrate this fact in 2020, showing that these cells are incredibly aggressive. A professor at UCLouvain by the name of Yvan Larondelle would further this research by combining her work improving dietary lipid sources with his efforts.
A Collaborative Effort
More than the efforts of an individual, Dr. Feron would work with the Foundation Louvain as well as the Televie Telethon and the Belgian Cancer Foundation. Through their efforts, it would take just weeks to find out something as shocking as it was surprising. Researchers from the institutions explain, "We soon found that fatty acids stimulated tumor cells while others killed them."
Researchers discovered that DHA literally poisoned cancer cells. The poison from the DHA would engage with the tumor cells via ferroptosis, a state of cell death linked predominantly with the peroxidation of fatty acids. Traditionally, these fatty acids are protected from oxidation but large amounts of DHA can prevent this protection through a lipid metabolism inhibitor.
Along the way, UCLouvain would craft a 3D Tumor Cell Culture System known as a spheroid. With DHA inserted, spheroids would grow before imploding. This test was performed on mice through a special diet with results showing significantly slowed tumor growth. UCLouvain researchers stated, "For an adult, consume at least 250mg of DHA per day, rather than the average of only 50 to 100 mg daily."
Father+Kids Time Increases in Modern Years Versus Prior Decades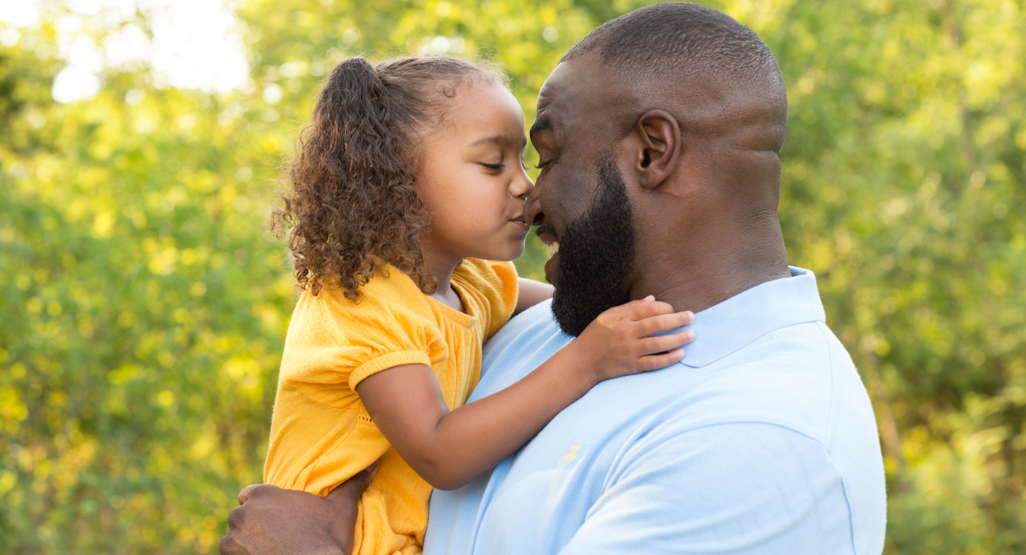 The typical pattern of a father's relationship with his kids in the past decades has been a distanced one at young ages to develop into a closer stabilizing contact as kids go into their later teens and become young adults. That pattern has been around for decades. And prior to that, kids barely had a relationship at all with their fathers until adulthood altogether. However, in recent years, a very different trend has developed. Young fathers are spending an incredible amount of time with their kids, far greater than ever before, which is a huge paradigm shift.
A Father's Role
Psychologists and educators have long premised that a father's role is a critical component to raising a child. For many households, the primary caregiver and role model for decades has been the mother, either because of a distanced father or no father figure at all. Many social scientists have also attributed society's woes to the same issue as well. Whoever is right, they all agree on one point – a father figure has an impact on how kids grow up and see the world around them, just as a mother does.
Ground-Shift in Father Involvement
In the last few years, studies and researchers have noted fathers are not just increasing their time with kids, they are tripling it. The energy involved and activities have gone through the roof, from very early basic care such as diaper-changing to behavior and norms development as kids grow older. Everything from feeding to school and homework support to guidance has been getting invaded by the presence of more and more fathers. The mothers generally aren't complaining, given the amount of work involved anyways.
Millennial fathers in particular have a very different view of their role in a family, quite a contrast from their fathers and grandfathers, who were distant at best or not present at worst. It's not a perfect world though; Millennial fathers are still dealing with many of the same issues as their predecessors, including marriage challenges, divorce and child support differences. Nonetheless, they actively want to be involved with their kids, especially at young ages. And the involvement is not gender-specific either. The stereotype was that fathers focused on their sons the most. Millennial dads, however, are spending an incredible amount of time with their daughters as well, as well as redefining cultural rules about which gender does what work. Dishwashing, cleaning, child-rearing and clothing aren't just a mother's role in their minds. And their kids are learning this different perspective firsthand.
Recent Years Pushed Fatherhood Change Over the Top
2020 and the COVID pandemic really pushed things over the top as well. The fact that so many people had to work from home and remotely gave fathers far more exposure and time with their home life and kids. And that seems to have made an impact. Now, many are questioning why they can't continue to keep working remotely and still be involved with their kids at home. How well that change sticks will depend on employers accommodating the shift or fighting it with demands to return or pay cuts for working remote.