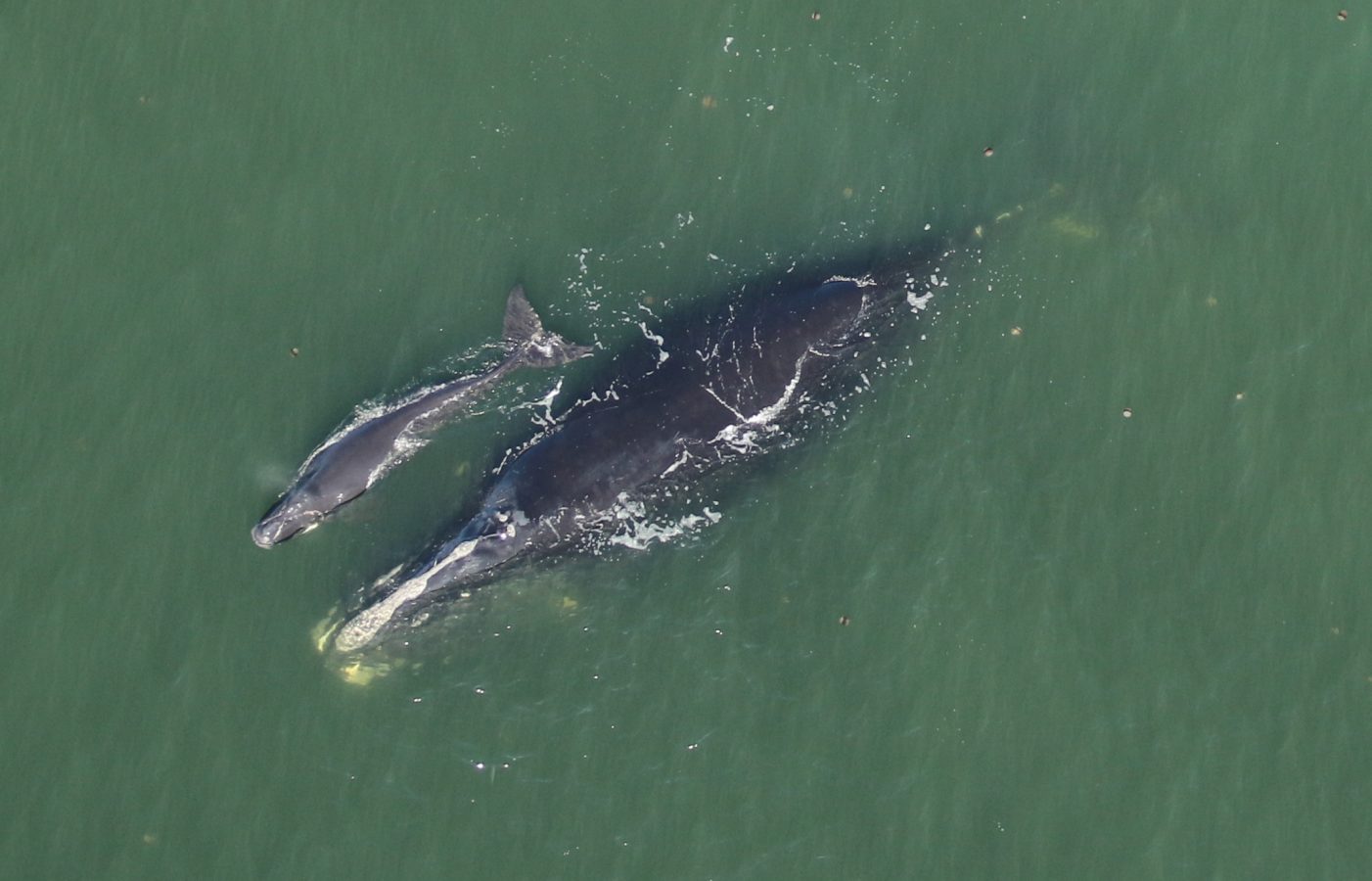 New Whales for the New Year
Seeing young whales being born and thriving is a dream for many biologists and conservationists. And 2023 is turning out already to be a year that many of the endangered whale types may see a positive boost from. So far, just at the turn of 2023, three new baby whales have been born, and together to boot. The news was announced from the New England Aquarium, right on New Year's Eve as the new year was rung in.
The particular species that now enjoys three new additions is the North Atlantic Right Whales. The particular pod was spotted by the Clearwater Aquarium's staff off the coast of Florida. The news was spread among the whale community quickly, especially given the fact that the given species only has 340 known animals alive now.
The winter season has always been tracked as a calving season in whale studies. Many of the pregnant whales showcase their new young off the Southeastern shore of the U.S. once born, and this holiday season was no exception. For the North Atlantic Right Whales, any growth in their numbers is good news. The species was hunted for years, being viable as a commercial ocean harvesting target, and then additional casualties were lost due to collisions with ships as well as being unintended victims in fishing nets.
As it turns out, the current season has been particularly strong in terms of new calves. A total of eight new whales have been spotted in the last few weeks. Each whale is identified as an individual based on the callosities or scars on the heads of the Right Whales. Some have been around for many years, giving birth to new calves year after year. One particular whale, an older one aging at least 33 years so far, is known for sure to have birthed four calves and lost a fifth in 2019.
Unfortunately, calf mortality is high among whales for a variety of reasons, and humans don't help for the most part. Worse, the adult whales are calving less and less frequently, now longer than the 3 to 4 year average.
One of the mothers of the recent calves is well known; Aphrodite has been around at least 36 years and has had scarring or violent interactions recorded with human boats at least 28 times in that lifespan. However, she has managed to birth yet another new whale this year. As a result, hopes are high that her new young will make it to adulthood if it has its mother's tenacity.
50 Years Later – A Vietnam War Surgeon Meets A Previous Patient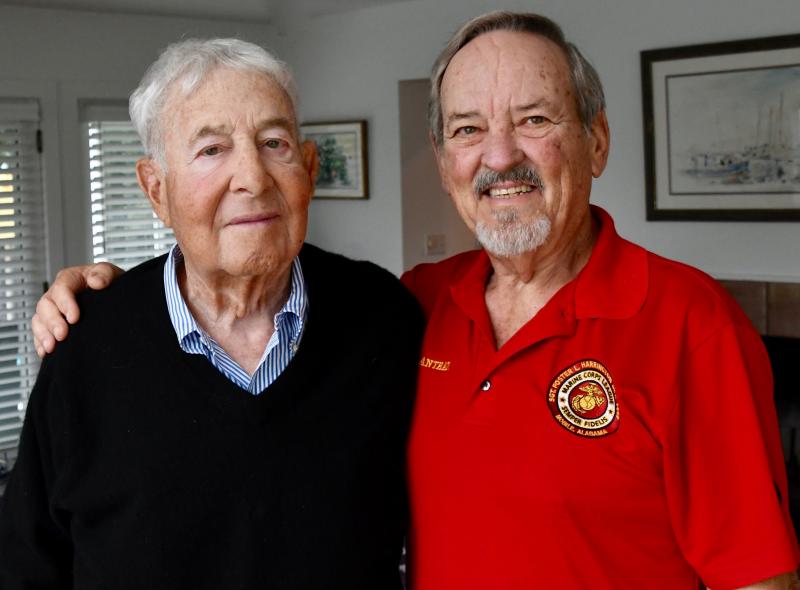 Mayer Katz has seen a lot in the world, and the Vietnam War was no exception. Like many in his time, he found his medical training critical for not just healing wounds, Katz was also essential at saving lives as well. That initial service was captured in more than just actions, however. As it turned out, Katz's work was also captured in photography.
The place was a city named Hue and the year was 1968. The location was a battlefield as U.S. marines were fighting a bloody battle to reverse the Tet Offensive and take back the city from the Viet Cong who had snuck in en masse the night before. It was ugly, house-to-house, close quarter fighting costing thousands of lives for every inch. Along with the soldiers, journalist photographers were risking their own lives capturing images. One of them turned out to be a wounded marine being given first aid on top of a tank, and the photograph was captioned as well, identifying the hurt soldier. As it turned out, however, Katz had worked on that particular marine.
Katz didn't know it right away. In fact, it took 50 years later for Katz to realize the connection while going through a vivid history book with the same photographs taken back in Hue. And, on the bottom of the particular one with the wounded marine on the tank, Katz saw the name in the caption: A.B. Grantham. That name rang a bell, and Katz went back to his medical records, meticulously kept for every surgery he worked on. And there it was, A.B. Grantham's surgery in the 22nd Surgical Hospital, at the Hue airbase on February 17 of the same year, 1968. Katz's records also had all of the medical details, functioning as a logbook of the surgery, just like he did for every other one performed before and after.
Grantham remembered the wound he got in Hue. In his own words, the bullet went in him with the same sensation as a red-hot poker being stabbed in his chest. Grantham's fortune was crafted by the fact that he had fellow marines right next to him that could drag Grantham to safety and first aid. Using whatever was available, cigarette wrappers, napkins and leftover bandages, they plugged the wound and kept Grantham's critical blood flow in his body more than was leaking from the wound. That initial work kept Grantham alive long enough to get to the Hospital, and that's where Katz did his magic. A captain at the time, Katz didn't always save every soldier that came his way, but Grantham was going to be a point on the right side of the picture.
Katz also had the benefit that his patient was in top form and health too. That typically makes a difference in trauma recovery as well. It took hours, 10 blood units, and part of a lung, but Katz was able to save Grantham. The marine went on to live, get married, have kids, get divorced, get married again and start a business. And he survived PTSD as well from the war. Katz gave Grantham that chance to keep going.
Long story short, the photograph from 50 plus years earlier ended up connecting them again. Katz's daughter reached out the photographer, who then connected Katz and Grantham. As the marine put it, Katz was finishing a surgery followup, just a few decades later. Today they give each other garbage about their favorite football teams, which is probably a lot better than trading bullets and bandages.