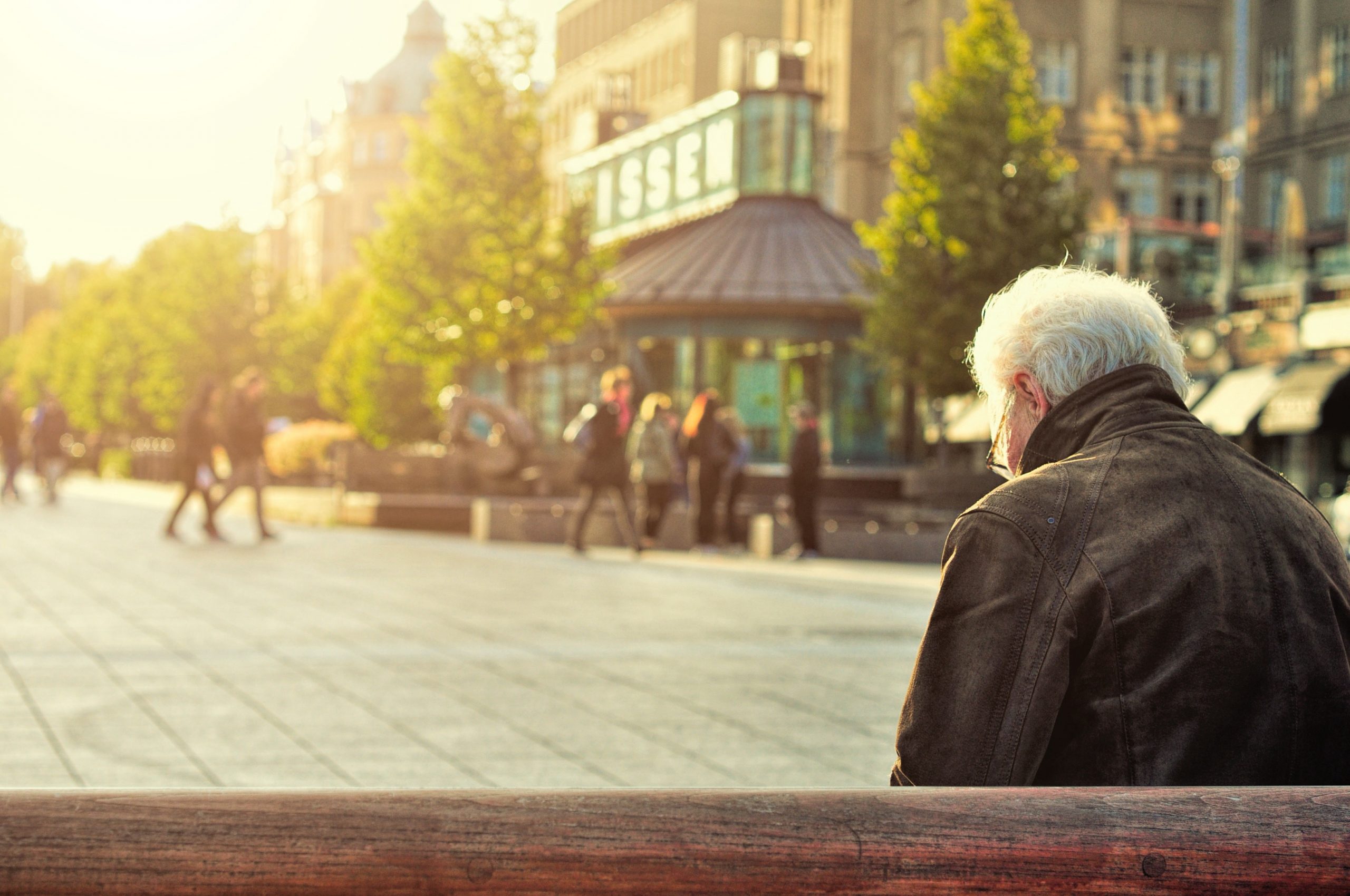 Lonely Grandparents May Have a Shorter Lifespan
There's no question that people need regular interaction with other people. Very few individuals are able to function normally on their own for extended periods of time, and even then many begin to exhibit signs of mental illness, even if minor. Like the hit reality show, Alone, at some point under extreme duress, people start to go wonky being alone. And a good number of folks got a dose of it in 2020 thanks to the COVID pandemic and social distancing.
Research Findings Confirm What Grandparents Have Said – They're Lonely
As it turns out, recently published research has concluded that grandparents and elderly in particular are impacted by interaction as well. Family connections, visits, meetings, moments and regular interaction not only provide updates what's going on with the family, those events also have an influence on elderly people's longevity. Yep, grandparents who see their relatives more often live longer, especially the grandchildren.
With the modern world, connecting with elderly has become even harder. Scheduling gets compacted, more has to be done each day, and the idea of getting away for a few weeks at all like in the old days for vacation seems like nonsense now. Add in the pandemic, and grandparents have essentially be blocked out in the cold when it comes to connecting with younger generations in a family. According to the latest research, that could result in negative effects on their health.
Impacts of Loneliness are Twofold: Mental and Physical
Specifically, the mental impact of loneliness is the most damaging. According to some of the metrics measured, as much as five years of life could be reduced by chronic feelings of loneliness in older adults. Further, it affects physical health as well. Less activity means less travel which means less movement and more sedentary living. It becomes a downward spiral towards unhealthy results at a phase in life when the body is already weakened by age.
The primary author of the recent study on grandparents, Rahul Malhotra, has noted, however, that loneliness as a mental impact was not the only aspect examined. The same study focused also on general living and physical activities. Those who felt chronically lonely had less optimism about being able to live long in general, even with regards to generic activities such as daily work and movement. In short, as people's loss of social connectedness died off, seemingly their will and capability to do anything died with it.
A lack of interaction can be easily corrected. Through simply making a point of communicating again on a regular basis, elderly people genuinely have a reason to look forward to something, and that can produce the frame of mind to plan for tomorrow far more often. The will to live productively exists in everyone, but it needs to be stoked on a regular basis with reward and return. Malhotra's research clearly confirms the same, even if the reward is purely mental and nothing more.
Father+Kids Time Increases in Modern Years Versus Prior Decades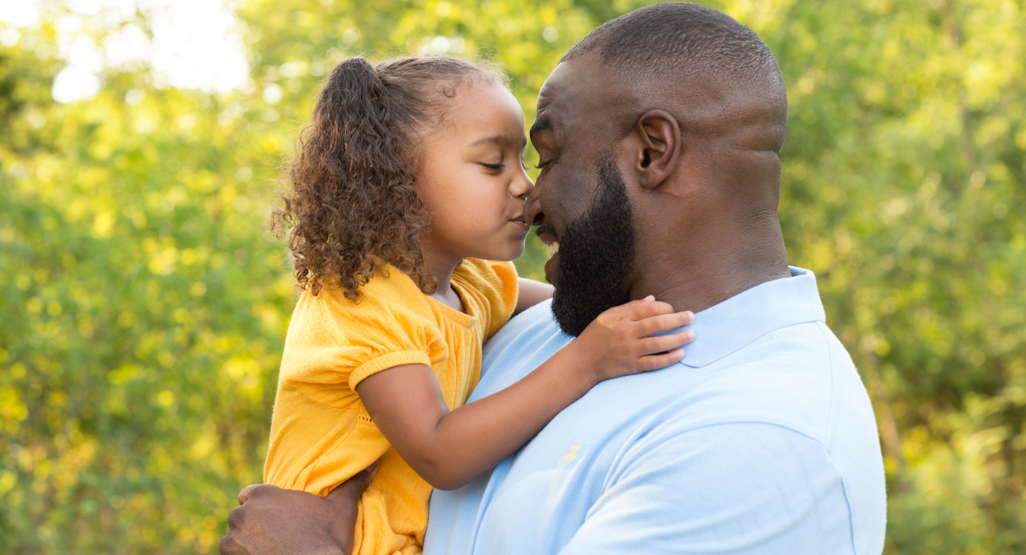 The typical pattern of a father's relationship with his kids in the past decades has been a distanced one at young ages to develop into a closer stabilizing contact as kids go into their later teens and become young adults. That pattern has been around for decades. And prior to that, kids barely had a relationship at all with their fathers until adulthood altogether. However, in recent years, a very different trend has developed. Young fathers are spending an incredible amount of time with their kids, far greater than ever before, which is a huge paradigm shift.
A Father's Role
Psychologists and educators have long premised that a father's role is a critical component to raising a child. For many households, the primary caregiver and role model for decades has been the mother, either because of a distanced father or no father figure at all. Many social scientists have also attributed society's woes to the same issue as well. Whoever is right, they all agree on one point – a father figure has an impact on how kids grow up and see the world around them, just as a mother does.
Ground-Shift in Father Involvement
In the last few years, studies and researchers have noted fathers are not just increasing their time with kids, they are tripling it. The energy involved and activities have gone through the roof, from very early basic care such as diaper-changing to behavior and norms development as kids grow older. Everything from feeding to school and homework support to guidance has been getting invaded by the presence of more and more fathers. The mothers generally aren't complaining, given the amount of work involved anyways.
Millennial fathers in particular have a very different view of their role in a family, quite a contrast from their fathers and grandfathers, who were distant at best or not present at worst. It's not a perfect world though; Millennial fathers are still dealing with many of the same issues as their predecessors, including marriage challenges, divorce and child support differences. Nonetheless, they actively want to be involved with their kids, especially at young ages. And the involvement is not gender-specific either. The stereotype was that fathers focused on their sons the most. Millennial dads, however, are spending an incredible amount of time with their daughters as well, as well as redefining cultural rules about which gender does what work. Dishwashing, cleaning, child-rearing and clothing aren't just a mother's role in their minds. And their kids are learning this different perspective firsthand.
Recent Years Pushed Fatherhood Change Over the Top
2020 and the COVID pandemic really pushed things over the top as well. The fact that so many people had to work from home and remotely gave fathers far more exposure and time with their home life and kids. And that seems to have made an impact. Now, many are questioning why they can't continue to keep working remotely and still be involved with their kids at home. How well that change sticks will depend on employers accommodating the shift or fighting it with demands to return or pay cuts for working remote.