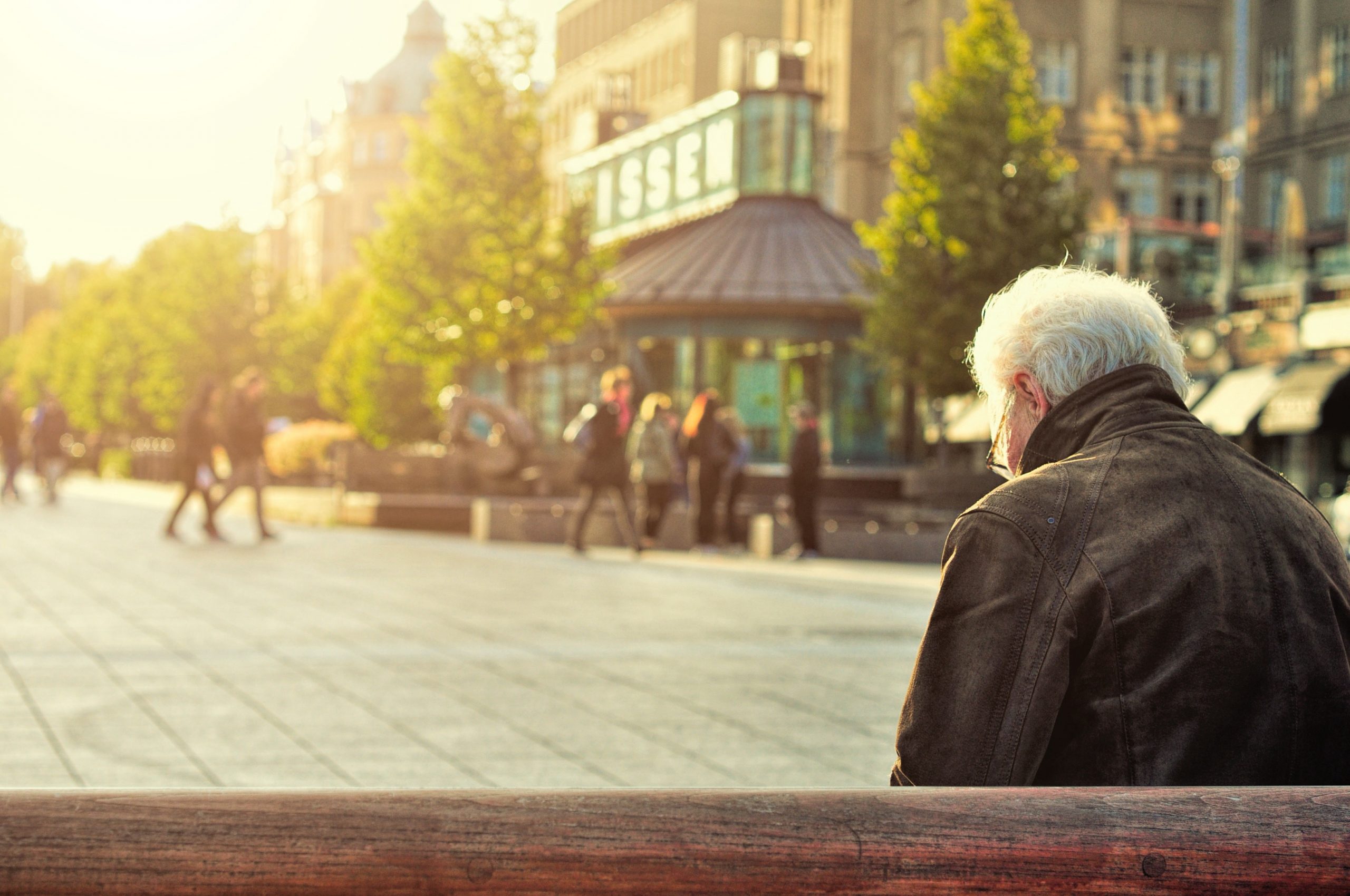 Lonely Grandparents May Have a Shorter Lifespan
There's no question that people need regular interaction with other people. Very few individuals are able to function normally on their own for extended periods of time, and even then many begin to exhibit signs of mental illness, even if minor. Like the hit reality show, Alone, at some point under extreme duress, people start to go wonky being alone. And a good number of folks got a dose of it in 2020 thanks to the COVID pandemic and social distancing.
Research Findings Confirm What Grandparents Have Said – They're Lonely
As it turns out, recently published research has concluded that grandparents and elderly in particular are impacted by interaction as well. Family connections, visits, meetings, moments and regular interaction not only provide updates what's going on with the family, those events also have an influence on elderly people's longevity. Yep, grandparents who see their relatives more often live longer, especially the grandchildren.
With the modern world, connecting with elderly has become even harder. Scheduling gets compacted, more has to be done each day, and the idea of getting away for a few weeks at all like in the old days for vacation seems like nonsense now. Add in the pandemic, and grandparents have essentially be blocked out in the cold when it comes to connecting with younger generations in a family. According to the latest research, that could result in negative effects on their health.
Impacts of Loneliness are Twofold: Mental and Physical
Specifically, the mental impact of loneliness is the most damaging. According to some of the metrics measured, as much as five years of life could be reduced by chronic feelings of loneliness in older adults. Further, it affects physical health as well. Less activity means less travel which means less movement and more sedentary living. It becomes a downward spiral towards unhealthy results at a phase in life when the body is already weakened by age.
The primary author of the recent study on grandparents, Rahul Malhotra, has noted, however, that loneliness as a mental impact was not the only aspect examined. The same study focused also on general living and physical activities. Those who felt chronically lonely had less optimism about being able to live long in general, even with regards to generic activities such as daily work and movement. In short, as people's loss of social connectedness died off, seemingly their will and capability to do anything died with it.
A lack of interaction can be easily corrected. Through simply making a point of communicating again on a regular basis, elderly people genuinely have a reason to look forward to something, and that can produce the frame of mind to plan for tomorrow far more often. The will to live productively exists in everyone, but it needs to be stoked on a regular basis with reward and return. Malhotra's research clearly confirms the same, even if the reward is purely mental and nothing more.
Medieval Troupe Forms a "Local 181"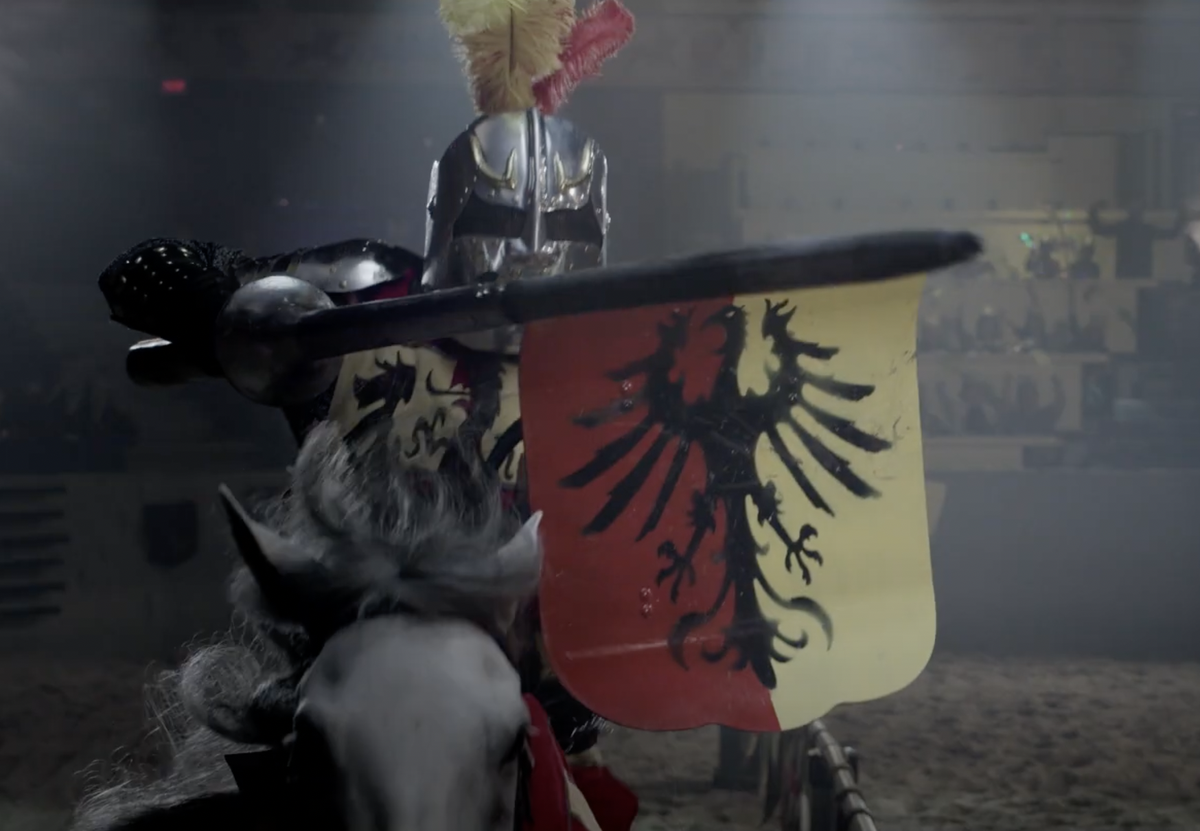 The royal performers who work for the Medieval Times are famous for a number of things, among them their time-specific acting. Located in Lyndhurst, NJ, the acting group has decided to notch another historic title to their name, the first royal performers in the region to unionize. 2 out 3 performers decided that a combined representation for their working rights made more sense than not, and by majority vote the unionization passed. The official representation will be provided by the American Guild of Variety Artists.
Noting their new representation moniker, the Medieval Times Performers United, the majority are celebrating their win. By decision, the group will negotiate for all 42 workers involved, pushing for better pay, benefits and labor-related advantages. That said, the representation's strategy is not just about compensation; ideally, the overall goal is to make working for the Medieval Times attractive and enjoyable for all as a career.
Part of the drive for better pay has been a long-standing issue involving required live stunts. Because the acting and show involves actions that present a potential risk for the actors, one of the arguments for better pay has been that the current $20/hour pay rate doesn't reflect the risks the actors have to take in their parts. Secondly, risks have been repeatedly experienced with the guests during feeding. Actor-workers have been physically harassed and grabbed while serving food, and guests have gotten rowdy with their dinnerware, scaring the animals involved in the show as well.
One of the knight actors, Zaire Wood, sums up the job in a response. They show up to put on the entertainment and, if a guest gets out of line, that's part of the job to help control the situation appropriately and as needed. However, doing so puts the actors at risk to harm on a regular basis.
Interestingly, the New Jersey location is not the only one for the company. It has entertainment operations in at least nine different other cities spread out between Canada and the U.S. While Medieval Times management didn't respond publicly to the press, it did send out an internal blast to workers not to perceive the union vote as a sudden "improvement" or a "win." Obviously, that messaging approach didn't win over affected employees. The company CEO, Perico Montaner, characterized the vote as simply hiring a representative to do all the talking to management about what the employees might want in a bargained contract. Management committed to the negotiation process, but no one should interpret that as a guarantee that anything asked for was going to be provided. Management's messaging was also focused on a negative perspective, expecting negotiations to drag on without deadlines and any common ground.
Regardless of Medieval Time's company wishes, the New Jersey union was ratified and registered with the National Labor Relations Board. And for the actors, now begins a new chapter in how their careers will be shaped going forward.