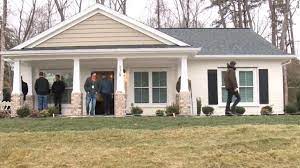 Habitat for Humanity's First 3D Printed Home
Habitat for Humanity is famous for providing housing to needy families in cities all over the U.S. However, the non-profit now goes down in history as being the first charity organization to build and give away a 3-D printed home for a family in need as well.
In most cases, Habitat for Humanity homes are built with a preset plan and design, either already designated by the organization or provided by a local, donating builder-partner. However, for one Virginia family, they are the recipients of a full fully tech-designed home, with every major component designed and then crafted with 3-D printing. And unlike what people see in videos crafting plastic parts, the home that was built looks like a real home!
Similar to other skills involved, Habitat for Humanity worked with a partner to develop the 3-D plan to be used for the expected home. That partner, Alquist, had a deep level of experience already working as a 3-D printing business, and the partner managed all of the design and print production to make the components of the house possible.
The size of the home built is modest. The total dimensions add up to 1,200 square feet, provides for a total of three bedrooms with two complete bathrooms and material worked with involved concrete. The total build duration for the home plan took basically a half day, 12 hours, shaving off at least a month from a typical regular home build.
April Stringfield ended up being the lucky candidate that won the ability to buy the home from Habitat at a significant discount versus what it would have cost her in the regular market. Without Habitat's help, Stringfield would not likely have been able to be a homeowner, which is the goal of the program helping families in need. Instead, April Stringfield and her teen son will have their own new home through the holidays instead of living in an apartment.
Stringfield commitment and "purchase" followed an age-old barter method in which her work time calculated up to a purchase value to buy the home being built. This followed Habitat for Humanity's set program that candidate families engage in, commit their work time, have good credit and keep it good without any new issues, and qualify as low to moderate income in their earning power. For Stringfield, all the time and energy was worth it; she has a new home with a backyard, her son now has roots and a place where they can finally have a puppy, and Stringfield now feels connected to her community. In short, April Stringfield and her son are now engaged with what is becoming the elusive American Dream.
Being concrete, the home will likely stand up far better to the weather, elements and natural disasters, and Stringfield also gets a dedicated 3-D printer with the home so she can fabricate additional parts as she needs to for replacement and maintenance.
Habitat for Humanity expects the new approach to home building will continue in their projects, both due to efficiency as well as taking advantage of newer technology to build families more durable homes.
The Swiss Join the Gas Cutoff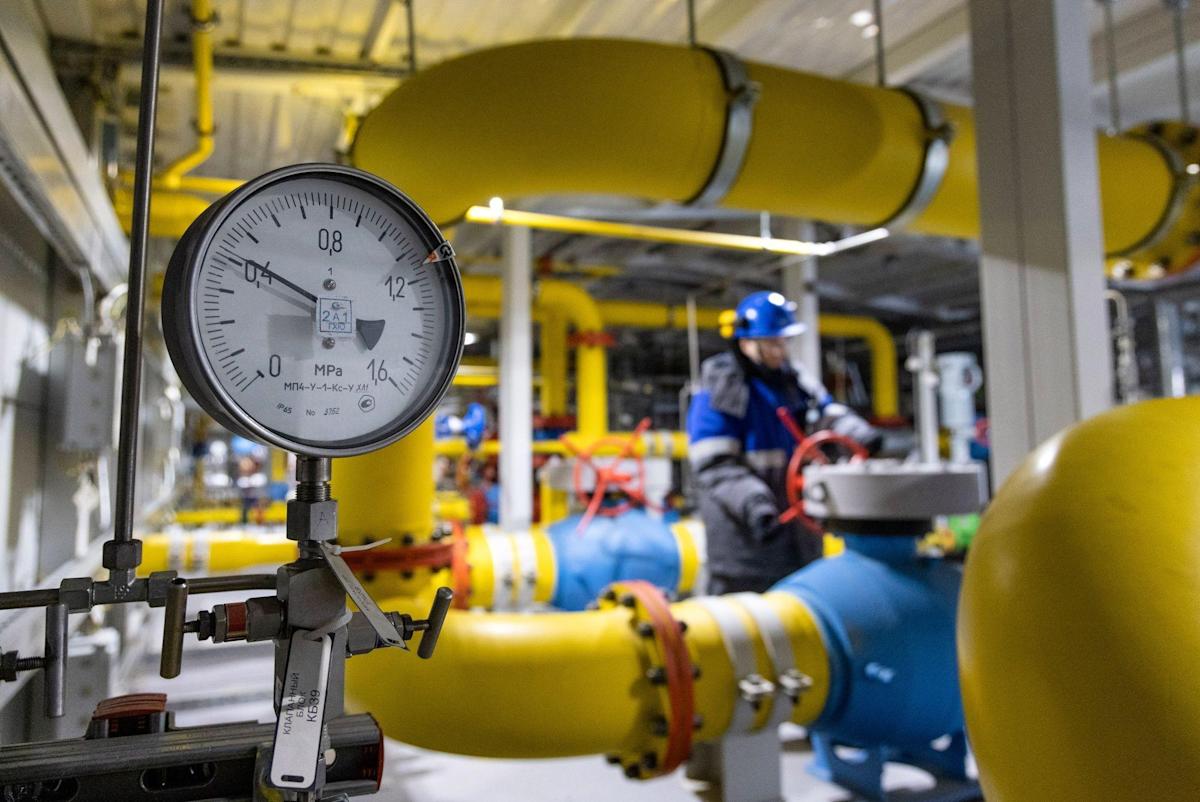 When the environmental movement started in Europe and the 1970s, much of the attention was directed at getting away from combustion-type fuels and dirty pollution. That led the city of Zurich, like many others, to look for alternative solutions. Natural gas became one of those answers. However, now, some 40 years later, the Swiss capitol is making a reverse step and moving away from natural gas for city power. Instead of being environmentally friendly, the resource is now seen as a problem with climate change.
10 years ago, Zurich's management started pushing for alternatives to natural gas supply. Homes that installed heating that used other means were encouraged and, where the grid was significantly changed, Zurich started shutting off those sections permanently for any new natural gas plumbing and flow.
Renewable energy sources have become the priority, such as solar power, as the Swiss continue their march away from anything having to do with fossil fuels. That includes capturing heat from processes that otherwise would not have been thought of before. For example, waste incinerators generate significant heat that can be captured, piped and delivered to homes in the nearby area without harm or heat loss. Instead of just venting that heat into the open air, it's sent to neighborhoods to heat homes instead, with plenty of filtering, of course.
The expected cessation of natural gas flow for Zurich, in all practical form, is expected to occur in 2024, which is now just around the corner. Interestingly, the events in Eastern Europe and Ukraine have only added impetus to the move, to further cut back on any support of Russia's commodities as a result of the invasion of Ukraine. What might have had resistance before has gained full bore support now socially and politically as the Swiss in general want to divest themselves of anything Russia in response. Multiple protests have already occurred demanding the same. However, it's a tall challenge; at least 47 percent of Switzerland's natural gas is imported, and the source is Russia. Zurich's main natural gas provider, Energie 360, has been swamped with questions about how to switch off natural gas and try alternatives. When asked why, customers have repeatedly pointed to the events in Ukraine as the primary cause of action.
For Zurich's management, the current political sentiment works in their favor of completing the strategy laid out a decade ago. The added social support has helped with the rollout to apply different alternatives to heating, as well as doing away with natural gas altogether. And that makes the 2024 target very reasonable and doable as a result.