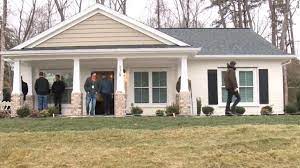 Habitat for Humanity's First 3D Printed Home
Habitat for Humanity is famous for providing housing to needy families in cities all over the U.S. However, the non-profit now goes down in history as being the first charity organization to build and give away a 3-D printed home for a family in need as well.
In most cases, Habitat for Humanity homes are built with a preset plan and design, either already designated by the organization or provided by a local, donating builder-partner. However, for one Virginia family, they are the recipients of a full fully tech-designed home, with every major component designed and then crafted with 3-D printing. And unlike what people see in videos crafting plastic parts, the home that was built looks like a real home!
Similar to other skills involved, Habitat for Humanity worked with a partner to develop the 3-D plan to be used for the expected home. That partner, Alquist, had a deep level of experience already working as a 3-D printing business, and the partner managed all of the design and print production to make the components of the house possible.
The size of the home built is modest. The total dimensions add up to 1,200 square feet, provides for a total of three bedrooms with two complete bathrooms and material worked with involved concrete. The total build duration for the home plan took basically a half day, 12 hours, shaving off at least a month from a typical regular home build.
April Stringfield ended up being the lucky candidate that won the ability to buy the home from Habitat at a significant discount versus what it would have cost her in the regular market. Without Habitat's help, Stringfield would not likely have been able to be a homeowner, which is the goal of the program helping families in need. Instead, April Stringfield and her teen son will have their own new home through the holidays instead of living in an apartment.
Stringfield commitment and "purchase" followed an age-old barter method in which her work time calculated up to a purchase value to buy the home being built. This followed Habitat for Humanity's set program that candidate families engage in, commit their work time, have good credit and keep it good without any new issues, and qualify as low to moderate income in their earning power. For Stringfield, all the time and energy was worth it; she has a new home with a backyard, her son now has roots and a place where they can finally have a puppy, and Stringfield now feels connected to her community. In short, April Stringfield and her son are now engaged with what is becoming the elusive American Dream.
Being concrete, the home will likely stand up far better to the weather, elements and natural disasters, and Stringfield also gets a dedicated 3-D printer with the home so she can fabricate additional parts as she needs to for replacement and maintenance.
Habitat for Humanity expects the new approach to home building will continue in their projects, both due to efficiency as well as taking advantage of newer technology to build families more durable homes.
The Return of the Valuable American Chestnut Tree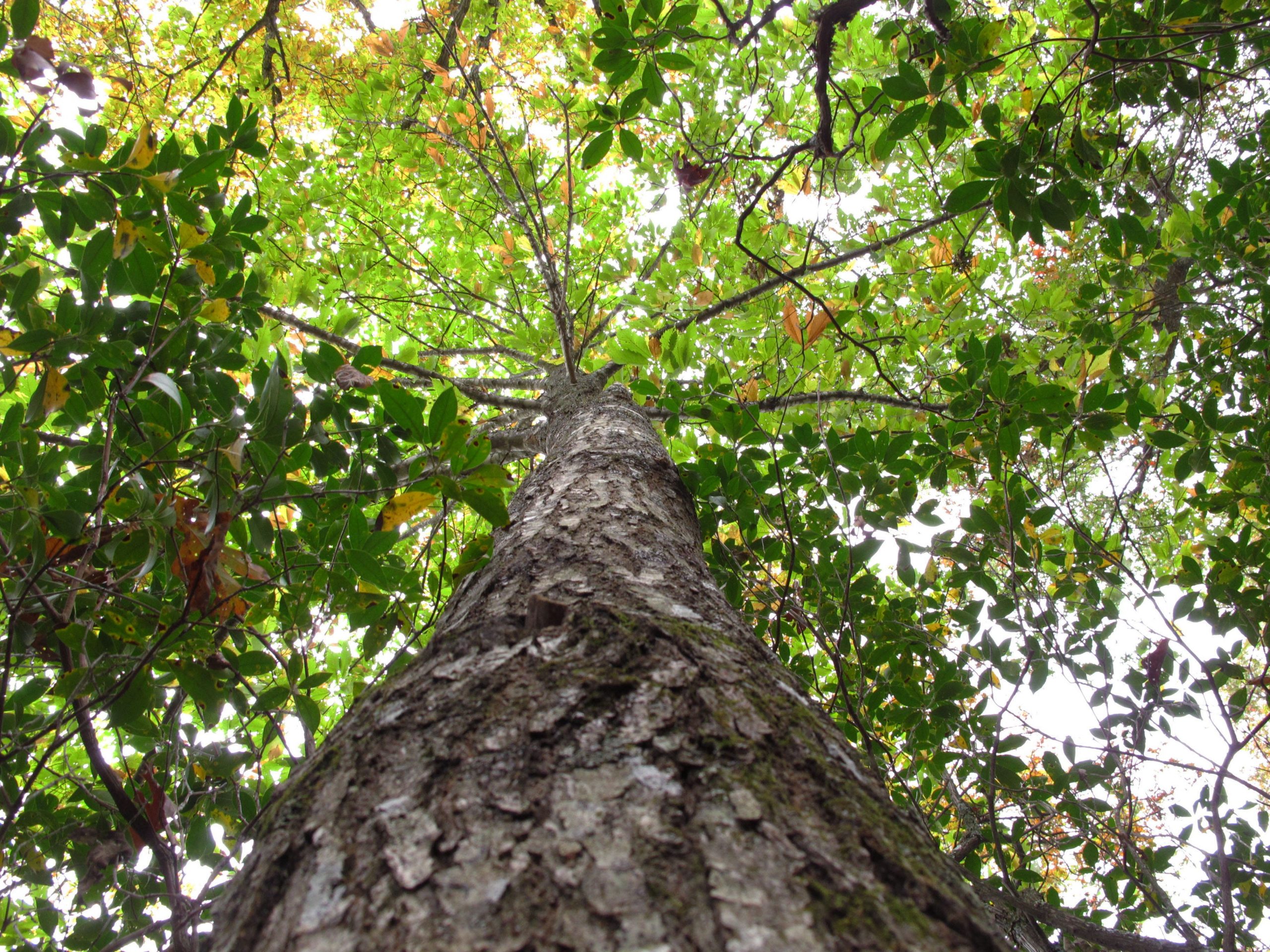 An aggressive fungus killed away billions of American chestnuts a hundred years ago. Scientists are now striving to bring the tree back to its former splendor after years of neglect.
Director of the American Chestnut Foundation's restoration Sara FitzSimmons knows she won't be able to see the final product of her efforts. Trees have a considerably longer life cycle than that.
Fitzsimmons has spent over two decades attempting to resurrect the American chestnut (Castanea dentata). The eastern USA and southern Ontario, Canada's woodlands were initially dominated by these essential species. An invasive pathogen was mistakenly spread by imported Asian trees, mainly employed as ornamental plants and in farms over a century ago, resulting in chestnut blight exposure.
The number of chestnut trees in the United States has decreased from between three and five billion to a maximum of 435 million, a decrease of 84 percent.
The American Chestnut Foundation, for example, is working to create a new variety of chestnut trees that is immune to blight and may get reintroduced to the wild. What is the date? To have an environmental effect with millions of sprouts on the terrain, Fitzsimmons estimates that it will take between 150 and 200 years.
Humanity and their mode of living relied heavily on American chestnut trees before the blight. Farmers could feed their pigs and turkeys chestnut nuts when the trees were plentiful. In addition to gathering nuts for food and commerce, they did a lot of foraging.
They found that the trees' wood was strong enough for use in constructions such as shingles and beams, as well as for flooring in residences, railroad ties, and telephone poles.
Better Chestnuts for the United States
Contrary to popular belief, chestnut trees aren't extinct despite the widespread destruction. They're not even on the endangered species list.
A protective layer of soil microorganisms keeps the blight fungus from reaching the trees' roots. As a result, American chestnut trees have a unique ability to persist deep in the ground.
Chestnut trees now are dwarfed by their progenitors, who grew up to 100 feet tall and had trunk diameters of 10 feet or more.
For its efforts to save the American chestnut from blight, the organization uses a breeding and biotechnology-based strategy. The American Chestnut Foundation uses backcross breeding as one of its methods. Select and transfer desirable traits from one variation to another using this strategy.
The ultimate goal is to use a different species' blight-resistance genes to improve American chestnut trees. Backcross breeding is explained by US Forest Service research ecologist Leila Pinchot, specializing in returning chestnut trees to forests.
"We want a tree that looks and acts like an American," she explains. Therefore this is an "attempt to merge the resistance genes from the Chinese chestnut with our Chestnut."
The tree's survival is not only dependent on backcrossing. SUNY-ESF professor William Powell, who directs the American Chestnut Research and Restoration Project, has utilized genetic engineering to create a tree that is immune to blight.
He mixed Wheat DNA with the American chestnut DNA. Over three decades, Powell has discovered a gene from wheat capable of fighting the blight fungus. One of the best things about this gene, according to him, is that it serves as an antifungal agent.