Eminem's Daughter Is All Grown Up & Gorgeous!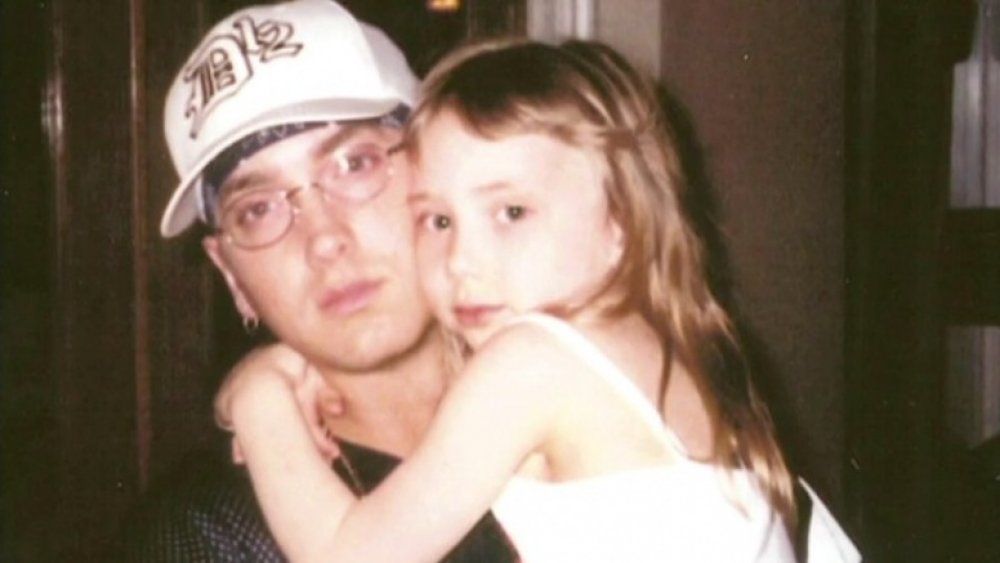 Known officially by her full name, Hailie Jade Scott Mathers, the world was first introduced to Hailie as the little baby daughter that somehow seemed to calm the famous angst of then notorious rapper, Eminem. Today, in 2020, Hailey is a full-grown adult in her own right and college student in her mid-20s, working on her own path in life as well as being an active social media influencer.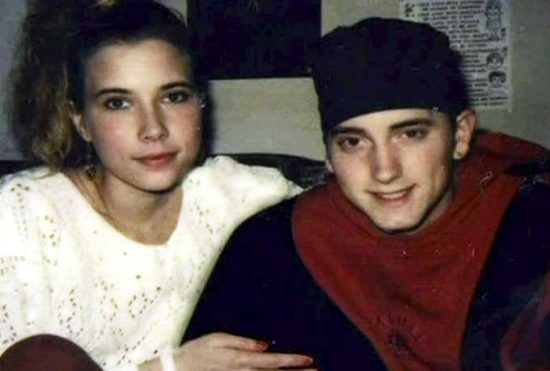 Hailie was not born rich with a silver spoon in her mouth, despite her father's fame. In fact, what most folks don't know is that she came to life before any of Eminem's fame and success took off. Both her parents were young and struggling, trying to figure out a way to raise her, find their own success, and just pay the bills somehow.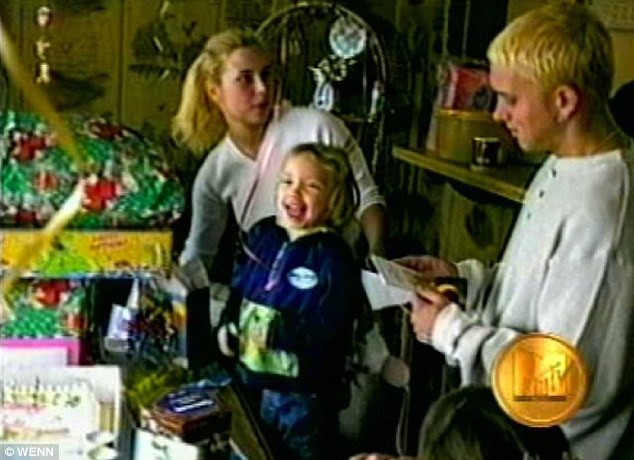 Eminem, her father, did ultimately become one of the biggest names in rap and music from the 1990s and early 2000s. That in turn gave his daughter a financial security that most kids from her background and social status would never enjoy. However, money doesn't suddenly fix everything; many times a sudden financial success makes relationships far worse. Her parents' connection with each other was heavily fractured and broken.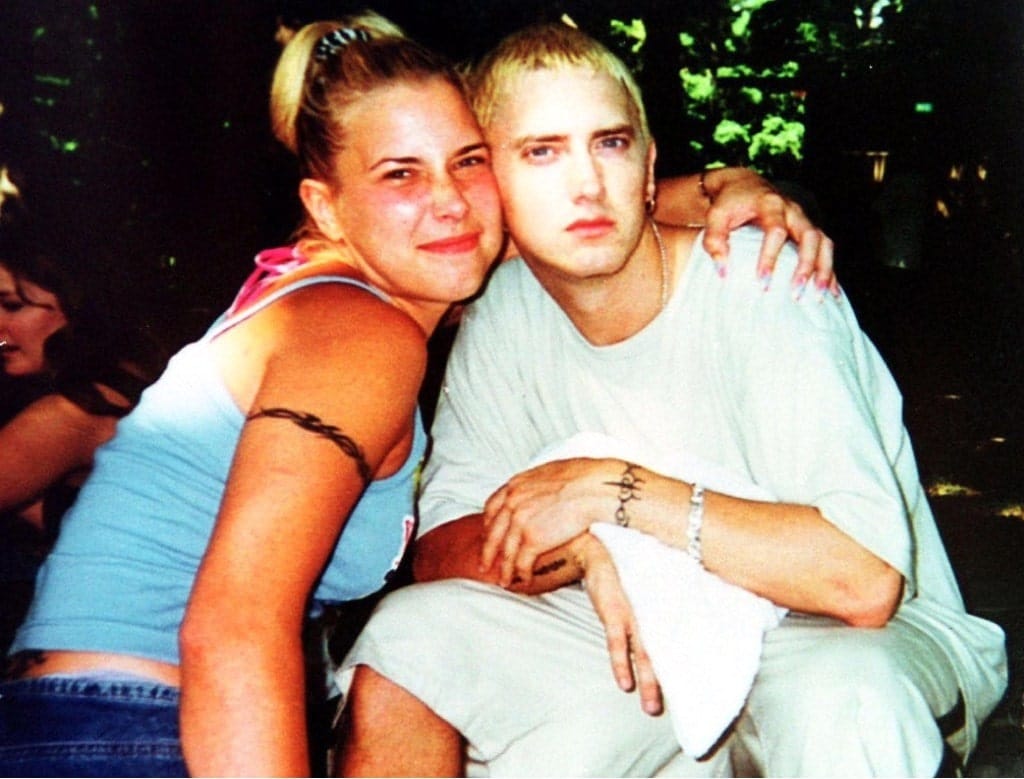 The child grew up her formative years with Eminem and Kimberly "Kim" Anne Scott, Hailie's mother, well at odds with each other by her first five. The world was introduced to Hailie's existence as Eminem voiced his frustration and anger in his music, notably with songs like "Hailie's Song" as well as "Mockingbird," all with direct references to his daughter.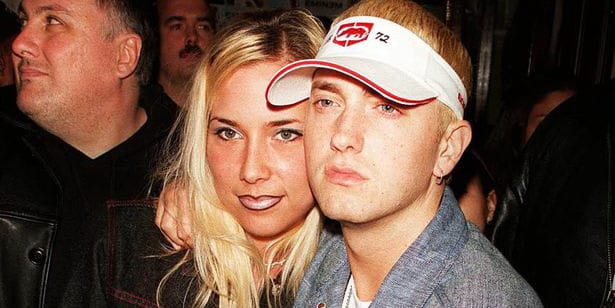 The above said, Eminem and Hailie's mother both worked cohesively when it came to Hailie's upbringing. They actively focused on making sure she was taken care of, that she had a normal child and teen life, and that their conflict wasn't going to create drawbacks for Hailie.
One could argue, given the results in Hailie now, her parents were successful. She is finishing her college studies, she has adjusted well through youth, and she seems to have a viable career start in her influencer role on Instagram and Twitter.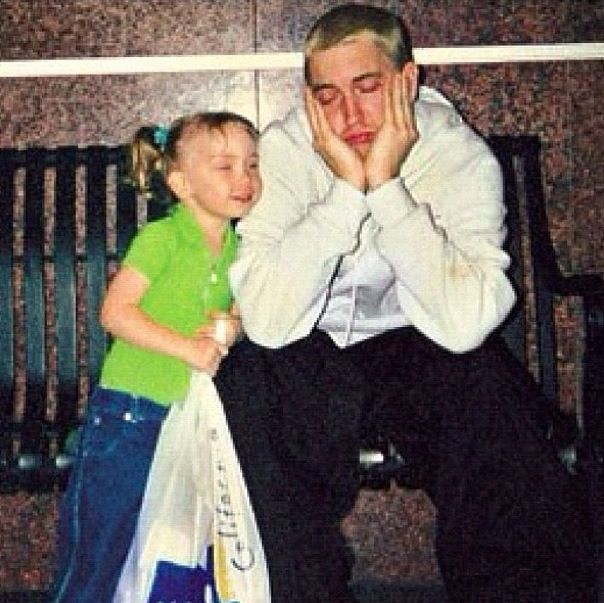 Eminem and Kim Scott connected when in high school. Already dating, Kim and her sister came from a home on the rocks, eventually leaving as minors. Eminem convinced his own mother to let them crash at his place until something else could be worked out. No surprise, the relationships went further.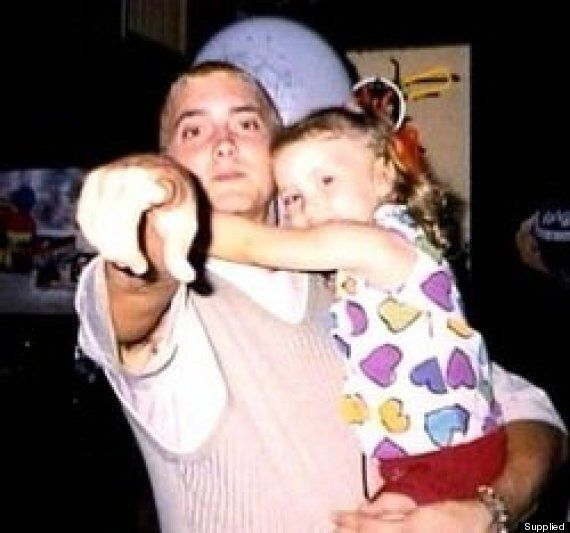 Some 8 years later, Eminem and Kim became the parents of Hailie, on December 25, 1995. Born in Detroit, Michigan, the child and her parents were on a hard road at the time trying to figure out how to just make it. The parents married four years later in 1999.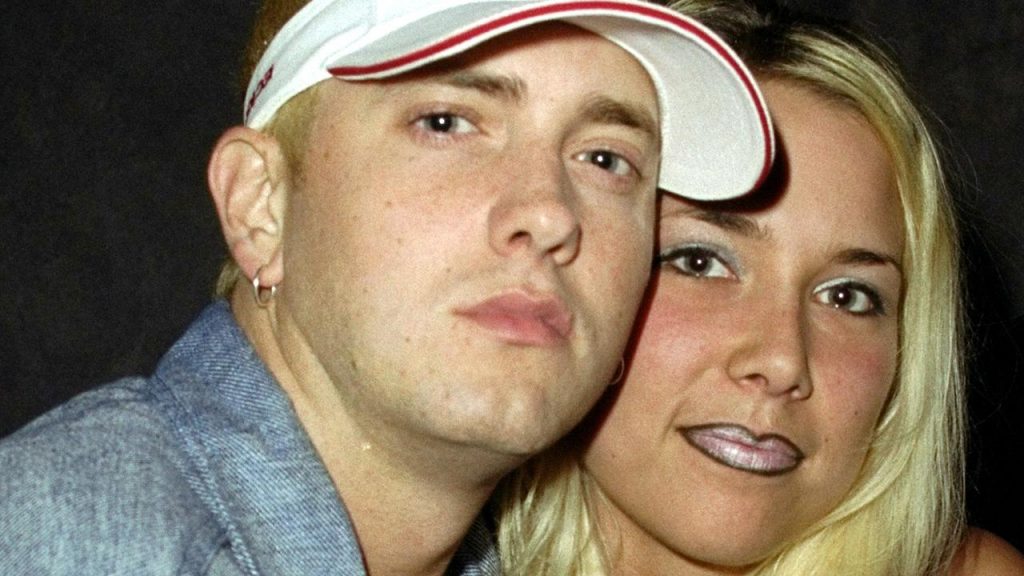 Unfortunately, the marriage didn't last long. By 2001, a divorce was filed and underway. The fireworks and anger expressed in Eminem's music wasn't restrained to entertainment. Both he and Kim were extremely volatile with each other and emotional. They would fight, break up, re-connect, get back together and do it all over again. By 2006 they were remarried only to divorce a second time months later.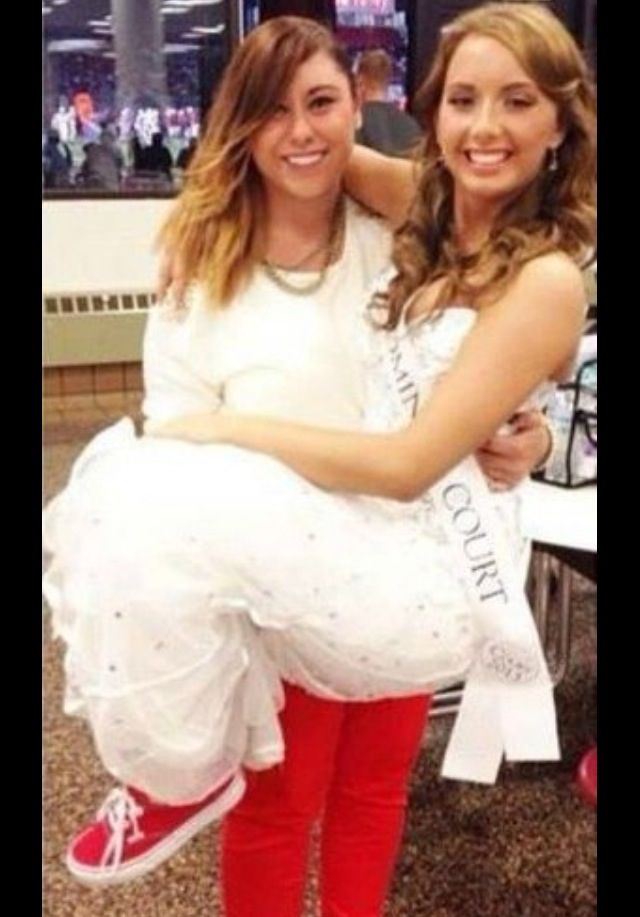 As far as Hailie was concerned, however, she grew up with a stepsister, Whitney, as well as Alaina Marie, Kim's sister's daughter. The three girls were one household family unit, regardless of how they came about or who was whose mother. Ultimately, Eminem ended up adopting the two other girls as well to keep them together with Hailie.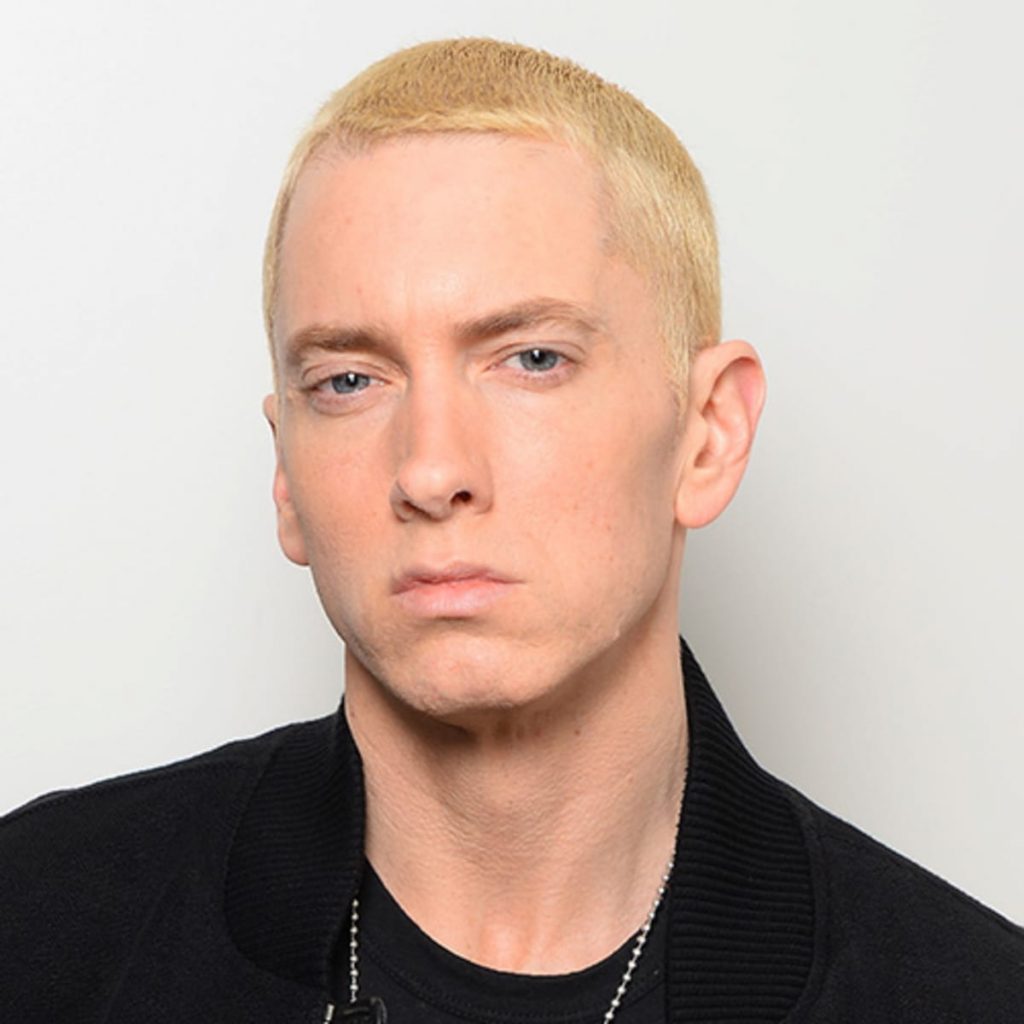 The parental splits kept happening in the meantime and making the news. By her first birthday, Hailey's parents had their first big separation period. Two years later, Kim was in deep legal trouble being arrested for having cocaine. Fortunately, she did not get convicted. That said, the lesson was not learned, and two more years later, Hailie's mother was again arrested for cocaine as well as unsafe driving and no valid license.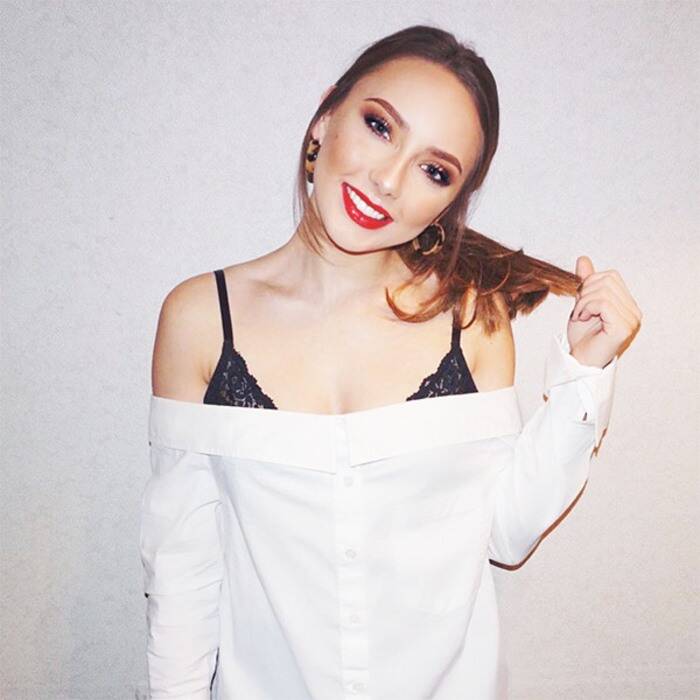 The felony put Hailie's mother on legal probation, which she violated quickly and then was sentenced to jail for 30 days. Hailie, in the meantime, continued to live with a group support net of Eminem, Kim's sister, other family and her "sisters" while Kim tried to straighten herself out.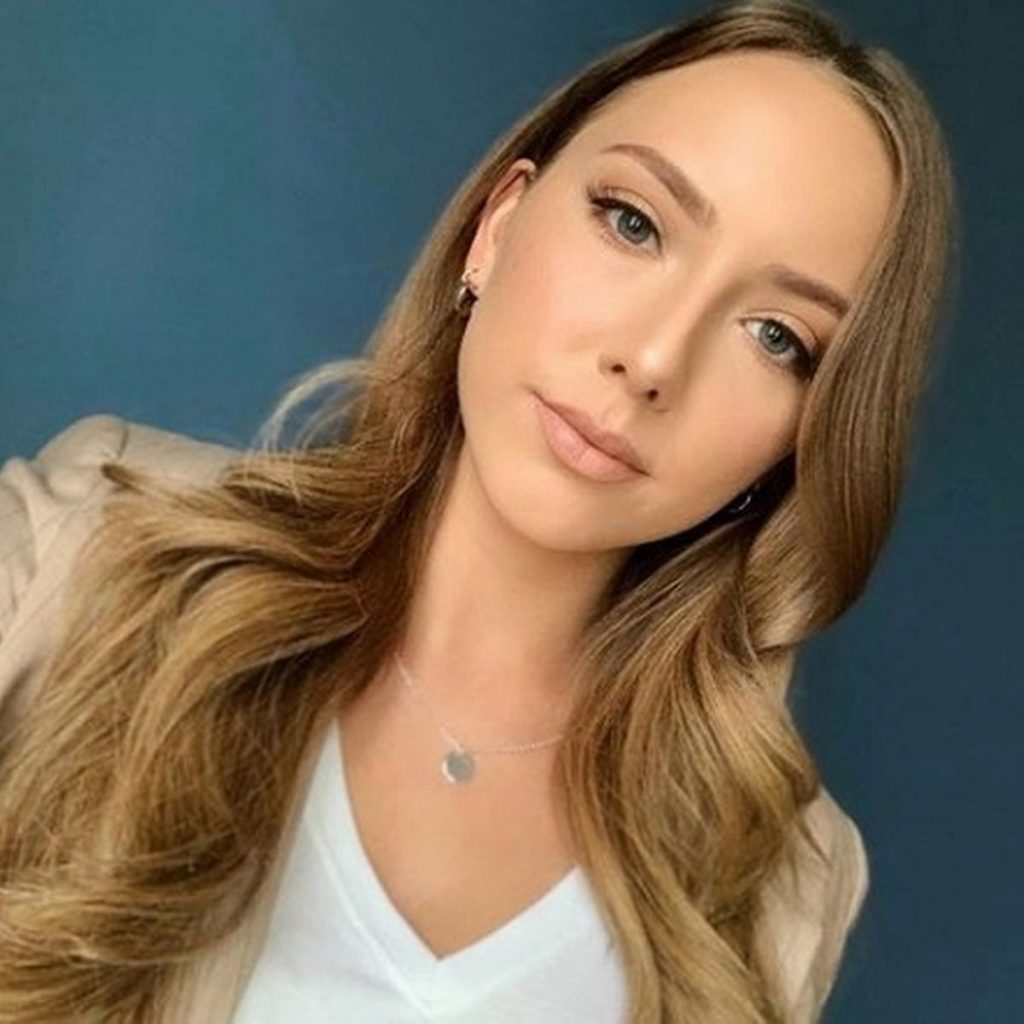 By 2002, after a lot of legal battles, Eminem achieved a critical step winning legal custody of his daughter. Expressing his emotion in the lyrics of "Hailie's Song," Eminem essentially gave the entertainment world a glimpse into the angst of his private life as a young father in 2002.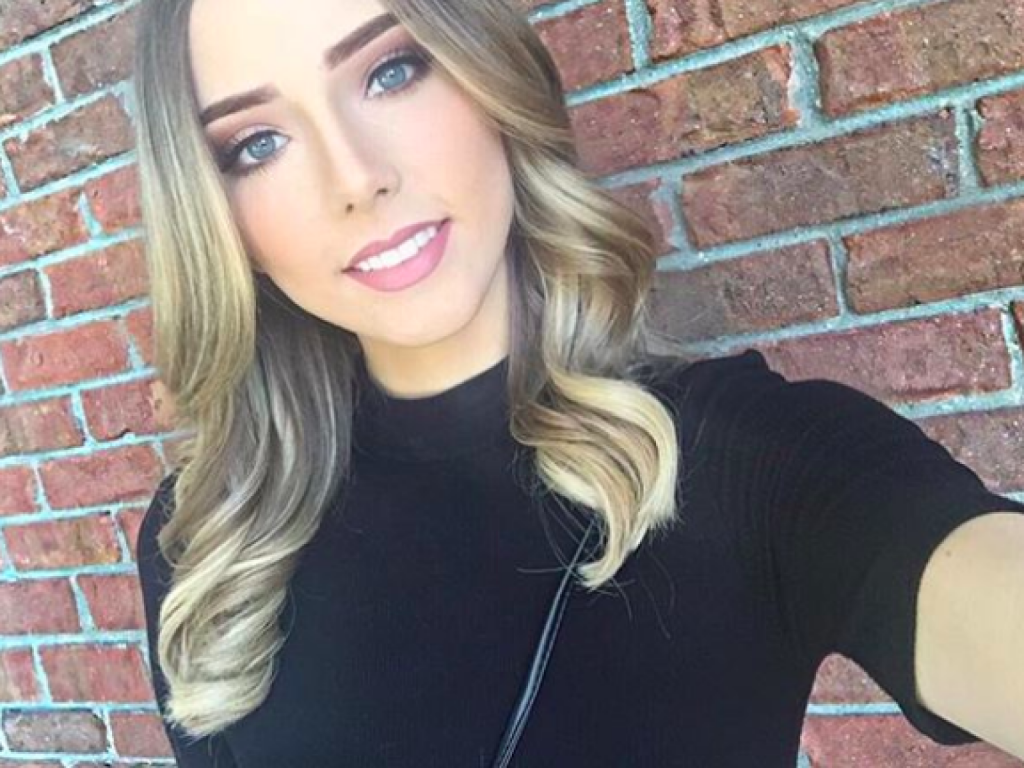 Two years later, Eminem released "Mockingbird," and time had matured Eminem. He focused on his own perceived failings as a father and what he had missed in the marital conflict. He also tried to reconcile his feelings for both Kim and Hailie, that Haile's parents both loved her, and apologized for the marital problem effects on his daughter.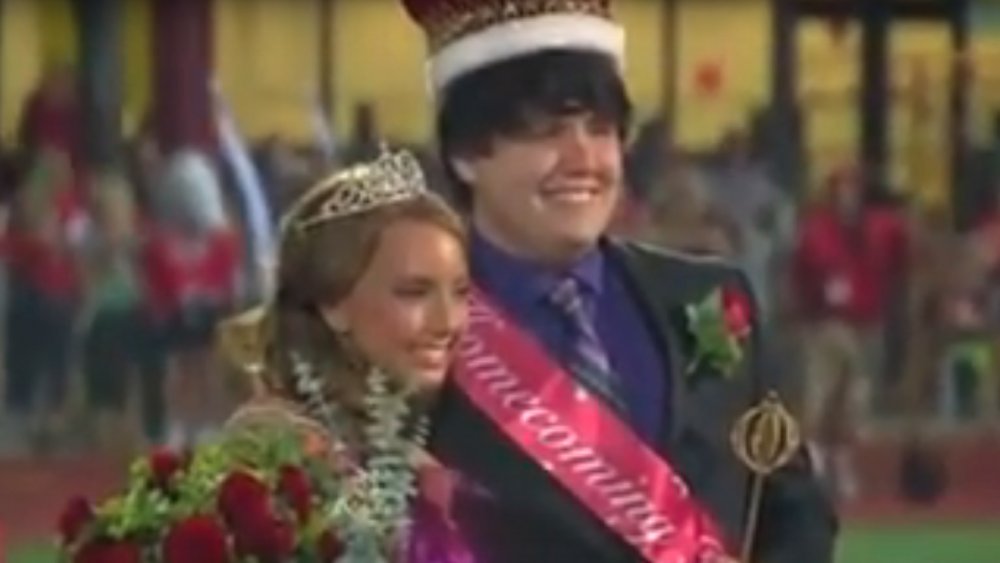 Hailie herself did not grow up sheltered. Most celebrities of standing typically have their kids educated at home with a private tutor and staff. In Hailie's case, she instead went to school with her sisters and eventually higher grades at Chippewa Valley High School. Due to her grade performance, Hailie had standing membership in the National Honor Society. She was also active in sports with volleyball. On graduation from high school, Hailie was matriculated Summa Cum Laude. She then enrolled at Michigan State University for a college degree. Her initial interests were in both entrepreneurship in business as well as psychology.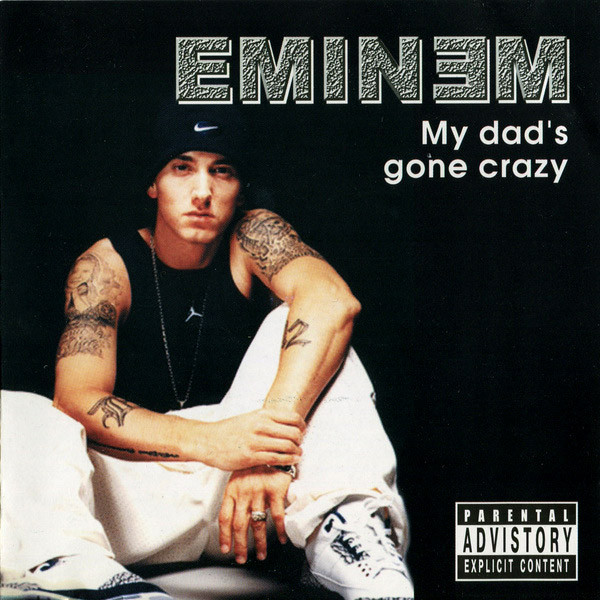 Years later, Eminem again flowed with a number of song reflecting on his earlier years. He tried to apologize to Kim for the pain he was responsible for, and he referenced Hailie in three specific songs. In 2005 "When I'm Gone" was written with her in it, and in 2017 two more songs, "Castle" and "Arose," both include references to Hailie again. No surprise, while she well on her own way in life, Hailie remains central to Eminem and his work, and he has often stated she is the most critical inspiration in his ongoing music-writing.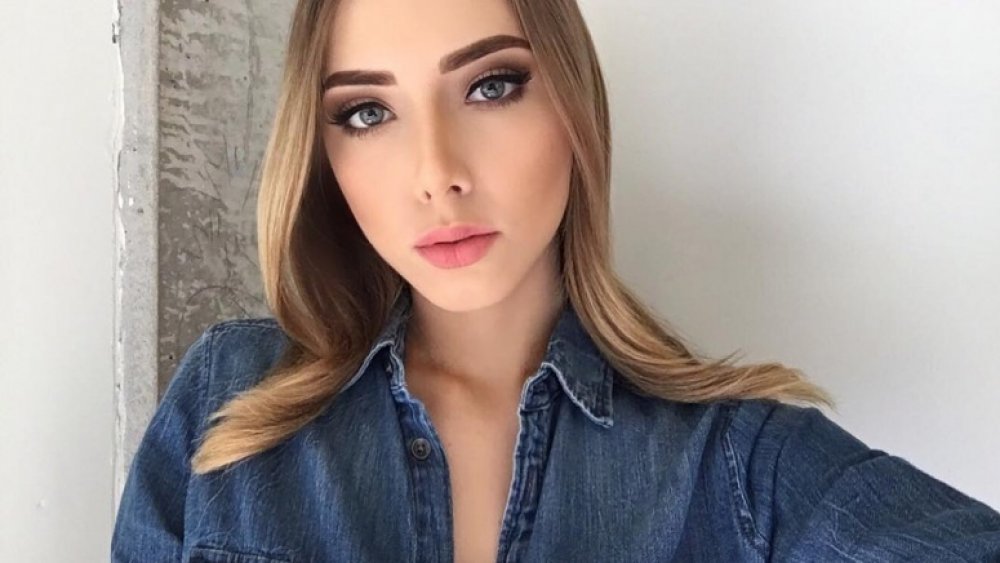 At the age of 24, Hailie is now the proud influencer of at least 2 million followers online through her various channels. Most of the content involves her in placement, showing off fashion styles and clothing with message snippets on basic daily thoughts and goings-on. Ironically, for someone so well-traveled, Hailie now finds herself challenged a bit with the pandemic lockdown due to COVID-19, just like everyone else. And that has given fans far more of a glimpse of her personal life as her social media image end up reflecting more of home life versus being out in public. That in itself ends up writing another chapter in Hailie story in public life.
Big Plans For The Goonies House In Oregon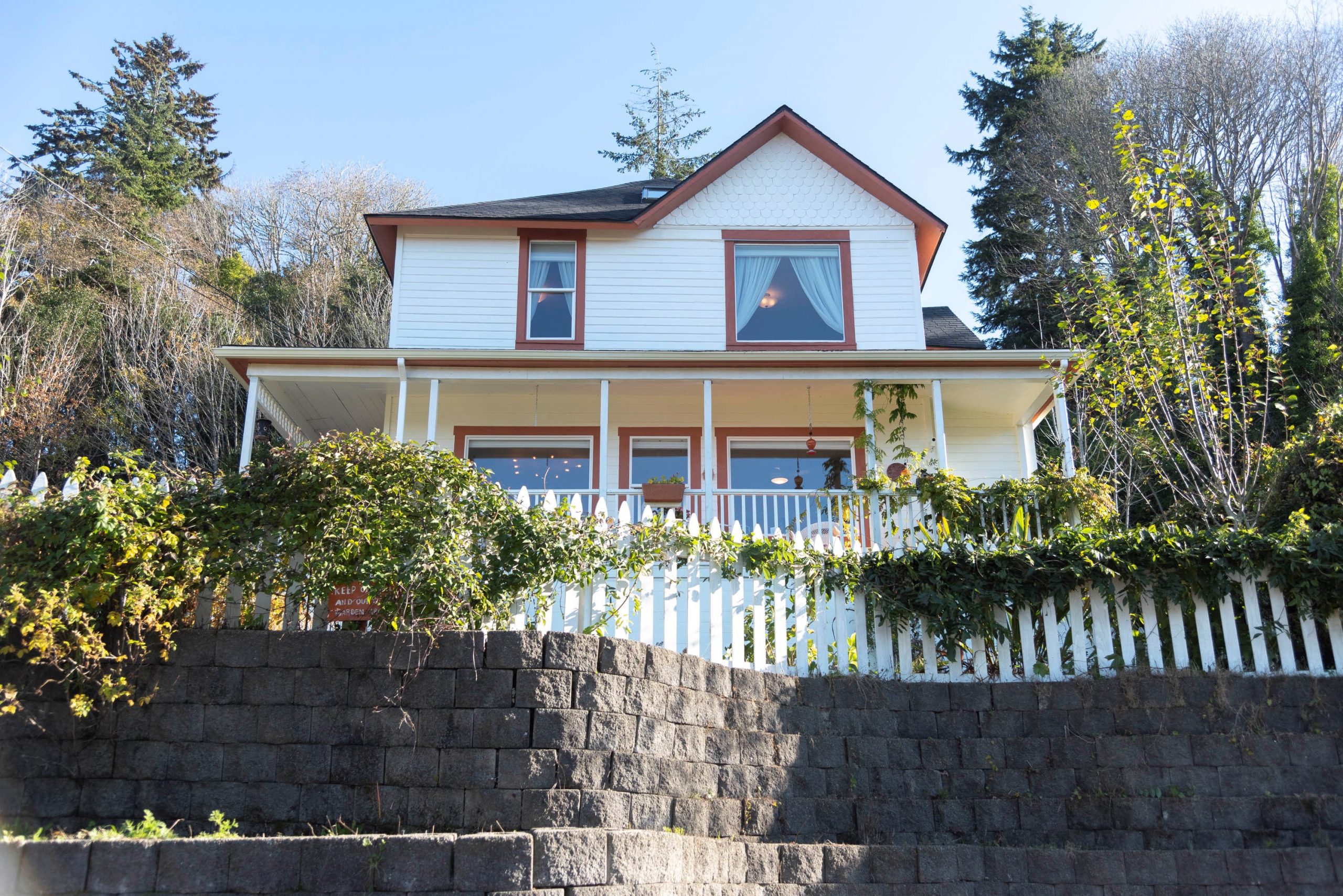 The well-known "Goonies House" in Astoria, Oregon has recently been purchased by a new owner who intends to keep it open for movie fans.
For decades, fans of the film have visited the house, which is located at 368 38th St, Astoria, OR 97103. Many visitors have taken pictures outside the house, and some have even climbed to the roof to reenact the iconic scene in which the Goonies slide down the chimney to escape the Fratellis.
The new owner stated that they have always been fans of the film and were thrilled to be able to purchase the house. They intend to renovate the property, but they want to ensure that it remains true to its appearance in the film.
"I have always been a fan of The Goonies, it was my favorite movie as a child, and I remember visiting the house when I was a kid. I just couldn't let it go when it went up for sale. It is such an iconic piece of movie history," said the new owner. "I'm excited to share the house with fans from all over the world and to give them a chance to experience the magic of the film in person."
The new owner also intends to open the house to the public for tours, and they are currently developing a website where visitors can learn more about the house's history and purchase tour tickets. They also intend to have a gift shop on the premises where visitors can buy Goonies merchandise.
The Goonies House is located in Astoria's historic district, which was also used for filming. The house was used as the exterior of the Fratelli's house, where the Goonies characters Mikey, Brand, Data, Mouth, Chunk, and Andy try to save their neighborhood from demolition by searching for the treasure of One-Eyed Willy, a legendary 17th-century pirate.
Richard Donner directed and Steven Spielberg produced this film, which starred Sean Astin, Josh Brolin, Jeff Cohen, Corey Feldman, Kerri Green, Martha Plimpton, and Jonathan Ke Quan. The film was a smash hit, grossing over $61 million in the United States and Canada, and has since become a cult classic.
Overall, the new Goonies House owner is thrilled to be preserving a piece of film history and sharing it with fans from all over the world. Visitors can expect tours, merchandise, and the opportunity to witness the film's magic in person.