Dog Allergy Sources Aren't Across the Board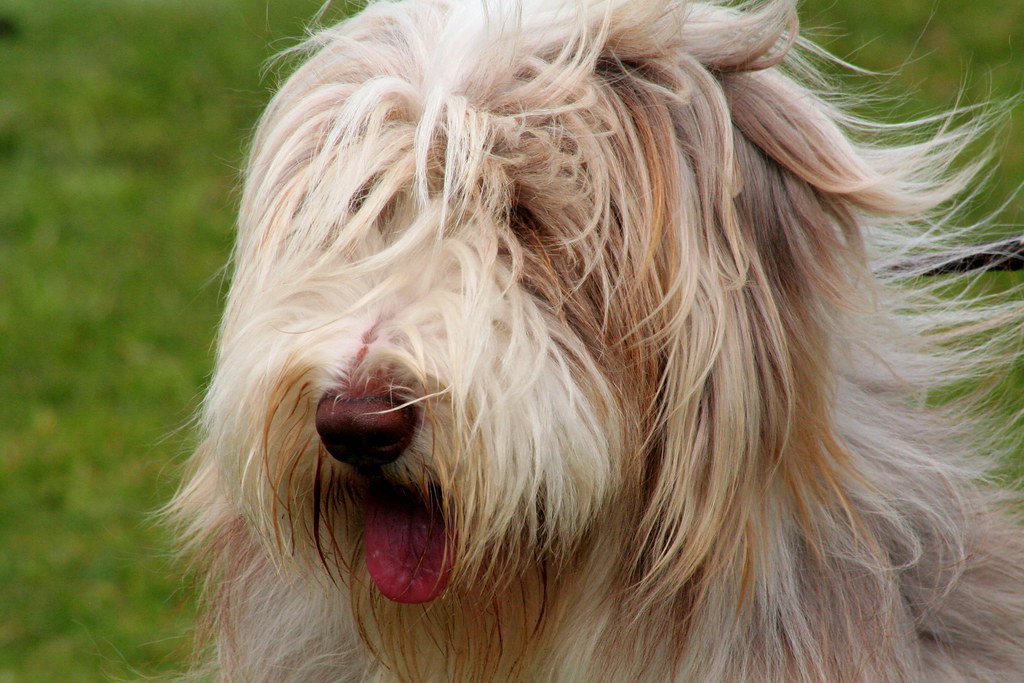 Those with asthma are familiar with allergies. Asthma already involves a weakness in one's ability to breathe normally and allergies would only heighten this situation. And, no surprise, when people have allergies, they also likely have pet allergies in 1 out of almost 3 cases. This is a common situation. At least a fifth of most modern societies have allergies to furry pets, cats or dogs or everything in between.
Dogs May Have Gotten a Bad Allergy Rap
For the rest of society, dog ownership tends to be a benefit. Aside from companionship and notable loyalty compared to other animals, dogs also seem to be able to help those suffering from cardiac arrests survive the events with a higher probability than without a canine pet. However, those who have allergies frequently believe dogs have to be included in that stimuli and avoided as a result. This, it could turn out, may not be correct.
Folks try to start with dogs that don't shed, assuming a hypoallergenic canine might avoid the allergy reaction. However, this misses the fact that pet allergies aren't triggered by fur and animal hair. Instead, it's the dander of the animal and saliva that are the real culprits. Scientifically, the root of the problem is a protein generated by a canine's prostate. Some people are allergic to certain breeds and fine with others. Some seem to be allergic to all breeds. However, what's not widely known is that there is a protein difference given off, depending on the gender of the dog involved. That's a gamechanger; people with pet allergies, even those with asthma, could actually be a dog-owner once the specific male breed can be identified. Female and neutered dogs become viable pets for far more folks previously handicapped by their heightened reaction systems.
The Culprit Not Expected
The specific protein involved is known as the Can f 5 protein. Again, this biological trigger is produced in the canine prostate gland and emanate through the dog's skin, hair and urine. The protein is so light, it can even aerosolize and be breathed in. Worse, for those with allergies, the proteins can hang in a surrounding for a long time if there is no vibrant airflow, triggering allergies long after the dog has left. Furniture, bedding, clothing, and carpet are all capable of holding onto the proteins as well.
On the other hand, allergies can be "sedated" over time as well with repeat exposure. Eventually, the body adapts and the reactions lessen, especially if the ongoing exposure occurs early in age, as in one's first few years of life. The results have actually be studied and noted in reducing the impact of asthma in such sufferers versus increasing it as they get older.
For those who are too old though, a dog's gender interaction with allergies is a huge breakthrough to enjoy the bond with a pet. It just has to be the right gender.
The Gorgeous Azure-Blue Colored Tanager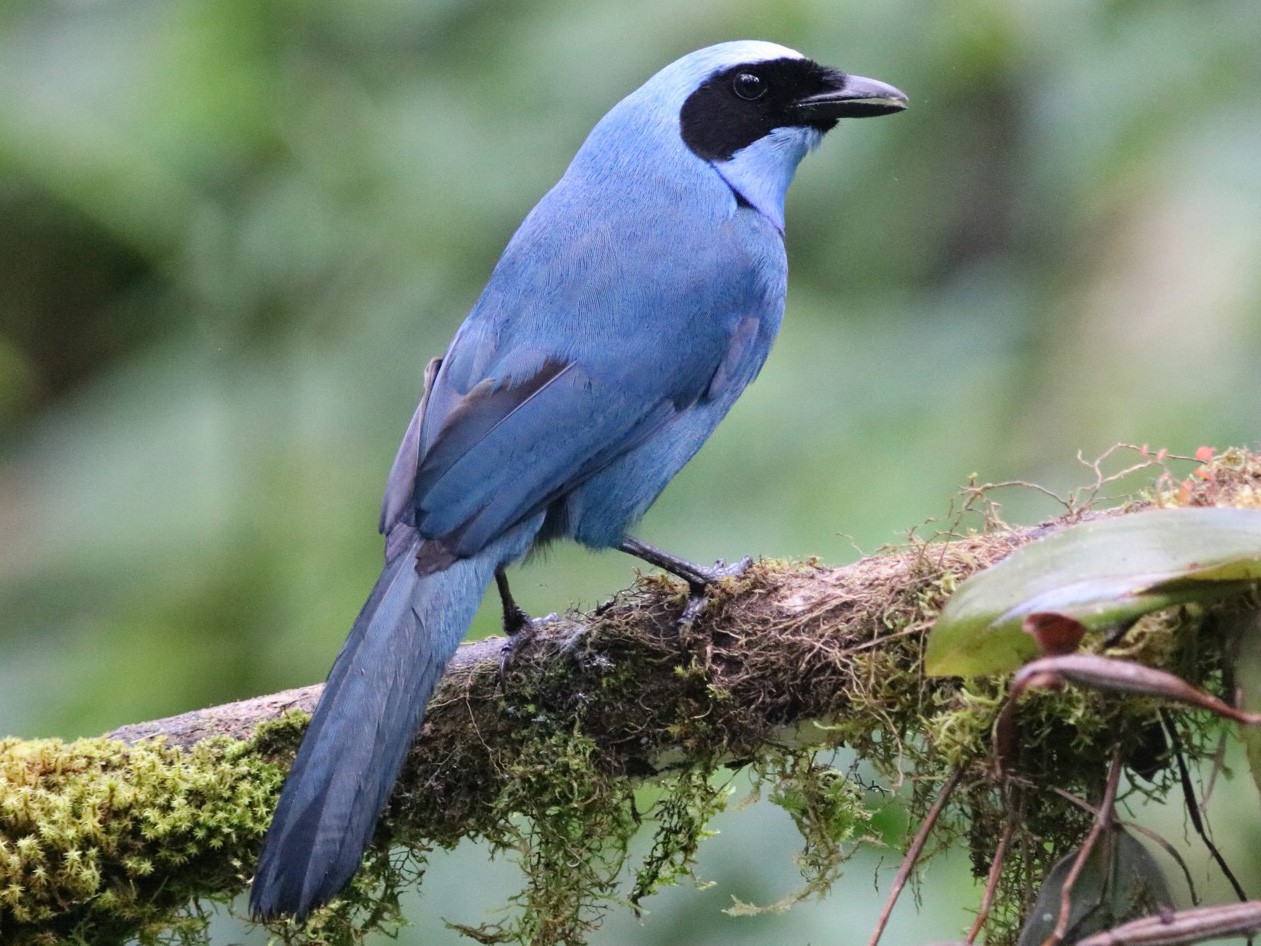 Amongst the spectrum of bright-colored birds, the tanager with its subtle azure- blue color, stands out as a uniquely beautiful bird. The beauty of the azure-blue is that it can transform into different shades of blue in different light settings. It can look purple-grey in certain dark conditions and light blue in bright sunlight. The azure blue is naturally a calm and peaceful color to look at. It would be an ideal color for nursery or powder. Nature has chosen the tanager to showcase its magnificent Azure blue color. Other species of tanager have lighter blue colors. The tanager bird has not received the attention it deserves and therefore little effort has gone into the conservation of this beautiful bird. With increasing in urban development, the natural habitat of the azure-blue tanager has been compromised. There needs to be a conscious effort to promote the tanager so it can receive the level of attention and care it deserves.
The azure-blue tanager belongs to the Thraupidae family and is mostly found in the eastern part of Brazil. They live in tropical or subtropical moist forests. With its shy personality and the dwindling population numbers, the azure blue tanager has become a difficult bird to spot. Many photography and nature enthusiasts spend weeks in search of a glimpse of the mesmerizing azure blue tanager, but few can locate one. The region of Brazil where it is mostly found are not easily accessible due to poor infrastructure. However, as humans have invaded their habitat space, the azure blue tanager has been forced to relocate to regions not ideally suited to their needs. Although they can fly long distances, their instinct near a single location. The singing abilities of azure-blue tanager are excellent. The males often sing to attract females. The typical call from a male tanager is a low-pitched sound.
About 90% of the azure blue tanagers live in Brazil or the Andes. The eastern parts of Brazil are home to several other species of animals, however, this region has been marked for several residential and industrial projects. The economy of Brazil has not reached the heights it once promised. That has forced the government and private companies for alternate ways to grow the economy. Historically, one of the major industries has been agriculture but as Brazil looks at new ways to grow the economy, industrial manufacturing has been increasing. There has been limited space in already populated regions of the country. That has led to the expansion into the North and East of Brazil. It is not just the tanagers that are going to suffer from the expansion into the eastern Brazilian territory. The Amazon rainforest has around 40,000 plant species, 1300 types of birds, 2.5 million types of insects, and over 3000 types of fish.
The azure-blue tanager is an omnivorous species of bird, so they eat the food of both plant and animal origin. They have been seen eating fruits, nectar from flowers and insects. For their young ones, they often bring larger insects but their daily diet consists of plant-based food. Nature conservationists in South America have included the azure blue tanager in their books and documentaries to get some attention to the decreasing population of the azure blue tanager. They were also part of the Birds of South America books. However, there needs to be a higher level of awareness for this beautiful bird for the species to survive. It is our responsibility to ensure our children will be able to see such marvelous creatures when they grow up. For that, conservation actions need to be taken now.