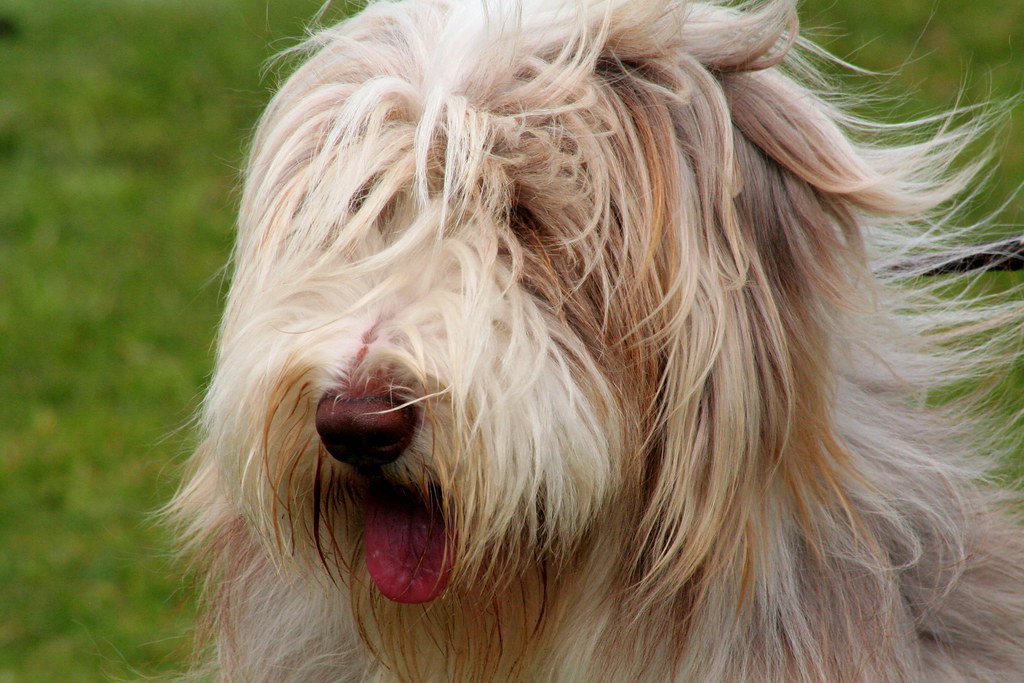 Dog Allergy Sources Aren't Across the Board
Those with asthma are familiar with allergies. Asthma already involves a weakness in one's ability to breathe normally and allergies would only heighten this situation. And, no surprise, when people have allergies, they also likely have pet allergies in 1 out of almost 3 cases. This is a common situation. At least a fifth of most modern societies have allergies to furry pets, cats or dogs or everything in between.
Dogs May Have Gotten a Bad Allergy Rap
For the rest of society, dog ownership tends to be a benefit. Aside from companionship and notable loyalty compared to other animals, dogs also seem to be able to help those suffering from cardiac arrests survive the events with a higher probability than without a canine pet. However, those who have allergies frequently believe dogs have to be included in that stimuli and avoided as a result. This, it could turn out, may not be correct.
Folks try to start with dogs that don't shed, assuming a hypoallergenic canine might avoid the allergy reaction. However, this misses the fact that pet allergies aren't triggered by fur and animal hair. Instead, it's the dander of the animal and saliva that are the real culprits. Scientifically, the root of the problem is a protein generated by a canine's prostate. Some people are allergic to certain breeds and fine with others. Some seem to be allergic to all breeds. However, what's not widely known is that there is a protein difference given off, depending on the gender of the dog involved. That's a gamechanger; people with pet allergies, even those with asthma, could actually be a dog-owner once the specific male breed can be identified. Female and neutered dogs become viable pets for far more folks previously handicapped by their heightened reaction systems.
The Culprit Not Expected
The specific protein involved is known as the Can f 5 protein. Again, this biological trigger is produced in the canine prostate gland and emanate through the dog's skin, hair and urine. The protein is so light, it can even aerosolize and be breathed in. Worse, for those with allergies, the proteins can hang in a surrounding for a long time if there is no vibrant airflow, triggering allergies long after the dog has left. Furniture, bedding, clothing, and carpet are all capable of holding onto the proteins as well.
On the other hand, allergies can be "sedated" over time as well with repeat exposure. Eventually, the body adapts and the reactions lessen, especially if the ongoing exposure occurs early in age, as in one's first few years of life. The results have actually be studied and noted in reducing the impact of asthma in such sufferers versus increasing it as they get older.
For those who are too old though, a dog's gender interaction with allergies is a huge breakthrough to enjoy the bond with a pet. It just has to be the right gender.
Big Plans For The Goonies House In Oregon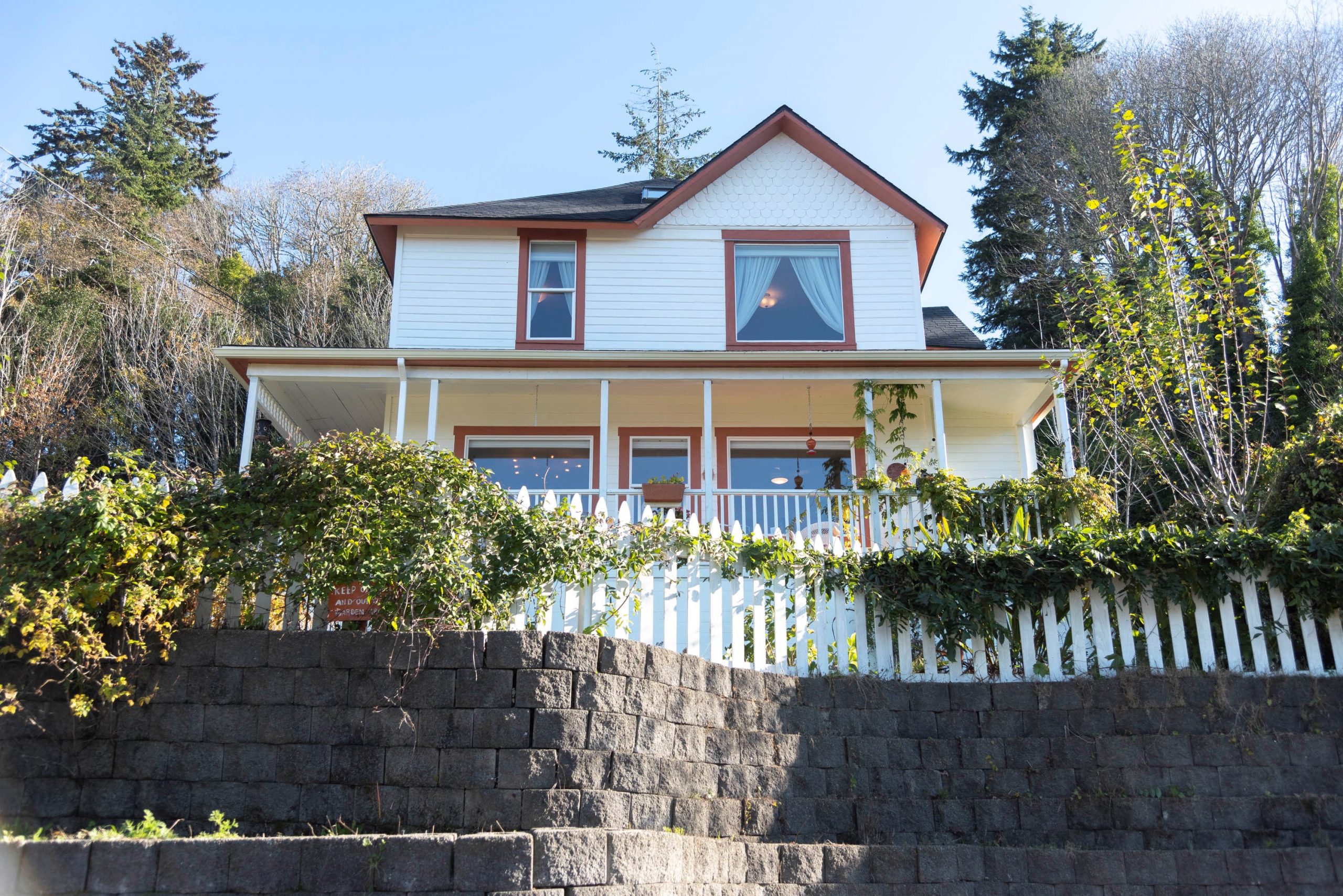 The well-known "Goonies House" in Astoria, Oregon has recently been purchased by a new owner who intends to keep it open for movie fans.
For decades, fans of the film have visited the house, which is located at 368 38th St, Astoria, OR 97103. Many visitors have taken pictures outside the house, and some have even climbed to the roof to reenact the iconic scene in which the Goonies slide down the chimney to escape the Fratellis.
The new owner stated that they have always been fans of the film and were thrilled to be able to purchase the house. They intend to renovate the property, but they want to ensure that it remains true to its appearance in the film.
"I have always been a fan of The Goonies, it was my favorite movie as a child, and I remember visiting the house when I was a kid. I just couldn't let it go when it went up for sale. It is such an iconic piece of movie history," said the new owner. "I'm excited to share the house with fans from all over the world and to give them a chance to experience the magic of the film in person."
The new owner also intends to open the house to the public for tours, and they are currently developing a website where visitors can learn more about the house's history and purchase tour tickets. They also intend to have a gift shop on the premises where visitors can buy Goonies merchandise.
The Goonies House is located in Astoria's historic district, which was also used for filming. The house was used as the exterior of the Fratelli's house, where the Goonies characters Mikey, Brand, Data, Mouth, Chunk, and Andy try to save their neighborhood from demolition by searching for the treasure of One-Eyed Willy, a legendary 17th-century pirate.
Richard Donner directed and Steven Spielberg produced this film, which starred Sean Astin, Josh Brolin, Jeff Cohen, Corey Feldman, Kerri Green, Martha Plimpton, and Jonathan Ke Quan. The film was a smash hit, grossing over $61 million in the United States and Canada, and has since become a cult classic.
Overall, the new Goonies House owner is thrilled to be preserving a piece of film history and sharing it with fans from all over the world. Visitors can expect tours, merchandise, and the opportunity to witness the film's magic in person.