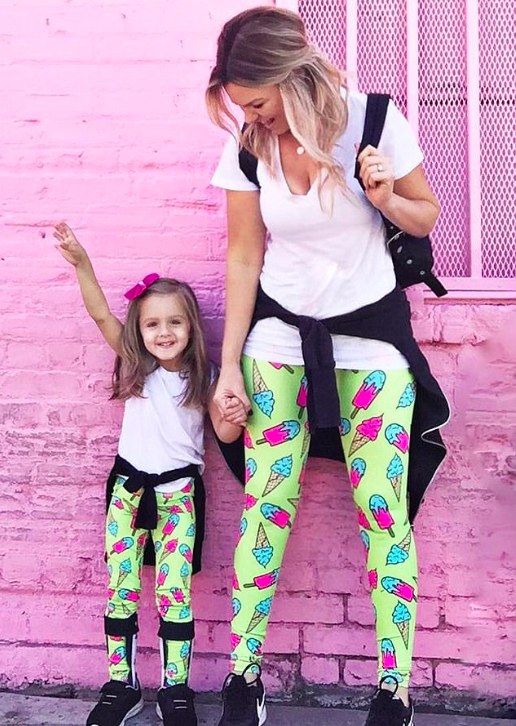 Daughter With Cerebral Palsy Becomes Instagram-Famous After Mom Secretly Posts Her Photos Online
Finley Smallwood from Eastvale, California, a four-year-old daughter to Josh and Christina Smallwood, has become an online sensation with over 112,000 followers on a social media network, Instagram. Finley became so popular on social media due to her efforts to raise awareness of what it feels like growing up with cerebral palsy by donning stylish outfits. Christina, her mom, launched the Instagram campaign secretly without informing her husband or friends, and it quickly went viral, attracting all and sundry from across the globe.
When Josh and Christina found out that their only option to having a baby is domestic abortion, their journey to meeting Finley started. Unfortunately, her mother bled on her brain during birth by a C-section emergency that resulted in the damaging of young Finley's brain. After staying in the hospital for five weeks and distressing her parents a great deal, she was released only to be diagnosed with cerebral palsy at a tender age of 15 months. Since then, she has undergone a series of surgeries due to her condition, but her parents have been very supportive and remained positive about it.
The Cerebral Palsy diagnosis
Finley's parents were warned that their child might develop certain disabilities growing up. The doctors told them that she may develop a condition that will affect her movement, motor skills, and muscle tone. But, their love for their only child kept them inspired, giving her what the world couldn't offer – true love. In an interview with Barcroft TV, Christina said that she fell in love with her daughter the first day she saw her in an incubator.
The life-changing moment is what inspired Christina to scour the internet thoroughly looking for fellow moms who were going through the same ordeal. Although there weren't many stories to write home about, she came across one mother who had a son with a more severe case of cerebral palsy. Since the mom was a huge advocate for her son's condition, Christina thought it will be a good idea to share with the world what it is like to bring up a child with cerebral palsy by starting an Instagram account called FIFI + MOM along with a blog to complement the experience.
Causes and symptoms of Cerebral Palsy
Cerebral Palsy refers to health disorders that affect the body balance, movement, and posture. CP, sometimes referred to as brain paralysis, is often caused by abnormal brain development or damage to some parts of the brain controlling motor activity. The first symptoms that appear in early childhood include difficulty in crawling, sitting, walking, or even rolling over.
The severity of the symptoms varies from mild to profound. Furthermore, cerebral palsy may involve muscle stiffness, uncontrolled body movements, poor muscle tone, and other problems that affect the body posture, walking, swallowing, and speech. Most people with cerebral palsy exhibit normal or above average levels of intelligence. However, their ability to communicate hinders their capacity to express the intelligence. Finley's condition is mild and hasn't affected much of her ability to lead a normal life, apart from movement and muscle tone.
Big Plans For The Goonies House In Oregon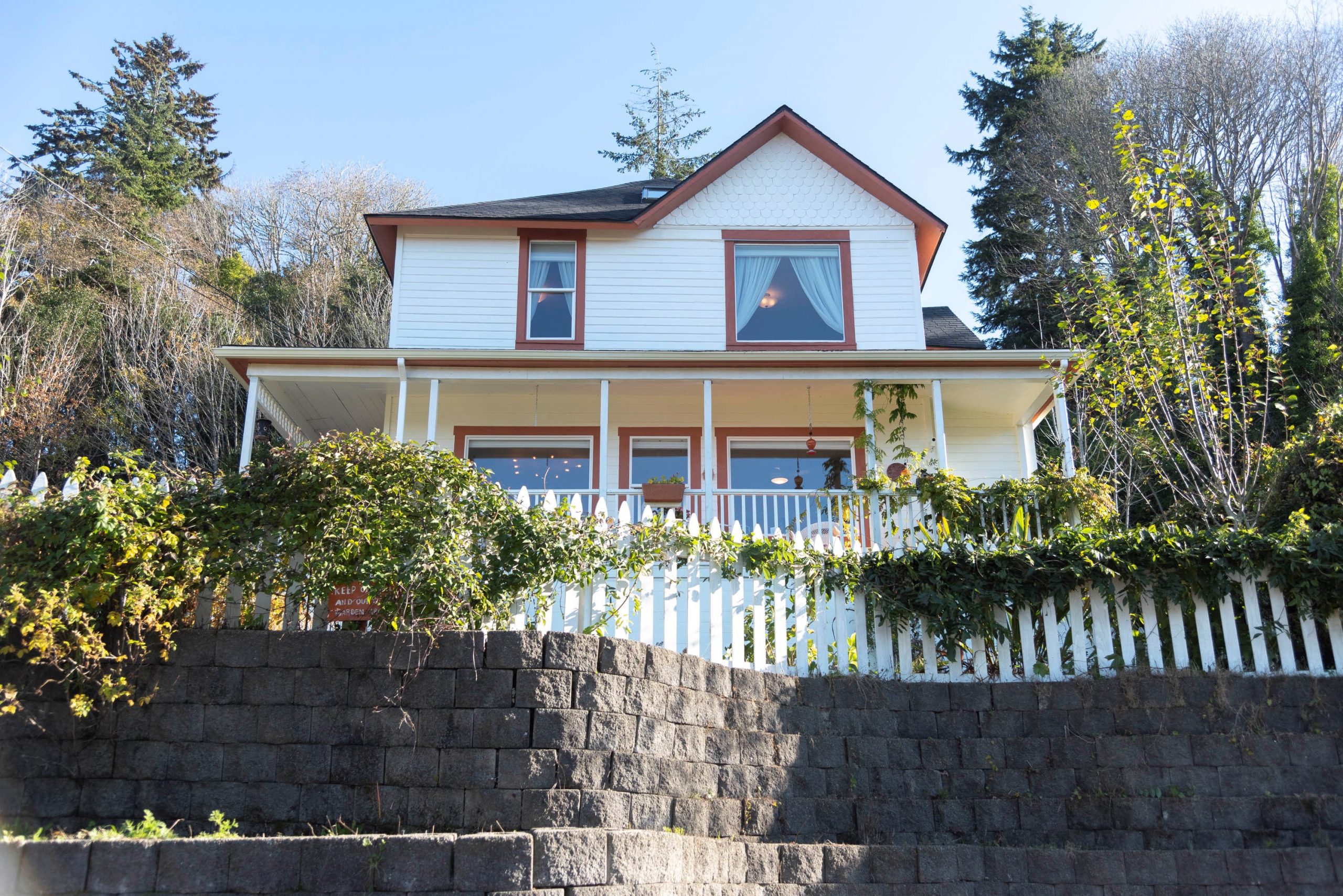 The well-known "Goonies House" in Astoria, Oregon has recently been purchased by a new owner who intends to keep it open for movie fans.
For decades, fans of the film have visited the house, which is located at 368 38th St, Astoria, OR 97103. Many visitors have taken pictures outside the house, and some have even climbed to the roof to reenact the iconic scene in which the Goonies slide down the chimney to escape the Fratellis.
The new owner stated that they have always been fans of the film and were thrilled to be able to purchase the house. They intend to renovate the property, but they want to ensure that it remains true to its appearance in the film.
"I have always been a fan of The Goonies, it was my favorite movie as a child, and I remember visiting the house when I was a kid. I just couldn't let it go when it went up for sale. It is such an iconic piece of movie history," said the new owner. "I'm excited to share the house with fans from all over the world and to give them a chance to experience the magic of the film in person."
The new owner also intends to open the house to the public for tours, and they are currently developing a website where visitors can learn more about the house's history and purchase tour tickets. They also intend to have a gift shop on the premises where visitors can buy Goonies merchandise.
The Goonies House is located in Astoria's historic district, which was also used for filming. The house was used as the exterior of the Fratelli's house, where the Goonies characters Mikey, Brand, Data, Mouth, Chunk, and Andy try to save their neighborhood from demolition by searching for the treasure of One-Eyed Willy, a legendary 17th-century pirate.
Richard Donner directed and Steven Spielberg produced this film, which starred Sean Astin, Josh Brolin, Jeff Cohen, Corey Feldman, Kerri Green, Martha Plimpton, and Jonathan Ke Quan. The film was a smash hit, grossing over $61 million in the United States and Canada, and has since become a cult classic.
Overall, the new Goonies House owner is thrilled to be preserving a piece of film history and sharing it with fans from all over the world. Visitors can expect tours, merchandise, and the opportunity to witness the film's magic in person.