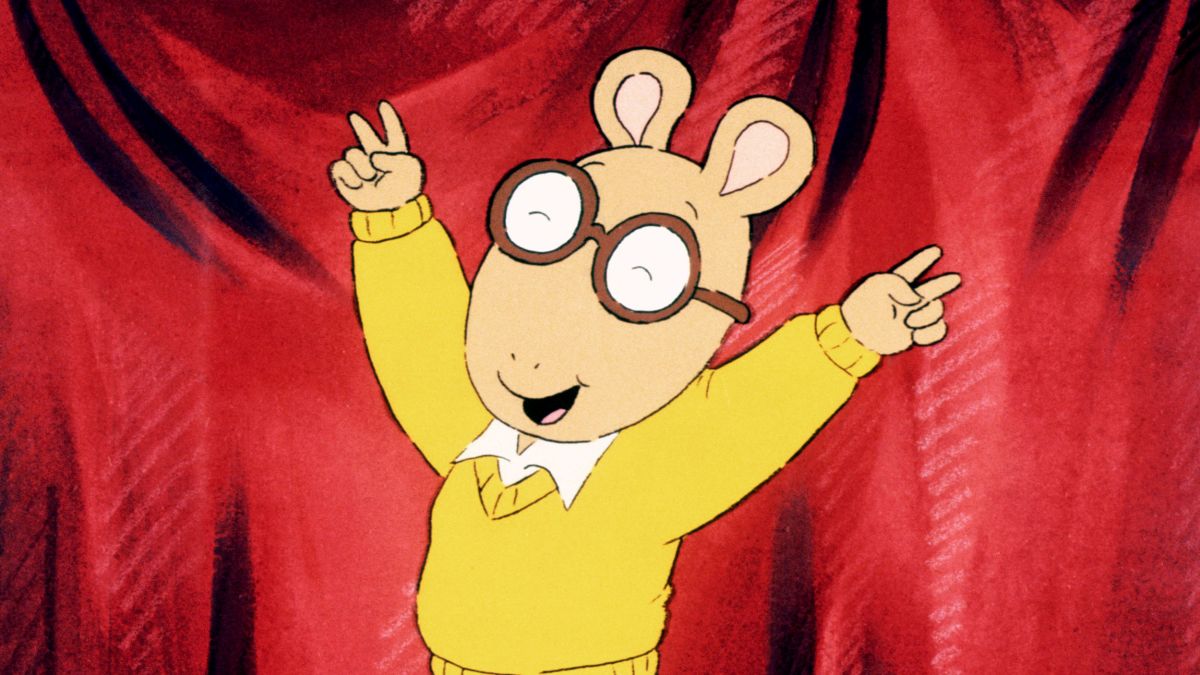 Arthur is Going to End, Long Live Arthur
PBS has been known for a lot of things in terms of documentaries, but for a whole generation of kids the name Arthur was more familiar while they were growing up. Just like for Boomers and many from Generation X that the Mutual of Omaha's Wild Kingdom will never be forgotten in their minds for many Generation Z and some late Millennials who caught the show, "Arthur" was a familiar name from childhood. The PBS Kids cartoon has now reached a major milestone of 25 season runs, and its creators as well as distributors are in agreement it's time to shut down the program.
The original concept for Arthur as a cartoon came from Marc Brown, a writer and illustrator of children's books. Arthur was the "everykid," a cartoon character kids from all backgrounds could relate to and no one in particular. It helped that Arthur was an Aardvark and his family and neighbors were all animals as well. A parent never had to try and explain differing cultures to their kids watching the show, unlike many other TV programs and simply growing up has required these days. The show was timeless, positive, and it became an international success as well, easily translatable to other languages.
The break in the confidentiality of the show's ending first came from Kathy Waugh; she let the secret loose during an interview in the summer of 2021. Since then, the final episode has been in countdown mode, with fans of all ages wondering when the final chapter was going to be viewed. The creators and show managers decided reaching the 25th anniversary was as good a stop as any, especially after all 250 something episodes that came before it and a few movies. However, on February 21, the last episode was shown on its original schedule.
Lots of folks thought the Arthur cartoon series was just going to keep on going without an end. The program was easy to maintain, working with storylines that definitely felt evergreen in placement and not stale at all in teaching kids values and social
The Simpsons Incorporate ASL in Their Show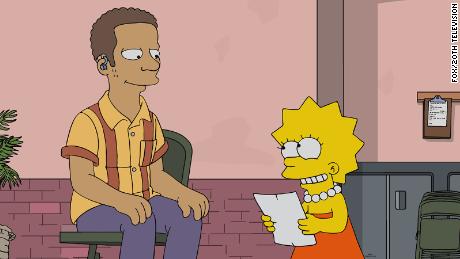 The TV cartoon, The Simpsons, has never been known for being a mild, sedate cartoon with low volume. Instead, it's been loud, brash and visual. That said, one of the reasons the Simpsons has lasted for so long, aside from always being relevant to current events and new generations, is the fact that the show also incorporates new elements when it makes sense. That was the case when the show's writers decided to incorporate American Sign Language for the first time.
Of course, there were challenges. Cartoon characters are not always anatomically correct. In the Simpsons world, everyone has four fingers on a hand instead of five. To make matters worse, the episode needed Shakespeare to be translated with ASL. Oops.
Making Up Fiction Based on Reality
The current writer responsible for the ASL episode was also keen on going farther. Instead of just focusing on solving how to use ASL, Loni Sosthand also figured out a way to incorporate deaf actors for the voices as well. Double-wow. The recognizable character, Lisa Simpson, spends a story on mourning over the passing of a musician she liked and was a mentor to her character. As it turns out, however, that musician had a son in the cartoon, and the boy is deaf. Lisa, trying to be the perennial helper, wants to assist the boy in getting a hearing implant, and of course, things go sideways from there.
Of course, like many stories used by writers, Sosthand's episode was rooted in reality. Her own family was big in jazz, different racial perspectives, and a sibling born deaf. The episode gave Sosthand a chance to use her personal experience of balancing a physical limitation with a whole family of issues and going from there. Sosthand ended up bringing her relatives into the cartoon world vicariously through Lisa Simpson's experience trying to help the musician's son.
The Results Proved the Success of the Idea
The ASL and deaf voice actor combination was a hit. The episode came across as realistic and accurate, despite fundamentally being a cartoon. And that's the kind of factor that makes The Simpsons one of the longest running TV shows, much less the longest running TV cartoon show. Even South Park doesn't even come close to longevity. And for those who use regular ASL, the particular episode of Lisa's adventures hit home and provided representation for the first time on The Simpsons. It was history in the making.