African teen creates app to curb child kidnappings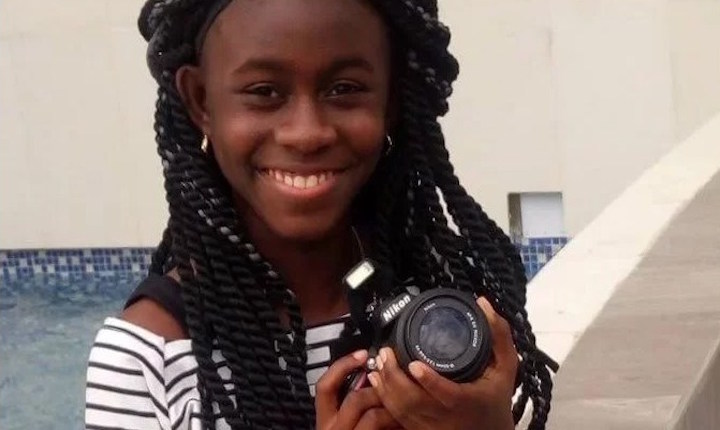 When you picture a computer programmer, you probably envision a nerdy fellow with a pocket protector. The field of computer programming is dominated by males, something many women work to change daily. You might be familiar with model Karlie Kloss, who started coding classes for girls, but here's a new name to learn – Tomisin Ogunnubi.
Coding Prodigy
Ogunnubi, a Nigerian teenager, learned to code computers at the ripe old age of 12. Her school, Vivian Fowler Memorial College for Girls, teaches computer technology skills through an Information and Communications Technology partnership with New Horizons Computer Learning Center.
Call her a prodigy or a virtuoso, but don't forget to add entrepreneur. She's 15 now and put her three years of experience coding to good use. She's helping other children and teens remain safe.
Children in Danger
In Africa, child kidnapping has become common. Many people read the newspapers stories recounting the kidnappings of young girls by groups like Boko Haram. Ogunnubi knows the dangers of being a child in Africa firsthand. She decided to put her talent to work to help change things.
"I was very conscious about security, thinking, there are different dangerous people," Ogunnubi said.
She released her first Android application, My Locator, in 2016. Her application helps track the child carrying the mobile device on which it's installed. The app not only tracks the "Current Location" of the child, it also lets the child, or their parents add a "Remembered Location," such as their home address or school. If the child gets lost, they can open the app and click "Remembered Location." That causes the app to link with Google Maps and spit out directions to guide the child to the safe location.
The third key aspect of the teen entrepreneur's first app alerts police and the child's family if they're threatened with harm. If someone approaches the child, they need only click the big "Alert" button on the app to directly contact the Lagos State Emergency Service at its 767 number, the equivalent of dialing 911 in the US. The app's emergency call transmits a help plea and the child's location when the call was made. Since a mobile device transmits the call, the location provided can be quite specific by using the cell device's GPS and the tower from which the call was made. That means the child need not describe their location for police to respond. That offers a key benefit for children unable to speak whether due to the person who approached them or a condition such as damaged vocal chords, autism or another medical condition.
Making a Career of IT
The free app has more than 1,000 downloads on Google Play. Its now 15-year-old developer started brainstorming new app ideas. Rather than rest on her laurels, she wants to continue developing applications.
She's already been interviewed by finance and technology news organizations and websites. They admitted being impressed by the teen's creative thinking and innovation. For Ogunnubi, what began as a single course, changed her future. After completing her first class and the application, My Locator, she chose to change her curriculum track at Vivian Fowler Memorial College for Girls. She's studying to become an IT professional, her course track in computer coding.
Why women make capable firefighters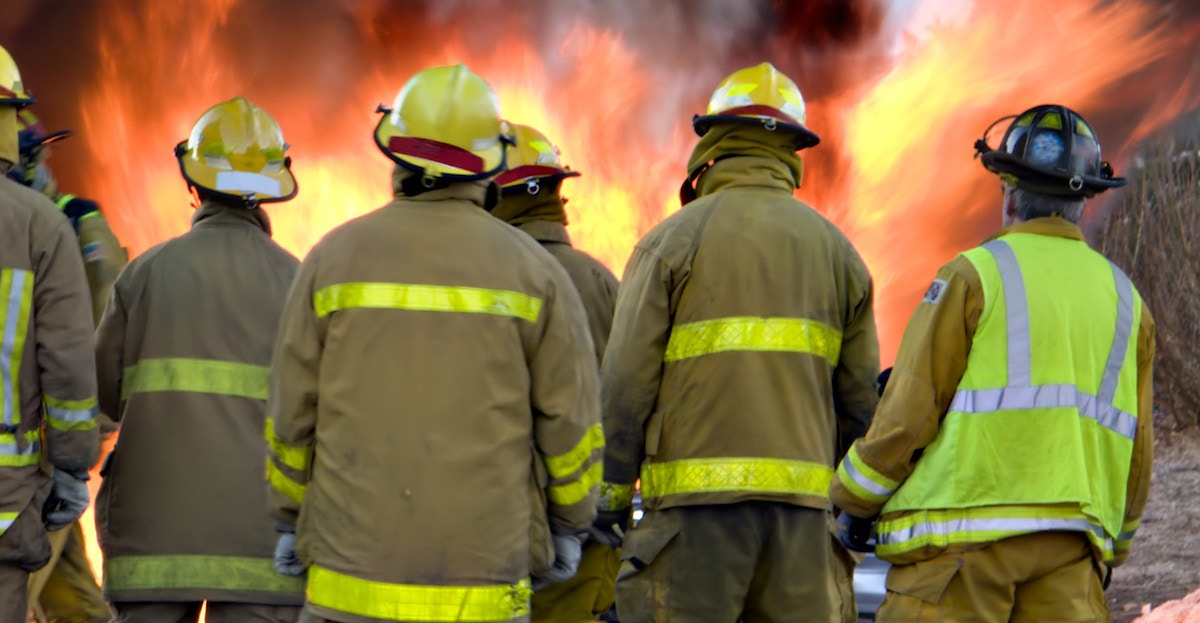 It's unfortunate that the idea persists in society that women are not capable of working as firefighters. As women have become increasingly prominent in other industries that have been traditionally dominated by males such as construction and logging, their numbers on the ranks of firefighting squads continue to remain low.
Take the Fire Department of New York as an example. In 2018, five women succeeded in graduating from New York City's Fire Academy. While some progress has been made for women in the FDNY since the fire department lost a gender discrimination lawsuit back in 1982, there are still fewer than one percent of firefighters for the department who are female. While fire departments in cities such as Seattle, Minneapolis, and Miami have more women, the average for fire departments across the nation is only about five percent female.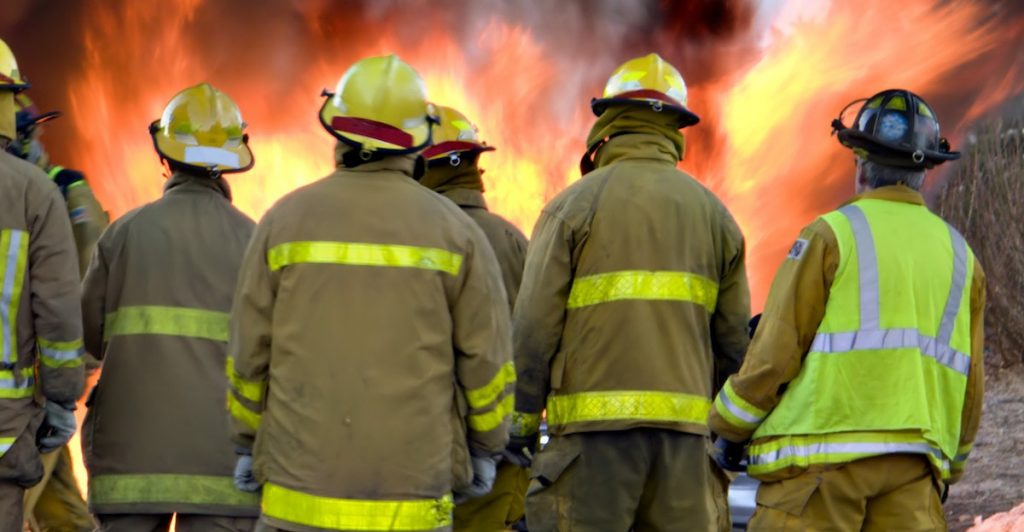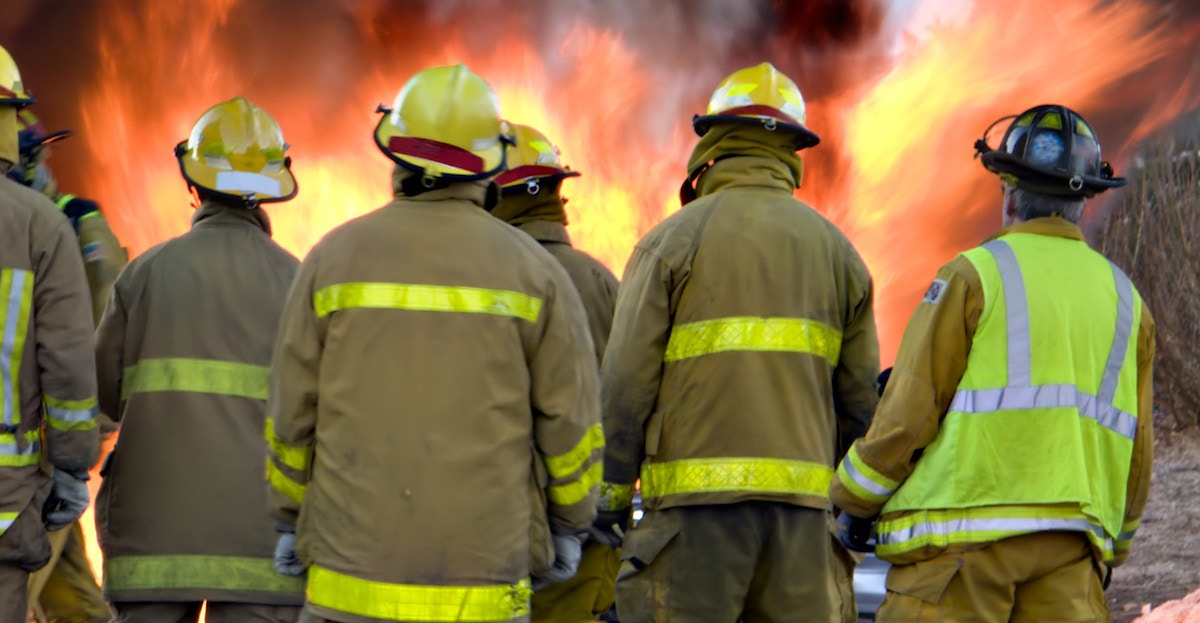 Historically, women have long been successfully putting out fires in this country. Back in 1815, Molly Williams volunteered to serve at the firehouse fo New York City's Oceanus Engine Company No. 11. Williams was a female slave working with a company that was not only all male, but all white as well. Williams was offered a job after she single-handedly handled a call when every man in the company was unable to handle the call because of being infected by the flu.
Another early female firefighter in the US was Emma Vernell. She was 50 years old when she became the first woman to work as a firefighter in the state of New Jersey.
Some people continue to wonder if women are really capable of working as firefighters. One needs only look at statistics to find an answer to this quandary. Consider statistics from the national Candidate Physical Abilities Test that firefighters need to pass. In 2008, 70 percent of all women who took the exam passed. This figure is not significantly far behind the percentage of men who passed the exam. In the same year, 75 percent of men passed. This shows that women are not statistically far behind men in taking the exam and passing or failing is more a matter of individual capabilities than a question of gender.
It's likely that women remain underrepresented in the firefighting profession because of traditionally perceived gender roles. Fire departments all over the country have been found to have testing and qualification procedures that not only discriminate against women, but also against minorities as well. Available equipment is often designed to fit men rather than women. Also, harassment toward women is rampant in some departments.
Nevertheless, women succeed in careers as firefighters. In fact, hundreds of women have attained the rank of captain or lieutenant in their careers as firefighters. In fact, the city of San Francisco fire department was led by a woman, Chief JoAnne Hayes-White, as of 2004.
It's important that people realize that females are perfectly capable of serving as firefighters because, as a female Wisconsin firefighter once remarked, "No one cares if you're a woman when their house is on fire".