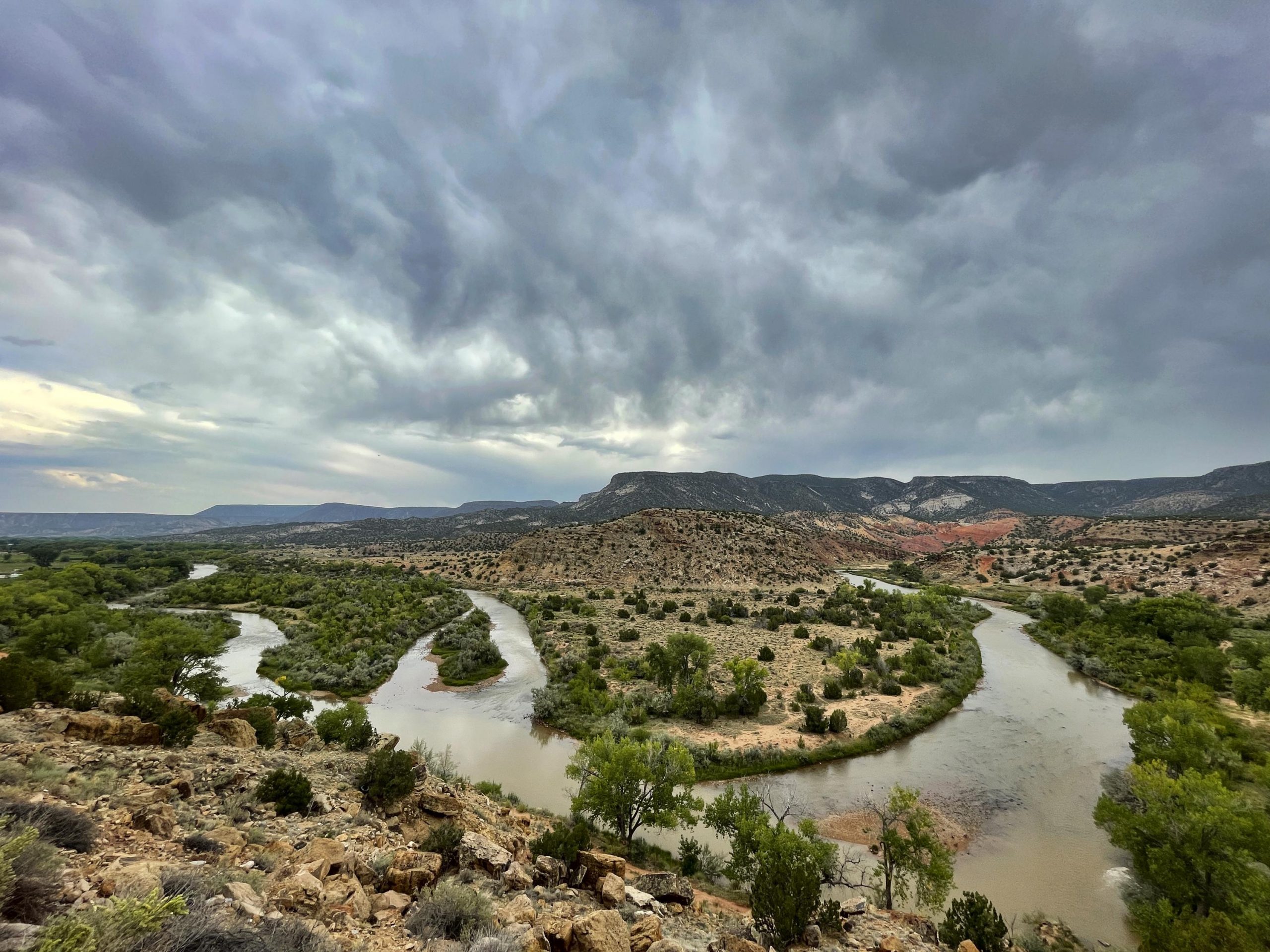 Acequia Concerns in Drought-Ridden New Mexico
Acequias have been the backbone of inhospitable climates for centuries. Pronounced ah-SEH-kee-ahs, the word means "one that gives water." A network of gravity-fed irrigation ditches provides water to areas of the world where drought is common.
Rural New Mexico learned early on how to copy this method from the Middle East and North Africa. History has proven that nature and humans can help each other in times of unusual distress. The existence of freshwater is a necessity that has been made possible in New Mexico communities by following the methods of ancestors.
Technology vs Human Interaction
Technology has aided communities in tracing possible leaks in the underground system, but not to the degree of replacing human abilities. Community-owned and operated, there are between 600 and 700 acequias throughout New Mexico. Everyone works together to maintain and watch for the upcoming drought. Sharing with neighbors in time of need has definitely been the key to the successful program.
Decrease in Snow Melts
The biggest problem in the past two years has been the decrease of water that flows from the mountain snow melts. This is the primary source of water for landowners to keep crops hydrated. While the increasing droughts cause an inconvenience, those within the acequias communities have learned to cope.
Politics of Acequias
In 1923, the Middle Rio Grande Conservancy District (MRGCD) was formed to aid in keeping the watershed of Albuquerque from the limitations of development. Although not a part of the federal or state government, the creation was necessary for watching the upstream flow of snow melts some 1,200 miles away.
The New Mexico Acequia Association was formed 10 years ago to provide training to young people that are just coming onboard to land ownership in New Mexico. The importance of acequias and the traditional way of life are instilled in their minds to avoid any types of changes in the future. Many other programs have been formed to keep the acequia in place and operating smoothly.
Today, outsiders are confused as to the definition of Acequias. The word has taken on the description of a group of people within a community that works for a common cause. There have been years when water shortages have prevented healthy fruit trees and limits in freshwater supply. However, communities are united and always accept and share the bounty and less than bounty with neighbors in a concerted effort to keep the water flowing.
Unlike many programs and advances in technology, acequias have proven that learning from history can be an asset to the future. In other words, if it isn't broke, don't fix it.
New Evidence Emerges Regarding Music's Positive Effect on Alzheimers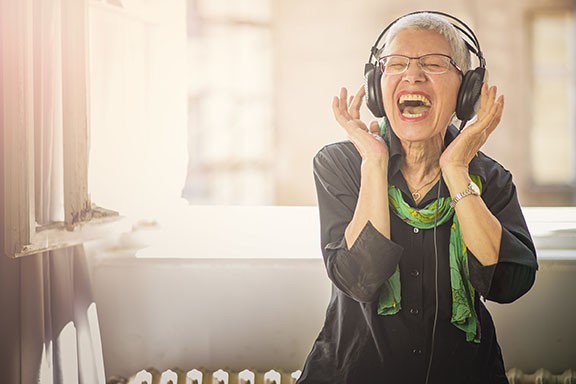 A recent study out of Unity Health Toronto collaboration with the University of Toronto shows that individuals with cognitive decline or initial Alzheimer's disease can benefit from relaxing music valuable to them.
Customized, music-based therapies for Alzheimer's patients could benefit from modifications in the brain's neural connections linked to enhanced memory on cognitive tests.
The Journal of Alzheimer's Disease released the findings of this multiple-level research just this week.
According to senior author and University of Toronto Professor Michael Thaut, "We have new evidence based on the brain that melody that carries personal significance for an individual, like their wedding dance music, enables neural connectivity in ways that assist with maintaining elevated degrees of functioning."
"Dementia individuals frequently have a hard time showing improvements in their brains." Early findings show that the authenticity of the brain has improved, allowing for more studies into the clinical uses of melodies for dementia patients – musicians as well as non-musicians," says Thaut.
The prefrontal cortex, the mind's control center for deep thought functions, was found to have undergone modifications in the test subjects. Exposure to autobiographically pertinent music stimulated a specific neural network – a musical network – comes from the different brain areas that displayed distinctions in stimulation after a timespan of everyday music playback, according to neuroscientists.
The scientists found additional proof of neuroplasticity in the brain's links and white matter.
According to the study's lead author Corinne Fischer, a medicinal associate professor at St. Michael's Hospital in Toronto, therapies based on music may be a workable, affordable, and easily obtainable treatment for someone in the early stages of cognitive decline.
According to her, therapeutic approaches for Alzheimer's disease have been ineffective thus far. More extensive studies are needed to clarify clinical benefits. Still, the results indicate that a personal and home-based technique to streaming music might also be advantageous and have a durable impact on the mind for many years to come.
All test subjects (eight non-musicians and six musicians) participated in the research by listening for one hour each day for three weeks to a catalog of music that was both personal and relatable. For this study, patients underwent systemic and mission functional MRI ahead of and following the listening duration.
They listened to recordings of traditional and contemporary music while doing these scans. The modern music, which they heard just an hour before the scan, was comparable but had no sentimental value for the hearers.
The auditory cortex was the most active area of the brain once subjects paid attention to the new releases. When listening to familiar music, they activated deep-encoded connections to the prefrontal cortex, a clear indicator of executive cognitive activity.
Subcortical regions of the brain, which are less affected by Alzheimer's disease pathology, were also strongly involved in the study.
Although further study is necessary to confirm these observations, the researchers found that musicians had brain structure and function adjustment distinct from non-musicians. Those participants, regardless of their level of musicianship, benefited from repeated exposure to autobiographically relevant music.
Music is an "entry key to your remembrance, the prefrontal cortex," suggests Thaut, regardless of whether you've ever played an instrument. Continue listening tong the music you've loved your entire life, and you'll find your way." Those pieces of music hold a special place in your heart. Put that to good use as a mental gym."
Building on previous research that recognized the brain tools that encode and protect musical recollections in individuals with early cognitive deterioration, the U of T-Unity Health research manufactures on this project with the same participants.
The researchers can utilize a bigger sample size and a robust control circumstance to analyze the function of music in adjusting brain reactions and if it's the melody or the autobiographical quantity that elicits modifications in the brain plasticity.