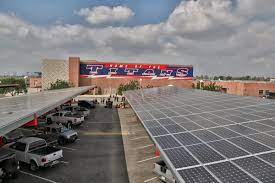 A Record Number of Schools Are Turning to Solar Power
A little more than three years ago, two solar power groups found that out of 130 thousand schools in the United States, only 3,750 were utilizing solar panels to generate electricity. However, since then that number has been continuously rising.
The "Brighter Future" report from the nonprofit organization Generation180 revealed that the number of US schools employing solar power increased to 8,400 at the end of 2021. These "solar schools" make up nearly 10 percent of public K-12 independent charter schools and serve over 6 million students throughout the United States.
Roughly 1,644 megawatts of solar energy have been installed in American schools since 2015. This is a significant milestone, as more and more schools are building new rooftop and ground-based solar arrays, advocating for community solar programs, and producing enough electricity to sell it back to their communities.
California leads the pack in terms of both the number of solar schools and solar capacity. Additional states are making great strides in this area, with Washington state's solar capacity growing more than eightfold between 2019 and 2021. At the same time, Arkansas, Wisconsin, Illinois, and Virginia at minimum doubled their installed solar capacities.
According to Tish Tablan, the lead author of the report, much of this growth is due to third-party financing models such as power purchase agreements (PPAs). With these types of contracts, developers agree to pay for solar panels and their operation while schools purchase the electric output from them at a set price for an allotted time. This benefits developers because they are able use federal tax credits and receive a stable source income.
The Generation180 report finds that federal Title I Schoolwide Program funding has been crucial for solar expansion beyond affluent school districts. As of 2021, 47 percent of public schools that have solar power are eligible for this type of funding, which implies that roughly 40 percent of their student population comes from low-income households.
At Denver Public Schools in Colorado, PPAs with various solar developers have helped the school district install 9 megawatts of solar capacity at 50 schools. Out of those 50 schools, 21 of them utilize Title I Schoolwide Program. As a result of these efforts, high emissions are down 2175 cars' worth annually.
Denver Public Schools are using solar arrays to educate students about renewable energy and providing them with early job training for aspiring electrical engineers.
According to Generation180, although strides have been made, there is still a long way to go. Only 10 percent of U.S schools currently use solar panels, which is an abysmal amount considering the rate of climate change and how crucial it is for to find sustainable energy sources. If every school building in the United States switched to solar power, 60 million metric tons of carbon dioxide emissions each year would be eliminated. That's equivalent to getting rid of 16 coal-fired power plants' worth of climate pollution yearly.
The enactment of additional PPAs could help significantly move things forward, and this footage could especially be relevant in reversing policies that restrict third-party financing options in southern states. Furthermore, last year's Bipartisan Infrastructure Law – as well as this year's Inflation Reduction Act – both included federal funding (in hundreds of millions of dollars) for grants to upgrade schools' energy systems and lessen their climate pollution. There is also an expanded tax credit included to help offset the solar and battery storage projects' costs.
Salton Sea's Lithium Bonanza: A Boost for Electric Vehicles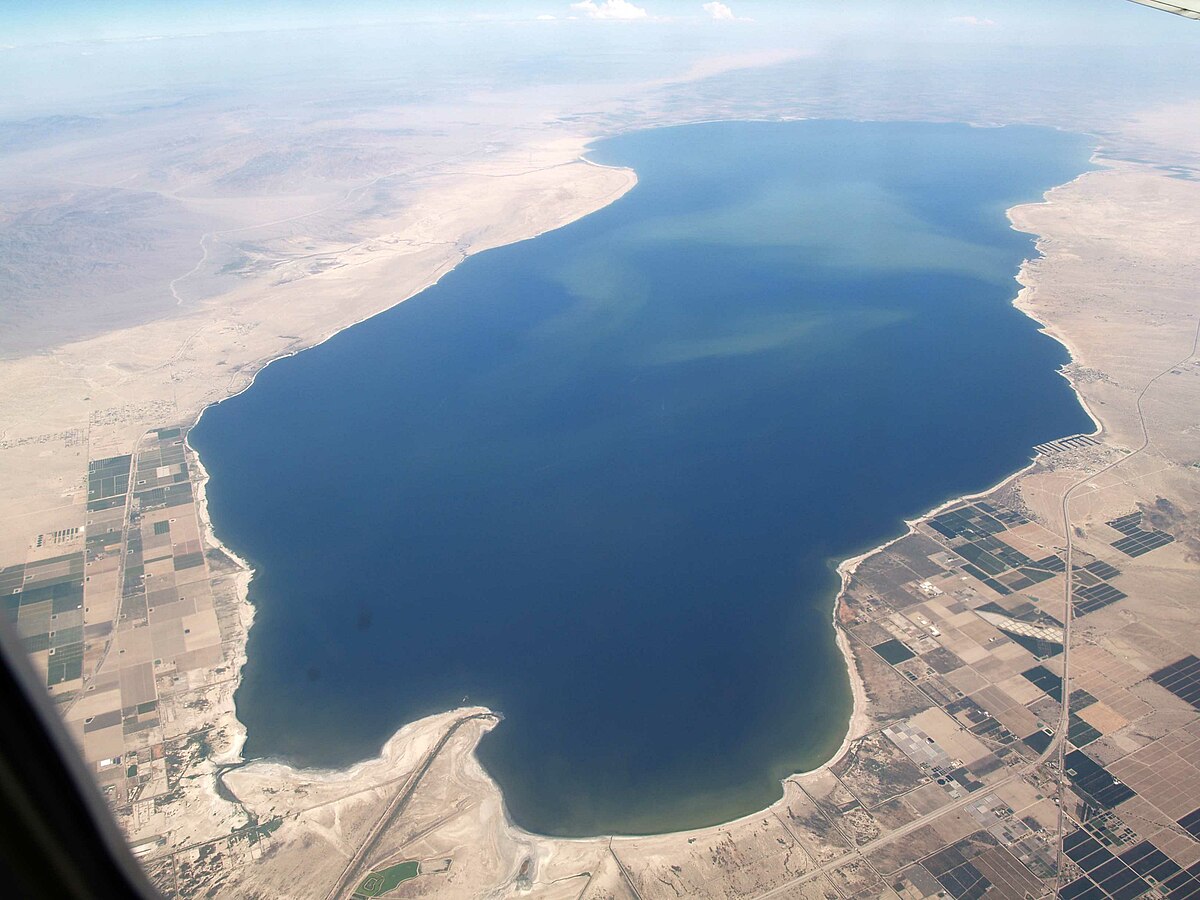 In a surprising turn of events, the Salton Sea in California, one of the largest lakes in the state, is making headlines for holding more lithium – a key component in electric vehicle batteries – than previously estimated. This newfound source of "white gold" beneath the lake's southern end presents a significant opportunity for the electric vehicle industry.
Recent federal analysis, led by researchers at Lawrence Berkeley National Laboratory, has unveiled a hidden treasure beneath the Salton Sea's surface. Deep in the hot fluids beneath the lake's southern region lies a reservoir of valuable lithium, a mineral essential for manufacturing electric vehicle batteries. The analysis suggests that a whopping 18 million metric tons of this precious resource could be extracted from the underground pool, separate from the lake's surface.
Termed as "white gold" due to its crucial role in powering electric vehicles, lithium is in high demand as the world shifts towards sustainable transportation. Alex Prisjatschew, an engineer with the U.S. Department of Energy, which funded the analysis, revealed that this estimate is the first public documentation of the potential lithium bounty at the Salton Sea. The projected 18 million metric tons could translate to approximately 382 million electric vehicle batteries.
The revelation that the Salton Sea holds such a substantial lithium reserve is groundbreaking for the electric vehicle industry. With fewer than 300 million cars and trucks registered in the United States, the potential to produce over 380 million electric vehicle batteries is indeed a game-changer. This discovery brings new hope for meeting the increasing demand for lithium as electric vehicles become more prevalent and critical in the effort to reduce carbon emissions.
The availability of vast lithium resources at the Salton Sea not only promises economic benefits but also contributes to environmental sustainability. As electric vehicles gain prominence in the transportation sector, a reliable and domestic source of lithium is crucial for reducing dependency on foreign markets and ensuring a stable supply chain.
The Salton Sea's unexpected role as a significant lithium reservoir marks a new chapter in the transition to cleaner and greener transportation. With ongoing advancements in electric vehicle technology, the newfound abundance of lithium provides an optimistic outlook for the industry's growth. As researchers and companies explore ways to extract and utilize this "white gold," the Salton Sea could emerge as a key player in shaping the future of sustainable transportation.