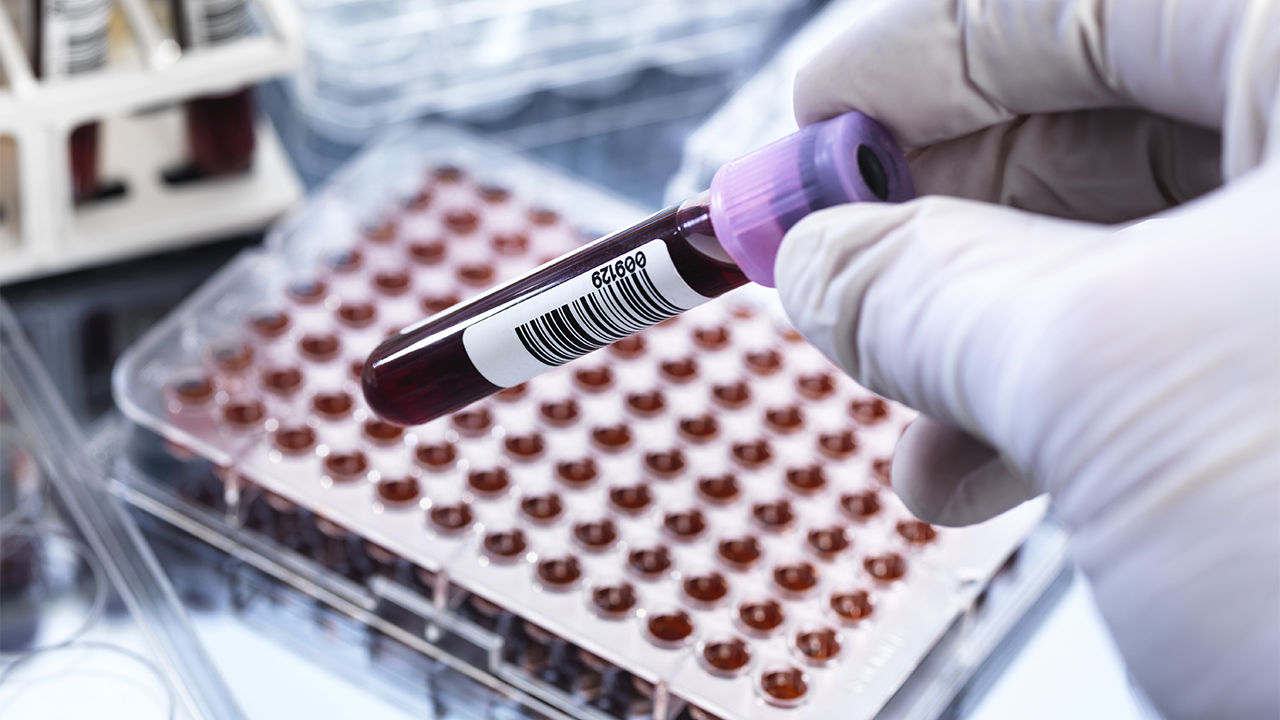 A New DNA-Hunting Blood Test Catches Cancer Earlier
A regular blood test provides physicians one of the most useful and versatile ways to see what's going on inside a person healthwise. No surprise, blood tests are periodically ordered with every physical and potential health problem evaluation as well. Now, a new type of blood tests may also be able to filter and detect up to 50 different cancers before they become physically noticeable through other symptoms.
The accuracy of the new test works so well, the new blood test design has been elevated to a screening test status to catch cancer signs early. To be applied by England and their National Health System in Fall 2021 as a pilot, the test will first be applied to folks with 50 years or more in age.
In terms of efficacy, the new blood test has a wide range of application. It has effectively identified the presence or multiple cancers, including those in the esophageal and neck area, the head, pancreatic cancer, ovarian cancer and no surprise, some types of blood cancer as well. Peer-reviewed in medical journals extensively, the test method was researched and experimented repeatedly. It produced a confirmed low false positive trend and was highly accurate at identifying the presence of cancer before other traditional signs appeared.
The new blood test is designed to focus on the genetic trail cancer presence creates. It focuses on pieces of DNA that are given off by tumors when they start to grow in the body. The logic behind the test, however, was not human; it was based on a machine-learning logic, an artificial intelligence algorithm. The algorithm developed an ability to hunt for and find methylation patterns in the bloodstream, which provide signals of cancer presence via DNA substance. It's performance is stellar from a lab perspective. More than half the cases tested with known cancer were identified correctly, and the test produce a mistake only 0.5 percent of the time. More impressive, the test focused where the cancer was in the body almost 90 percent of the time.
From a practical application perspective, the new blood test is a game-changer. Cancer research and response have come a long ways since the 1980s when a cancer diagnosis was pretty much a mortality notice for most patients in a few years. Now, with a test that finds cancer even earlier than traditional methods, the ability to stop it increases tremendously. Ideally, one wants to catch cancer in Stage 1. This test might actually create a Stage 0 phase given how early it finds cancer.
It may still be a while, however, before the test makes it stateside. The U.K. pilot via the NHS will run through 2023 with 140,000 patients. This will help provide practical data as well as refinement in how the test is applied and where it can best be used with public health in general.

Father+Kids Time Increases in Modern Years Versus Prior Decades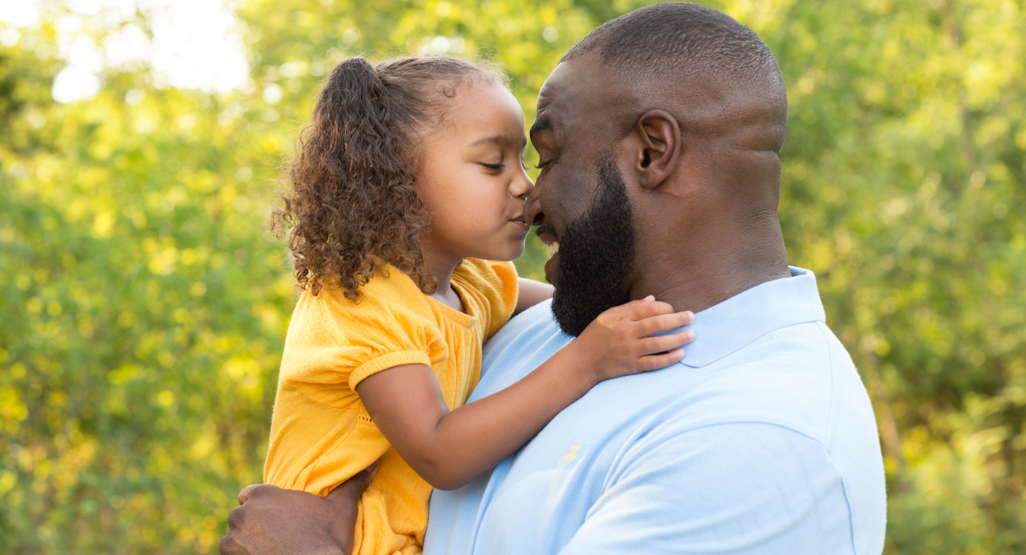 The typical pattern of a father's relationship with his kids in the past decades has been a distanced one at young ages to develop into a closer stabilizing contact as kids go into their later teens and become young adults. That pattern has been around for decades. And prior to that, kids barely had a relationship at all with their fathers until adulthood altogether. However, in recent years, a very different trend has developed. Young fathers are spending an incredible amount of time with their kids, far greater than ever before, which is a huge paradigm shift.
A Father's Role
Psychologists and educators have long premised that a father's role is a critical component to raising a child. For many households, the primary caregiver and role model for decades has been the mother, either because of a distanced father or no father figure at all. Many social scientists have also attributed society's woes to the same issue as well. Whoever is right, they all agree on one point – a father figure has an impact on how kids grow up and see the world around them, just as a mother does.
Ground-Shift in Father Involvement
In the last few years, studies and researchers have noted fathers are not just increasing their time with kids, they are tripling it. The energy involved and activities have gone through the roof, from very early basic care such as diaper-changing to behavior and norms development as kids grow older. Everything from feeding to school and homework support to guidance has been getting invaded by the presence of more and more fathers. The mothers generally aren't complaining, given the amount of work involved anyways.
Millennial fathers in particular have a very different view of their role in a family, quite a contrast from their fathers and grandfathers, who were distant at best or not present at worst. It's not a perfect world though; Millennial fathers are still dealing with many of the same issues as their predecessors, including marriage challenges, divorce and child support differences. Nonetheless, they actively want to be involved with their kids, especially at young ages. And the involvement is not gender-specific either. The stereotype was that fathers focused on their sons the most. Millennial dads, however, are spending an incredible amount of time with their daughters as well, as well as redefining cultural rules about which gender does what work. Dishwashing, cleaning, child-rearing and clothing aren't just a mother's role in their minds. And their kids are learning this different perspective firsthand.
Recent Years Pushed Fatherhood Change Over the Top
2020 and the COVID pandemic really pushed things over the top as well. The fact that so many people had to work from home and remotely gave fathers far more exposure and time with their home life and kids. And that seems to have made an impact. Now, many are questioning why they can't continue to keep working remotely and still be involved with their kids at home. How well that change sticks will depend on employers accommodating the shift or fighting it with demands to return or pay cuts for working remote.