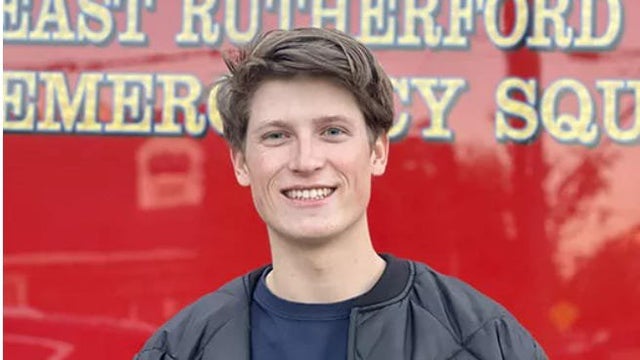 18-year-old Pursuing Chemo Alternative Gets $10K Grant to Find His Research
The search for cancer cures has been ongoing for decades; however, that has not dissuaded many researchers from jumping on board.
Since cancer shows no preference for age or race, it's no surprise that young researchers now desire to help fight against this disease that comes in various forms.
Most recently, a young man, still in his teens who has been working hard to come up with a cancer breakthrough, got rewarded for his efforts. Encouragement sweetens labor, and this has pushed him to delve even further to come up with alternative treatments that will not make the patient sicker or weaken them.
Twenty students get awarded the Davidson Fellows Scholarship in the United States per year, and an East Rutherford, New Jersey resident, became a recipient this year.
Patryk Dabek, 18, has been granted $10,000 for a four-year research program designed to find another solution to chemotherapy in cancer treatment.
New Jersey native Dabek, who graduated from Bergen County Academies, says that his studies have been underscored on the national stage, allowing it to reach a much broader audience.
Using novel approaches, he hopes to overcome some of the current limitations of current therapeutic approaches.
According to Dabek, his research has shown that "tumor cells could be discriminately targeted [by therapies] without injuring healthy cells, which opens up the possibility of an efficient therapy for cancer patients."
If you're under the age of 18, you're eligible for the academic scholarships offered to students who are working on projects that could have a positive impact on the world.
Dabek said he became interested in cancer research after voluntary work with the borough's ambulance service and dealing with patients with cancer.
His high school teachers helped boost his dreams by doing what they could to help him. Under the guidance of his school and with the assistance of Dr. David Reeves and Mrs. Alyssa Waldron, Dabek was able to explore his intense desire for scientific research.
He utilized the facilities at the Nano Structural Imaging Lab, where he was free to use whatever resources he needed.
His classmates were impressed by his focus on his studies.
According to fellow student Jessica Lee, "I have vivid images of Patryk strolling into class, holding on tightly to his lab notepad, and beaming with pride due to a major new advancement in his research work."
With his mind focused on the cells in the lab rather than himself, Dabek would skip lunch on occasion, according to her.
Dabek stands tall among the top 100 students across the United States in the Regeneron Science Talent Search for 2021. It is a highly-recognized annual math and science competition focusing on high school talents.
Dabek is pursuing undergraduate studies at Yale University. He hopes to combine his love of science with his desire to work with patients to improve people's lives worldwide.
The Return of the Valuable American Chestnut Tree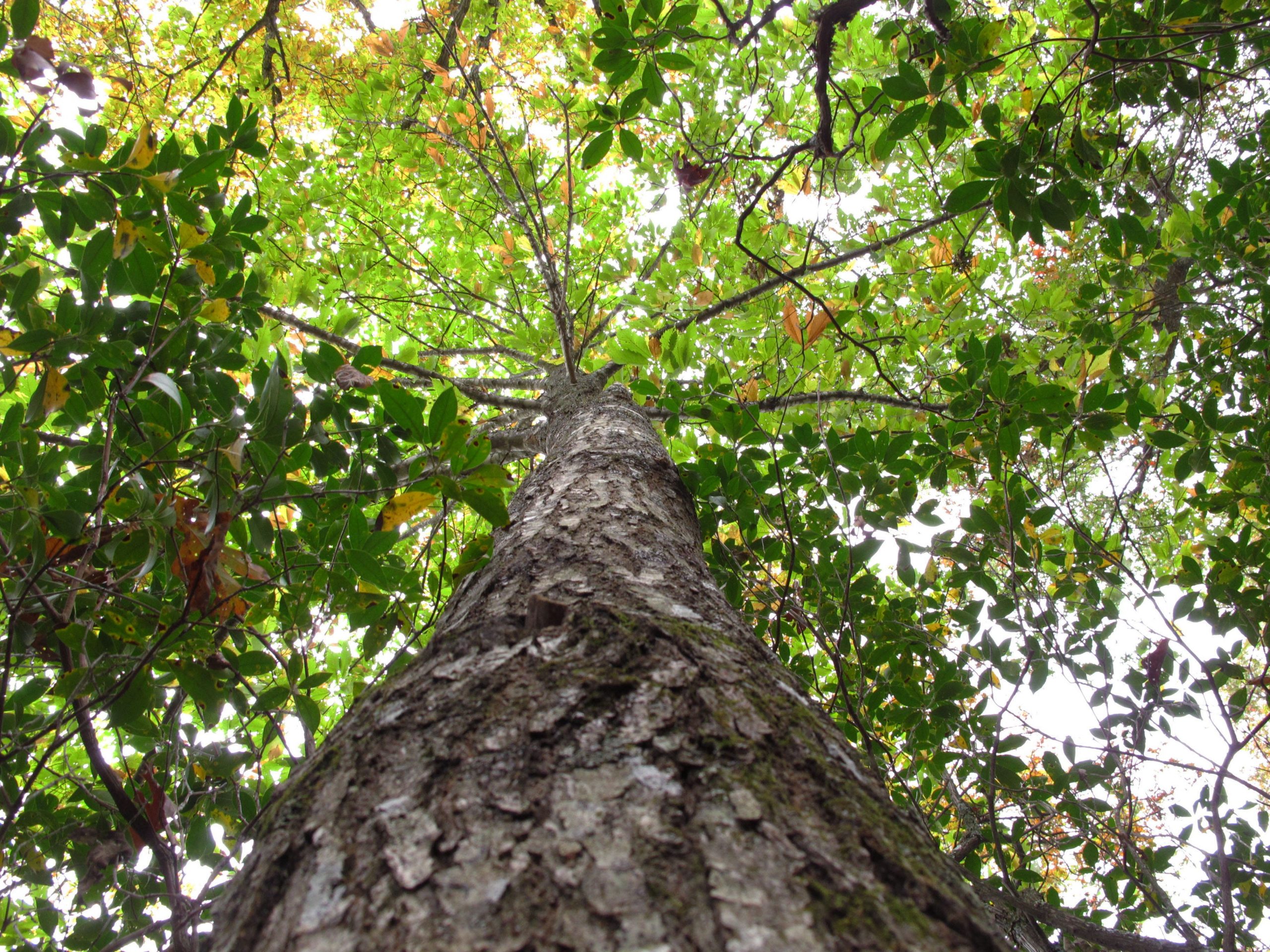 An aggressive fungus killed away billions of American chestnuts a hundred years ago. Scientists are now striving to bring the tree back to its former splendor after years of neglect.
Director of the American Chestnut Foundation's restoration Sara FitzSimmons knows she won't be able to see the final product of her efforts. Trees have a considerably longer life cycle than that.
Fitzsimmons has spent over two decades attempting to resurrect the American chestnut (Castanea dentata). The eastern USA and southern Ontario, Canada's woodlands were initially dominated by these essential species. An invasive pathogen was mistakenly spread by imported Asian trees, mainly employed as ornamental plants and in farms over a century ago, resulting in chestnut blight exposure.
The number of chestnut trees in the United States has decreased from between three and five billion to a maximum of 435 million, a decrease of 84 percent.
The American Chestnut Foundation, for example, is working to create a new variety of chestnut trees that is immune to blight and may get reintroduced to the wild. What is the date? To have an environmental effect with millions of sprouts on the terrain, Fitzsimmons estimates that it will take between 150 and 200 years.
Humanity and their mode of living relied heavily on American chestnut trees before the blight. Farmers could feed their pigs and turkeys chestnut nuts when the trees were plentiful. In addition to gathering nuts for food and commerce, they did a lot of foraging.
They found that the trees' wood was strong enough for use in constructions such as shingles and beams, as well as for flooring in residences, railroad ties, and telephone poles.
Better Chestnuts for the United States
Contrary to popular belief, chestnut trees aren't extinct despite the widespread destruction. They're not even on the endangered species list.
A protective layer of soil microorganisms keeps the blight fungus from reaching the trees' roots. As a result, American chestnut trees have a unique ability to persist deep in the ground.
Chestnut trees now are dwarfed by their progenitors, who grew up to 100 feet tall and had trunk diameters of 10 feet or more.
For its efforts to save the American chestnut from blight, the organization uses a breeding and biotechnology-based strategy. The American Chestnut Foundation uses backcross breeding as one of its methods. Select and transfer desirable traits from one variation to another using this strategy.
The ultimate goal is to use a different species' blight-resistance genes to improve American chestnut trees. Backcross breeding is explained by US Forest Service research ecologist Leila Pinchot, specializing in returning chestnut trees to forests.
"We want a tree that looks and acts like an American," she explains. Therefore this is an "attempt to merge the resistance genes from the Chinese chestnut with our Chestnut."
The tree's survival is not only dependent on backcrossing. SUNY-ESF professor William Powell, who directs the American Chestnut Research and Restoration Project, has utilized genetic engineering to create a tree that is immune to blight.
He mixed Wheat DNA with the American chestnut DNA. Over three decades, Powell has discovered a gene from wheat capable of fighting the blight fungus. One of the best things about this gene, according to him, is that it serves as an antifungal agent.