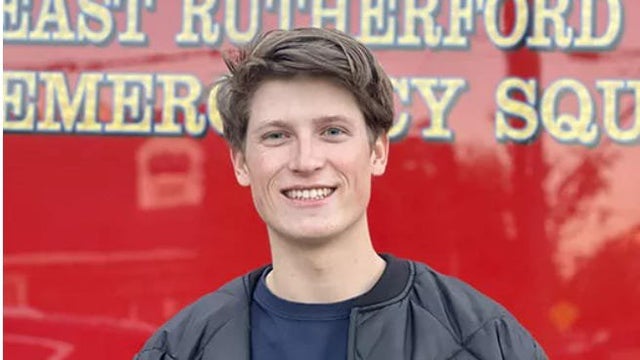 18-year-old Pursuing Chemo Alternative Gets $10K Grant to Find His Research
The search for cancer cures has been ongoing for decades; however, that has not dissuaded many researchers from jumping on board.
Since cancer shows no preference for age or race, it's no surprise that young researchers now desire to help fight against this disease that comes in various forms.
Most recently, a young man, still in his teens who has been working hard to come up with a cancer breakthrough, got rewarded for his efforts. Encouragement sweetens labor, and this has pushed him to delve even further to come up with alternative treatments that will not make the patient sicker or weaken them.
Twenty students get awarded the Davidson Fellows Scholarship in the United States per year, and an East Rutherford, New Jersey resident, became a recipient this year.
Patryk Dabek, 18, has been granted $10,000 for a four-year research program designed to find another solution to chemotherapy in cancer treatment.
New Jersey native Dabek, who graduated from Bergen County Academies, says that his studies have been underscored on the national stage, allowing it to reach a much broader audience.
Using novel approaches, he hopes to overcome some of the current limitations of current therapeutic approaches.
According to Dabek, his research has shown that "tumor cells could be discriminately targeted [by therapies] without injuring healthy cells, which opens up the possibility of an efficient therapy for cancer patients."
If you're under the age of 18, you're eligible for the academic scholarships offered to students who are working on projects that could have a positive impact on the world.
Dabek said he became interested in cancer research after voluntary work with the borough's ambulance service and dealing with patients with cancer.
His high school teachers helped boost his dreams by doing what they could to help him. Under the guidance of his school and with the assistance of Dr. David Reeves and Mrs. Alyssa Waldron, Dabek was able to explore his intense desire for scientific research.
He utilized the facilities at the Nano Structural Imaging Lab, where he was free to use whatever resources he needed.
His classmates were impressed by his focus on his studies.
According to fellow student Jessica Lee, "I have vivid images of Patryk strolling into class, holding on tightly to his lab notepad, and beaming with pride due to a major new advancement in his research work."
With his mind focused on the cells in the lab rather than himself, Dabek would skip lunch on occasion, according to her.
Dabek stands tall among the top 100 students across the United States in the Regeneron Science Talent Search for 2021. It is a highly-recognized annual math and science competition focusing on high school talents.
Dabek is pursuing undergraduate studies at Yale University. He hopes to combine his love of science with his desire to work with patients to improve people's lives worldwide.
Medieval Troupe Forms a "Local 181"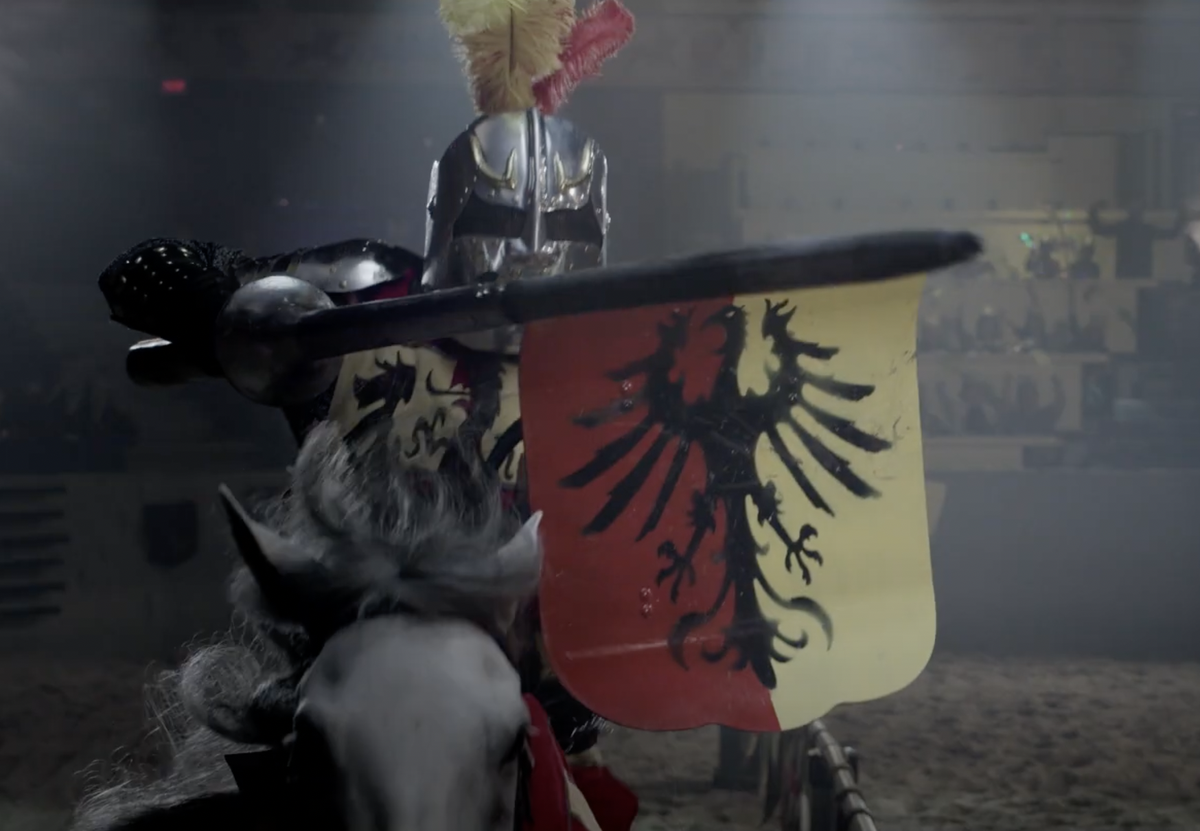 The royal performers who work for the Medieval Times are famous for a number of things, among them their time-specific acting. Located in Lyndhurst, NJ, the acting group has decided to notch another historic title to their name, the first royal performers in the region to unionize. 2 out 3 performers decided that a combined representation for their working rights made more sense than not, and by majority vote the unionization passed. The official representation will be provided by the American Guild of Variety Artists.
Noting their new representation moniker, the Medieval Times Performers United, the majority are celebrating their win. By decision, the group will negotiate for all 42 workers involved, pushing for better pay, benefits and labor-related advantages. That said, the representation's strategy is not just about compensation; ideally, the overall goal is to make working for the Medieval Times attractive and enjoyable for all as a career.
Part of the drive for better pay has been a long-standing issue involving required live stunts. Because the acting and show involves actions that present a potential risk for the actors, one of the arguments for better pay has been that the current $20/hour pay rate doesn't reflect the risks the actors have to take in their parts. Secondly, risks have been repeatedly experienced with the guests during feeding. Actor-workers have been physically harassed and grabbed while serving food, and guests have gotten rowdy with their dinnerware, scaring the animals involved in the show as well.
One of the knight actors, Zaire Wood, sums up the job in a response. They show up to put on the entertainment and, if a guest gets out of line, that's part of the job to help control the situation appropriately and as needed. However, doing so puts the actors at risk to harm on a regular basis.
Interestingly, the New Jersey location is not the only one for the company. It has entertainment operations in at least nine different other cities spread out between Canada and the U.S. While Medieval Times management didn't respond publicly to the press, it did send out an internal blast to workers not to perceive the union vote as a sudden "improvement" or a "win." Obviously, that messaging approach didn't win over affected employees. The company CEO, Perico Montaner, characterized the vote as simply hiring a representative to do all the talking to management about what the employees might want in a bargained contract. Management committed to the negotiation process, but no one should interpret that as a guarantee that anything asked for was going to be provided. Management's messaging was also focused on a negative perspective, expecting negotiations to drag on without deadlines and any common ground.
Regardless of Medieval Time's company wishes, the New Jersey union was ratified and registered with the National Labor Relations Board. And for the actors, now begins a new chapter in how their careers will be shaped going forward.