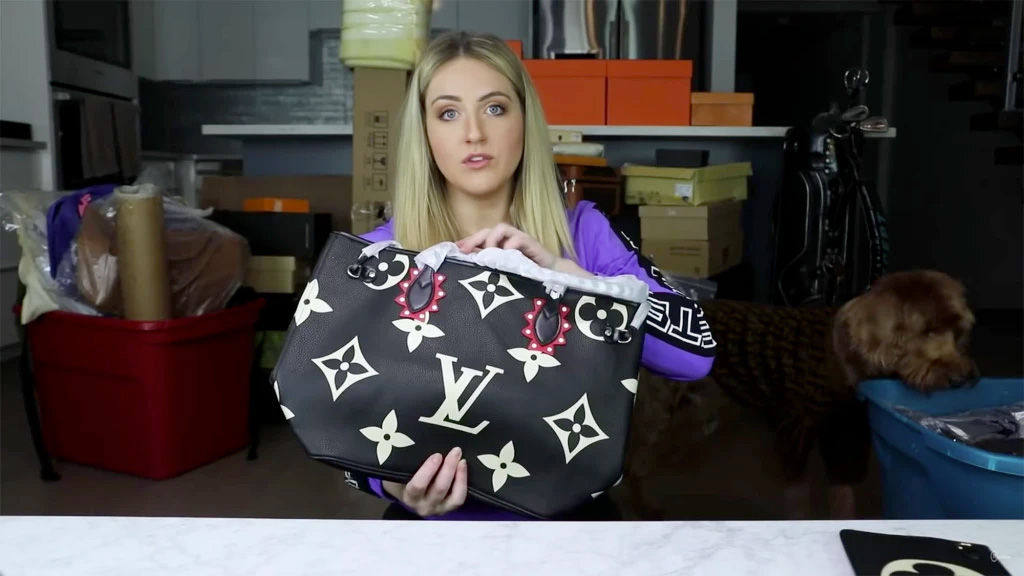 YouTube Content Creator Reunites Luggage With Owners
When people travel via commercial airlines, they are expected to put a nametag on their suitcase that goes in baggage, and it's not a bad idea to do the same on their carryons as well. However, unless the same travelers use their own tag, what's provided at the airport is usually just enough to survive the trip and then be replaced. Unfortunately, a good number of bags get separated from their tags, and they also don't get recovered in the immediate lost and found by their owners. While airlines will try to connect these bags with their owners, eventually some don't make it.
Bags that are permanently separated or unclaimed ultimately have to be gotten rid of, and airlines take advantage of third parties to move bags from their warehouses onsite to other parties who might want to use the luggage for second-hand goods. This then connects the lost luggage with our story.
Hope Allen is a well-known YouTuber. In that respect, the artist needs content to keep audiences growing and entertained. One particular topic Hope came up with, known online as HopeScope, involves connecting lost luggage with its original owners. So off Hope went recovering lost belongings and trying to connect them with previous holders. In particular, Hope focuses on expensive personal property, including everything ranging from Louis Vuitton baggage to high-end electronics. The adventure got so popular, Hope was joined by Safiya Nygaard, another YouTuber, to help make the connections. Nygaard had her own expertise, being an accomplished treasure hunter. Add in the fact that with the pandemic people were losing things all over the place, pickings were good, no pun intended.
Hope and partner focused on specific items that clearly represented personal connections as well as value. High-end scarves, sunglasses, cameras and similar were all fair game. And, while it was a good idea for content, the success in finding the real owners didn't pan out so well. Unfazed, the two YouTubers changed their strategy and focused on websites already in the business of selling unclaimed travel property (yes, there are online businesses just for that market, believe it or not).
To help in making connections more successful, Hope and Safiya then got a list of items from owners who detailed what they lost. Rather than focusing on finding the exact item, the pair instead looked for viable exact or similar replacements. The similarities got further and further away from exact copies, but the replacements were still comparable quality. Hope would complete the circle by shipping the replacement back to the affected owner, who would in turn submit a video reaction. The high majority were quite happy enough to get some kind of recovery.
As mentioned before, airlines use third party to move unclaimed bags. Either they go to charities or other parties paid to move them out; there's no profit for the airlines, just removal of a concern. After 60 days, everything ends up in those parties' hands. The oddest things are found in luggage. Some cases end up being mini-treasures, like expensive Rolex watches. Others can be potential risks like a live rattlesnake. It's amazing what people try to go on a trip with.
Grandpa Rudy Noorlander's Remarkable Recovery After Grizzly Bear Attack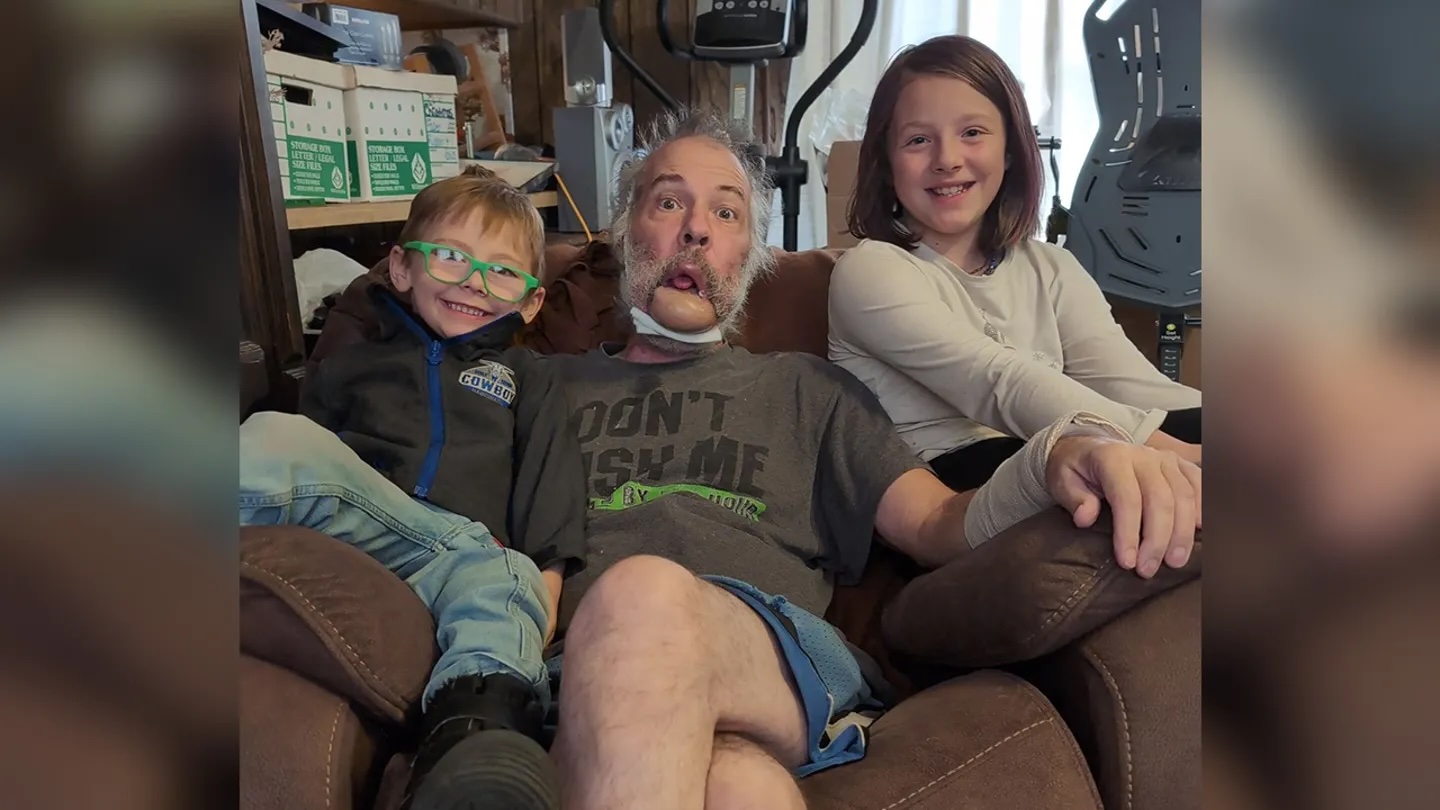 In the rugged wilderness of Montana, a brave 61-year-old man named Rudy Noorlander faced a terrifying encounter with a 9-foot-tall grizzly bear that left him with a ripped-off jaw. Despite this harrowing experience, Rudy's indomitable spirit and determination to recover have amazed his family and community.
On September 8th, while helping a father and son track a shot deer in Custer Gallatin National Forest, Rudy unexpectedly crossed paths with the massive grizzly bear. In a moment of sheer surprise, the bear attacked him, resulting in what Rudy humorously described as the "most disgusting French kiss of his life." The bear tore into his lower jaw, leaving Rudy in a life-threatening situation.
Recalling the traumatic incident, Rudy shared that the attack happened so quickly that he couldn't deploy his bear spray in time, and a misfire from his gun further complicated the situation. Desperate to fend off the bear, Rudy resorted to using his hands, but the grizzly clamped onto his lower jaw with incredible force. Despite the unbearable pain and the bear's rancid breath, Rudy valiantly fought for his life.
Miraculously, Rudy survived the ordeal, and he is expected to make a full recovery. Reflecting on the incident, he acknowledged that there were things he could have done differently to change the outcome, but he remains optimistic about the future. Supported by his family, including daughter Ashley, Rudy jokingly declared that he's going to be "like Rambo out there" in the Montana wilderness.
Despite facing one of the most challenging moments of his life, Rudy Noorlander maintains a positive and resilient attitude. Describing him as the "most positive person" she knows, Ashley praised her father's will to live and his fighting spirit. Rudy, a Montana native, owns Alpine Adventures, a snowmobile rental shop in Big Sky, and the incident has strengthened his connection with family, God, and personal growth.
With unwavering faith, Rudy believes that there is a purpose for his survival, and he plans to share his story through church devotionals and inspirational talks. He sees the attack as a turning point that has guided the rest of his life's journey.