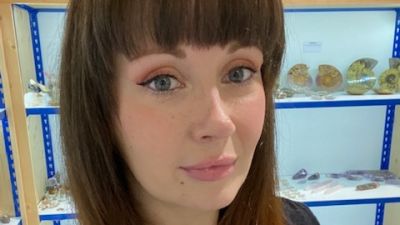 Women Represents Herself Against British Airways and Wins
Jennie Barber, a Birmingham resident, recently successfully argued for herself in court against British Airlines. The airline provided travel vouchers to customers whose flights were canceled due to Covid restrictions, and this was the subject of the court dispute. Ms. Barber had reserved two roundtrip tickets to Japan for May 2020, but the airline had to rescind them because of Covid guidelines.
British Airways provided her with vouchers rather than a monetary refund as she had requested. But Ms. Barber wanted her money back and had no interest in the gift cards for vacation. Before going to court, she tried to get a monetary refund from the airline for a full year.
Despite having little formal training in or experience with the legal system, Ms. Barber decided to defend herself in court. She devoted endless hours to studying the law and building her defense because she was adamant about standing up for what she thought was right. She ultimately received a complete cash refund for the canceled flights, proving that her diligence paid off.
The success of Ms. Barber serves as a warning that consumers have rights and should not be reluctant to assert them. It also emphasizes how crucial it is to comprehend all clauses in any contract, especially in the present context where travel limitations and cancellations are on the rise.
Anyone who might be going through a comparable situation can take inspiration from Ms. Barber's success story. It serves as a reminder that anyone can achieve justice with hard work and devotion and is a testament to the strength of tenacity and tenacity.
Brave 12-Year-Old Girl Saves Family from Carbon Monoxide Poisoning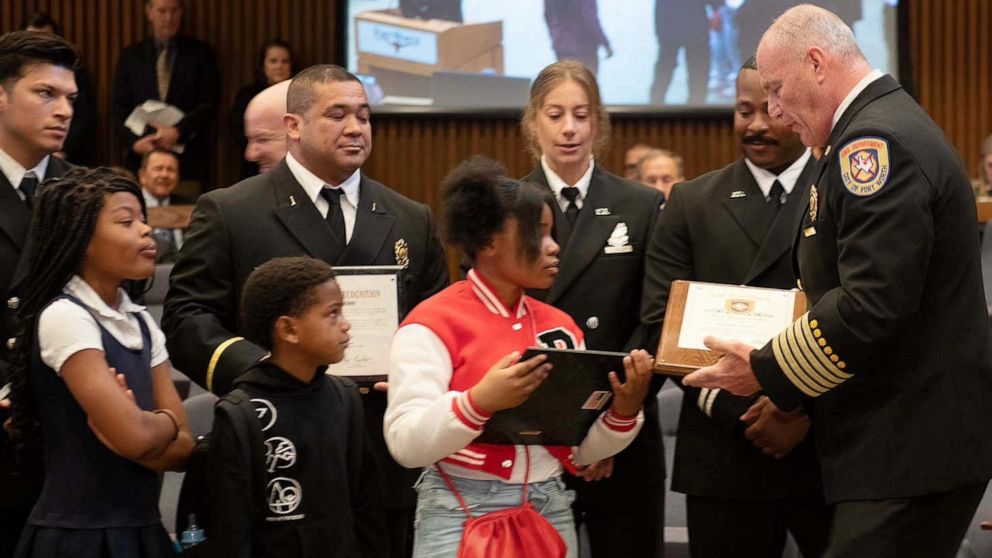 In a remarkable act of courage and quick thinking, 12-year-old Jaziyah Parker from Fort Worth, Texas, became a true hero when she saved her family from a dangerous situation. Jaziyah's keen observation and immediate action prevented a potential tragedy from unfolding.
One day, while Jaziyah was at home, she noticed something was wrong. Her mother and younger brother began to feel sick and lose consciousness. Jaziyah didn't panic but instead sprang into action. She grabbed the phone and dialed 911, desperately seeking help. In the recording of the 911 call, Jaziyah can be heard saying, "Something wrong with my mama. Can you hurry up and come?" Her plea for assistance was a crucial step that would ultimately save her entire family.
Little did Jaziyah know, her family's home was filling up with a silent but deadly gas called carbon monoxide. This odorless and colorless gas can be extremely harmful and even fatal when inhaled. But Jaziyah's sharp instincts and timely call for help prevented a tragic outcome. Her actions ensured that her family received the necessary assistance in time.
The Fort Worth Fire Department recognized Jaziyah's bravery and quick thinking during a special ceremony held on May 23, 2023. The firefighters honored her for her heroic act, commending her for the bravery she displayed in a challenging situation. Jaziyah's actions exemplify the importance of staying calm and taking action during emergencies.
Carbon monoxide poisoning is a serious concern, as it can occur in any home due to faulty appliances, heating systems, or ventilation issues. This incident serves as a reminder for everyone to have carbon monoxide detectors installed in their homes and to be aware of the signs and symptoms of poisoning. Symptoms such as dizziness, headaches, nausea, and confusion should never be ignored, as they could indicate carbon monoxide exposure.
Jaziyah's story is an inspiration to us all. Her courage and quick response saved her family from a potentially fatal situation. She serves as a shining example of how even young individuals can make a significant impact and help those in need. Her actions remind us that heroes can emerge at any age, and we should always be prepared to lend a helping hand in times of crisis.