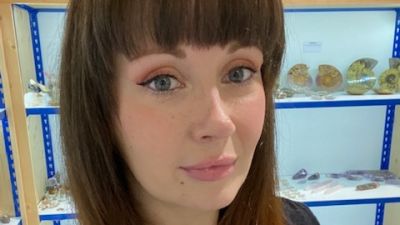 Women Represents Herself Against British Airways and Wins
Jennie Barber, a Birmingham resident, recently successfully argued for herself in court against British Airlines. The airline provided travel vouchers to customers whose flights were canceled due to Covid restrictions, and this was the subject of the court dispute. Ms. Barber had reserved two roundtrip tickets to Japan for May 2020, but the airline had to rescind them because of Covid guidelines.
British Airways provided her with vouchers rather than a monetary refund as she had requested. But Ms. Barber wanted her money back and had no interest in the gift cards for vacation. Before going to court, she tried to get a monetary refund from the airline for a full year.
Despite having little formal training in or experience with the legal system, Ms. Barber decided to defend herself in court. She devoted endless hours to studying the law and building her defense because she was adamant about standing up for what she thought was right. She ultimately received a complete cash refund for the canceled flights, proving that her diligence paid off.
The success of Ms. Barber serves as a warning that consumers have rights and should not be reluctant to assert them. It also emphasizes how crucial it is to comprehend all clauses in any contract, especially in the present context where travel limitations and cancellations are on the rise.
Anyone who might be going through a comparable situation can take inspiration from Ms. Barber's success story. It serves as a reminder that anyone can achieve justice with hard work and devotion and is a testament to the strength of tenacity and tenacity.
California Costco Worker's Act of Kindness Earns Him Employee of the Month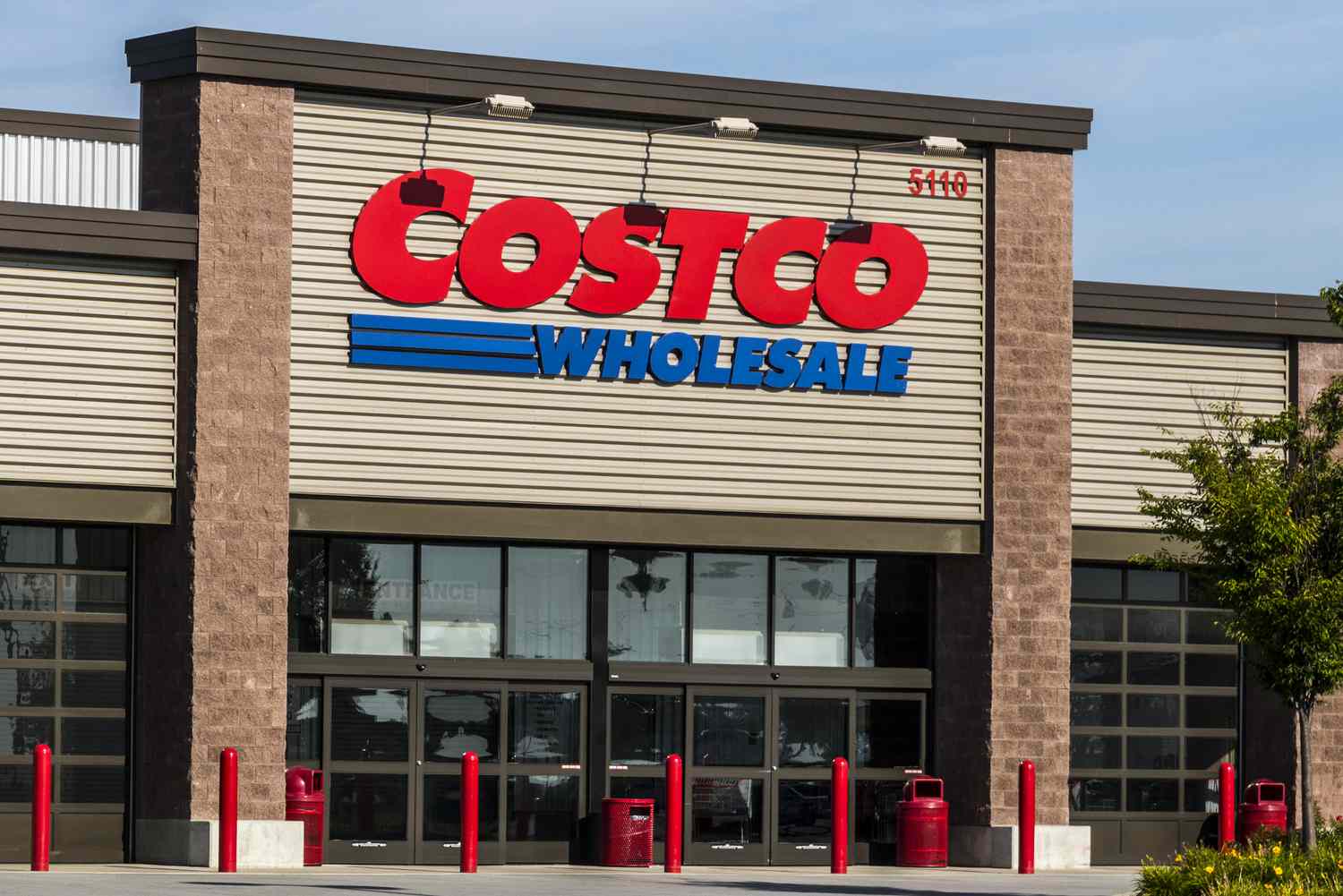 In the bustling aisles of a Costco store in Clovis, California, a heartwarming story of honesty and compassion recently unfolded. John Sotelo, a dedicated employee, was going about his daily tasks, putting away cases of water, when he stumbled upon an envelope that would change the course of his day and touch the hearts of many.
As Sotelo reached for one of the water pallets, his sharp eyes caught sight of a small envelope nestled among the bottles. Curiosity piqued, he picked it up and decided to take a look inside. To his astonishment, he discovered an incredible sum of $3,940 in cash within the envelope.
Most people might have been tempted to keep such a substantial amount of money, but not Sotelo. He knew that this money belonged to someone, and his strong sense of honesty and integrity guided his actions. Without hesitation, he promptly informed his manager about the discovery.
Sotelo's manager quickly recognized the gravity of the situation and decided to review the store's customer surveillance footage to identify the owner of the lost envelope. It wasn't long before they located the rightful owner, a Costco member who had unknowingly dropped her precious savings.
What followed was a heartwarming reunion between John Sotelo and the envelope's owner. The member was overwhelmed with gratitude and could hardly contain her emotions as she thanked Sotelo profusely. She explained that the money was intended for her children's education, making Sotelo's act of kindness all the more significant.
Sotelo's selfless and honorable action didn't go unnoticed by his colleagues and superiors. In recognition of his integrity and compassion, he was awarded the coveted title of "Employee of the Month."
Sotelo's unwavering honesty and his commitment to helping others in their time of need remind us all of the power of simple acts of kindness. His story also highlights the importance of maintaining our faith in the goodness of humanity and the belief that doing the right thing is always worth it, no matter the circumstances. John Sotelo's actions have not only earned him recognition but also the admiration and gratitude of his community, proving that integrity and compassion are values that should be celebrated and upheld.