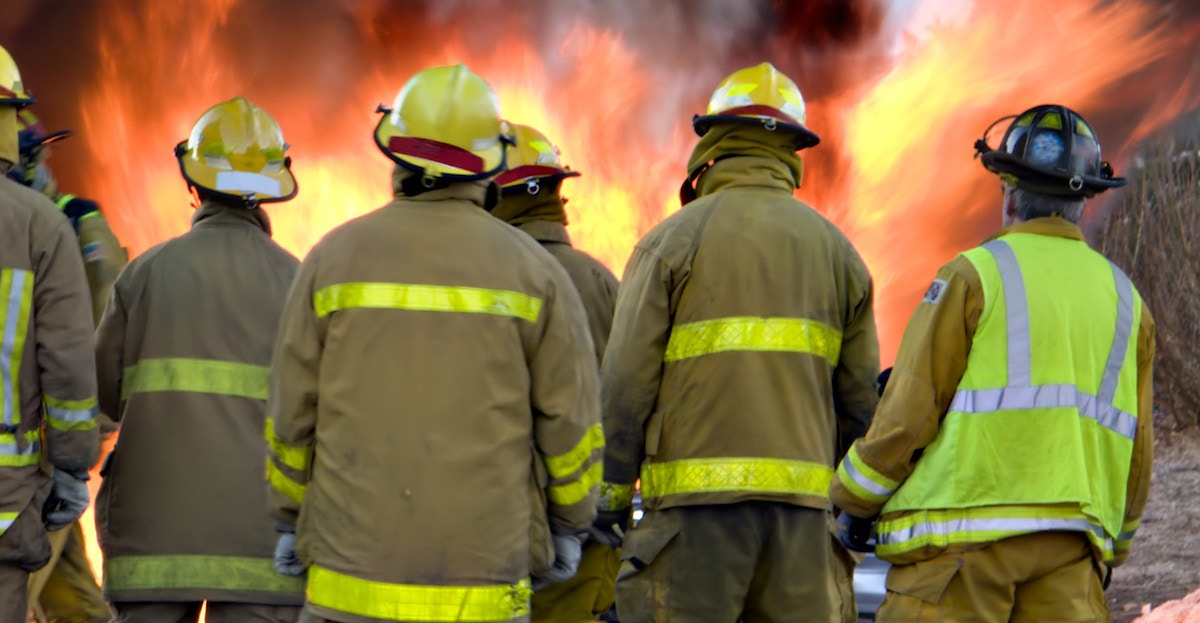 Why women make capable firefighters
It's unfortunate that the idea persists in society that women are not capable of working as firefighters. As women have become increasingly prominent in other industries that have been traditionally dominated by males such as construction and logging, their numbers on the ranks of firefighting squads continue to remain low.
Take the Fire Department of New York as an example. In 2018, five women succeeded in graduating from New York City's Fire Academy. While some progress has been made for women in the FDNY since the fire department lost a gender discrimination lawsuit back in 1982, there are still fewer than one percent of firefighters for the department who are female. While fire departments in cities such as Seattle, Minneapolis, and Miami have more women, the average for fire departments across the nation is only about five percent female.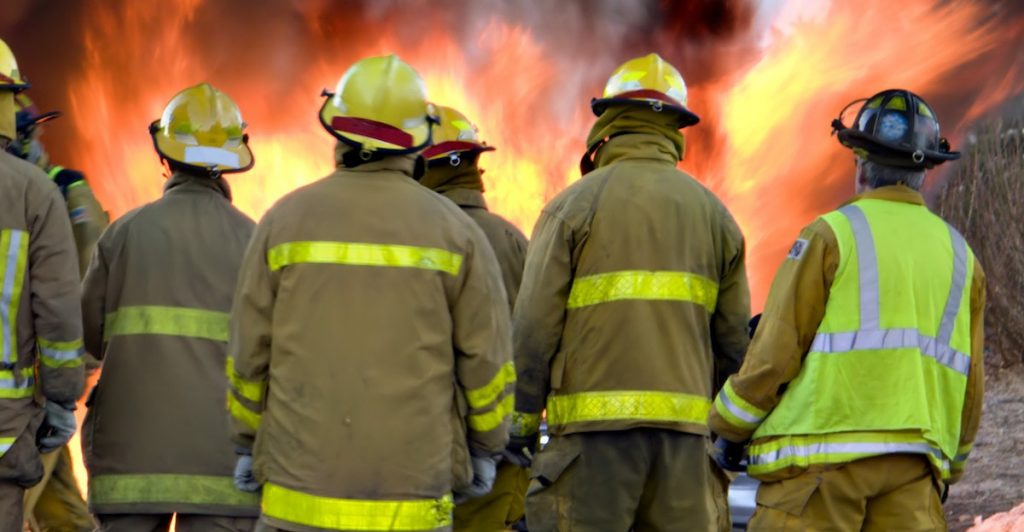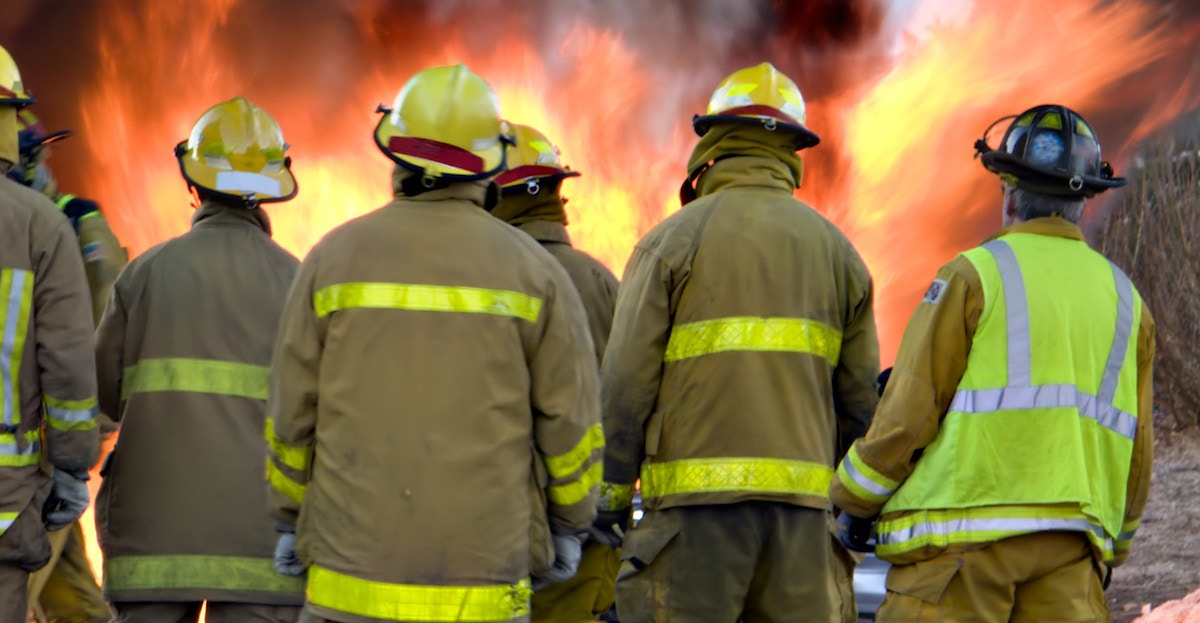 Historically, women have long been successfully putting out fires in this country. Back in 1815, Molly Williams volunteered to serve at the firehouse fo New York City's Oceanus Engine Company No. 11. Williams was a female slave working with a company that was not only all male, but all white as well. Williams was offered a job after she single-handedly handled a call when every man in the company was unable to handle the call because of being infected by the flu.
Another early female firefighter in the US was Emma Vernell. She was 50 years old when she became the first woman to work as a firefighter in the state of New Jersey.
Some people continue to wonder if women are really capable of working as firefighters. One needs only look at statistics to find an answer to this quandary. Consider statistics from the national Candidate Physical Abilities Test that firefighters need to pass. In 2008, 70 percent of all women who took the exam passed. This figure is not significantly far behind the percentage of men who passed the exam. In the same year, 75 percent of men passed. This shows that women are not statistically far behind men in taking the exam and passing or failing is more a matter of individual capabilities than a question of gender.
It's likely that women remain underrepresented in the firefighting profession because of traditionally perceived gender roles. Fire departments all over the country have been found to have testing and qualification procedures that not only discriminate against women, but also against minorities as well. Available equipment is often designed to fit men rather than women. Also, harassment toward women is rampant in some departments.
Nevertheless, women succeed in careers as firefighters. In fact, hundreds of women have attained the rank of captain or lieutenant in their careers as firefighters. In fact, the city of San Francisco fire department was led by a woman, Chief JoAnne Hayes-White, as of 2004.
It's important that people realize that females are perfectly capable of serving as firefighters because, as a female Wisconsin firefighter once remarked, "No one cares if you're a woman when their house is on fire".
Paralyzed Farmer Returns to Work Thanks to One-of-a-Kind Tractor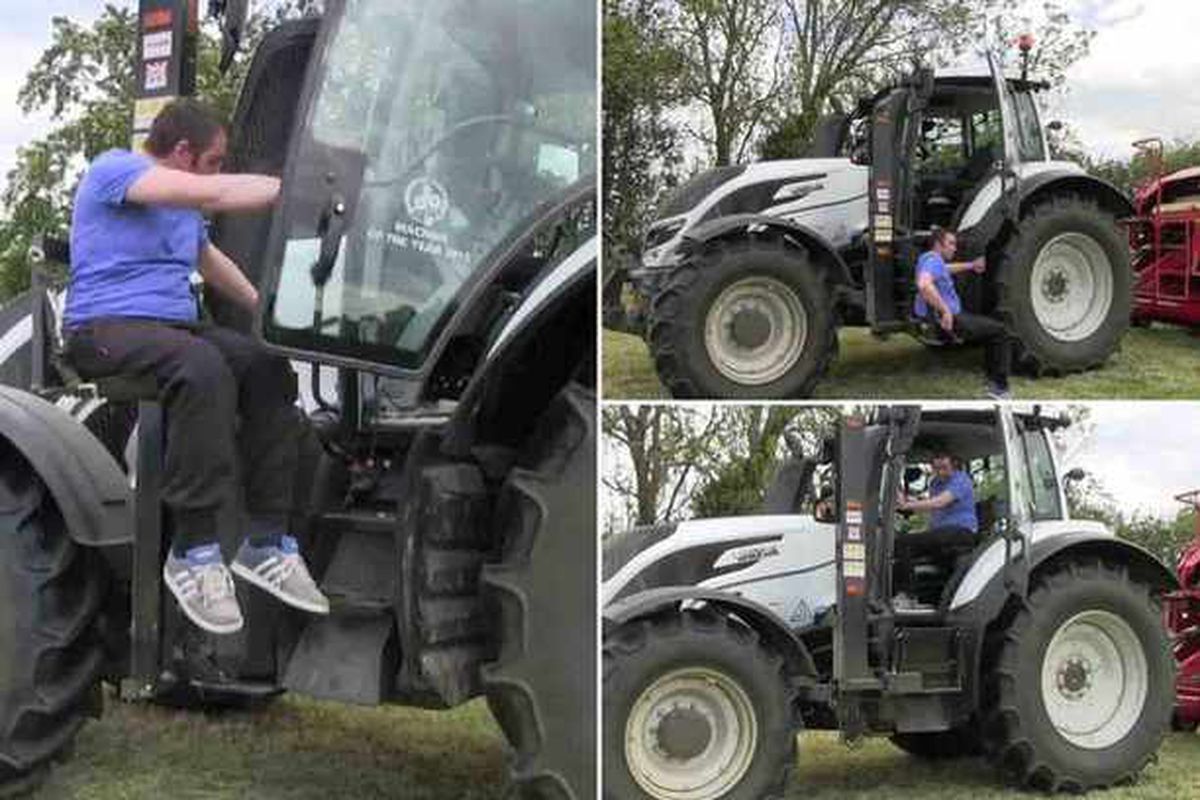 Matthew Evans was as hard a working farmer as there was in the country when the 30-year-old experienced a tragic accident. Left paralyzed from the chest down, Evans would have to turn away from his career as a farmer due to the repercussions of the sudden incident. Injured and desperate to get back on the road and into work, Evans would work alongside another disabled farmer to craft something that would change both of their lives.
Introducing the Valtra Tractor
Matthew had been leaving a Denbigh and Flint Show in late April 2014 when he was struck by a 4×4 truck while walking along the road. Injured and immediately in need of help, Evans would get taken to the Ysbyty Glan Clwyd in Rhyl before getting transferred via an ambulance to the Robert Jones and Agnes Hunt Orthopaedic Hospital. It was there that the agriculture contractor would be forced to undergo several operations to fix his spine. Broken in two places, the outcome of the incident was nothing less than dire.
While the incident was seven years ago at the time of this writing, Evans would require only ten months of recovery before he was able to return to some semblance of his normal routine. While the therapy was life-changing it was also painful, slow, and filled with frustration. After leaving rehab behind, Matthew knew that he would want more help in the future so that he could get back to life as he knew it. This would lead to a meeting with an engineer by the name of Andrew Stubbs.
The duo had met after Matthew wrote about his story, submitting it to WalesOnline. Stubbs had read Mathew's story on the website and due to his relative proximity to the farmer, the duo decided to connect. Stubbs had been living in Astle Farm East of Cheshire at the time and he had been disabled himself, offering another layer of connectivity between the two. Andrew said, "You can see by the smile on his face what it means to be back on the job."
Andrew Stubbs is a fellow disabled farmer who had been figuring out his own ways back into the industry. In order to get Matthew back on the tractor, the duo decided to work on a Valtra Tractor that had been specially fitted with a hydraulic chairlift. This chairlift would offer Matthew the ability to get in and out of the tractor while remaining in his wheelchair. Matthew says, "I've been using it for the past six weeks or so — and so far, no hiccups."
While working with Andrew, Matthew would request that the tractor be painted white so that he could drive it during his wedding the following year. For his part, Matthew has revered the ability to engage with and develop his independence once again, noting just how difficult the journey has been.
Andrew and Michael have shared their story extensively and it has been covered by the production company known as Funkimation. The video would get posted online to the Vimeo platform where tens of thousands of viewers have already viewed Michael's journey.