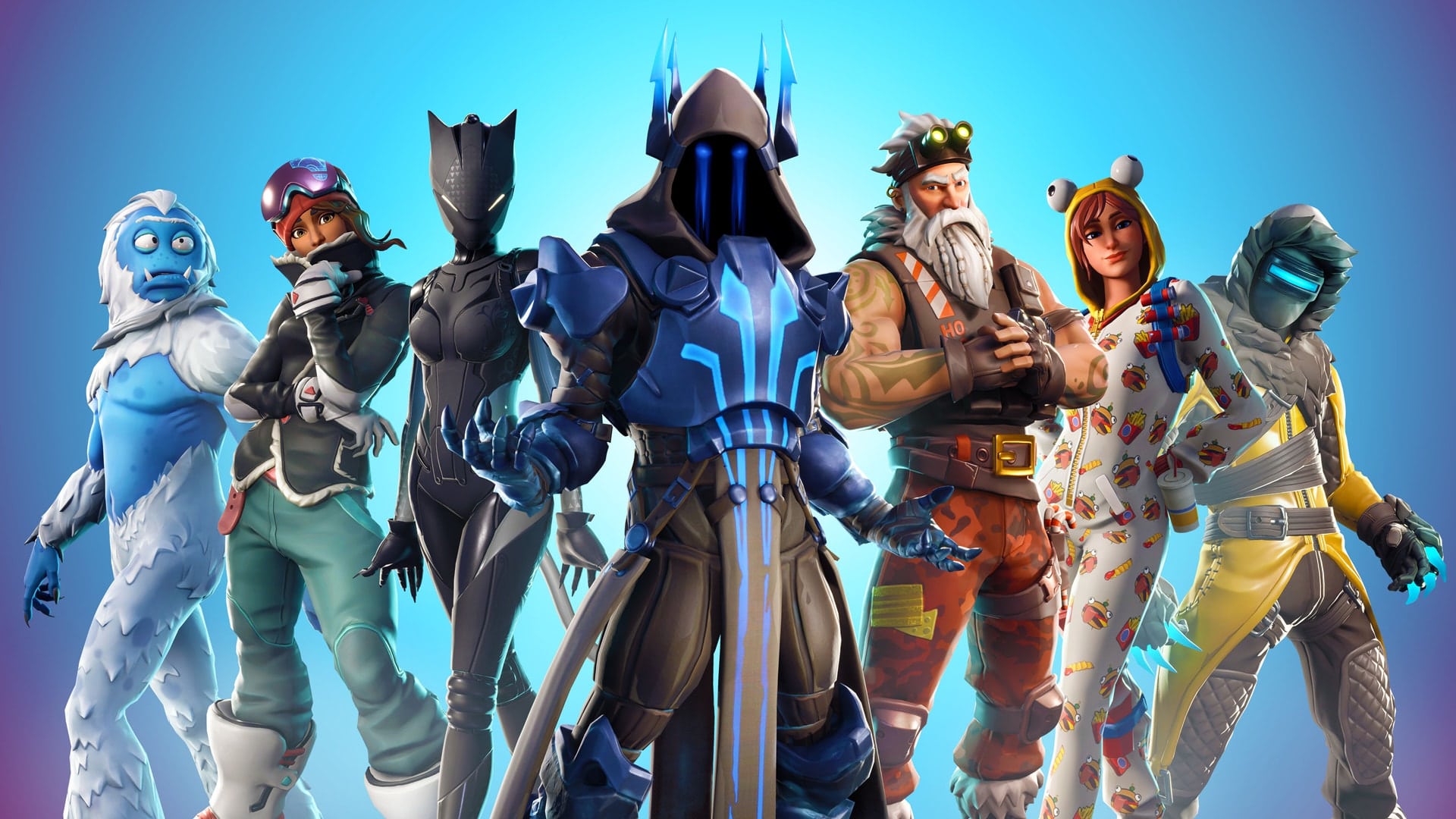 Why Do Parents Name Their Children After Fortnite Characters?
The popularity of certain baby names has been a topic for nearly as long as women have been giving birth. Each year, the list is updated, usually with names that have been popular at one time or another in the past. Names like Jacob, Olivia, Wyatt and Penelope have been popular off and on for centuries, and the name Jacob can even be dated back to biblical times. However, times have definitely changed, as it seems that now parents are choosing to name their children after video game characters. Now that the extremely popular video game, Fortnite, has mesmerized many players, the list of top baby names now includes many characters from this particular game.
Substantial research has been conducted on this new phenomenon, and a survey obtained from a popular parenting website, Baby Center, regarding the most popular baby names of 2018 revealed that there has been a substantial increase in parents giving their children Fortnite character names. These names, mostly given by Millennial parents, include the Fortnite characters Rogue and Bunny for girls, as well as Leviathan and Ramirez for boys. In fact, there has been nearly a 60% increase in parents naming their children Ramirez.
Psychologists have studied the fascination that preteens, teens and young adults have with Fortnite, and it has been concluded that there are many reasons. First of all, although the initial version of Fortnite wasn't free, the current version that is being released is absolutely free. Free can be appealing to many people for obvious reasons. Another aspect of the game that draws young people in is due to the unique dances that the characters on the game perform. Not only are these dance moves attractive, but many players find them fun to perform themselves. The outfits worn by the characters of Fortnite is another lure. In fact, the survery obtained from Baby Center regarding Fortnite-inspired names revealed that the attire of the characters is one of the main reasons that parents felt compelled to name their babies after certain characters.
Furthermore, gamers like the fact that winning in the game Fortnite is actually attainable, unlike many other games. Games like Call of Duty only enable you to see how far you can get, but Fortnite actually offers play that is not only enticing, but it's also goal-oriented, making winning a lot more fun.
An additional reason for the Fortnite-character baby name craze is due to the fascination with "expert" real-life gamers. For example, one well-known real-life gamer is Dakotaz, who posts his actual gameplay on social media via videos. As a result of Dakotaz's game success, an increasing amount of parents are naming their baby girls and boys Dakota. Many younger parents and parents-to-be see certain gamers as very inspiring, which is based solely on their gaming skills. It's easy for Fortnite enthusiasts to seek out these real-life gamers through various social networking websites. Even if they don't seek out actual videos themselves, they may come across the many videos shared on YouTube, Facebook and other popular websites.
It doesn't look as if Fortnite is going anywhere anytime soon, as game creators are constantly adding attractive upgrades to the game, which will continue to mesmerize young gamers. There, it is likely that parents will likely continue to name their children after characters from the game. When these Fortnite character-named children get older, their parents can share with them how they came up with their names, which might be somewhat interesting to the children.
Punk Kid Goes From Homeless to Opening A Quirky Barbershop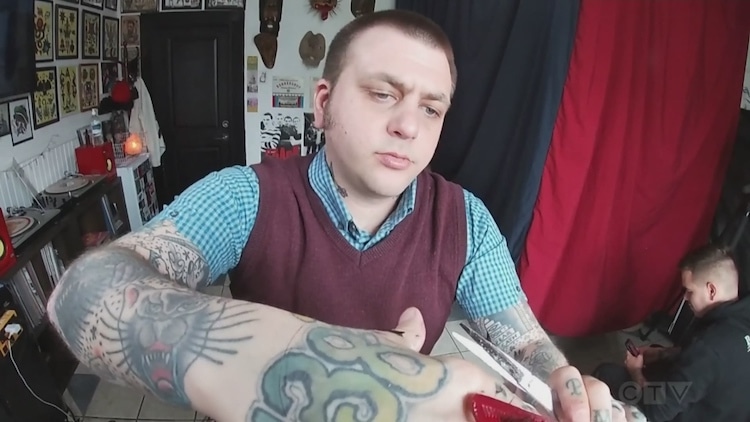 If you've ever seen the musical movie, Sweeney Todd: The Demon Barber of Fleet Street, starring Johnny Depp and Helena Bonham-Carter, then you could be forgiven for thinking twice before stepping into a barbershop for a straight-razor shave. However, many people have that reaction as well when stepping into Daryl Bidner's Little Barbershop of Horrors in today's Vancouver Island.
Bidner himself was never one for being mainstream. Growing up as a punk kid in his teen years, the barber today is a close-cropped fellow, arms blazoned with tattoos, and a late 1960s skinhead-style outfit décor via collared shirt, sleeveless sweater matched to his jeans and boots. However, when it comes to cutting hair, Bidner is all the professional and about business.
Starting off definitely wanting his barbershop to stand out and apart from the competition locally, Bidner modeled the entire theme of his haircutting venue around the movie, Little Shop of Horrors. He parlayed his interest in cutting hair for friends with mohawks into a bona fide skill, and now enjoys regular business as a barber for clientele young and old.
However, life wasn't always peachy-keen for Bidner. He was a school drop-out, had been in and out of drug addiction, and reached his own personal bottom after being homeless for an extended period. Ironically, it was a tattoo that finally seemed to put the young man back on track. His first tattoo allowed Bidner to skip the usual downspin of wasting the night high on something, and he sobered up. A number of days later, he did it again, using tattoos to get clean. By the 40th inking, Bidner was fundamentally off his addictions and broke his need to use mindlessly.
The tattooing was cathartic for Bidner, and he finally began to think about tomorrow instead of the next binge today. That in turn got him into thinking what Bidner could do for a proper living. Obviously, the young man was not going to go and wear a corporate suit the following Monday. So, he looked around at what made sense. Being a tattoo artist was logical, but then haircutting and being a barber appealed even more.
Bidner knuckled down, figured out how to get himself into barbering school, and after three years of grinding to perfect his skill, he had a license and started his own business with a single barber chair. Since that major breakthrough, Bidner has been at it as a barber for over five years, and he's been involved with community help drives and giving free haircuts to the homeless at local shelters as well. No surprise, Bidner credits his profession for saving his life and giving him direction, but it has also been a living lesson to others that no matter how bad it gets, people can pull themselves out and up again.