Why Do Parents Name Their Children After Fortnite Characters?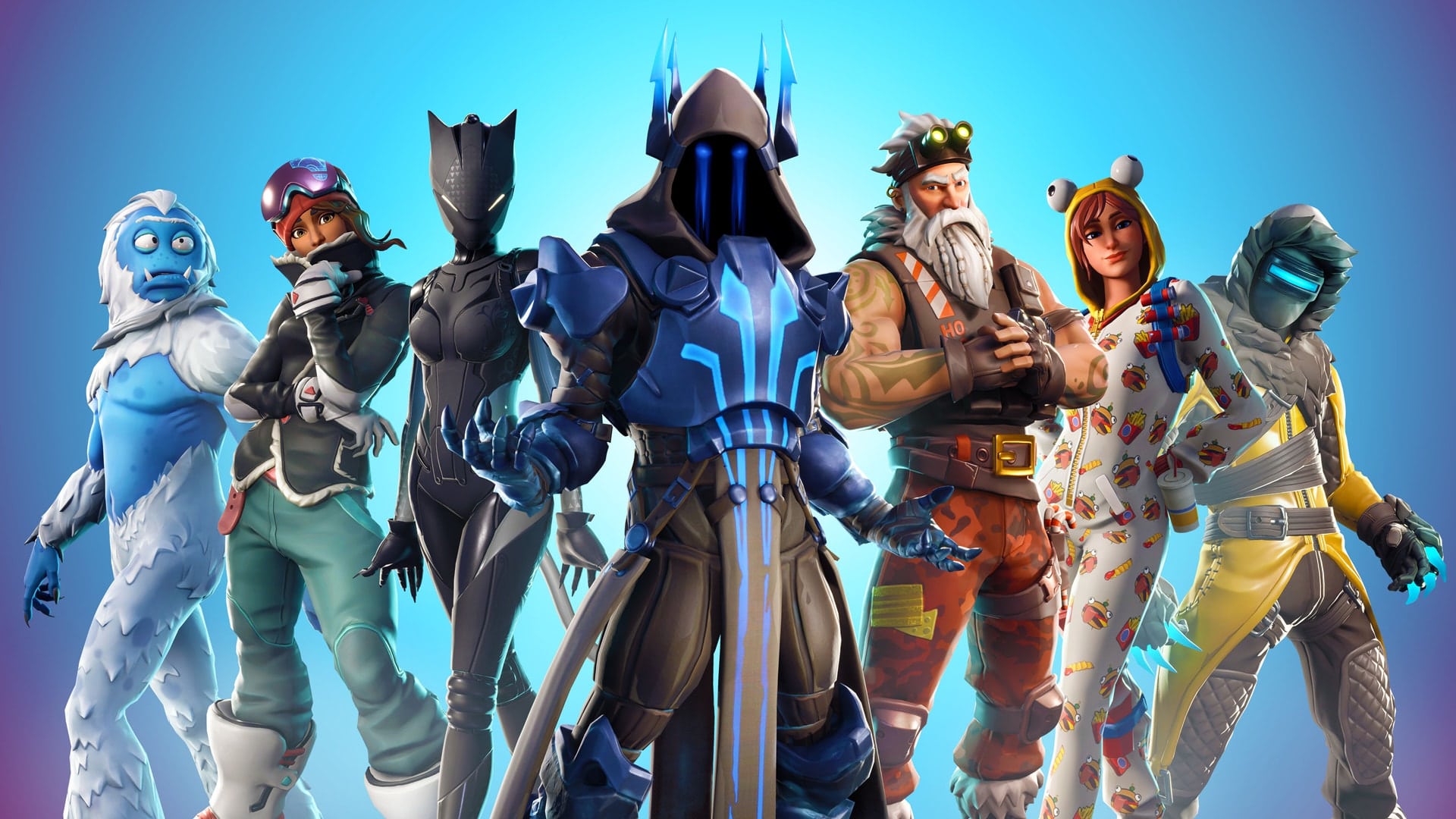 The popularity of certain baby names has been a topic for nearly as long as women have been giving birth. Each year, the list is updated, usually with names that have been popular at one time or another in the past. Names like Jacob, Olivia, Wyatt and Penelope have been popular off and on for centuries, and the name Jacob can even be dated back to biblical times. However, times have definitely changed, as it seems that now parents are choosing to name their children after video game characters. Now that the extremely popular video game, Fortnite, has mesmerized many players, the list of top baby names now includes many characters from this particular game.
Substantial research has been conducted on this new phenomenon, and a survey obtained from a popular parenting website, Baby Center, regarding the most popular baby names of 2018 revealed that there has been a substantial increase in parents giving their children Fortnite character names. These names, mostly given by Millennial parents, include the Fortnite characters Rogue and Bunny for girls, as well as Leviathan and Ramirez for boys. In fact, there has been nearly a 60% increase in parents naming their children Ramirez.
Psychologists have studied the fascination that preteens, teens and young adults have with Fortnite, and it has been concluded that there are many reasons. First of all, although the initial version of Fortnite wasn't free, the current version that is being released is absolutely free. Free can be appealing to many people for obvious reasons. Another aspect of the game that draws young people in is due to the unique dances that the characters on the game perform. Not only are these dance moves attractive, but many players find them fun to perform themselves. The outfits worn by the characters of Fortnite is another lure. In fact, the survery obtained from Baby Center regarding Fortnite-inspired names revealed that the attire of the characters is one of the main reasons that parents felt compelled to name their babies after certain characters.
Furthermore, gamers like the fact that winning in the game Fortnite is actually attainable, unlike many other games. Games like Call of Duty only enable you to see how far you can get, but Fortnite actually offers play that is not only enticing, but it's also goal-oriented, making winning a lot more fun.
An additional reason for the Fortnite-character baby name craze is due to the fascination with "expert" real-life gamers. For example, one well-known real-life gamer is Dakotaz, who posts his actual gameplay on social media via videos. As a result of Dakotaz's game success, an increasing amount of parents are naming their baby girls and boys Dakota. Many younger parents and parents-to-be see certain gamers as very inspiring, which is based solely on their gaming skills. It's easy for Fortnite enthusiasts to seek out these real-life gamers through various social networking websites. Even if they don't seek out actual videos themselves, they may come across the many videos shared on YouTube, Facebook and other popular websites.
It doesn't look as if Fortnite is going anywhere anytime soon, as game creators are constantly adding attractive upgrades to the game, which will continue to mesmerize young gamers. There, it is likely that parents will likely continue to name their children after characters from the game. When these Fortnite character-named children get older, their parents can share with them how they came up with their names, which might be somewhat interesting to the children.
Watching Out for Our Feral Friends in Frigid Winter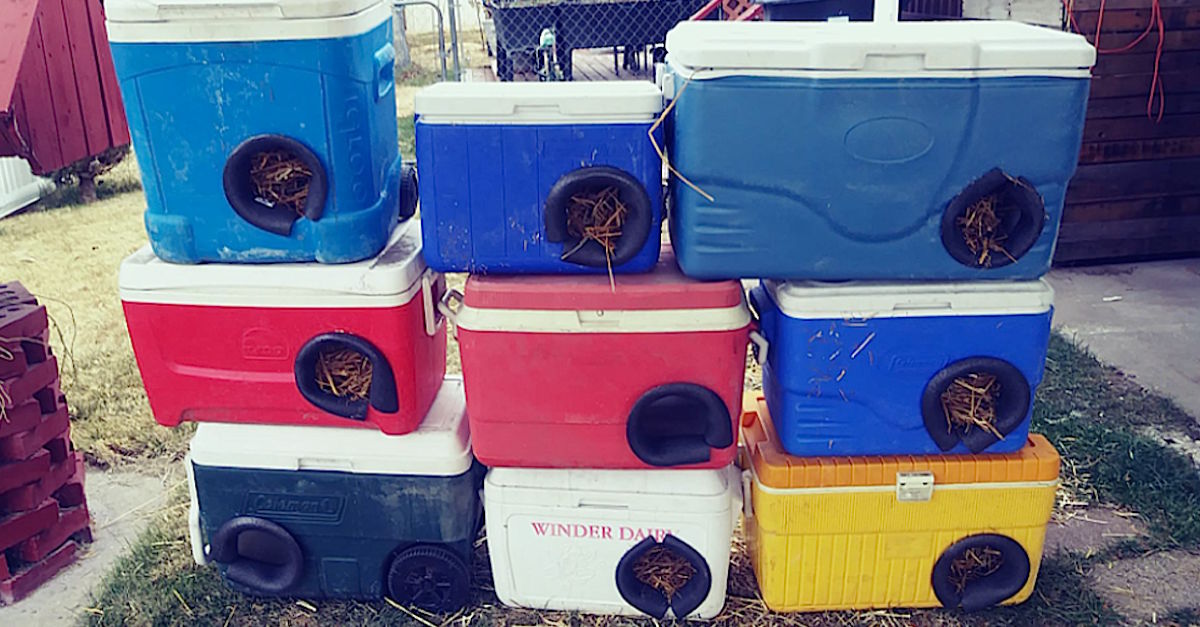 As cold weather approaches, the ads start showing up on television and social media, reminding people with pets to let them come inside. Unfortunately, feral cats don't have a home, and the weather is just as dangerous for them.
Kindhearted animal lovers help feral cats by providing food and a safe place for them to congregate, but that doesn't help during those cold winter nights when they are stuck outside, shivering and helpless. There are as many as tens of millions of feral cats in the US alone. Luckily, some quick thinkers figured out different ways to provide shelter for outside cats during the harsh winter months.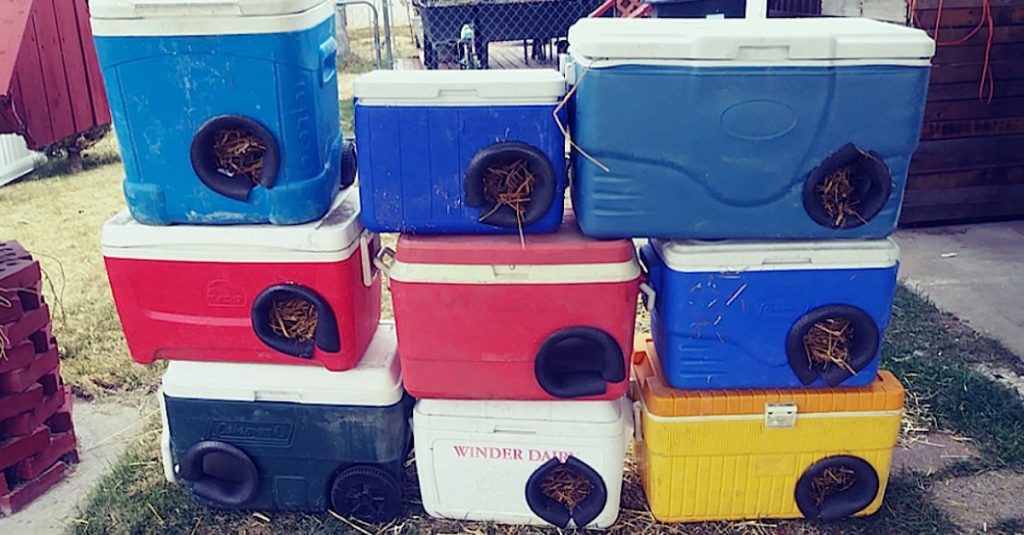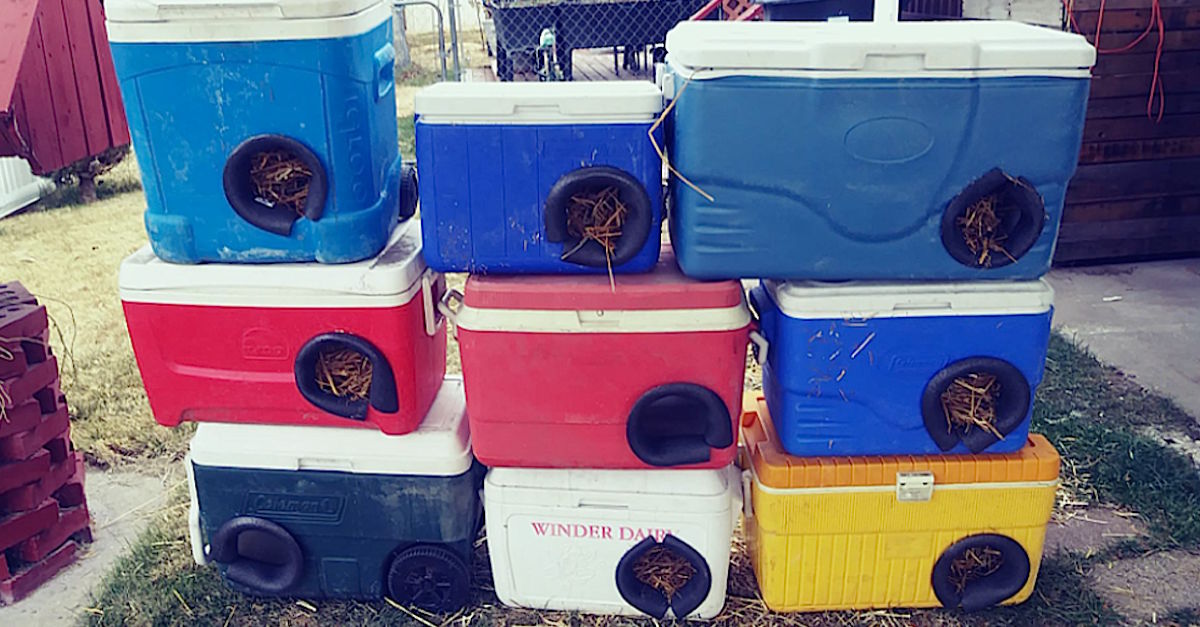 A Big Heart Wanting to Help
A man in Utah was aware of the plight of all the innocent creatures who suffered during the winter. Phillip Rogich believes that all living creatures should be able to have their needs met, and he decided to do something about it. He made it his mission to find a way to help those unfortunates, helping as many as he could. Even though other people were able to ignore the suffering around them, Phillip felt compelled to take action.
Making Shelters from Discarded Materials
Phillip figured out how to make simple shelters that could insulate his feline friends from the dangerous cold with materials that other people had thrown away. He used discarded coolers as the basis for the shelters, which meant that at least the initial outlay only involved the time he needed to collect the discarded and donated coolers.
His other needed materials included: a six-inch drill bit, some pipe insulation, styrofoam and plastic. The final, crucial detail: he added straw to make sure the shelters he created didn't retain moisture, which would have made them dangerously wet and cold. Some people have tried to use substitutes, but straw works best and is easy to find. Used for thousands of years to provide safe, comfortable bedding for animals, straw is a tried and true material.
The Need Is Great, But There Are People Willing to Help
Anyone who wants to help the animals in their own neighborhoods but doesn't know how should feel free to reach out for help in their areas. There are local rescue groups and other groups of feline rescue in almost every area now, and they would be happy to work with you so you can get started.
Phillip Rogich had a great idea and he shares his experience on his Facebook page, where he is willing to help anyone who comes to him for advice. Other feline friends are using other materials, like discarded tires, to give feral cats a warm place to get out of the snow and wind.
If you feel like you don't have anything to offer, you can always volunteer your time or even share ideas like this on social media. The more people who realize the problem, while being given a solution, the more people will help.