Whoa! The Scariest, Cuddliest Dogs in the World!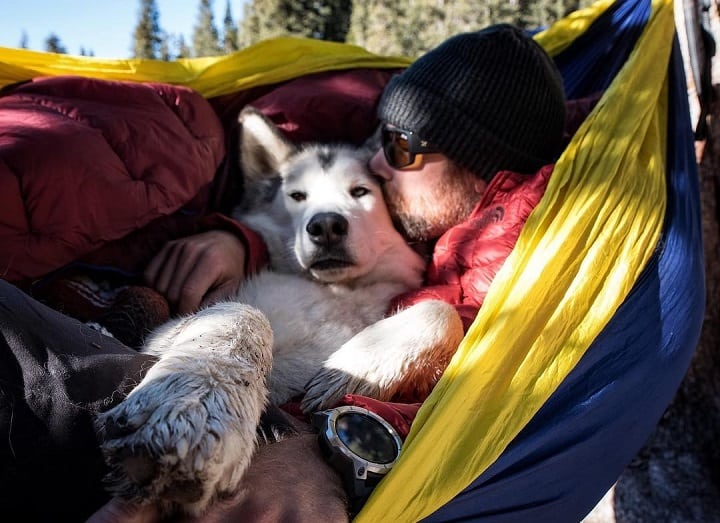 Wolves have a reputation of being wild if not ferocious. It is a well-deserved reputation, but underneath all that hostility, a wolf is still a canine, just a dog. And now some wolves have been bred with domesticated dogs, and the result is a much tamer "wolfdog."
Part of the problem with wolves is a little-known secret that wolves are pretty much jealous of domesticated dogs. Wolves are left out in the cold to fend for themselves and having to scrounge for food. Their dog cousins, on the other hand, live in the lap of luxury with good food, shelter, and often a loving human family to take care of them.
Wolves would like that too, but they are a proud lot and don't like to let on. They would rather act tough, howling at the moon, wandering in the wilderness to show how tough they are. But if you take the time to get to know a wolf, he or she will eventually let their guard down, and you will find an animal that would be happy to be a pet and live in a human home.
Still, you must realize wolves can range from 70 to 130 pounds. They are big animals and eat a lot. They also poop a lot. So you have to be prepared for that reality.
Especially the hybrid, wolfdog variety, is a high energy and adventurous creature. They like running, a lot, and will go as long as you want to run and more. They like fetching, going through garbage cans, and like most dogs gnawing on furniture at times. They also like a lot of food and prefer raw meat when they can get it.
Still, they are cuddly animals who like to take long naps and cuddle with other members of their pack around them.
They are still wild at heart though, and may accidentally bite you when playing. Keep their shots up to date, and your insurance paid, and you will have no worries when you get bit. Rest assured it was not intentional. No sensible canine would bite the hand that gives them food.
Wolfdogs are also always ready for adventure. If you want to go on a week-long wilderness hike, they are ready to go. They will keep you moving and active. They are also loud and like to howl, so you may bother the neighbors at times. Just invite them to your next week-long hike and they will fall in love with this animal too.
Wolfdogs like to be part of the pack, but be careful. They are natural leaders and will take over the pack if you let them. To a canine, your family is their pack, and someone has to be the pack leader. If you do not assume that role, they will. But wolfdogs are great pets all around. Big, cute, cuddly. There is just so much to like, you will want to hug one as soon as you see one.
Why women make capable firefighters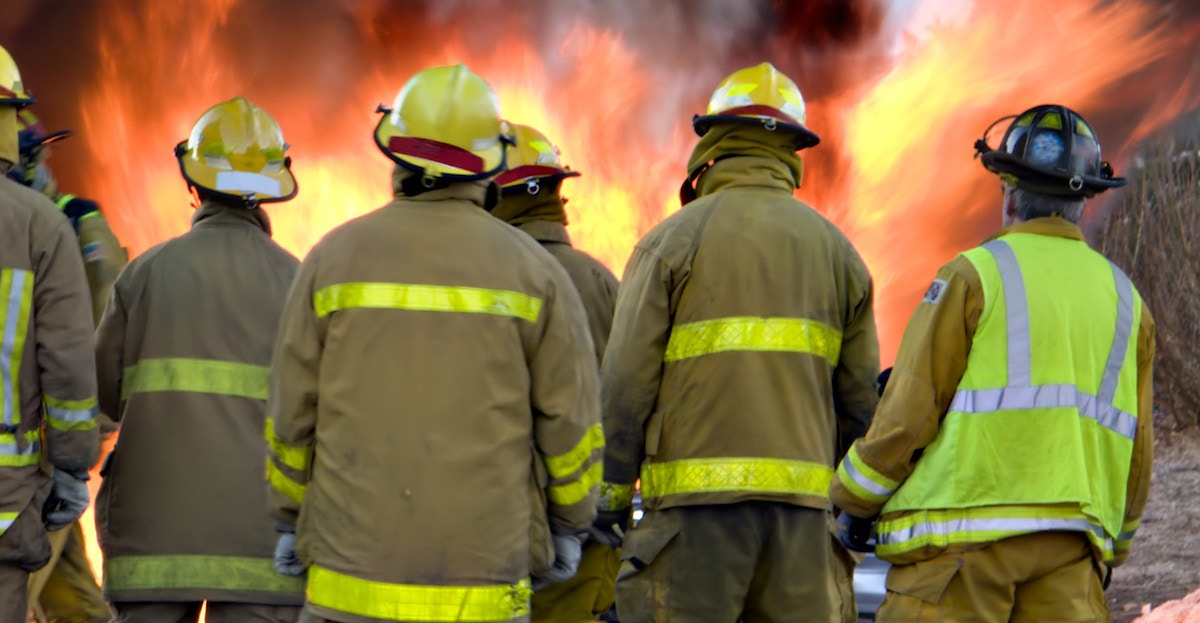 It's unfortunate that the idea persists in society that women are not capable of working as firefighters. As women have become increasingly prominent in other industries that have been traditionally dominated by males such as construction and logging, their numbers on the ranks of firefighting squads continue to remain low.
Take the Fire Department of New York as an example. In 2018, five women succeeded in graduating from New York City's Fire Academy. While some progress has been made for women in the FDNY since the fire department lost a gender discrimination lawsuit back in 1982, there are still fewer than one percent of firefighters for the department who are female. While fire departments in cities such as Seattle, Minneapolis, and Miami have more women, the average for fire departments across the nation is only about five percent female.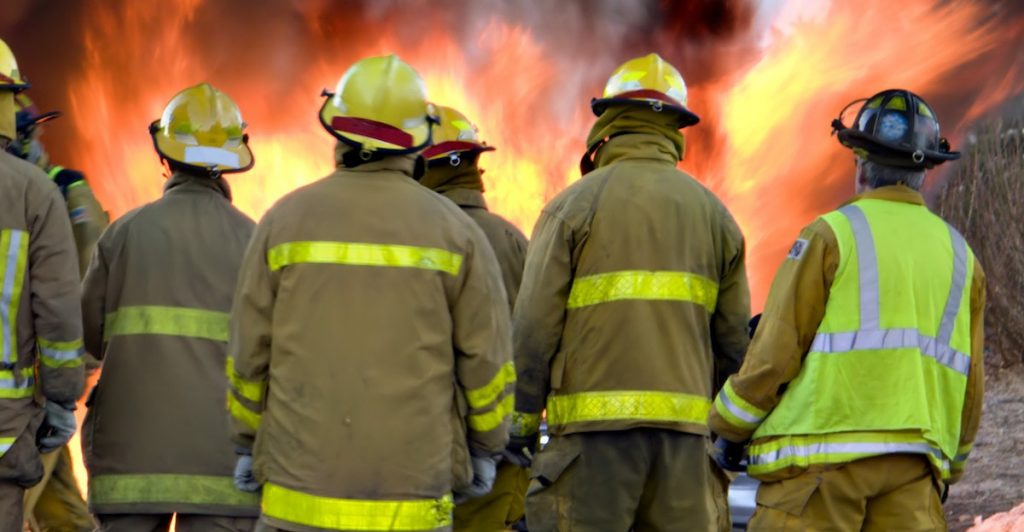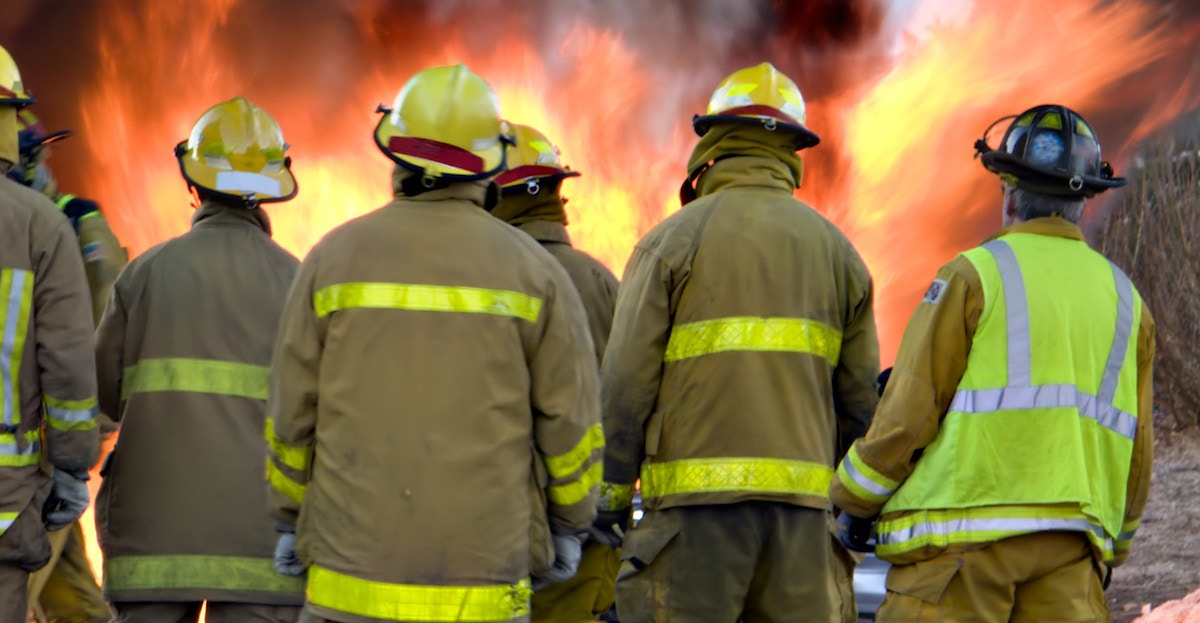 Historically, women have long been successfully putting out fires in this country. Back in 1815, Molly Williams volunteered to serve at the firehouse fo New York City's Oceanus Engine Company No. 11. Williams was a female slave working with a company that was not only all male, but all white as well. Williams was offered a job after she single-handedly handled a call when every man in the company was unable to handle the call because of being infected by the flu.
Another early female firefighter in the US was Emma Vernell. She was 50 years old when she became the first woman to work as a firefighter in the state of New Jersey.
Some people continue to wonder if women are really capable of working as firefighters. One needs only look at statistics to find an answer to this quandary. Consider statistics from the national Candidate Physical Abilities Test that firefighters need to pass. In 2008, 70 percent of all women who took the exam passed. This figure is not significantly far behind the percentage of men who passed the exam. In the same year, 75 percent of men passed. This shows that women are not statistically far behind men in taking the exam and passing or failing is more a matter of individual capabilities than a question of gender.
It's likely that women remain underrepresented in the firefighting profession because of traditionally perceived gender roles. Fire departments all over the country have been found to have testing and qualification procedures that not only discriminate against women, but also against minorities as well. Available equipment is often designed to fit men rather than women. Also, harassment toward women is rampant in some departments.
Nevertheless, women succeed in careers as firefighters. In fact, hundreds of women have attained the rank of captain or lieutenant in their careers as firefighters. In fact, the city of San Francisco fire department was led by a woman, Chief JoAnne Hayes-White, as of 2004.
It's important that people realize that females are perfectly capable of serving as firefighters because, as a female Wisconsin firefighter once remarked, "No one cares if you're a woman when their house is on fire".