When The Elderly Speed Date This is What Happens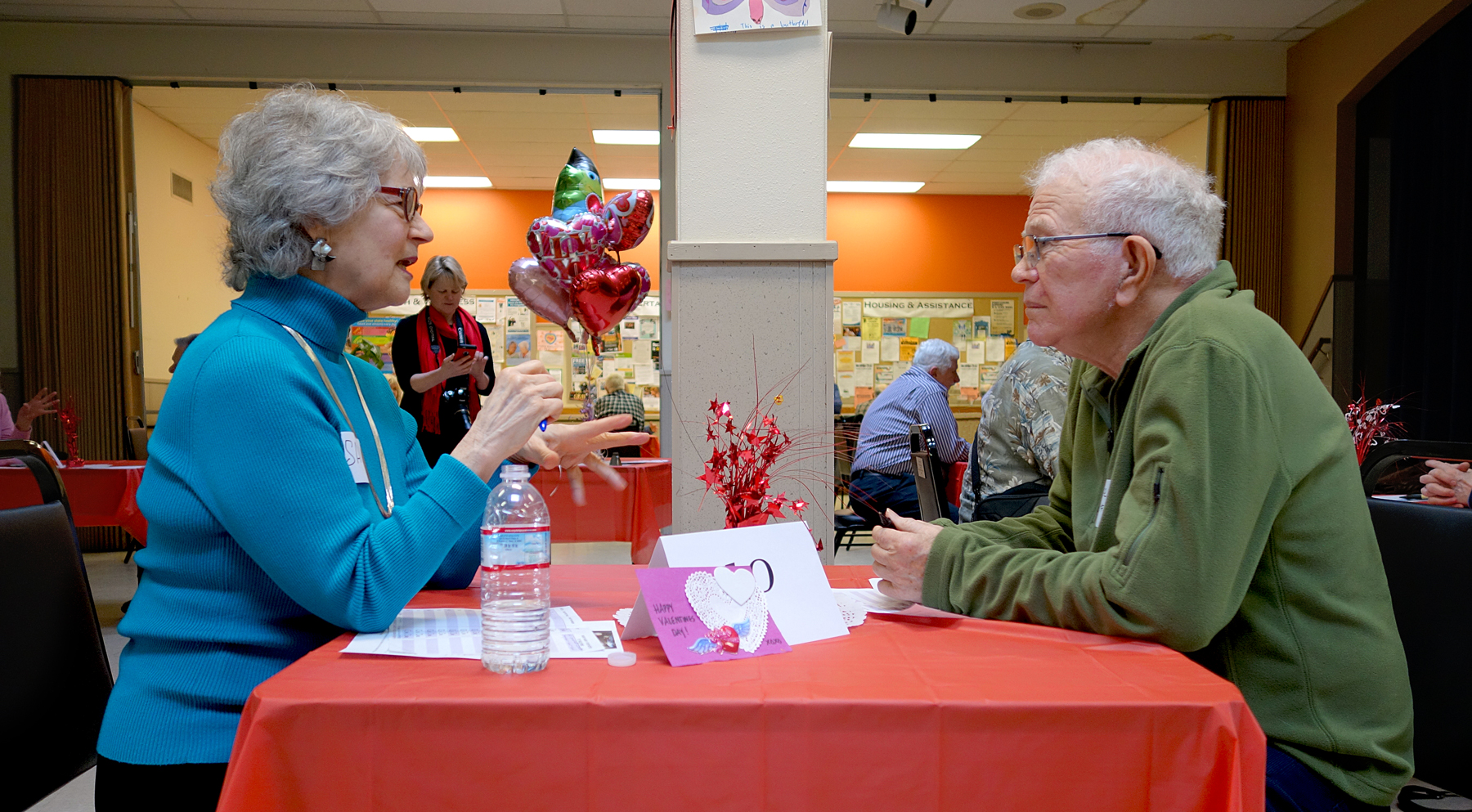 As a new generation enters the time of dating and marriage, the status quo around dating is starting to change. More and more people are relying on dating apps and looking at non-traditional ways of finding a partner. This extends into the world of speed dating as well. For most people, they likely think about speed dating as a way that the young professionals who don't have time to meet people try and find a partner. On the other hand, there are lots of other populations that are trying speed dating as well. Recently, a retirement home located in Atlanta, GA put together a night of fun speed dating for their seniors and those in the surrounding community. Billed as an event for individuals between the ages of 72 and 96, there were actually some surprising results.
Retirement as the Golden Years: Without a Partner?
Most people refer to the era of retirement as the "golden years." This is where people who have worked hard and saved for retirement and relax and enjoy their hard work. As medicine and healthcare continue to advance, people are living longer than ever. Unfortunately, many people's life partners pass away and too many seniors are finding themselves spending their golden years without a partner. It is easy to see how this could contribute to some significant quality of life issues. On the other hand, it doesn't have to be this way. For this reason, a retirement home decided to offer speed dating to the seniors in their area. After all, having someone to spend those golden years with is good for someone's overall health and offers a stable source of support.
What About Speed Dating?
Speed dating was set up a long time ago and for those who don't know, this is a way for people to meet others face to face in a safe and fun environment. There are multiple small tables that are set up with women on one side and men on the other. Then, the couples have a few minutes to talk to each other about whatever they choose. They are given a short time to see if a connection is sparked before they move on to the next table. The individuals then mark down whether or not they would be open to spending time with that person. At the end of the night, the cards are examined. If a match is found, then the couple is informed. The next step is up to them.
Speed Dating for the Elderly: Looking for Love
At this fated speed dating event located in Atlanta, there was an elderly couple that decided they had found their match. In October of 2017, Renee Weiss (80 years old) and Miles Miller (92 years old) met in a speed dating event located in Atlanta. Even though they had only spent four minutes together at this event, this was enough time for them to decide that they were compatible. They have been dating ever since then. They now eat dinner together on a regular basis, still talk on the phone daily, and even took a week-long cruise around the Caribbean. They continue to date today and have no plans to stop anytime soon. This couple is a standing testament to the idea that dating has no age limit, no does love. If they are open to the idea of speed dating, shouldn't other people be as well? Why not give it a shot? It is a great way to meet people and spend a night out with others!
Giant Seal is Beached and Then has a Baby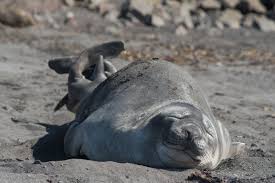 The exact moment when a mother sees her newborn baby for the first time is one of the most amazing sights in the world. The utter disbelief and joy on her face in combination with wonderment is one of the finest moments in any woman's life. It is the same feeling that animals have when they give birth and the look on their faces when they first see their babies is as equally magical.
Recently a tourist spotted a large female seal on the beach. She appeared to be in great pain because of the manner in which she was writhing around. The tourist shot a video of the seal. A few minutes later, the elephant seal appeared to have a spot beneath her tail. After some hard pushing, her calf was born. She quickly turned around and inspected her new baby to make certain that it was okay.
Elephant Seal Interesting Facts
Giant seals or elephant seals are the largest seals in the world. There are two types: the Northern elephant seal and the Southern elephant seal. The northern species are found in the coastal waters near Canada and Mexico and the southern species are found off the coast of South Africa, Argentina and New Zealand.
The adult bull or male seal has a proboscis that appears much like the trunk of an elephant, making it easy to distinguish males from females at a glance. The males roar through this appendage during the mating season to attract females. They also use it to fight with other males in order to win battles and claim females as their own.
The average adult southern male can weigh up to 6,600 pounds and reach a length of 16 feet in total. The female adults weigh about 2,000 pounds and measure around 10 feet long. Elephant seals may be light brown, dark brown, gray or rust colored.
Southern elephant seals can live to reach 22 years old and the northern species life span is only about 9 years.
Elephant Seal Reproduction
Elephant seals return to the coast for their breeding grounds in the winter. Female giant seals reach maturity between 3 and 6 years old and males mature slower between 5 and 6 years. Males battle each other to gain the alpha status that allows them to mate with the females. A male will mate with 30 to 100 females. A bit over 50 percent of first time breeding seals fail to produce a pup. A female elephant seal has one pup per year and the gestation period is 11 months. So, when females arrive at the breeding grounds in the winter, they are already pregnant. Females don't eat while nursing their pups for the first month of its life.
Don't Get Too Close to Wildlife
If you ever spot an animal of any kind that appears to be hurt, it's best not to get too close to them. In 2000, Homer, an elephant male seal terrorized Gisborne, a town in New Zealand. He attacked trash bins, cars, boat trailers, a tree and a power transformer in a rage. It isn't known what made him so mad, but it's best to keep your distance from all wildlife—thus the term of wild and life.