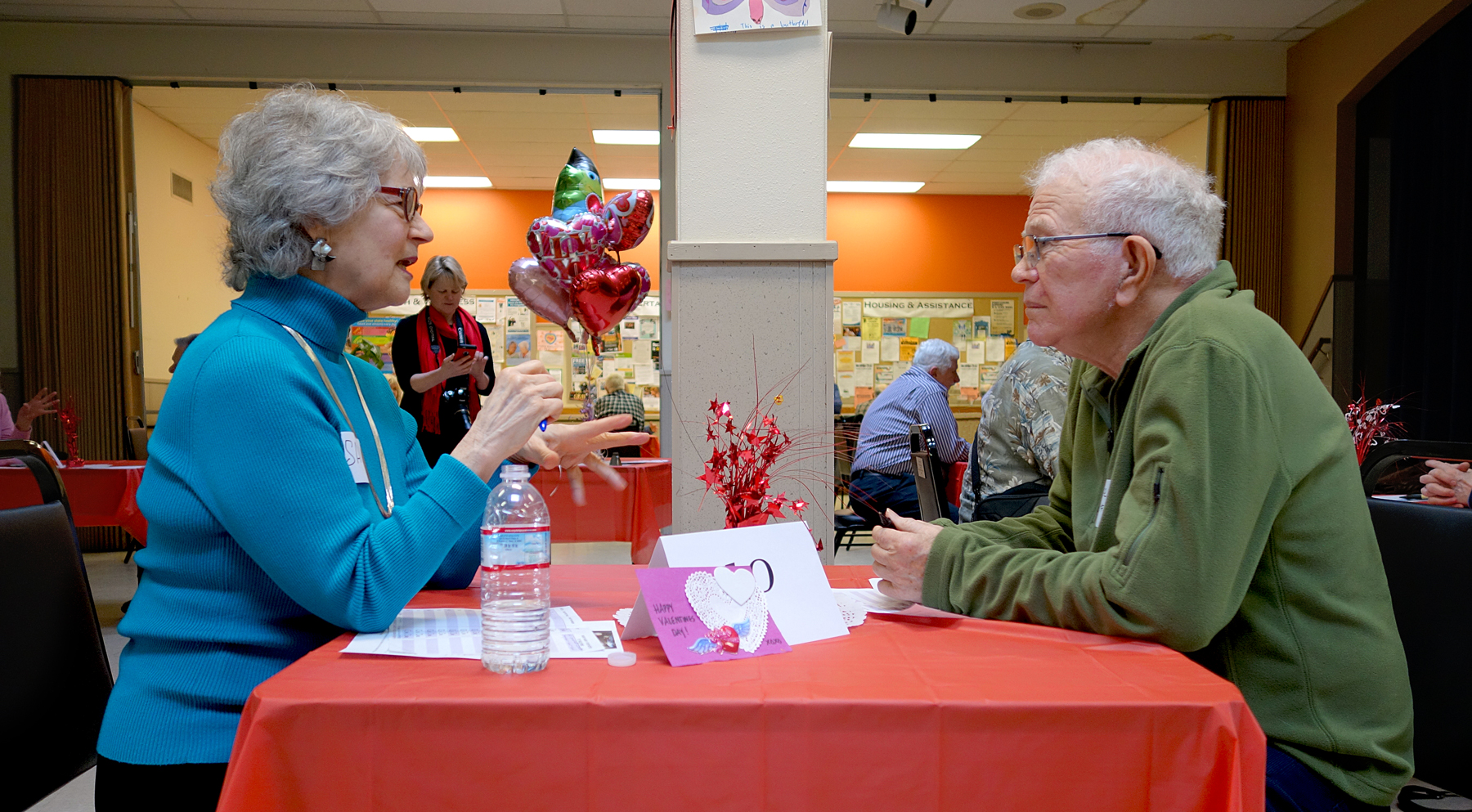 When The Elderly Speed Date This is What Happens
As a new generation enters the time of dating and marriage, the status quo around dating is starting to change. More and more people are relying on dating apps and looking at non-traditional ways of finding a partner. This extends into the world of speed dating as well. For most people, they likely think about speed dating as a way that the young professionals who don't have time to meet people try and find a partner. On the other hand, there are lots of other populations that are trying speed dating as well. Recently, a retirement home located in Atlanta, GA put together a night of fun speed dating for their seniors and those in the surrounding community. Billed as an event for individuals between the ages of 72 and 96, there were actually some surprising results.
Retirement as the Golden Years: Without a Partner?
Most people refer to the era of retirement as the "golden years." This is where people who have worked hard and saved for retirement and relax and enjoy their hard work. As medicine and healthcare continue to advance, people are living longer than ever. Unfortunately, many people's life partners pass away and too many seniors are finding themselves spending their golden years without a partner. It is easy to see how this could contribute to some significant quality of life issues. On the other hand, it doesn't have to be this way. For this reason, a retirement home decided to offer speed dating to the seniors in their area. After all, having someone to spend those golden years with is good for someone's overall health and offers a stable source of support.
What About Speed Dating?
Speed dating was set up a long time ago and for those who don't know, this is a way for people to meet others face to face in a safe and fun environment. There are multiple small tables that are set up with women on one side and men on the other. Then, the couples have a few minutes to talk to each other about whatever they choose. They are given a short time to see if a connection is sparked before they move on to the next table. The individuals then mark down whether or not they would be open to spending time with that person. At the end of the night, the cards are examined. If a match is found, then the couple is informed. The next step is up to them.
Speed Dating for the Elderly: Looking for Love
At this fated speed dating event located in Atlanta, there was an elderly couple that decided they had found their match. In October of 2017, Renee Weiss (80 years old) and Miles Miller (92 years old) met in a speed dating event located in Atlanta. Even though they had only spent four minutes together at this event, this was enough time for them to decide that they were compatible. They have been dating ever since then. They now eat dinner together on a regular basis, still talk on the phone daily, and even took a week-long cruise around the Caribbean. They continue to date today and have no plans to stop anytime soon. This couple is a standing testament to the idea that dating has no age limit, no does love. If they are open to the idea of speed dating, shouldn't other people be as well? Why not give it a shot? It is a great way to meet people and spend a night out with others!
Mysterious Buyer Orders HUGE Girl Scout Order to Save Troop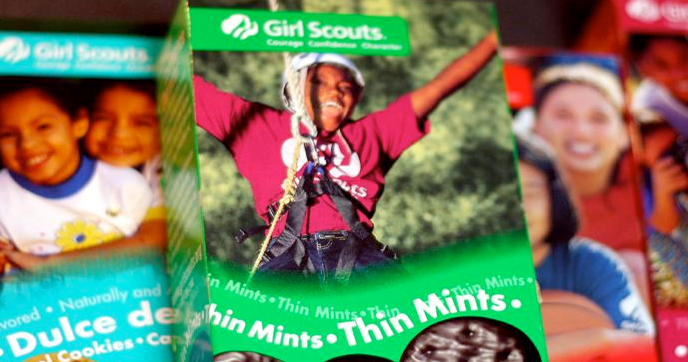 When Kayla Dillard and her daughter went gathered with their troop to sell Girl Scout Cookies, they had no idea what was in store for them. If you only have a brief understanding of the Girl Scouts, you likely know that they are revered for the delicious snacks sold outside of stores and parking lots every year. One mystery man in Greenville, South Carolina, apparently loved the cookies so much that he decided to buy the entire stock from Dillard and her troop. This heartwarming story had a rather mysterious ending, however, with nobody knowing who the man was.
Let's peel this story back and start from the beginning, and maybe we'll learn more about the mysterious hero!
Troop 1574: Selling Cookies to Make a Difference
Kayla Dillard manages the cookie sales offered by Troop 1574. As part of her job, Dillard helps the scouts to advertise their cookies while making sales, using the received money to further support the troop. Dillard had been managing the station on a regular Friday night when a mystery man approached the table. Dillard relayed the story on social media at a later time saying, "This man purchased seven packs of cookies and gave the girls $40 and said to keep the change."
A large order and not at all out of the ordinary, Dillard thought that she had made a great sale to a kind soul. Little did she know, the night was only getting started. The man would return shortly after making his first purchase before telling the troop, "Pack up all of your cookies – I'm taking them!"
According to Dillard, the man had wanted to help the troop while also getting the kids out of the cold. Apparently, the weather was bitter and cold, leaving the troop more than a little uncomfortable. Needless to say, the entire troop was ecstatic when they heard that their mystery buyer was taking the rest of the lot. Dillard would go on to say of the mystery buyer, "$540 he spent on cookies. What an amazing soul!!!!"
Despite the story going viral, Dillard and her scout troop have been unable to identify the man. Numerous reporters and local news agencies have tried to contact the mystery buyer in order to highlight his story. As it turns out, this is one hero who has decided to remain unidentified.
History of the Girl Scouts
The Girl Scouts were founded by Juliette Gordon Low in 1912, during the middle of what we now call the Progressive Era. It was at this point in American history that women couldn't vote and this was something that frustrated the nearly deaf Juliette Gordon Low to no end. In order to fight back against this oppressive, Juliette would host events with fellow women, playing games, hiking, camping, and learning about the world around them.
Juliette and her girls would learn different languages, how to lend a helping hand, and how to read the stars. Thanks to these early efforts, the Girl Scouts Club would grow by leaps and bounds over the years, potentially to a level that Juliette never could have imagined. At the time of this writing, and according to the Girl Scouts, there are more than 1.7 m million girls and 750,000 adults within the organization across 92 countries.