When The Elderly Speed Date This is What Happens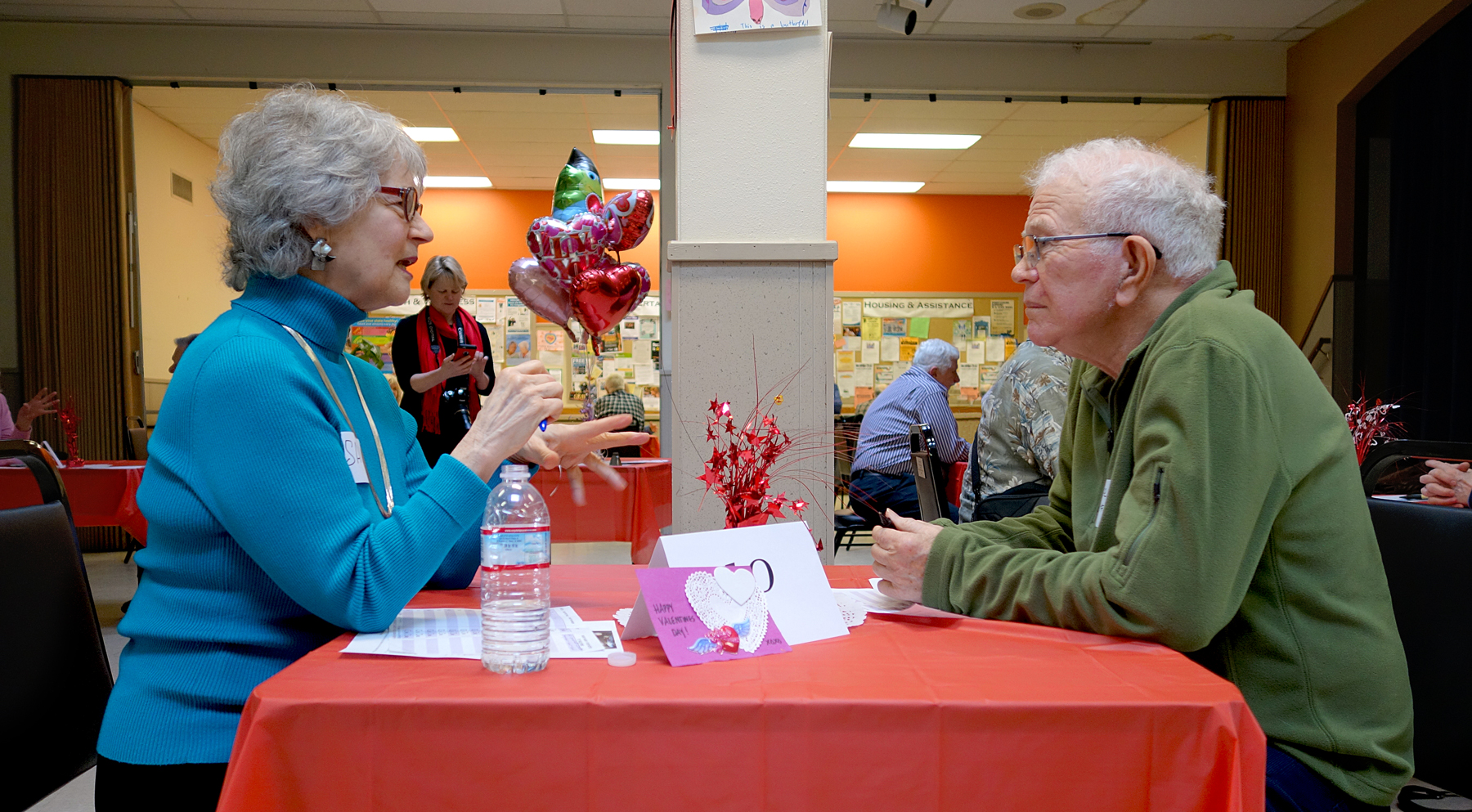 As a new generation enters the time of dating and marriage, the status quo around dating is starting to change. More and more people are relying on dating apps and looking at non-traditional ways of finding a partner. This extends into the world of speed dating as well. For most people, they likely think about speed dating as a way that the young professionals who don't have time to meet people try and find a partner. On the other hand, there are lots of other populations that are trying speed dating as well. Recently, a retirement home located in Atlanta, GA put together a night of fun speed dating for their seniors and those in the surrounding community. Billed as an event for individuals between the ages of 72 and 96, there were actually some surprising results.
Retirement as the Golden Years: Without a Partner?
Most people refer to the era of retirement as the "golden years." This is where people who have worked hard and saved for retirement and relax and enjoy their hard work. As medicine and healthcare continue to advance, people are living longer than ever. Unfortunately, many people's life partners pass away and too many seniors are finding themselves spending their golden years without a partner. It is easy to see how this could contribute to some significant quality of life issues. On the other hand, it doesn't have to be this way. For this reason, a retirement home decided to offer speed dating to the seniors in their area. After all, having someone to spend those golden years with is good for someone's overall health and offers a stable source of support.
What About Speed Dating?
Speed dating was set up a long time ago and for those who don't know, this is a way for people to meet others face to face in a safe and fun environment. There are multiple small tables that are set up with women on one side and men on the other. Then, the couples have a few minutes to talk to each other about whatever they choose. They are given a short time to see if a connection is sparked before they move on to the next table. The individuals then mark down whether or not they would be open to spending time with that person. At the end of the night, the cards are examined. If a match is found, then the couple is informed. The next step is up to them.
Speed Dating for the Elderly: Looking for Love
At this fated speed dating event located in Atlanta, there was an elderly couple that decided they had found their match. In October of 2017, Renee Weiss (80 years old) and Miles Miller (92 years old) met in a speed dating event located in Atlanta. Even though they had only spent four minutes together at this event, this was enough time for them to decide that they were compatible. They have been dating ever since then. They now eat dinner together on a regular basis, still talk on the phone daily, and even took a week-long cruise around the Caribbean. They continue to date today and have no plans to stop anytime soon. This couple is a standing testament to the idea that dating has no age limit, no does love. If they are open to the idea of speed dating, shouldn't other people be as well? Why not give it a shot? It is a great way to meet people and spend a night out with others!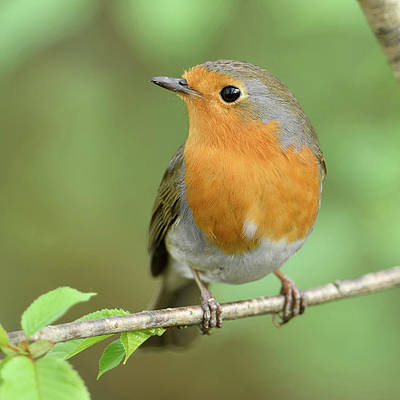 The color peach is most associated with the fruit of the same name. Apart from the fruit and a few flowers, the color peach is not commonly found in nature. There are certainly very few animals that have any shades of peach. However, there is one breed in birds that do display the color peach on its chest. The Eurasian Bullfinch is a small-size but bulky looking bird that is native to Europe and certain regions of Asia. Their range of travel is estimated to be around ten million square kilometers. Their preferred habitat parks, gardens, hedges, trees, and agricultural areas. They get their name from the bull-shaped head. Parts of the upper body are colored grey while the feathers are a mixture of black and white. The legs and feet are pinkish-brown in color. Juvenile bullfinch birds have the same shape as adult birds but they don't have the same colors. The young ones are mostly grey and brown.
For breeding purposes, the Eurasian Bullfinch nests in tall bushes. They lay about 4-7 eggs. The chest is often mistakenly described as red, but it is as peach as it gets. The males have brighter colors, while the females have a slightly beige color on their chest. Their unique color makes them easily recognizable from other birds with similar size and shape. Although the bird has a bulky shape, it is considered a small to medium-sized bird.
They are social creatures and are often found in pairs or groups. They are mostly found busy looking for seeds. Only 10% of BTO Garden BirdWatch gardens have the Bullfinch. Their shy and reclusive personality makes them a rare bird to fine. Although they mostly eat seeds, for their young ones do they occasionally feed on insects. Initially, they were mostly found in woodlands but have now slowly moved to gardens too. Although they migrate during winter months, mostly they stay in the same spot throughout their lives. If you are looking to spot one, try to look for them in a suburban garden with scrubs or thick hedgerows. They prefer to find a thick cover for the nests. As food supply has become more scattered, it has forced the bullfinch to travel more often.
There are reclusive in personality and shy away from human contact. During colder months, they migrate to southern regions of Europe and Asia. Their diet mostly consists of seeds from plants such as ash, elm, and nettle. Their liking for flower buds made them be considered as a pest of fruit trees. Although they are not considered to be an endangered species, their population has seen a decline due to the loss of arable weeds and new agricultural practices.
One of the unique features of the Eurasian Bullfinch is its ability to store seeds in a small sac at the bottom of their mouths. This feature is useful when they have to bring back seeds from long distances for their young ones. Amongst the finch species of bird, the Bullfinch is the only bird that has evolved into adapting this remarkable sac in the mouth.
Another stunning feature of the Eurasian Bullfinch is their singing ability. They have a beautiful soft and subtle call. When the male seeks to attract the females, it uses a soft tone mostly audible to other bullfinch birds only. The call from the male is a polite descending set of notes, repeated at specific intervals. The bullfinch is also skillful in mimicry and is popular birds to keep as pets. They are even able to follow tunes played to them.