What is the meaning of Black Friday?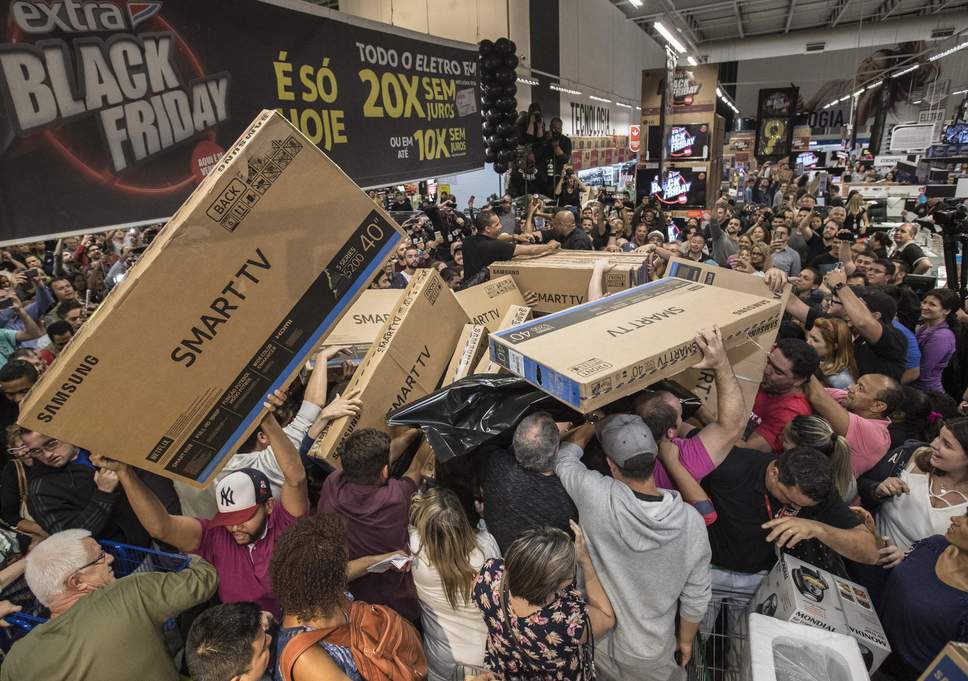 Black Friday is a retail event that is observed mostly in the US and the UK. It is the Friday after Thanksgiving, and it is a time that many bargain hunters search for the perfect holiday gift. Many retailers advertise special deals or offers on this day, and it is heavily marketed to consumers as the day to go out and purchase a big ticket item.
Where does the term Black Friday come from? One theory is that the name comes from the early morning hours many shoppers rise, often before dawn, to line up to purchase big screen televisions, the hottest toy, or other "must-haves".
Another theory is that it helps retailers to land in the black (as opposed to in the red) after the accounting cycle closes at the end of the year. There's a push to move inventory, and the sales generated can potentially help businesses to turn a profit.
A third name for Black Friday is attributed to the fact that many workers and employees would call off sick that day, in order to have a four day weekend after the Thanksgiving holiday. Many places of businesses offered incentives to their employees like bonuses to encourage them to come in that day.
There was a movement to change the name of Black Friday to Big Friday, because some of the purported origins of Black Friday are unsavory. Nevertheless, to this day the Friday after Thanksgiving is called Black Friday. Even though retailers tried to change it in order to encourage a more positive frame of reference to their customers, the name stuck.
Black Friday was once signaled by the Santa Claus Parade. After the conclusion of the parade, the holiday season (and thus shopping) had officially began. It didn't become a household term until the 1990's, when advertisers and retailers saw an opportunity to move inventory by promoting another holiday. The term began in Philadelphia, to describe the crowd and congestion in traffic on that day. It moved slightly to the New Jersey area in the 1980's. Eventually, it caught on nationwide in the mid 1990's, and now it is a ubiquitous event with almost every retailer. Shoppers spend billions on this day every year on gifts for themselves and loved ones.
The following days after Black Friday are inspired by the name, and have similar meanings and significances. For example, Small Business Saturday is the Saturday after Thanksgiving, and it encourages shoppers to patron local small businesses in order to support their community. Another alternative to Black Friday is Cyber Monday, which is growing in popularity every year as more shoppers become comfortable with digital shopping. On Cyber Monday, shoppers can find great deals on all of the products they love, and some they have never even heard of, all from the comfort of their home or convenience of their smartphone. A few weeks down the line is Green Monday, which is another big shopping day in December preceding the Christmas holiday.
Whenever and wherever you choose to shop, you've probably heard of Black Friday. It's a big event for many customer service places, and there are plenty of deals to be had.
Why women make capable firefighters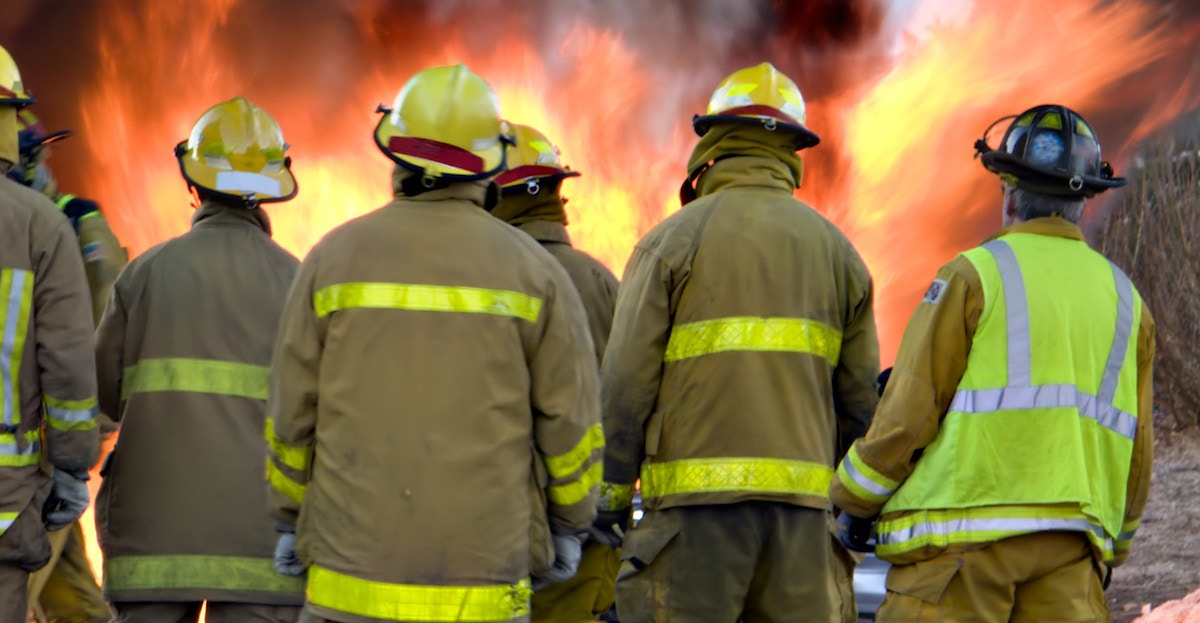 It's unfortunate that the idea persists in society that women are not capable of working as firefighters. As women have become increasingly prominent in other industries that have been traditionally dominated by males such as construction and logging, their numbers on the ranks of firefighting squads continue to remain low.
Take the Fire Department of New York as an example. In 2018, five women succeeded in graduating from New York City's Fire Academy. While some progress has been made for women in the FDNY since the fire department lost a gender discrimination lawsuit back in 1982, there are still fewer than one percent of firefighters for the department who are female. While fire departments in cities such as Seattle, Minneapolis, and Miami have more women, the average for fire departments across the nation is only about five percent female.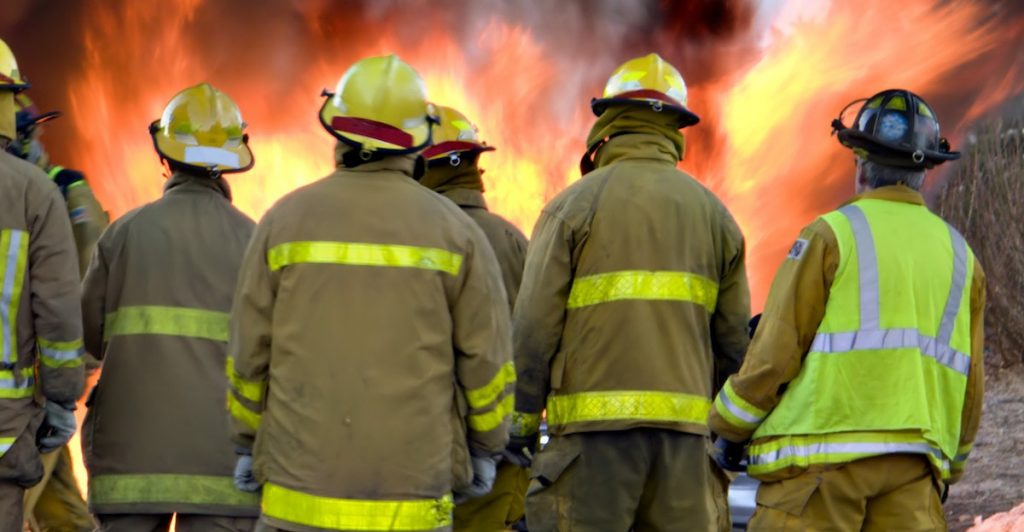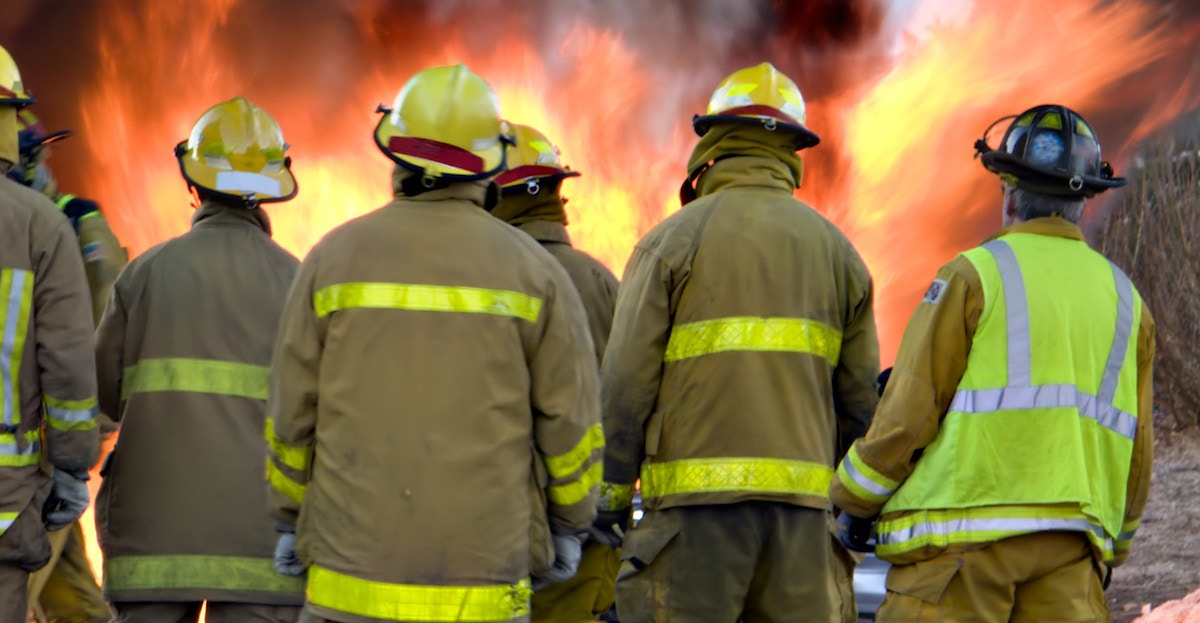 Historically, women have long been successfully putting out fires in this country. Back in 1815, Molly Williams volunteered to serve at the firehouse fo New York City's Oceanus Engine Company No. 11. Williams was a female slave working with a company that was not only all male, but all white as well. Williams was offered a job after she single-handedly handled a call when every man in the company was unable to handle the call because of being infected by the flu.
Another early female firefighter in the US was Emma Vernell. She was 50 years old when she became the first woman to work as a firefighter in the state of New Jersey.
Some people continue to wonder if women are really capable of working as firefighters. One needs only look at statistics to find an answer to this quandary. Consider statistics from the national Candidate Physical Abilities Test that firefighters need to pass. In 2008, 70 percent of all women who took the exam passed. This figure is not significantly far behind the percentage of men who passed the exam. In the same year, 75 percent of men passed. This shows that women are not statistically far behind men in taking the exam and passing or failing is more a matter of individual capabilities than a question of gender.
It's likely that women remain underrepresented in the firefighting profession because of traditionally perceived gender roles. Fire departments all over the country have been found to have testing and qualification procedures that not only discriminate against women, but also against minorities as well. Available equipment is often designed to fit men rather than women. Also, harassment toward women is rampant in some departments.
Nevertheless, women succeed in careers as firefighters. In fact, hundreds of women have attained the rank of captain or lieutenant in their careers as firefighters. In fact, the city of San Francisco fire department was led by a woman, Chief JoAnne Hayes-White, as of 2004.
It's important that people realize that females are perfectly capable of serving as firefighters because, as a female Wisconsin firefighter once remarked, "No one cares if you're a woman when their house is on fire".