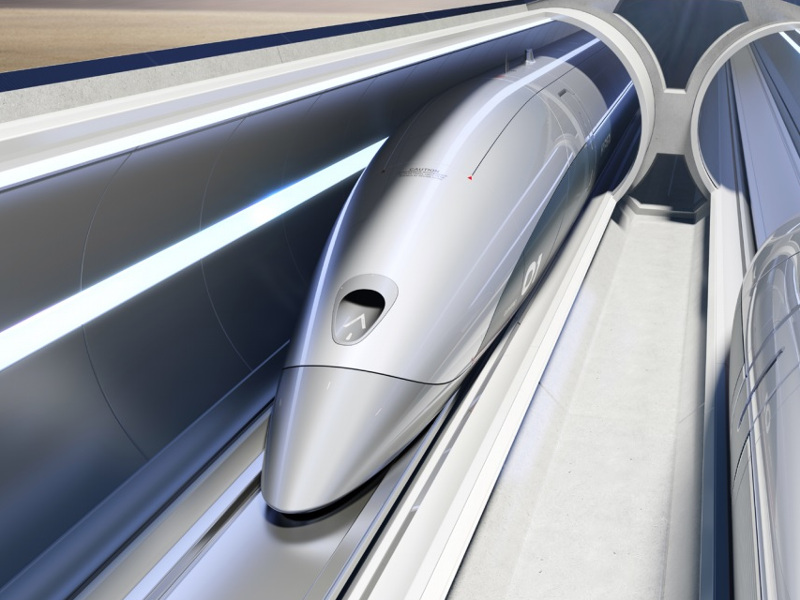 We Find Out What the HyperLoop Will be Like
Hyperloop transportation is the next big thing. Advancements in technology have changed many aspects of our lives and transportation is no different. The transportation industry has stayed the same for a long time. People still rely on advancements that were made many years ago. The idea of the Hyperloop, however, keeps the hope for advanced transportation alive. It can reduce the traveling duration on land and is expected to change mass transit completely.
Public transportation is not the most comfortable or convenient. Passengers have to put up with the big, often unpleasant crowds, rude stewards, lack of privacy, and other problems. If you wish to travel in comfort away from l the inconveniences of public transportation, a hyperloop may be exactly what you are looking for. The industrialist Elon Musk, CEO of the Aerospace Firm SpaceX, proposed the idea of hyper loops. His proposal came after the California High-Speed Rail System.
A Modern Marvel
The uber-aerodynamic train travels at speeds exceeding 700MPH in a tube with low pressure. It works using magnetism, propulsion, and pressure difference. Passengers are carried in pods which pass through the tubes. They have magnetic accelerators along the tube for improved propulsion. There is low pressure in the tubes. This means that the pods are covered in air which makes it possible for the pods to transport people fast and safely. With this high speed, the duration of a trip is reduced by more than five times. If, for example, a trip took 90 minutes, it will be complete in 12 minutes with a super loop.
Comfort
One of the main reasons why people do not like public transportation is because it lacks comfort. The hyperloop takes care of this problem perfectly. Even though the design is not yet complete, the Virgin media Hyperloop One in Dubai was revealed, and it showed that the experience will be much better than what passengers know now.
Business
Hyper loops are business-friendly. In some pods, there are comfortable tables and seats in which travelers can hold business meetings. If business people are trying to save some time, they can hold their meetings there while they travel. At the end of their journey, they can move on with other important issues in the business. It is much more convenient than having to travel to the office before starting a meeting.
Fewer Crowds
The big crowds in public means of transportation can be an inconvenience. Hyper lops take that problem away. The Virgin HyperLoop is expected to consist of several separate pods. Each one of the pods is enough to hold a maximum of ten passengers. You do not have to worry about the inconvenience of being pressed with strangers in a small space.
The Inside
Hyperloops pay attention to your comfort. Each pod is designed to offer you the most of it. The interior is sleek white and beautiful. There are comfortable leather seats and HD screens. The seats are made I a curved and wide design for utmost comfort. They are great for both sitting and napping. They have bright neon lights and HD pods and no windows. You, however, do not need to worry about missing any sights. They pass through tubes, so there isn't anything interesting to see. If you wish, you can add more features depending on the level of comfort you are looking for.
Perfect For Everyone
The luxuries of hyper loops are available to anyone that wishes to travel. You can upgrade to first class. Regular pods hold ten passengers. Silver holds 14, and gold holds five.
Generous Farmer Secretly Paid Alabama Residents Pharmacy Bills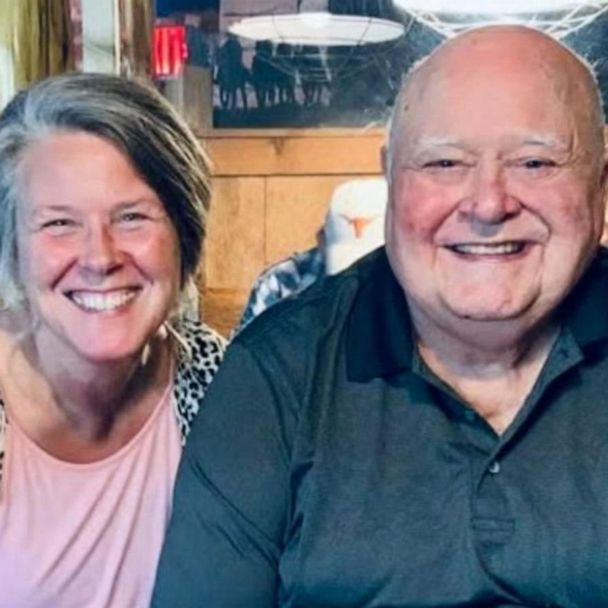 Alabama farmer Hody Childress has recently drawn recognition for his secret deeds of goodwill toward his neighborhood. Childress has been covering people's pharmacy expenses in secret to make it easier for individuals in need to pay for the prescriptions they need. His charitable contributions weren't revealed until after he passed away. People were inspired by his good deeds.
Childress, a farmer for more than 40 years, started paying people's pharmacy bills as a way to give back to his neighborhood. As someone who has been blessed in life, he says, "I wanted to help others who may not be as fortunate."
The people Childress has assisted have been profoundly affected by his unselfish deed of charity. One person thanks Childress for helping them, as they were unable to pay the hefty cost of their chronic condition's medication. "Hody came to my aid when I was unsure how to pay for my prescription. I will always be grateful to him for his kindness because he saved my life "they claim.
Childress's actions have also inspired others in the community to do the same. "I may not have much money to give, but I can definitely spare some for those in need," says one community member. "Hody has set a great example of how one person's kindness can make a big difference in the lives of others."
Childress's secret acts of kindness have not gone unnoticed, and he has been recognized by local organizations and businesses for his generosity. "Hody is a true role model in our community, and we are proud to have him as a member of our community," says a representative of a local pharmacy.
The actions of Hody Childress serve as a testament to the effectiveness of charity and kindness. His discreet gestures of generosity haven't just assisted individuals in need; they've also motivated others to follow in his footsteps. His unselfish acts have had a significant positive impact on many people's lives as well as a long-lasting effect on his town.