We Find Out What the HyperLoop Will be Like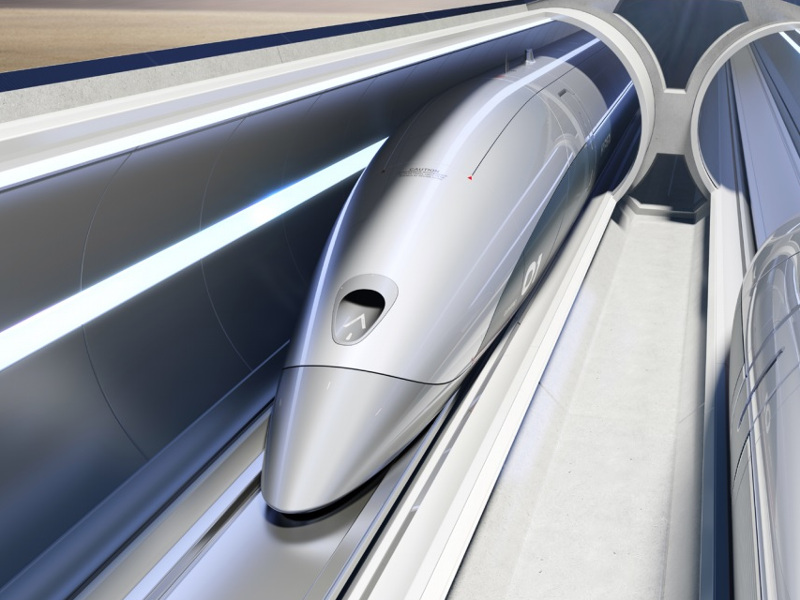 Hyperloop transportation is the next big thing. Advancements in technology have changed many aspects of our lives and transportation is no different. The transportation industry has stayed the same for a long time. People still rely on advancements that were made many years ago. The idea of the Hyperloop, however, keeps the hope for advanced transportation alive. It can reduce the traveling duration on land and is expected to change mass transit completely.
Public transportation is not the most comfortable or convenient. Passengers have to put up with the big, often unpleasant crowds, rude stewards, lack of privacy, and other problems. If you wish to travel in comfort away from l the inconveniences of public transportation, a hyperloop may be exactly what you are looking for. The industrialist Elon Musk, CEO of the Aerospace Firm SpaceX, proposed the idea of hyper loops. His proposal came after the California High-Speed Rail System.
A Modern Marvel
The uber-aerodynamic train travels at speeds exceeding 700MPH in a tube with low pressure. It works using magnetism, propulsion, and pressure difference. Passengers are carried in pods which pass through the tubes. They have magnetic accelerators along the tube for improved propulsion. There is low pressure in the tubes. This means that the pods are covered in air which makes it possible for the pods to transport people fast and safely. With this high speed, the duration of a trip is reduced by more than five times. If, for example, a trip took 90 minutes, it will be complete in 12 minutes with a super loop.
Comfort
One of the main reasons why people do not like public transportation is because it lacks comfort. The hyperloop takes care of this problem perfectly. Even though the design is not yet complete, the Virgin media Hyperloop One in Dubai was revealed, and it showed that the experience will be much better than what passengers know now.
Business
Hyper loops are business-friendly. In some pods, there are comfortable tables and seats in which travelers can hold business meetings. If business people are trying to save some time, they can hold their meetings there while they travel. At the end of their journey, they can move on with other important issues in the business. It is much more convenient than having to travel to the office before starting a meeting.
Fewer Crowds
The big crowds in public means of transportation can be an inconvenience. Hyper lops take that problem away. The Virgin HyperLoop is expected to consist of several separate pods. Each one of the pods is enough to hold a maximum of ten passengers. You do not have to worry about the inconvenience of being pressed with strangers in a small space.
The Inside
Hyperloops pay attention to your comfort. Each pod is designed to offer you the most of it. The interior is sleek white and beautiful. There are comfortable leather seats and HD screens. The seats are made I a curved and wide design for utmost comfort. They are great for both sitting and napping. They have bright neon lights and HD pods and no windows. You, however, do not need to worry about missing any sights. They pass through tubes, so there isn't anything interesting to see. If you wish, you can add more features depending on the level of comfort you are looking for.
Perfect For Everyone
The luxuries of hyper loops are available to anyone that wishes to travel. You can upgrade to first class. Regular pods hold ten passengers. Silver holds 14, and gold holds five.
Why women make capable firefighters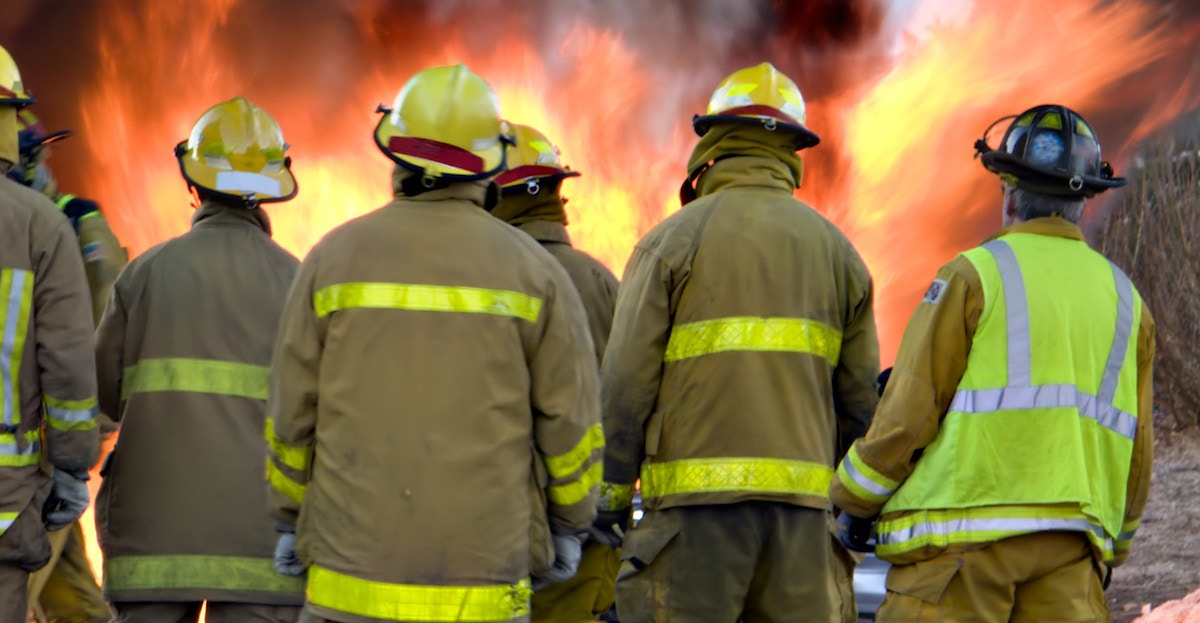 It's unfortunate that the idea persists in society that women are not capable of working as firefighters. As women have become increasingly prominent in other industries that have been traditionally dominated by males such as construction and logging, their numbers on the ranks of firefighting squads continue to remain low.
Take the Fire Department of New York as an example. In 2018, five women succeeded in graduating from New York City's Fire Academy. While some progress has been made for women in the FDNY since the fire department lost a gender discrimination lawsuit back in 1982, there are still fewer than one percent of firefighters for the department who are female. While fire departments in cities such as Seattle, Minneapolis, and Miami have more women, the average for fire departments across the nation is only about five percent female.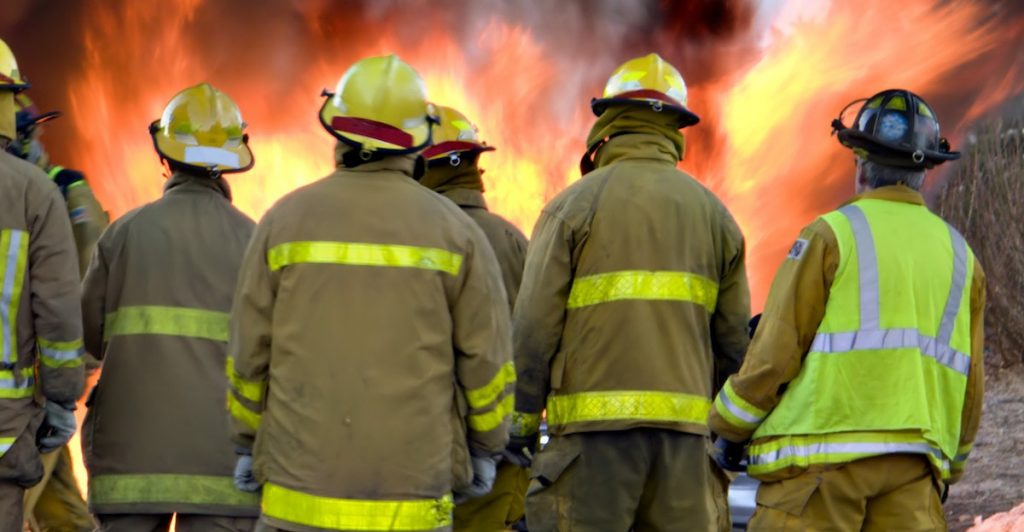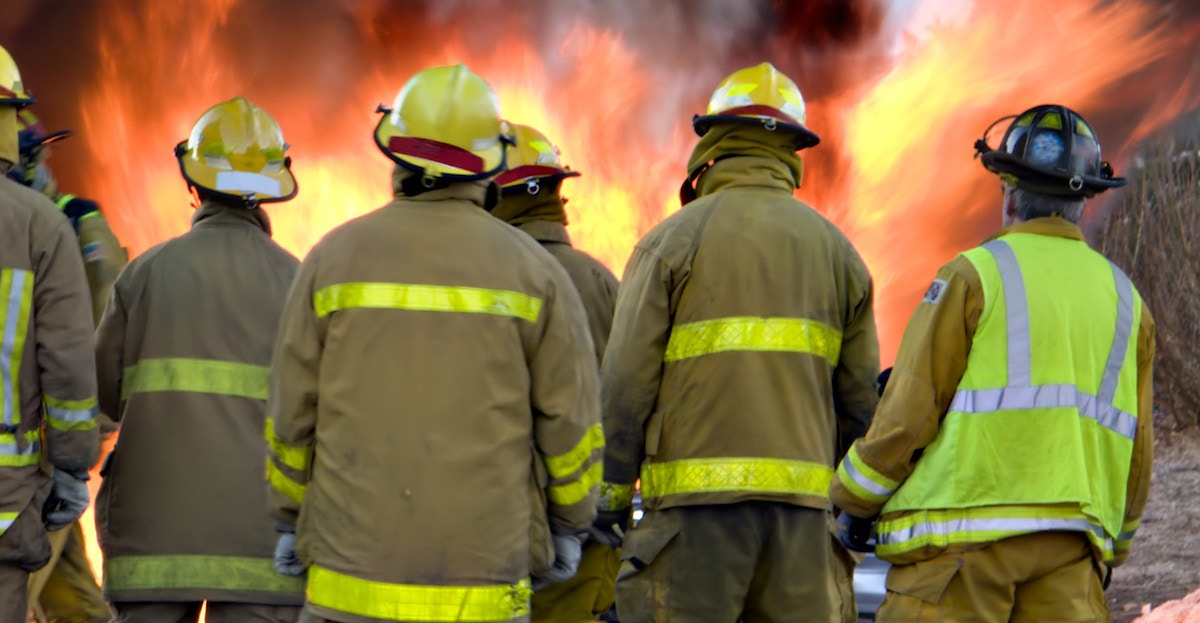 Historically, women have long been successfully putting out fires in this country. Back in 1815, Molly Williams volunteered to serve at the firehouse fo New York City's Oceanus Engine Company No. 11. Williams was a female slave working with a company that was not only all male, but all white as well. Williams was offered a job after she single-handedly handled a call when every man in the company was unable to handle the call because of being infected by the flu.
Another early female firefighter in the US was Emma Vernell. She was 50 years old when she became the first woman to work as a firefighter in the state of New Jersey.
Some people continue to wonder if women are really capable of working as firefighters. One needs only look at statistics to find an answer to this quandary. Consider statistics from the national Candidate Physical Abilities Test that firefighters need to pass. In 2008, 70 percent of all women who took the exam passed. This figure is not significantly far behind the percentage of men who passed the exam. In the same year, 75 percent of men passed. This shows that women are not statistically far behind men in taking the exam and passing or failing is more a matter of individual capabilities than a question of gender.
It's likely that women remain underrepresented in the firefighting profession because of traditionally perceived gender roles. Fire departments all over the country have been found to have testing and qualification procedures that not only discriminate against women, but also against minorities as well. Available equipment is often designed to fit men rather than women. Also, harassment toward women is rampant in some departments.
Nevertheless, women succeed in careers as firefighters. In fact, hundreds of women have attained the rank of captain or lieutenant in their careers as firefighters. In fact, the city of San Francisco fire department was led by a woman, Chief JoAnne Hayes-White, as of 2004.
It's important that people realize that females are perfectly capable of serving as firefighters because, as a female Wisconsin firefighter once remarked, "No one cares if you're a woman when their house is on fire".