Was recycling the answer to saving the planet? No!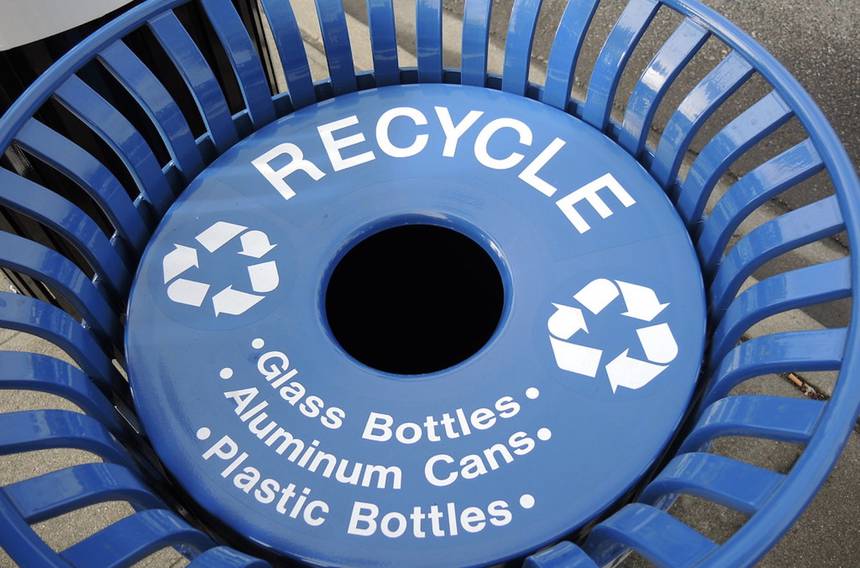 When it comes to conserving scarce resources, providing for landfill space, and protecting the atmosphere, then we need to focus more than just recycling. We all want a sustainable future for our grandchildren, which means doing the right things for the planet. Since its inception in the 1970s, when Earth day was found, our parents and teachers emphasized on the three big Rs—Reduce, Re-use and Recycle—But is the hyped Recycling strategy really working?
Its true that plastics and excess packaging are messing the environment, but we all don't pay too much attention to it because we assume that almost all of it is going for recycling. For this reason, we choose not to burry or burn our plastic waste and put them in the correct curbside recycling bin. In truth, it's almost impossible to live without plastics and papers, and the more we need them, the more we use them. And that is where the whole problem comes in!
Today, recycling plants cannot handle all our plastics and papers. Very little recycling is being done, and most of this waste ends up in our oceans and lakes, ultimately polluting the environment. While a lot of effort has been put to facilitate recycling in America, very little has been done to get things going. EPA estimates that about 75% of our waste can be recycled, but the recycling rate still remains at 34% since 2010.
The biggest challenge is that we rely on other countries to do the recycling for us than doing it ourselves. Over the years, we have been shipping tons of waste through the sea to be recycled in South East Asia and China. In 2018, China announced that it would no longer be doing recycling for us. That means that we have no one to buy our waste for recycling anymore and nowhere to take it. Since then, we have been shipping part of our plastics to other developing countries around South East Asia like Vietnam and Thailand. These countries lack the correct environmental infrastructure to handle the waste responsibly, and part of it ends up getting dumped into the ocean.
America disposes of vast amounts of waste every minute. The few recycling plants cannot do much. That is to say that most of our waste ends up polluting the environment somewhere. The saddest part is that we sing the theoretical benefit of recycling, but we don't practically participate effectively. We are quite keen on keeping track of what could be recycled and what cannot, what if we were equally keen on recycling the waste ourselves? Would the world be a better place?
In truth, there is no universal way of recycling in the U.S. Every state has its own method and regulations on how to handle the recyclables. In some states, recycling is efficient and effective, while in others, it's not. Neither is recycling a humanitarian environmental practice of conserving the environment but pure business. The waste that we take for recycling is a raw material for a particular item, and it may end up becoming a new product when the market demands.
While the future of the recycling process in the country remains unclear, there are still things the average American can do to help save the planet. First, we need to shift our focus and mindset from recycling to re-using. We can come up with creative ways of re-using our plastics. We can also avoid plastics unless necessary. Buy plastic packaged stuff only if you have to. Lastly, we can try to reduce packaging and pressure manufacturers to limit production; otherwise we will keep polluting our planet.

The Remarkable Story Of Felix The Black Lab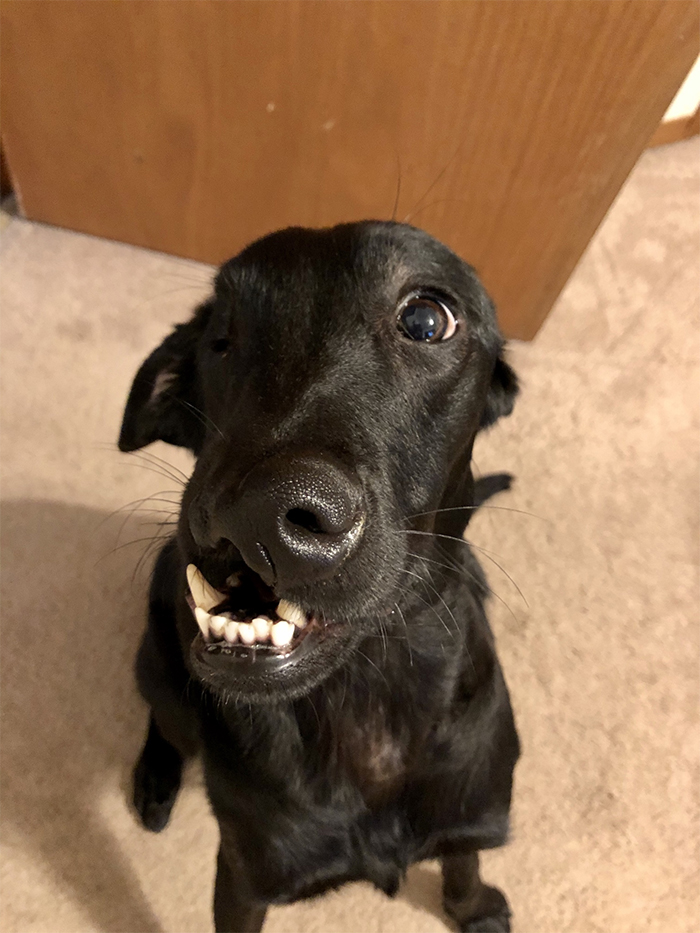 This is the remarkable story of Felix the Black Lab. Felix has had to overcome a lot of obstacles throughout his life. Felix was born with a cleft lip and cleft palate. Cleft lip and cleft palate are openings in the upper lip and the roof of the mouth. These openings can develop during infancy when the facial structures don't completely develop. While cleft lip and cleft palate are often seen as birth defects, they can be inherited through genetics. Felix's owner believes that the dog developed the defects due to his mother having a poor diet or possibly inhaling chemicals.
In addition to being born with a cleft lip and cleft palate, Felix has also struggled with other health problems throughout his life. However, despite all of his struggles, Felix continues to have a great personality: always laughing and smiling.
Felix was adopted when he was just a few days old. The owner said that Felix was close to dying because his cleft lip and cleft palate left him unable to receive nutrients from his mother. Felix had pneumonia and the veterinarian declared that he only had a few more hours to live. As Felix started to grow, he had colon issues that caused digestive problems. He also has only one functioning eye and his jaws aren't aligned properly. Because Felix's teeth were not aligned properly, he was only able to eat canned food.
In spite of all of these issues, Felix continued to fight. His owner fed him through a tube for a few weeks until he recovered from his pneumonia symptoms. Felix's condition left him unable to chew dog food and lap water out of a bowl. He also had problems swallowing his food at times. Through it all, Felix remained energetic.
However, Felix's owner wanted to try to give him a better quality of living, so he had surgery to correct his clefts. The surgery was a success. The surgeon was able to repair the roof of Felix's mouth and rebuild his palate. The surgeon completed the procedure using Felix's own tissues. The surgery also caused Felix's skull to shift. In order to help transition to his new life post-surgery, Felix also takes some medications. In the aftermath of the surgery, Felix also had to eat through a feeding tube in his neck. It has been a huge adjustment period.
Thanks to the successful surgery, Felix has been able to enjoy many new experiences. He was able to go swimming for the first time. He's also able to eat and drink regularly like normal dogs. Felix enjoys spending time with his brothers and sisters, including an Australian cattle dog and a terrier. He enjoys playing with stuffed animals. Felix is a great example that you can overcome challenges if you maintain a positive outlook. To follow Felix's journey, go to his Imgur account.