Unique Photographs Show the Importance of Adopting Pets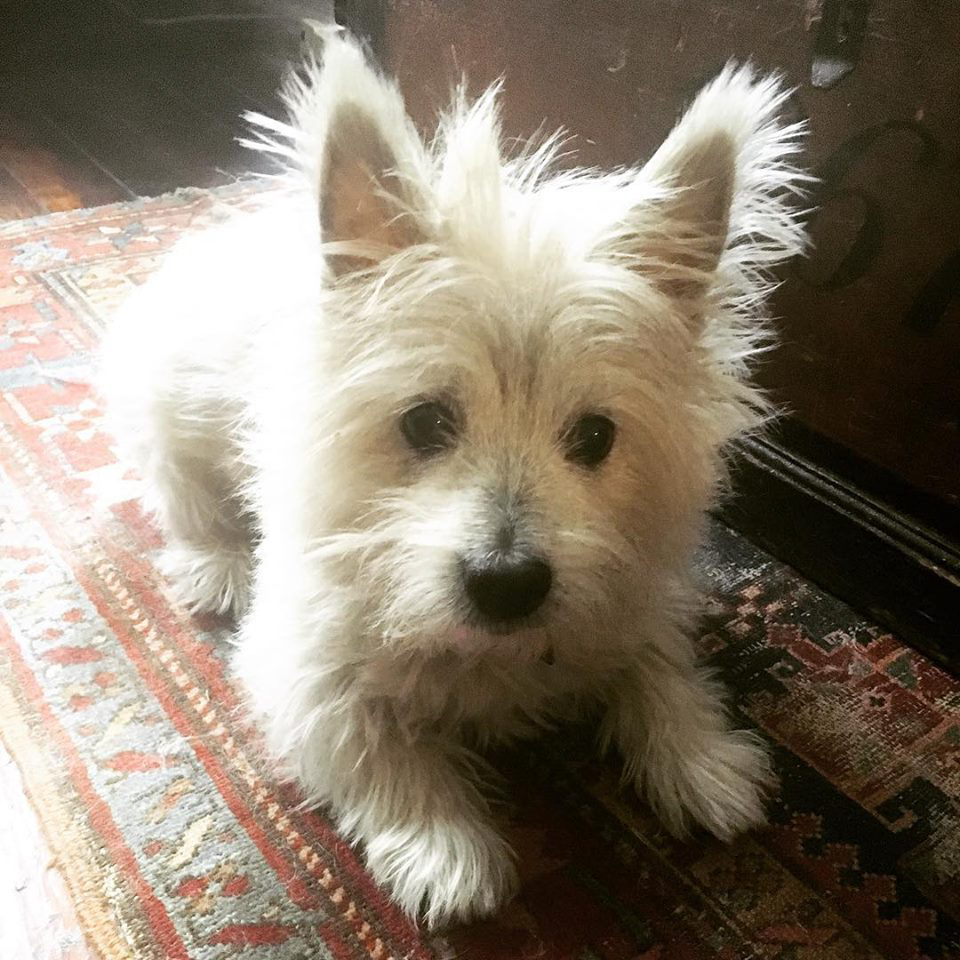 Without a doubt, there is a serious problem when it comes to homeless people. Millions of people live without a roof over their heads and don't know where their next meal is going to come from. At the same time, people should also pay attention to the millions of homeless animals as well. In this country, there are shelters that are packed full of furry friends who simply want to be loved. Unfortunately, many of these animals never find a home and end up getting put down in these shelters. If more people were willing to open their homes up to animals in need of assistance, the world would be a happier place.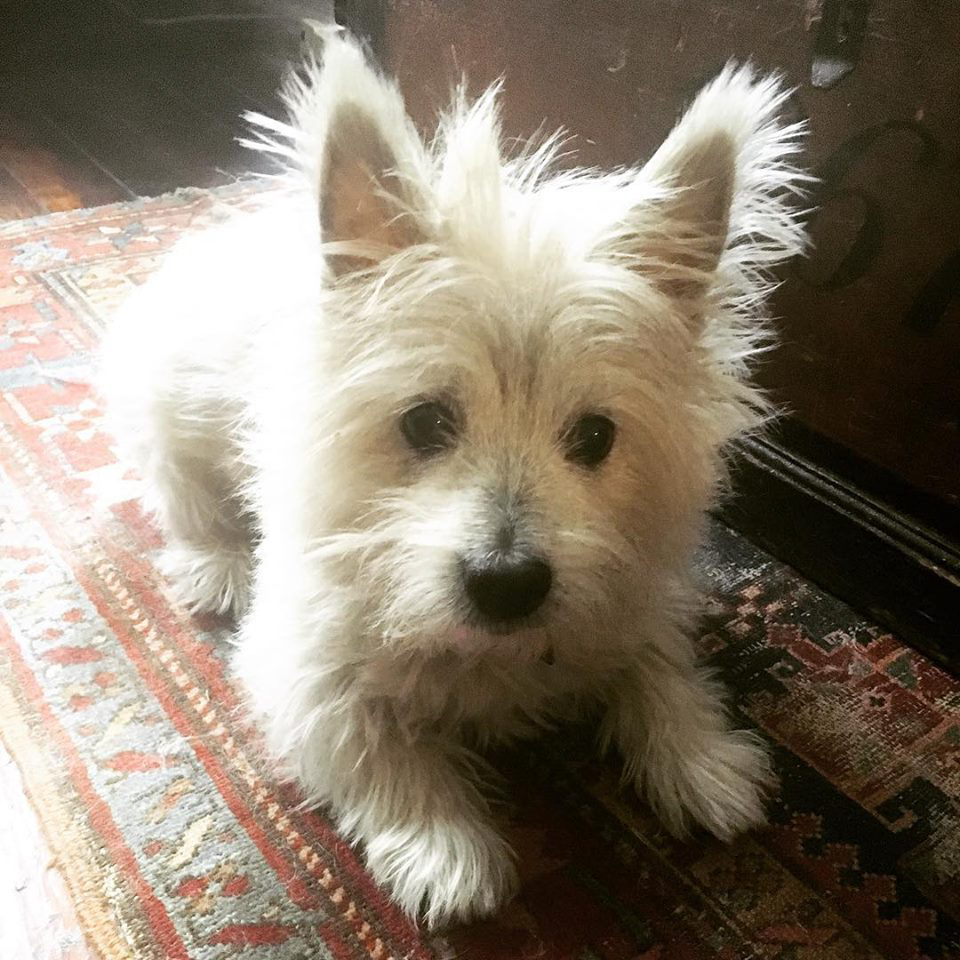 A New Slogan is Setting Off a Wave
Now, there is a new slogan that is taking the world by storm. There are many people who are saying to the world "adopt, don't shop." The meaning behind this slogan is that people need to shift the focus away from going to breeders and towards the millions of homeless animals that are in need of our love. These are campaigns that have been put together by the animals' rights groups all over the world. After all, a dog that has been adopted from a local shelter is just as capable of showing love to a family as a dog that has been bred from "perfect" genes. Now, the campaign is working. Surveys are showing that the majority of the people in this country would be more likely to take in a dog from a shelter than to go to a local breeder. While this isn't perfect, it is certainly a sign of progress.
Photos are Spreading the Message as Well
There are also different forms of ad campaigns that are looking to make a difference. One photographer is taking his work to India, which has a serious problem when it comes to homeless animals. The country is home to about 30 million stray animals that wander the streets simply looking for a home. Obviously, this is a major drain on the resources and emotions of this large country. This country is trying to find a way to change how people look at homeless animals. Instead of looking at them as a stain on society, people should be looking at these animals as a population that needs help.
One organization put together a photoshoot to communicate the message. In the series of photos, parents are pictures with a new baby, in love with their growing family that is happy to have children in the home. At the same time, the photographer is also very careful to create an outline with the picture. While the silhouette shows the happy family, there is also a gap in the image. This gap always comes in the shape of an animal. The photos are meant to represent that there is always room for a dog in the lives of families. Some might even say there is a hole that needs to be filled by an animal. The photo series has already taken the country by storm and is inspiring a shift in the way the country looks at homeless animals.
A New Message
The message behind the photo series is that pets should not be seen as accessories. They need to be seen as members of a family. As such, they need food and shelter just like everyone else. All pets need to contribute is a chance to show their love and support. It remains to be seen whether or not the rest of the world will step up.
Cat Takes a Ride Among the Boxes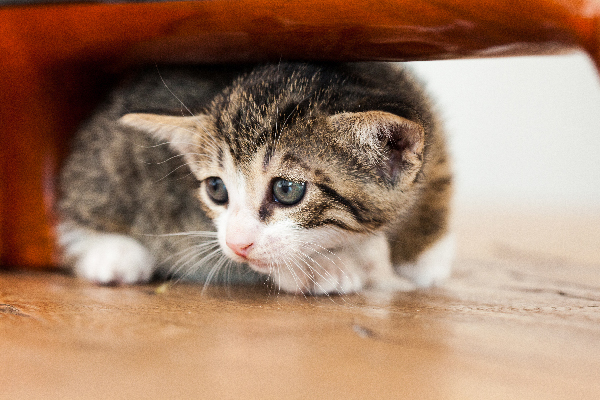 If you've ever owned a cat, you've observed the peculiar affinity cats have toward boxes. There are several reasons people love cats. They're affectionate, cute, soft and generally low-maintenance. For an average family cat, the monthly expense is approximately $100. You could lower that expense by replacing fancy cat toys and play-houses with empty cardboard boxes.
The comfort and security cats find from lounging in cardboard boxes went a little too far for Millie McMahon's adventurous cat Trixie. Trixie, like most cats, loves empty boxes. This worked out great for Millie when she was preparing to move from Boston to San Francisco. All the empty cardboard boxes around the house kept Trixie entertained and out from under foot while Millie packed her house.
As the moving truck retreated from Millie's driveway, Millie let out a deep sigh of relief. Only a few essential items remained, which Millie would pack in her car for her own trip across the country. Trixie was one of those "items", except Trixie was nowhere to be found. Millie waved it off as Trixie just being skittish about the packing and the movers, and her world being in disarray.
Trixie didn't show up the next day either. Or the next. Millie began feeling worried. She couldn't leave for California without her cat.
Meanwhile, traveling across the country in a moving truck, was Eddie. Eddie was no stranger to driving trucks. He found comfort in the humming of the wheels on the highway as he ambled along his route. He found it meditative.
Eddie lost his meditative mood on the second day of his drive. On day two he woke from his motel, showered, ate breakfast and settled into the driver's seat. Shortly after, as he rolled down the highway, he started to hear an odd squeaking noise. At first, he thought he was imagining the occasional soft mewing. By the end of the day he found it maddening. He ruled out engine issues after checking under the hood. He decided it had to be something in one of the boxes. The boxes, however, were too tightly and perfectly packed to unload and investigate. He'd have to just live with the unnerving noise.
Eddie finally arrived at Millie's new house and began unpacking his truck. At the back of the moving truck, among a shelf of blankets, shone a pair of glowing yellow eyes. Eddie was startled to see the eyes.He was even more shocked when the cat to whom the eyes belonged jumped from the blankets and onto Eddie's chest. Instinctively Eddie caught the cat and held him. This is the source of the three days' noise!
He held the cat as he walked to the cab of his truck, not knowing where the cat came from or what he was going to do. He just sat and looked at the cat, as the cat stared back at him, purring. He poured water into his coffee cup and thought how hungry this cat must be. He made a short trip to the corner market for some kitty food. As he opened the truck door, Trixie jumped out and ran quickly behind the building. Eddie couldn't see where the cat went.
Eddie returned to Millie's house to be sure it was secured, knowing Millie wouldn't be arriving for a few days. It was there that he spotted Trixie, sitting inside, in a sunny window!
Eddie called the number that Millie had given him, for use in the event of an emergency. Millie was relieved to hear that Trixie had been found. Eddie left enough food and water for Trixie. Millie could now embark on her own trip to California knowing that her cat was safe "at home".