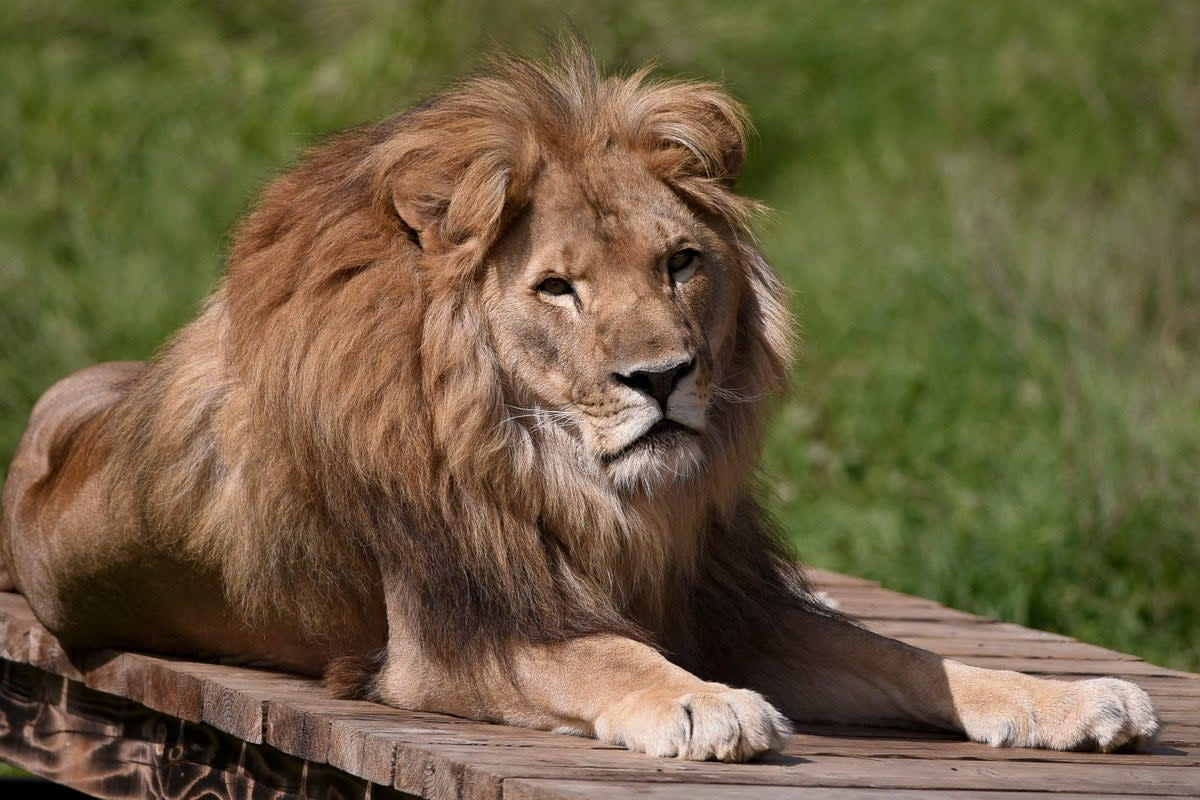 Ukrainian Lion Rescue by the Dozen
War comes with a lot of different costs, and one that gets less fanfare and almost becomes invisible is what happens to animals in zoos affected by conflicts. Some of the more recent examples have been seen in Iraq, but the latest case is now in Ukraine.
Odessa is a well-known coastal city, and it is also home to the Bio Park Zoo. Unfortunately, the Ukrainian conflict and Russian invasion has made it literally impossible to operate the local zoo facility safely, and an entire pride of lions has had to be moved as a result. The large felines were quickly moved out of the conflict zone via convoy early on and were temporarily being housed in Romania back in May. Unfortunately, conditions have made it impossible to return to their home zoo, and now that lions have been relocated to the U.S. after a significant migration effort.
Granted an emergency permit, almost a dozen lions were granted approval to be moved into the U.S., specifically to an animal sanctuary in Colorado. The Wild Animal Refuge engaged and agreed to take seven adults and two cubs, while the remainder were moved to South Africa, both being distant locations from the conflict that caused their move in the first place. The combination has proven to be the largest transport of a group of lions in history, an unfortunately additional bookmark in the history books caused by war.
The above said, and despite the cause, the big win is that the lions are safe and out of harm's way now, which has not always been the case for other zoo animals caught in conflict zones. Interestingly, a modern age problem, zoo animals and similar in earlier decades were considered simply victims of being in the wrong place at the wrong time. In the nineteenth century and early twentieth, such situations ended tragically with the zoo animals having to be put down versus risk them getting loose or killed by stray artillery and fire. However, today, a lot more can be done, literally moving the animals in a day halfway around the world.
The effort takes a tremendous amount of cooperation from different groups, governments, agencies and companies, but the payoff is tremendous for the animals involved, as well as the bigger goal of reducing the damage of war and secondary costs. Not everything can be saved, but when folks can come together and pull off a project like this for the Ukrainian lions saved, it gives everyone else hope for better days.
AI, Childhood Images and a Holocaust Survivor Finding Her History Again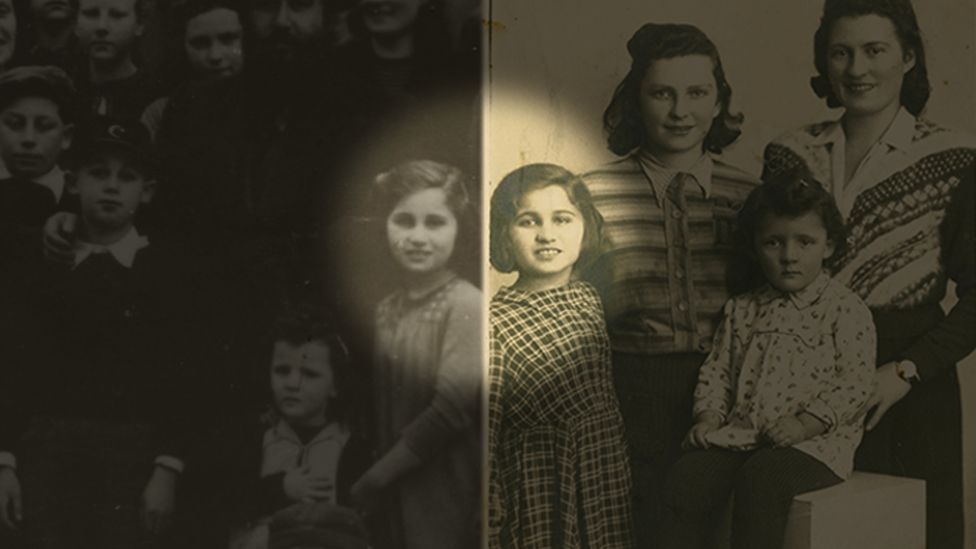 The first half the 20th century was not a good one for Blanche Fixler. As a Jew, she was a target for the Nazis, who succeeded in killing at least 6 million of her countrymen. They were so close to Fixler, at one point she was hiding underneath a bed trying not to breathe. Had she made a noise, the Nazi troops searching the room she was in would have grabbed her in an instant. Through luck, fear, feistiness and perseverance, Fixler survived the Holocaust.
Now, almost some 80 years later, Blanche Fixler is relieving history thanks to artificial intelligence, or AI. A program written by Daniel Pratt, also known as a engineer at Google, has become extremely effective at matching people's faces to their parts in history. In fact, it was so effective, it had a direct impact on Fixler; the software found her face in a historical image from the war period that no one previously knew was Blanche at all. She was just another face of thousands lost until she wasn't.
Dubbed "Numbers to Names," Pratt's program relies on the technology of facial recognition to do its work. While a person's appearance might change over time, their facial structure doesn't. And that makes for a comparable identification when the details are run through the thousands of calculations per second via the software.
In some respects, the software works with the logic of connecting dots. As it makes connections, it builds on that library and makes more connections. Many photos may have one or even two connections, but they still have five or a dozen more than are unknown. By constantly running and making new connections, the software persistently whittles away at the challenge. As it turned out, one of those successes was Blanche Fixler.
Blanche Fixler today is at the ripe age of 86. She is a world away from Germany and Poland and the nightmare she lived through, ensconced in the urban distance of New York. However, thanks to Pratt's program, Fixler has now been identified as a child in two historical photos. Pratt's software did the hard work and connected the dots.
Among the many who were grabbed, rounded up and killed in Poland, Fixler's entire family were victims of the Nazis. At the time, Blanche's name was Bronia to her family, but that was left in the past as she survived the war. Her luck was made possible by an aunt who hid Fixler from the soldiers regularly looking for Jews in hiding. When Fixler saw the photos that had her in them, she also identified her aunt as well as other relatives. That in turn creates more connections that Pratt and those using the software can benefit from in their ongoing work of identification.
The work has been partnered with the U.S. Holocaust Memorial Museum, and it continues to be worked on to provide closure and dignity for the thousands of families related to the victims of the Holocaust. By personalizing the faces of the 6 million, they gain a confirmed history versus being nameless and unknown among the masses lost.