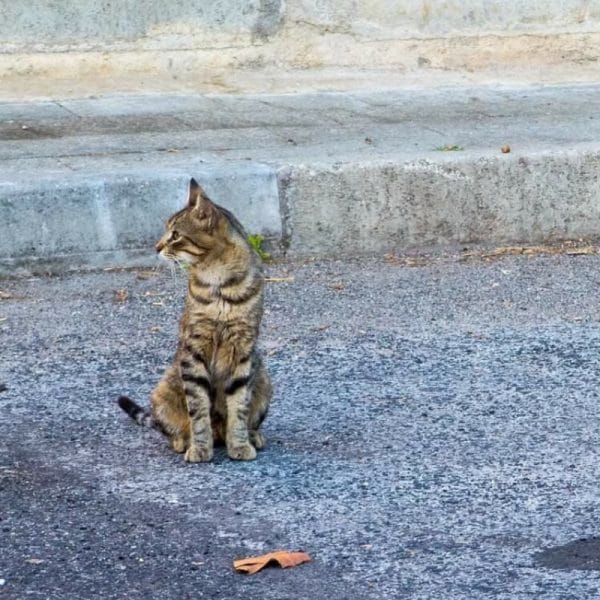 Touching Reunion of Cat with Owner After Over a Decade
One of the hardest things for a pet owner is finding out that their fur baby is lost. Whether the cat or dog accidentally got loose at the park or ran away from the backyard, it can be frightening and saddening to think that your fur baby is lost out in the big world. It is hard to stop thinking about whether or not they have enough food, clean water, or a safe roof over their head wherever they are. You never know if you will have the heart-warming reunion that you see in cute YouTube videos, but you always keep hope in your heart. But the longer you go without such a reunion, the hope slowly fades. After several months or years, it is easy to lose hope altogether. Fortunately for this cat owner, she got to have her miracle reunion. It just took 11 years for her to get it.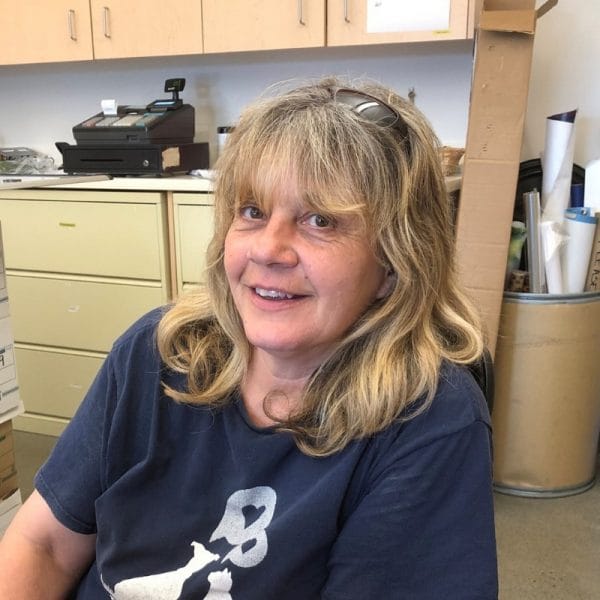 Maggie Welz was heartbroken when she was separated from her cat, Tiger, when he was just three years old. When someone was visiting her house, they opened the front door, and Tiger ran off and never came back. After worrying sick about Tiger for a year, Maggie and her family had to move to a new location. Luckily they moved just 10 houses down from their last house, where they had last seen Tiger. They asked the new owners of their previous home to look out for Tiger, in case he ever came back. Unfortunately Tiger never found his way back to his old house.
Tiger made himself a regular in a neighborhood after being lost for almost a decade. He would always go about his business but was too nervous to become friends with any of the humans around, though he sometimes enjoyed visiting their houses. One woman, Carol O'Connell, was interested in helping Tiger. Carol is a staff member of the Dutchess County Society for the Prevention of Cruelty to Animals (SPCA). She cared so much about this one cat, that she worked on building his trust for three years.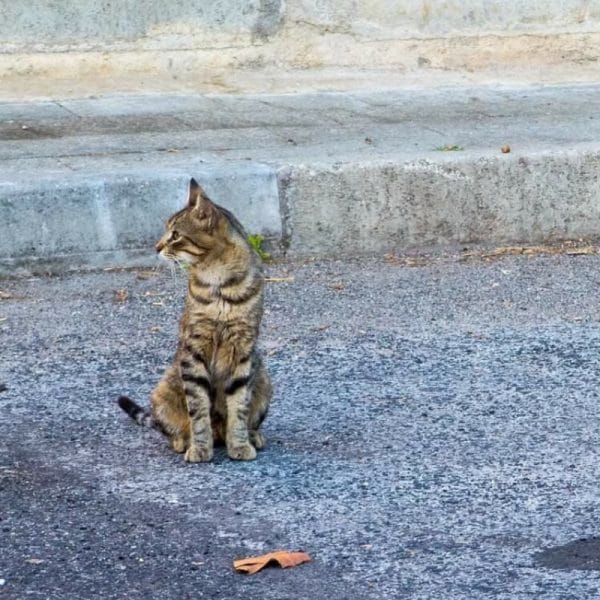 Eventually, she was able to get close enough to gain enough trust to get close to him. She then borrowed the SPCA's microchip scanner to see if Tiger had a family. With the microchip found in Tiger, Carol was able to find out who Tiger's family was. After contacting Tiger's family, Carol was told that Tiger had been missing for 11 years! Because of Carol's persistent effort, Tiger gets to spend the rest of his years with his loving family. Tiger's human mom said, "I have no idea where he was for the years in between, I'm sure he could tell us many tales, but the thing is that he is now home with us and he will be with us for the remainder of his life."
The world is a better place with people like Carol in it. Losing a pet is like losing a family member, and it is devastating to think that you will never get to see your loved one again. No one should have to feel the pain of missing their pet, having no idea what could have happened to him or her. Thanks to Carol and her unstoppable effort to find out the story of the seemingly stray cat who roamed her neighborhood, Tiger gets to spend the rest of his life at home with his loving family. It is sad that it took 11 years for Tiger and his family to be reunited, but it truly is a miracle that they got their happy ending.
A Teen's Inspiring Journey to Morehouse College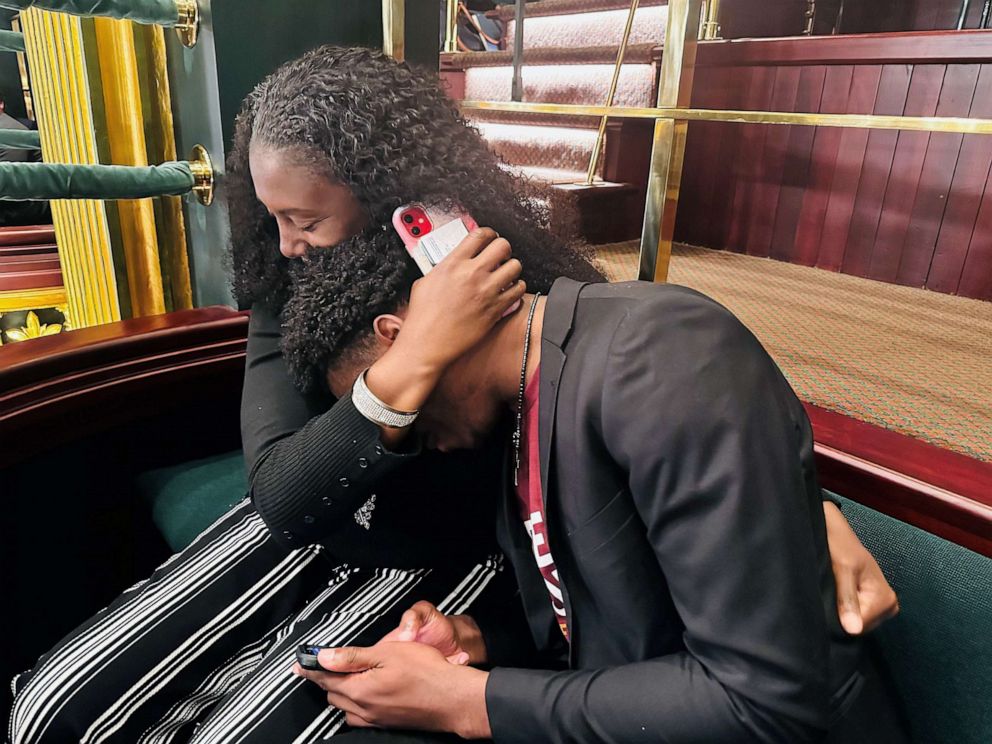 Imagine the feeling of accomplishing your dreams after years of hard work and dedication. That's exactly what happened to Amir Staten, a remarkable teenager whose video celebrating his acceptance into Morehouse College went viral. His infectious joy captured the hearts of people around the world, and it's not hard to see why.
Morehouse College, located in Atlanta, Georgia, has a long and prestigious history. Established in 1867, it is a historically black college and one of the oldest educational institutions for African Americans. The college was founded with a mission to provide a quality education and develop strong leaders who would go on to make a positive impact on society.
Amir's acceptance into Morehouse College is a testament to his perseverance and commitment to his studies. Not only did he receive an acceptance letter, but he was also granted a full ride scholarship. This scholarship covers the cost of tuition, which amounts to around $51,000 per year. This incredible opportunity has lifted a significant financial burden off Amir's shoulders, allowing him to focus on his education and future aspirations.
In addition to the full ride scholarship, Amir was named one of 15 Bonner Scholars. The Bonner Scholarship is a prestigious program that emphasizes the importance of community service. To maintain this scholarship, students must maintain a minimum GPA of 2.5 and contribute 10 hours of community service each week. It is a great honor for Amir to be chosen as one of these scholars, highlighting his dedication to making a positive difference in his community.
Amir's hard work throughout high school has been nothing short of exceptional. He consistently achieved honor roll grades, demonstrating his commitment to academic excellence. But his accomplishments didn't end there. Amir also took on leadership roles as the head of the Black Student Union, where he worked to promote inclusivity and raise awareness about important social issues. Additionally, he served as the captain of his school's basketball team, showcasing his discipline, teamwork, and determination.
Amir's accomplishments have not only made his family proud but have also inspired those around him. His mother expressed her admiration for his efforts, saying, "He has gone above and beyond what is expected of him." With his acceptance into Morehouse College, Amir can finally take a deep breath, knowing that his hard work has paid off.