This Cat Loves To Make Cameo's And They are Hilarious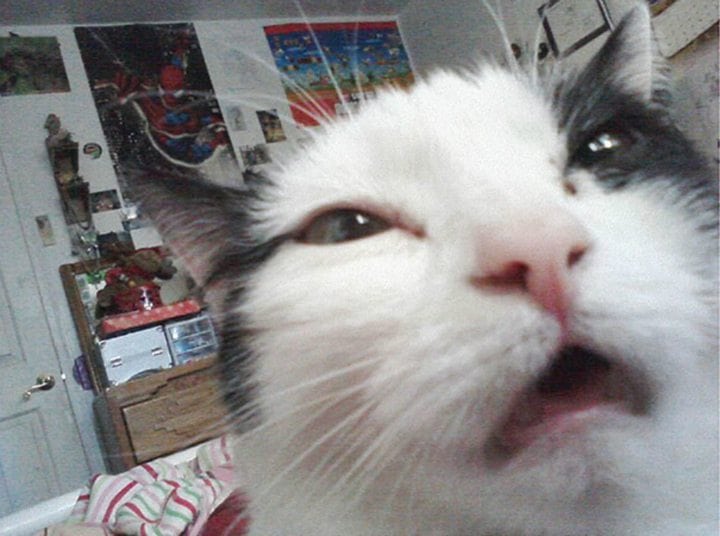 We can all recall Hollywood legends from the 1950s and 60s, iconic names such as James Dean, Paul Newman, Marlon Brando, Marilyn Monroe, Rock Hudson and Brigette Bardot. But have you ever heard of Orangey, one of the most prolific television and movie actors of that era? Probably not, because Orangey is a cat, and cats in Hollywood don't always receive the credit they deserve, even if they are award-winning actors. Orangey was sometimes credited under the name, Rhubarb (you'll know why in a moment). But he went most of his career without receiving any official credit for his work. And boy did Orangey work!
Orangey owes much of his success to animal trainer, Frank Inn, who trained animals for movies and television, and was known for his work with another award-winning animal, Arnold Ziffel (aka Arnold the Pig) from the tv show Green Acres. Arnold, like Orangey, was the recipient of multiple Patsy Awards, a prize founded in 1939 by the Hollywood branch of the American Humane Association in order to recognize the acting achievements of animal performers. It's basically the Academy Awards for animals.
Orangey took home the honors in 1951 for his first acting job, the title role in Rhubarb, in which he stars alongside Leonard Nimoy, playing Rhubarb, a cat (what else) that inherits a large fortune and owns a baseball team. He won again in 1961 when he (not surprisingly) also played a cat, this time simply named, Cat, and shared the big screen with Audrey Hepburn in Breakfast at Tiffany's. Hepburn's character refers to herself and her feline co-star as "a couple of no name slobs." Orangey may still be a "no name" when it comes to Hollywood stars, but he is the only cat to win multiple Patsy Awards, which puts him in a class all his own. And the scene in Breakfast at Tiffany's where Orangey wakes up Hepburn is simply the perfect mix of hilarious and adorable!
Orangey followed-up his 1961 success with more big-screen roles, starting with Gigot (1962) and then The Comedy of Terrors (1963). In all, Orangey's acting career spanned almost fifteen years. Along the way, Orangey performed with some of the most famous actors and directors in Hollywood at the time, landing parts on some of the most iconic shows in television history, including these classics: Alfred Hitchcock Presents, Mission: Impossible, Batman, The Dick Van Dyke Show, The Beverly Hillbilly's and My Favorite Martian.
Orangey began his career in 1951 with his award-winning role in the film, Rhubarb, and ended it with the role of Giant Cat in the 1965 B-movie, Village of the Giants. Oddly enough, Village of the Giants wasn't Orangey's first role as a giant cat. That honor came back in 1957 when he played alongside Grant Williams in The Incredible Shrinking Man. Though he did do some dramatic work during his long career, Orangey will always be best known for his comedic acting.
Why women make capable firefighters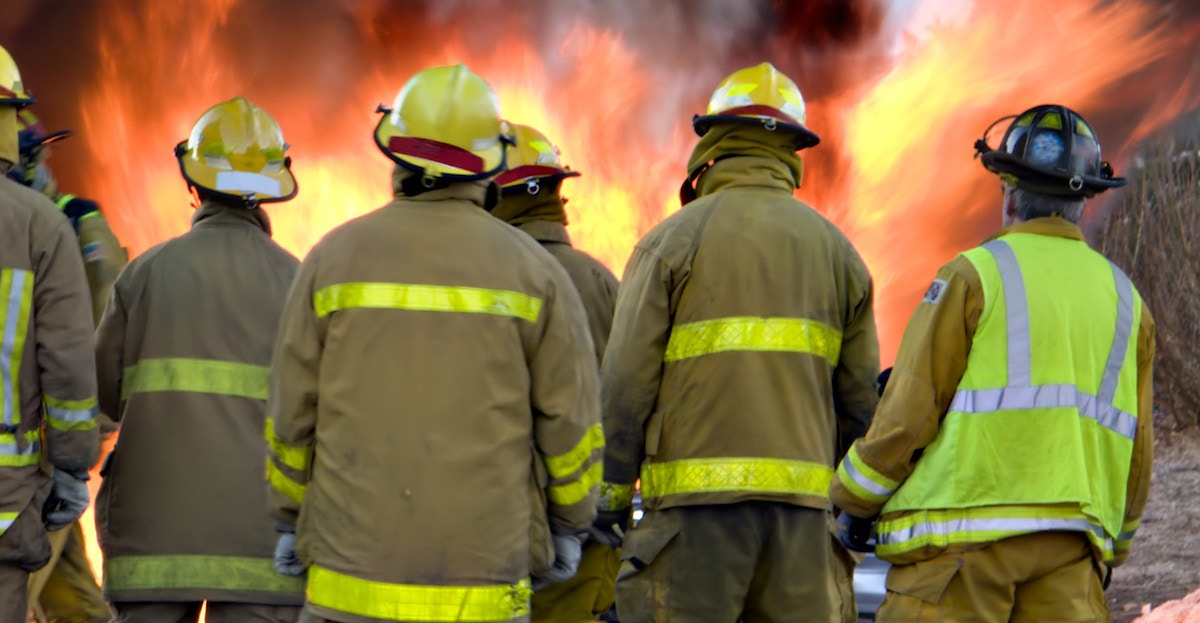 It's unfortunate that the idea persists in society that women are not capable of working as firefighters. As women have become increasingly prominent in other industries that have been traditionally dominated by males such as construction and logging, their numbers on the ranks of firefighting squads continue to remain low.
Take the Fire Department of New York as an example. In 2018, five women succeeded in graduating from New York City's Fire Academy. While some progress has been made for women in the FDNY since the fire department lost a gender discrimination lawsuit back in 1982, there are still fewer than one percent of firefighters for the department who are female. While fire departments in cities such as Seattle, Minneapolis, and Miami have more women, the average for fire departments across the nation is only about five percent female.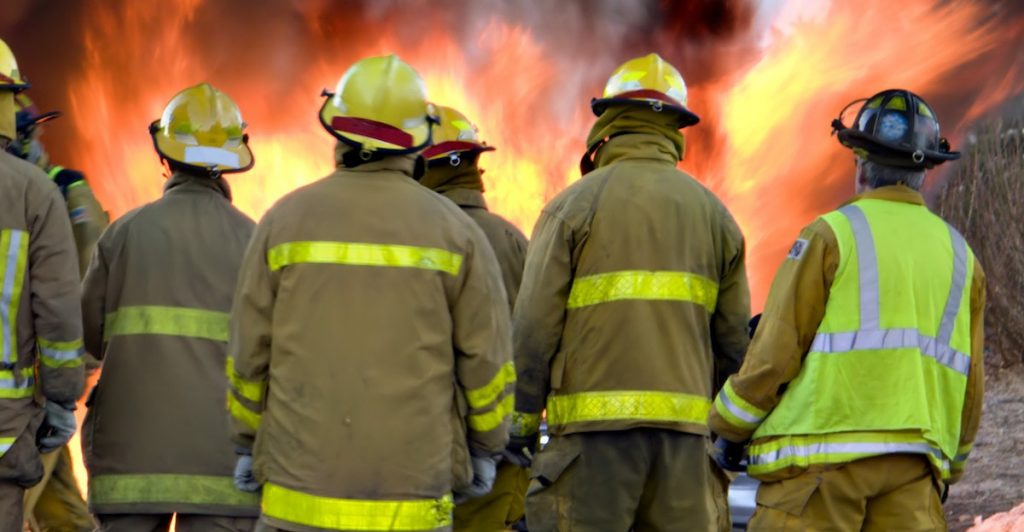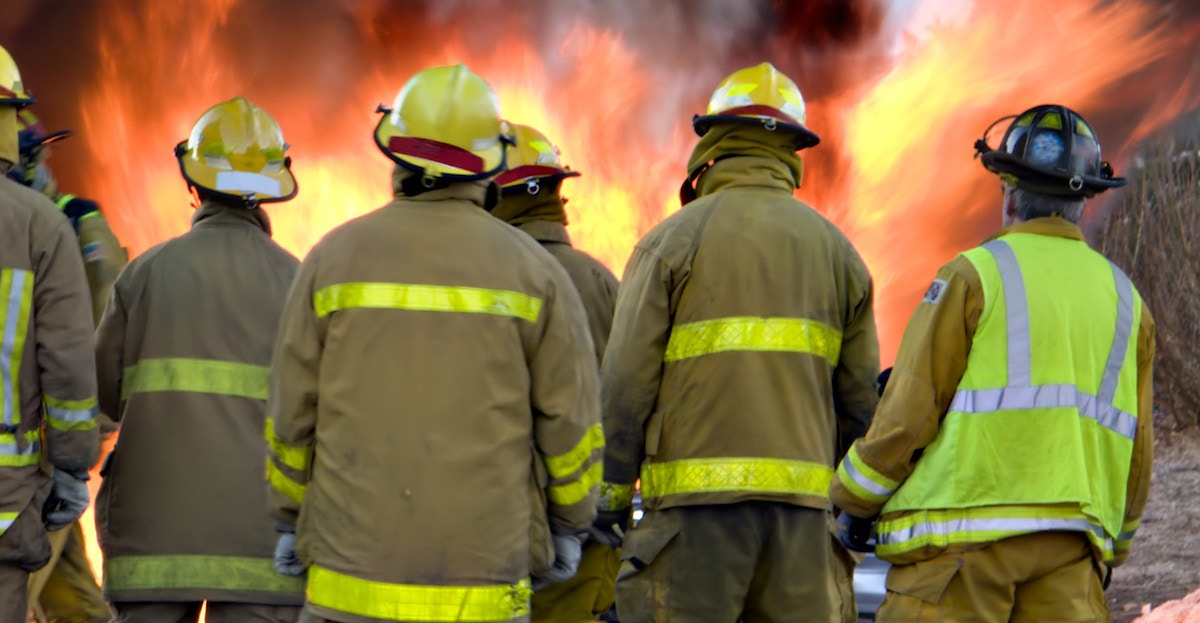 Historically, women have long been successfully putting out fires in this country. Back in 1815, Molly Williams volunteered to serve at the firehouse fo New York City's Oceanus Engine Company No. 11. Williams was a female slave working with a company that was not only all male, but all white as well. Williams was offered a job after she single-handedly handled a call when every man in the company was unable to handle the call because of being infected by the flu.
Another early female firefighter in the US was Emma Vernell. She was 50 years old when she became the first woman to work as a firefighter in the state of New Jersey.
Some people continue to wonder if women are really capable of working as firefighters. One needs only look at statistics to find an answer to this quandary. Consider statistics from the national Candidate Physical Abilities Test that firefighters need to pass. In 2008, 70 percent of all women who took the exam passed. This figure is not significantly far behind the percentage of men who passed the exam. In the same year, 75 percent of men passed. This shows that women are not statistically far behind men in taking the exam and passing or failing is more a matter of individual capabilities than a question of gender.
It's likely that women remain underrepresented in the firefighting profession because of traditionally perceived gender roles. Fire departments all over the country have been found to have testing and qualification procedures that not only discriminate against women, but also against minorities as well. Available equipment is often designed to fit men rather than women. Also, harassment toward women is rampant in some departments.
Nevertheless, women succeed in careers as firefighters. In fact, hundreds of women have attained the rank of captain or lieutenant in their careers as firefighters. In fact, the city of San Francisco fire department was led by a woman, Chief JoAnne Hayes-White, as of 2004.
It's important that people realize that females are perfectly capable of serving as firefighters because, as a female Wisconsin firefighter once remarked, "No one cares if you're a woman when their house is on fire".