This 95-Year-Old Veteran Just Broke His Own World Record As The World's Oldest Scuba Diver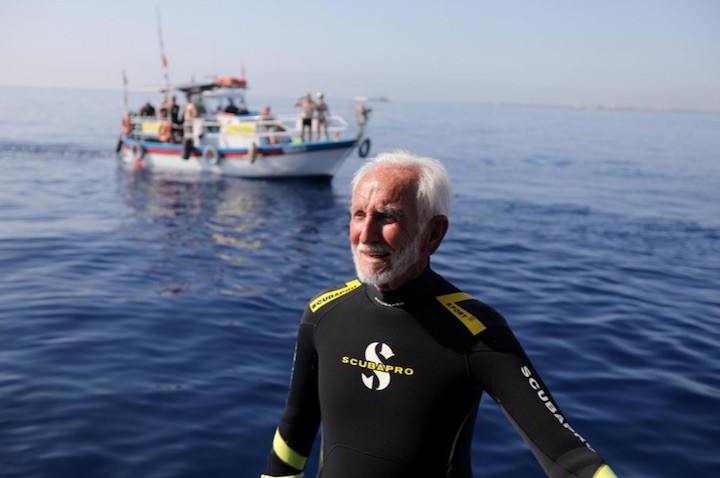 Scuba diving is something that most of us only dream about doing, fears of what might happen, money, or time constraints often keep us from it however. Last year a scuba diver by the name of Ray Woolley set the world record for the oldest scuba diver in the world. At 94 years old he conquered the fears that many of us have and saw the world from an entirely different perspective. This year, for his 95th birthday, Ray decided to break his old record and become the oldest scuba diver in the world for a second time.
Sea Fearing Past
His past is far from set on solid ground. During World War II Ray was a radio operator for the British where he served for the Royal Navy as well as the Special Boat Services special forces. His history of a life at sea has stayed with him all those years and his love and fascination with scuba diving has only grown as he aged.
Over the past 58 years he has been an avid scuba diver and has spent tons of time in the water, not letting his age hold him back from what he truly loves. He wants to let people know that even in older age, exercise is still very important and that it can have a life changing effect. His history with scuba diving made him an obvious candidate to try and break the record for the oldest active male scuba diver in the world.
World Record Breaker
To break the old world record, Ray had to dive when he was 94. He dove an impressive 38.1 meters, the equivalent of 125 feet, in the Mediterranean Sea. He was diving off the coast of Cyprus. He was under the water for a total of 41 minutes and snagged the record of the oldest active male scuba diver in the world. For most, this amount of time deep under the ocean is intimidating, for Ray however, it is titillating and makes him feel young again he says. Staying active has been his secret to long life thus far and he sees no stopping point.
For his current record he dove even further and stayed down even longer than he had when he was 94. This time he dove 40.6 meters, or 133 feet and stayed under the water for a stupendous 44 minutes. He hopes to continue breaking his own record again and again as long as he is healthy enough to continue diving. Ray says that he cannot imagine not diving and hopes that a long life of exercise and healthy living will help him continue to break his own record well into the next few years.
Perhaps he will one day be 100 years old diving. It just goes to show you, when you love what you do and you set your mind on it, you can achieve anything, even those things that seem utterly insane and impossible to others that are watching from the outside.
Why women make capable firefighters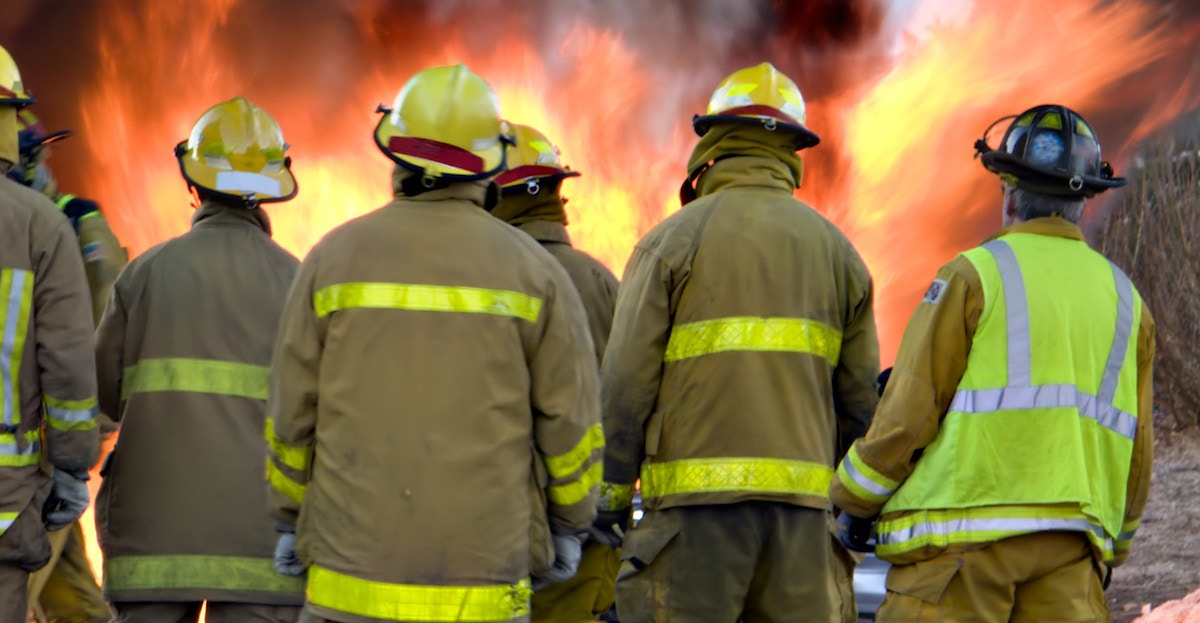 It's unfortunate that the idea persists in society that women are not capable of working as firefighters. As women have become increasingly prominent in other industries that have been traditionally dominated by males such as construction and logging, their numbers on the ranks of firefighting squads continue to remain low.
Take the Fire Department of New York as an example. In 2018, five women succeeded in graduating from New York City's Fire Academy. While some progress has been made for women in the FDNY since the fire department lost a gender discrimination lawsuit back in 1982, there are still fewer than one percent of firefighters for the department who are female. While fire departments in cities such as Seattle, Minneapolis, and Miami have more women, the average for fire departments across the nation is only about five percent female.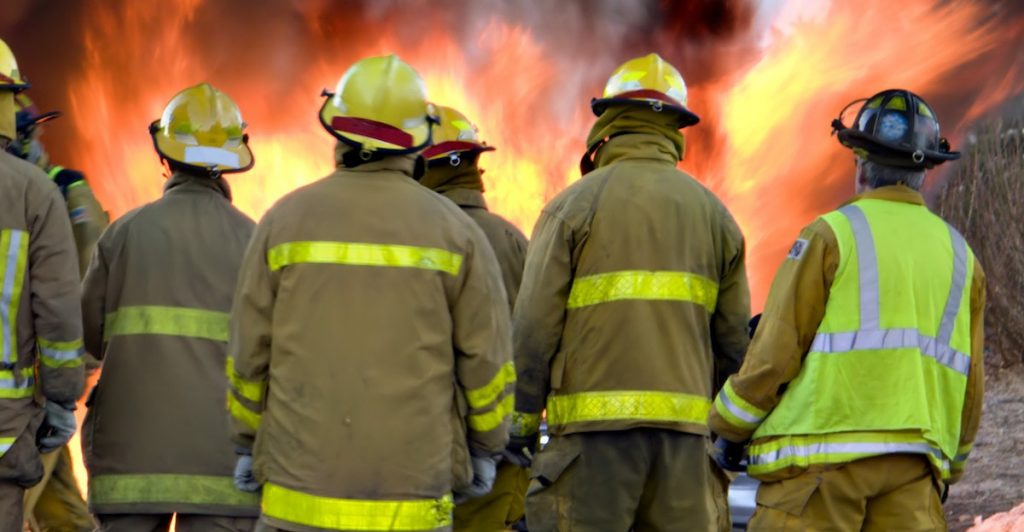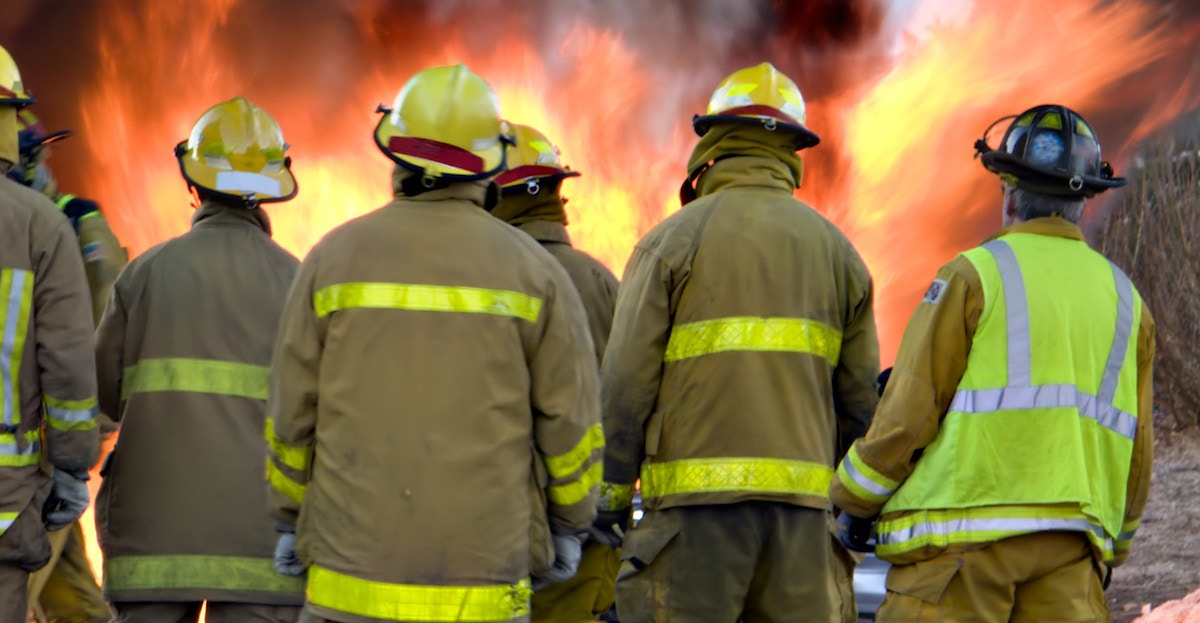 Historically, women have long been successfully putting out fires in this country. Back in 1815, Molly Williams volunteered to serve at the firehouse fo New York City's Oceanus Engine Company No. 11. Williams was a female slave working with a company that was not only all male, but all white as well. Williams was offered a job after she single-handedly handled a call when every man in the company was unable to handle the call because of being infected by the flu.
Another early female firefighter in the US was Emma Vernell. She was 50 years old when she became the first woman to work as a firefighter in the state of New Jersey.
Some people continue to wonder if women are really capable of working as firefighters. One needs only look at statistics to find an answer to this quandary. Consider statistics from the national Candidate Physical Abilities Test that firefighters need to pass. In 2008, 70 percent of all women who took the exam passed. This figure is not significantly far behind the percentage of men who passed the exam. In the same year, 75 percent of men passed. This shows that women are not statistically far behind men in taking the exam and passing or failing is more a matter of individual capabilities than a question of gender.
It's likely that women remain underrepresented in the firefighting profession because of traditionally perceived gender roles. Fire departments all over the country have been found to have testing and qualification procedures that not only discriminate against women, but also against minorities as well. Available equipment is often designed to fit men rather than women. Also, harassment toward women is rampant in some departments.
Nevertheless, women succeed in careers as firefighters. In fact, hundreds of women have attained the rank of captain or lieutenant in their careers as firefighters. In fact, the city of San Francisco fire department was led by a woman, Chief JoAnne Hayes-White, as of 2004.
It's important that people realize that females are perfectly capable of serving as firefighters because, as a female Wisconsin firefighter once remarked, "No one cares if you're a woman when their house is on fire".