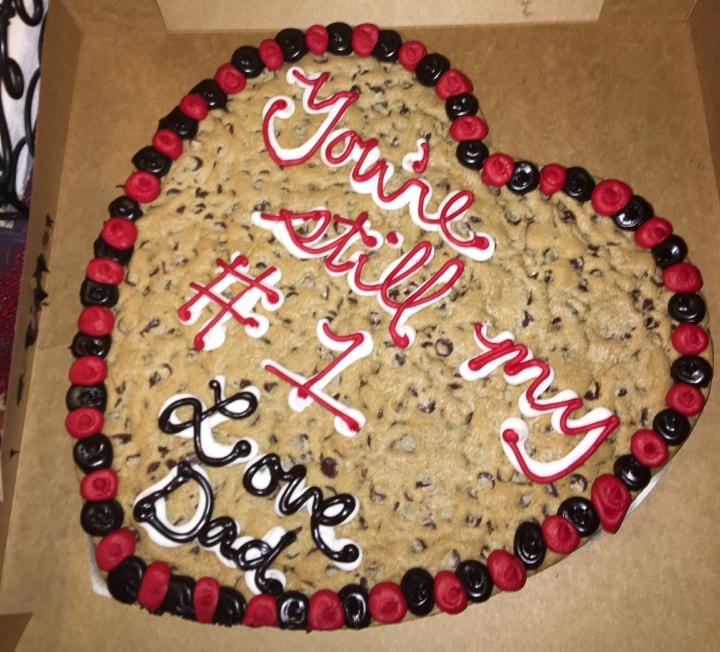 These Have To Be The Most Amazing Parents Ever!
Life can get hard at times and bring us down to our lowest. We all have those days where we feel like the world is suddenly ending or the whole world is literally on our backs. Worse for kids, it could get worse without proper parenting and unending love from the parents to help them stir through the barriers of life. Just like adults, kids have those days they sulk and feel unwanted. And despite their little or basically no experience to handle certain situations, parents are considered their number one support when it comes to overcoming their issues.
Some parents tend to find amicable solutions to help their kids handle the issues properly while others go an extra mile to assure them that they are not alone. Luckily for these kids, their parents went an extra mile to be there for them more than just the ordinary. Bear in mind that one day you'll get to be the outstanding parents that make your kids day much better with these indisputable acts of pure love.
Breakups Suck
Whatever the age you're in, whether 13 or 40, breakups can hurt real bad. Dad's, tell and show your daughters how valuable they are especially when betraying boys don't know it. A young lady, in particular, had her heart broken so bad that on the same day, her dad got her a giant cookie cake with the words "You're Still My #1. Love, Dad." Bravo, dad!
At-Home Blockbuster
Many people were upset that Blockbuster was closing its doors but for those with autism, a routine change can be really devastating. One perfect example is one autistic young man who was so upset the chain was terminating, that his parents attempted to correct the issue by creating a mini-Blockbuster at their home!
It's The Little Impressions
There doesn't have to be a disastrous development in order to make your kids day a little bit brighter. It could be something as easy as a pet pic. Awarded, this pet pic is gold. Eve's parents were at a motorcycle gathering when they came across the cutest biker chihuahua in a puppy carrier! Safe to say, it made her day colorful.
Gifs Of Encouragement
You ever get that feeling like you might disappoint your parents? I know that thought itself sucks. It's tough when you feel like you might not make your parents so proud, but it's essential for your parental units to assert to you that they love you despite any challenge you face or not in your best. In a particular scene, a son texted his mother that he didn't do too well at school, but this exceptional mother ascertained that there are worse things in life than a test in class and even sent him a photo to revive his day and show him babies are adorable!
A Parent's Love Is Unconditional
They say a parent's love surpasses every other love. One instance is a father who overheard his son's phone conversation about coming out. This amazing dad wrote a modest yet touching letter letting him know he had nothing to fear and he loved him a he is!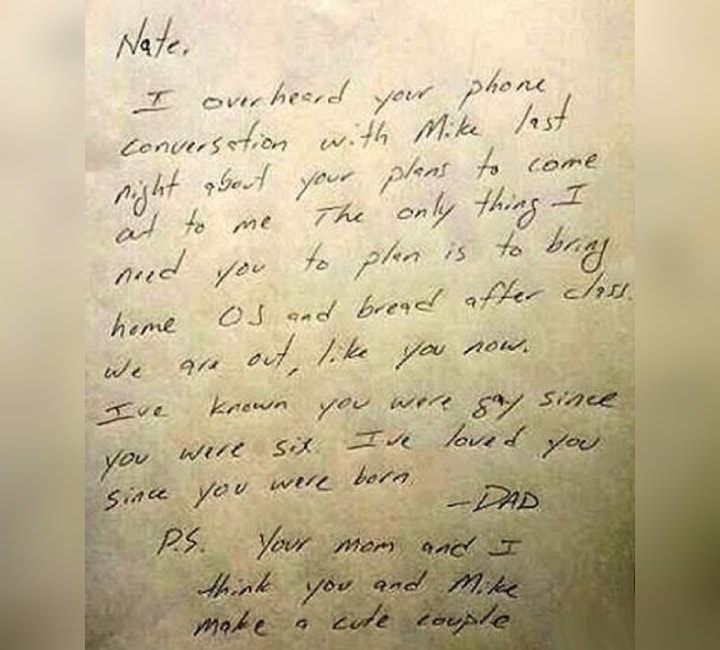 Love, Laughter, and 75 Years Together: Gene and Virginia Nelson's Remarkable Anniversary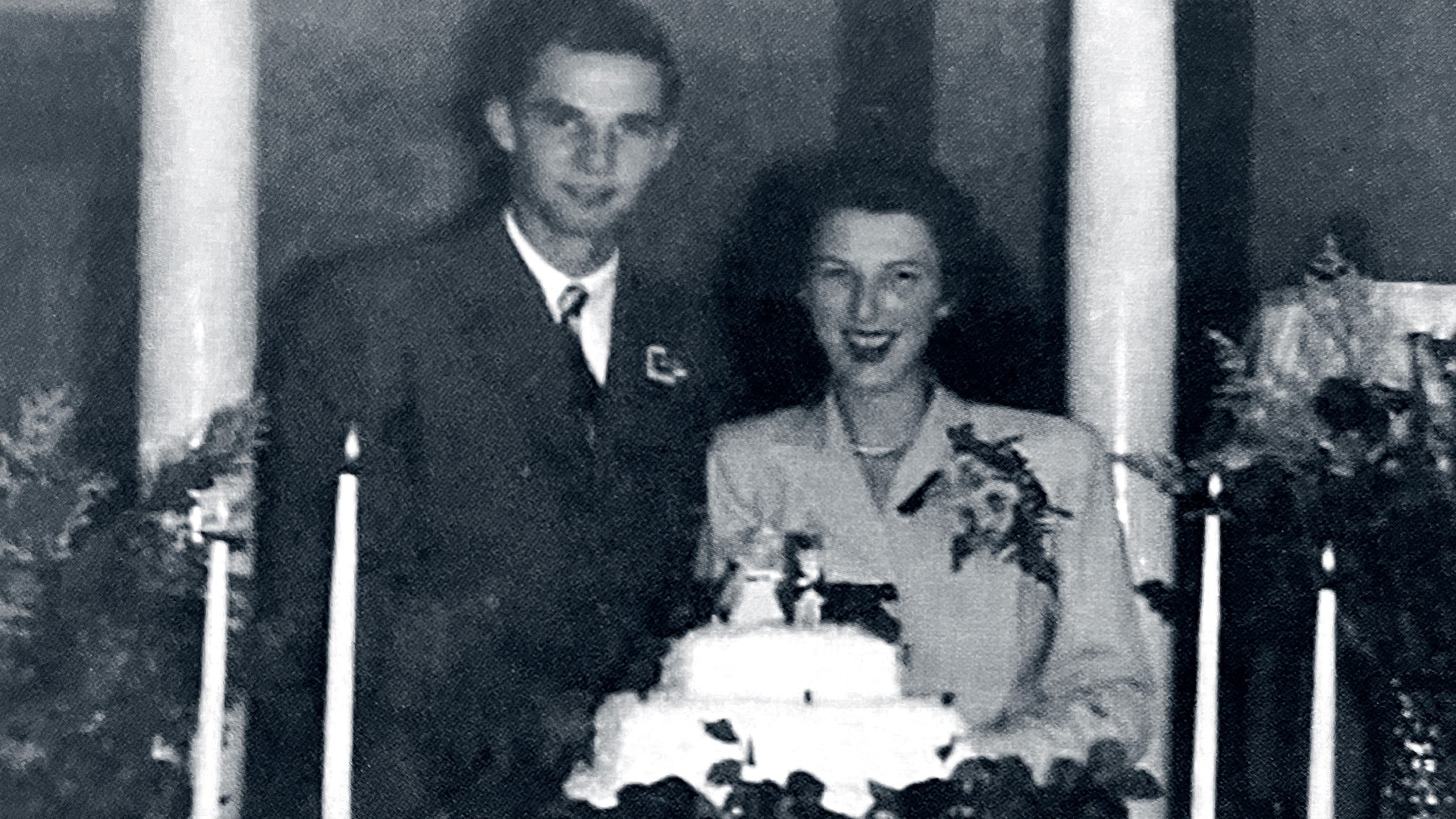 Gene and Virginia Nelson of Canby, Oregon, have a relationship that showcases love's enduring power. The couple recently celebrated an incredible 75 years of marriage, a milestone that very few can claim to have reached. When asked the secret to their lasting love, they attribute it to patience, trust, and a good sense of humor.
Gene, at 95, and Virginia, at 92, have seen a lifetime of changes and challenges, but their love has remained steadfast. When questioned about their enduring bond, Virginia simply replied, "We were just meant to be together!" Gene chimed in, "Have patience through the good times and the bad, try to be honest and faithful."
Their journey began 75 years ago on August 8 when they decided to elope from Brownsville, Oregon, in Linn County. They hopped on a bus to Reno and got married, a move that still brings a giggle to Virginia's lips as she recalls how they outfoxed their parents. At the time, Virginia was just 17, and Gene was 20, with Gene humorously adding, "I was 20 and five months, lacked 2 days, and she was 17 years and 25 days."
According to their grandson, Cody Westphal, their sharp minds are one of the reasons behind their enduring relationship. He said, "Just actively trying to exercise your mind is how it stays sharp."
The couple has three children and seven grandchildren, with the youngest being 29 years old. Gene recalled what made him know that Virginia was the one, saying, "She was a sweet girlfriend, and I hadn't found out any of her faults yet when we were young," which elicited laughter from both of them.
Judy, their daughter, expressed her pride in her parents' long-lasting love. She said, "It takes a lot to make it 75 years and not give up, and they never gave up."
Their sense of humor remains a cornerstone of their relationship, as Judy shared, "They both have a really good sense of humor." Gene and Virginia often engage in friendly banter, and even if they have disagreements during the day, they never go to bed angry.
The couple's thrifty nature is another shared trait. They still have the refrigerator they purchased right after their wedding from Sears Roebucks, and it's still in working condition. Just like their marriage, it has stood the test of time. Gene proudly mentioned, "Never had a service charge, and it's still working! We've always been thrifty."
Their light-hearted arguments, thrifty habits, and enduring love have earned them the nickname "the Bickersons" among family members. Cody noted, "Even if they fight all day, they don't go to bed angry. I think that's why they wake up the next day, and they're still the Bickersons!"
In the twilight of their lives, Gene and Virginia continue to cherish their partnership. As Gene put it, "We're in our waning days. I hope she outlives me because I don't want to outlive her." Their story is a heartwarming reminder that love, patience, and a good sense of humor can make a marriage truly timeless.