These Children Banded Together To Help Find A Missing Woman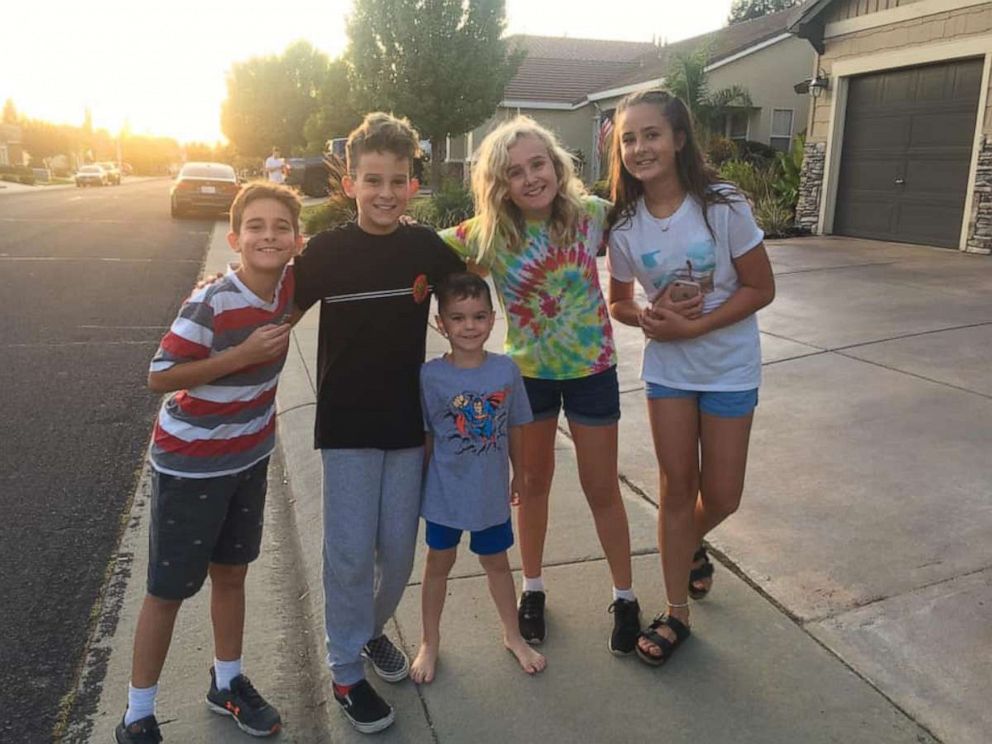 When Glenneta Belford could not be found one day, there was an immediate sense of panic in the community. This California woman is 97 years old. She suffers from dementia and struggles to communicate verbally. The local police department knew that they would need to act quickly if they were going to save her. Stories like these can be truly terrifying.
Take a moment to imagine how you would feel if your family member was lost without the ability to help themselves. You would probably be absolutely terrified, right? When the police officers asked the local community for assistance, they never could have expected what would end up happening next. This is an amazing story that shows the depths of these childrens' thoughtfulness.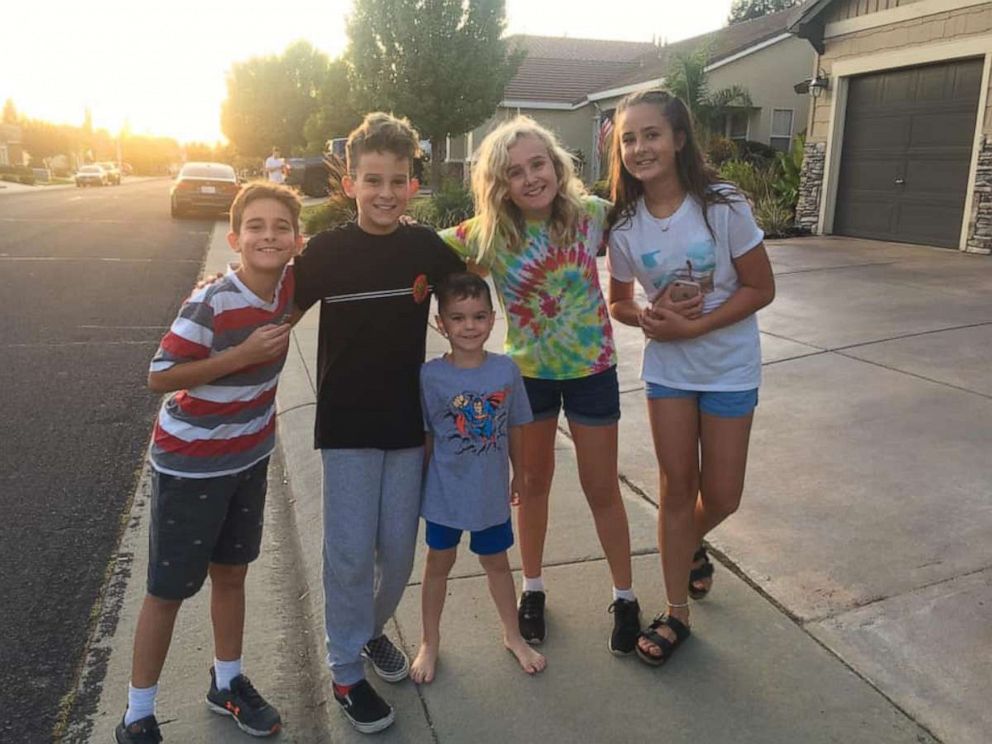 These kids were more than happy to help out. Logan Hultman is just ten years old but when he heard about the missing woman on a local helicopter announcement, he knew that he had to pitch in. He rounded up his buddies as quickly as he could and did whatever he could to help out. They grabbed their bikes and took to the streets right away. These are the stories that truly touch the heart, don't they?
While some older folks might view the younger generation as being spoiled or entitled, there are still lots of great kids out there. Logan would stop at nothing to find Glenneta before it was too late. The search was arduous, for sure. Can you believe that poor Logan fell off his bike? The young man was not about to let a few minor wounds stop his search, though.
He bandaged himself up and carried on with his day. This is a level of perseverance that we wish more people had, to be quite honest. Logan went back home to refuel. Once he had gotten some dinner in his belly, he and his pals were right back to the task at hand. Their level of determination is stronger than most adults. We cannot believe how invested this young man became in this woman's fate.
Children are far more kind and caring than they often get credit for. They were not going to give up until the woman was found safe and sound. It is a good thing that they were so willing to continue searching. At long last, they finally came across Glennetta. She was not in very good shape at the time and was in need of assistance.
Logan says that the woman was trying to shoo them away. When they first found her, she was talking to herself. The kids were not about to be deterred. An older child in the group knew exactly what to do in this scenario. She picked up the phone and contacted 911 right away. It did not take long before the local police officers arrived on the scene.
Thanks to the help of these super sleuths, this story had a happy ending. We are sure that Glennetta was also appreciative for their help, even if she was unable to show it. These kids were not looking for any sort of kudos, though. They simply wanted to help out and do what was right. We commend them for their level of unselfishness.
If you would like to learn more about this fateful search, please take a moment to check out the video below. In a world that always seems to be chock full of bad news, we are glad to come across a story that is this heartwarming. That's why we urge each and every one of you to share away! Your friends and loved ones are definitely going to want to see this one.
video: https://bit.ly/33oQifP
Why women make capable firefighters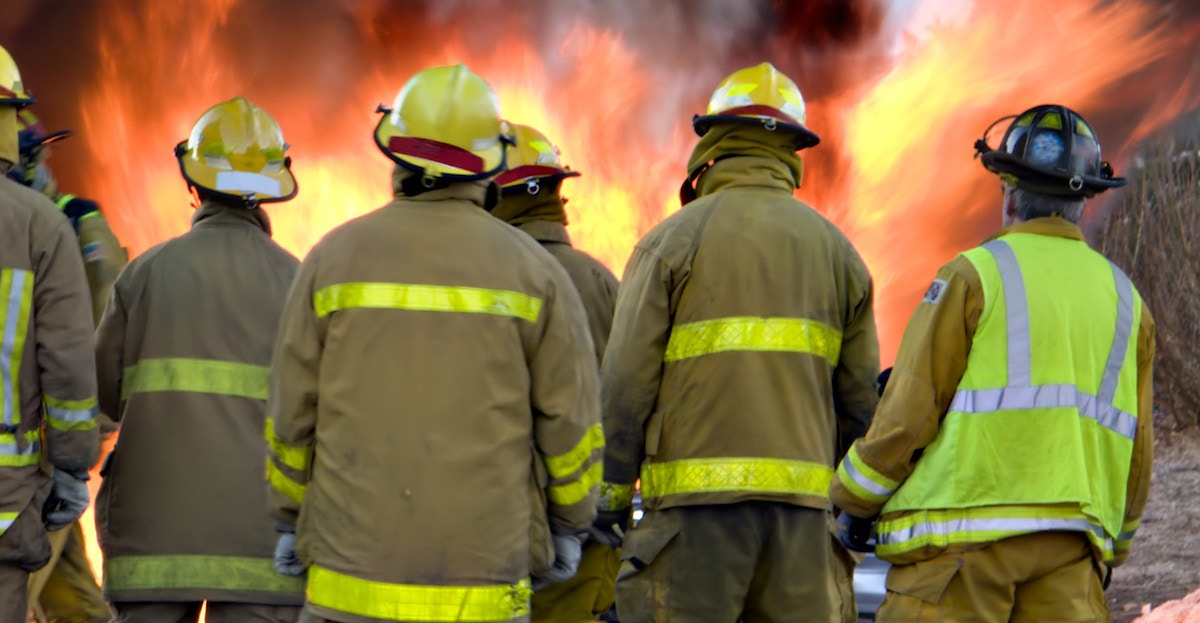 It's unfortunate that the idea persists in society that women are not capable of working as firefighters. As women have become increasingly prominent in other industries that have been traditionally dominated by males such as construction and logging, their numbers on the ranks of firefighting squads continue to remain low.
Take the Fire Department of New York as an example. In 2018, five women succeeded in graduating from New York City's Fire Academy. While some progress has been made for women in the FDNY since the fire department lost a gender discrimination lawsuit back in 1982, there are still fewer than one percent of firefighters for the department who are female. While fire departments in cities such as Seattle, Minneapolis, and Miami have more women, the average for fire departments across the nation is only about five percent female.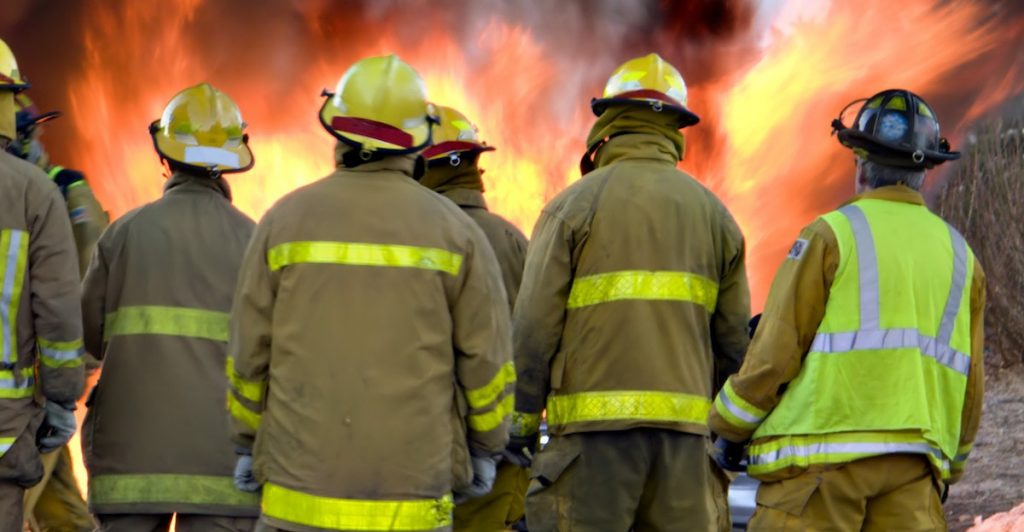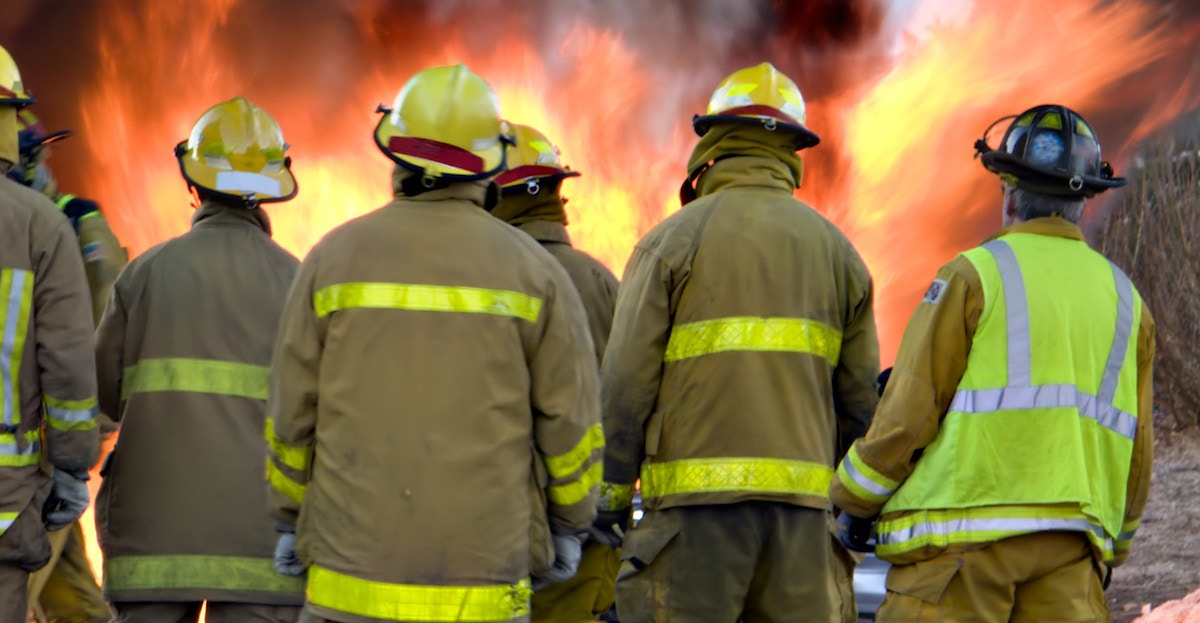 Historically, women have long been successfully putting out fires in this country. Back in 1815, Molly Williams volunteered to serve at the firehouse fo New York City's Oceanus Engine Company No. 11. Williams was a female slave working with a company that was not only all male, but all white as well. Williams was offered a job after she single-handedly handled a call when every man in the company was unable to handle the call because of being infected by the flu.
Another early female firefighter in the US was Emma Vernell. She was 50 years old when she became the first woman to work as a firefighter in the state of New Jersey.
Some people continue to wonder if women are really capable of working as firefighters. One needs only look at statistics to find an answer to this quandary. Consider statistics from the national Candidate Physical Abilities Test that firefighters need to pass. In 2008, 70 percent of all women who took the exam passed. This figure is not significantly far behind the percentage of men who passed the exam. In the same year, 75 percent of men passed. This shows that women are not statistically far behind men in taking the exam and passing or failing is more a matter of individual capabilities than a question of gender.
It's likely that women remain underrepresented in the firefighting profession because of traditionally perceived gender roles. Fire departments all over the country have been found to have testing and qualification procedures that not only discriminate against women, but also against minorities as well. Available equipment is often designed to fit men rather than women. Also, harassment toward women is rampant in some departments.
Nevertheless, women succeed in careers as firefighters. In fact, hundreds of women have attained the rank of captain or lieutenant in their careers as firefighters. In fact, the city of San Francisco fire department was led by a woman, Chief JoAnne Hayes-White, as of 2004.
It's important that people realize that females are perfectly capable of serving as firefighters because, as a female Wisconsin firefighter once remarked, "No one cares if you're a woman when their house is on fire".