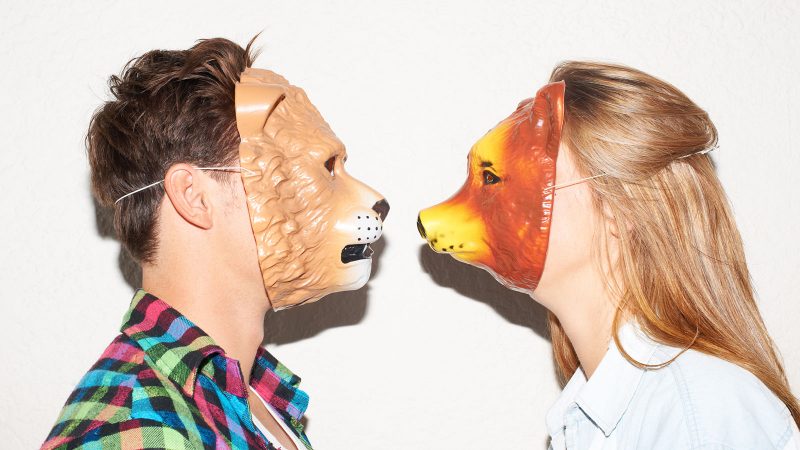 There's a Scientific Reason Behind Why You Shouldn't Worry So Much About First Impressions
Most people put a great deal of stock into first impressions. Whether you are going to a job interview, going on a first date, or the first day of school, you worry about the first impression that you make on others. After all, people say that first impressions are everything. The truth is, you shouldn't worry too much about first impressions.
It's All About The Way You Perceive The Situation
A group of scientists wanted to learn more about first impressions, so they conducted a study. During this study, they compared how the subjects viewed themselves in a social situation versus the way the people they met viewed them. The study found that many of the subjects thought that they made a horrible first impression when in reality, the participants liked one another after the first encounter.
Holding a Conversation
In today's technological world, people are having traditional conversations less and less. Rather than having a conversation, people are sending text messages, direct messages, and emails. When it comes to first impressions, this is a problem. To make a good first impression, you need to be able to hold a conversation. During the study, researchers found that the more conversations the subjects had with one another, the more they liked each other. Asking questions, listening, and talking about yourself are all key to making a good first impression.
You Are Your Own Worst Enemy
By nature, we are harder on ourselves than we should be. As a defense mechanism, we prepare ourselves for a bad first impression. This is known as being a self-protecting pessimist. The study found that most of the participants were sure that they made a bad first impression, only to find out that it was all in their heads. The key to making a good first impression is to put all of your insecurities out of your mind and try to enjoy meeting new people.
Trying Too Hard
The one issue that many of the test subjects had was that they were trying too hard. This is a common problem when people are trying to make a good first impression. Talking too much was the most common problem for most of the subjects. People get nervous, and they tend to ramble on. If the subjects weren't trying too hard to make a first impression, this wouldn't have been an issue. Another common problem for the subjects was bragging. Some would try to make a good first impression by embellishing on their accomplishments in life. This doesn't make a good first impression. Instead, it turns people off. If you put too much stock into making a good first impression and you try too hard, it will backfire on you.
The final result of the study showed that first impressions are more important to the individual rather than the people that they are meeting. If you are meeting someone for the first time and you are trying to make a good first impression, you should first understand this. The person you are meeting is also trying to make a good first impression on you. This should help you to relax a bit knowing that you aren't the only one in the hot seat. The study performed proves that you shouldn't worry so much about making a good first impression. The best way to make a good first impression is to relax, be yourself, and don't put so much stock into what people think. Even if you make a poor first impression, you can always make a good second impression.
Re-purposing Old Wind Turbine Blades With Smart Ideas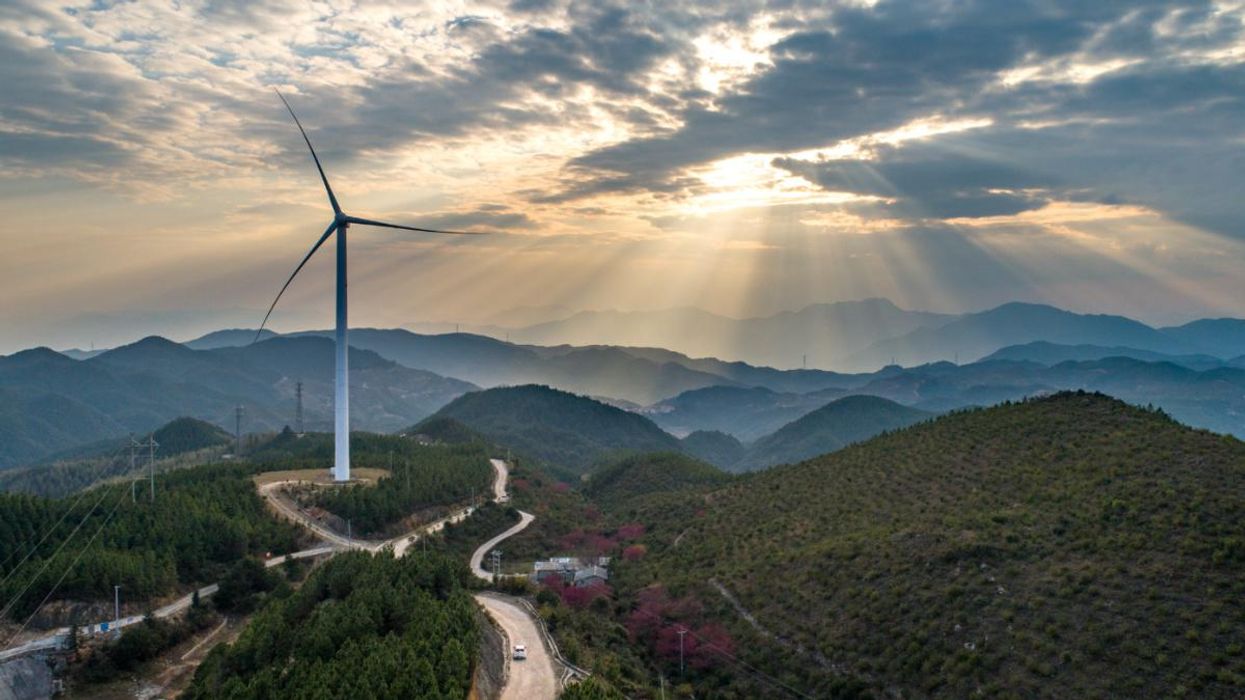 People have probably seen them in the distance next to highways or out in the country, wind farms generating energy for local and regional communities with a free resource in the local wind patterns shaped by geological forms in the area.
However, like anything mechanical, eventually even giant wind turbines start to breakdown and need replacement. And that creates a new issue about what to do with old turbine blades. Interestingly, there is no shortage of solutions for this challenge.
Industrial rafters in Ireland have found the old turbine blades ideal for being repurposed into recycled base material. The output has been turned into reinforcement for bridges, concrete forms, wake walls along the coastlines and noise barriers. Not only are the turbine blades large in size, producing a great amount of workable material for crafters, they are made of fiberglass, which is an extremely flexible and strong material. Traditionally, fiberglass is not recyclable. However, that fiberglass can become raw material for repurposed fiberglass in other structures. It finds a use for what otherwise would end up in the landfill and the same channel helps reduce the need to create more fiberglass as well.
Given the first generation of blades had some challenges with being reused until folks got creative with the fiberglass source, the subsequent generations of turbine blades are now being made from carbon fiber instead. Carbon fiber has a very high re-use factor, and that's a good thing for Ireland, which is already dealing with what do about 11,000 tons of old blades coming into waste management within the next four or five years.
A typical junked blade runs a length of 14 meters, more than long enough for small bridges that may only be 5 to 10 meters long. The blade becomes the core for a new bridge, and the outer material is wrapped around it for both protection and aesthetics. The result is a walking bridge that has an ideal gentle curve for walking and an integrity that can easily handle pathway weight on it without problems.
On the coast, wake barriers provide a needed protection to help stop erosion and keep soil on land versus being washed into the ocean. The old blades provide a durable and element-resistant material that can last for years as a barrier, stopping erosion and re-using material otherwise destined for landfill space. Alternatively, other jurisdictions are thinking about using the blades for transmission towers and electrical elevated junction points for power grids.
The creativity that is being shown with how to re-use old turbine blades has been an amazing development, and it's a good sign that the first generation of blades is not going to be yet another mistake created by good intentions but ending up polluting the environment in a different way. Not to mention, the re-utilization of the blade material has produced various other building material savings as well, producing downstream positive effects and less consumption overall as a result.