There's a Scientific Reason Behind Why You Shouldn't Worry So Much About First Impressions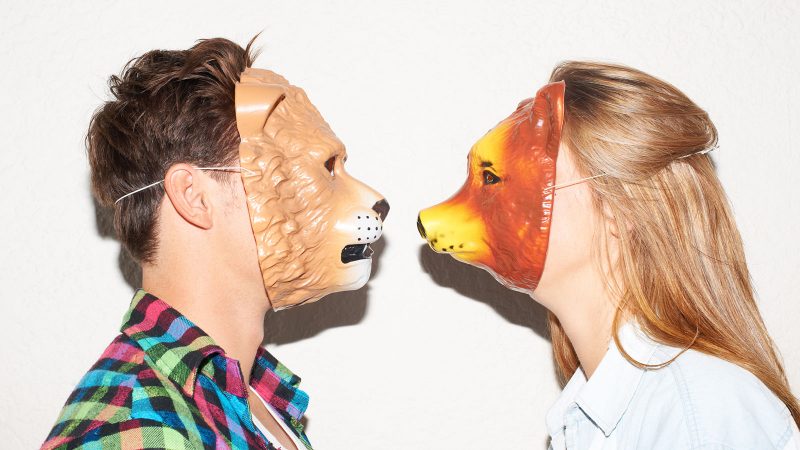 Most people put a great deal of stock into first impressions. Whether you are going to a job interview, going on a first date, or the first day of school, you worry about the first impression that you make on others. After all, people say that first impressions are everything. The truth is, you shouldn't worry too much about first impressions.
It's All About The Way You Perceive The Situation
A group of scientists wanted to learn more about first impressions, so they conducted a study. During this study, they compared how the subjects viewed themselves in a social situation versus the way the people they met viewed them. The study found that many of the subjects thought that they made a horrible first impression when in reality, the participants liked one another after the first encounter.
Holding a Conversation
In today's technological world, people are having traditional conversations less and less. Rather than having a conversation, people are sending text messages, direct messages, and emails. When it comes to first impressions, this is a problem. To make a good first impression, you need to be able to hold a conversation. During the study, researchers found that the more conversations the subjects had with one another, the more they liked each other. Asking questions, listening, and talking about yourself are all key to making a good first impression.
You Are Your Own Worst Enemy
By nature, we are harder on ourselves than we should be. As a defense mechanism, we prepare ourselves for a bad first impression. This is known as being a self-protecting pessimist. The study found that most of the participants were sure that they made a bad first impression, only to find out that it was all in their heads. The key to making a good first impression is to put all of your insecurities out of your mind and try to enjoy meeting new people.
Trying Too Hard
The one issue that many of the test subjects had was that they were trying too hard. This is a common problem when people are trying to make a good first impression. Talking too much was the most common problem for most of the subjects. People get nervous, and they tend to ramble on. If the subjects weren't trying too hard to make a first impression, this wouldn't have been an issue. Another common problem for the subjects was bragging. Some would try to make a good first impression by embellishing on their accomplishments in life. This doesn't make a good first impression. Instead, it turns people off. If you put too much stock into making a good first impression and you try too hard, it will backfire on you.
The final result of the study showed that first impressions are more important to the individual rather than the people that they are meeting. If you are meeting someone for the first time and you are trying to make a good first impression, you should first understand this. The person you are meeting is also trying to make a good first impression on you. This should help you to relax a bit knowing that you aren't the only one in the hot seat. The study performed proves that you shouldn't worry so much about making a good first impression. The best way to make a good first impression is to relax, be yourself, and don't put so much stock into what people think. Even if you make a poor first impression, you can always make a good second impression.
Why women make capable firefighters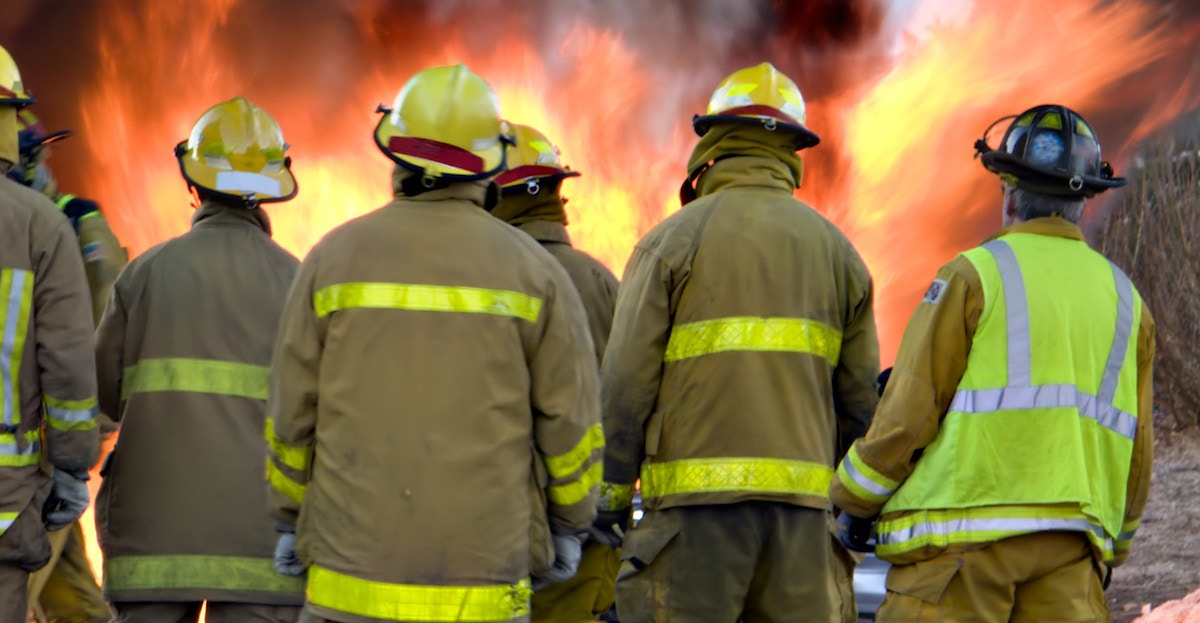 It's unfortunate that the idea persists in society that women are not capable of working as firefighters. As women have become increasingly prominent in other industries that have been traditionally dominated by males such as construction and logging, their numbers on the ranks of firefighting squads continue to remain low.
Take the Fire Department of New York as an example. In 2018, five women succeeded in graduating from New York City's Fire Academy. While some progress has been made for women in the FDNY since the fire department lost a gender discrimination lawsuit back in 1982, there are still fewer than one percent of firefighters for the department who are female. While fire departments in cities such as Seattle, Minneapolis, and Miami have more women, the average for fire departments across the nation is only about five percent female.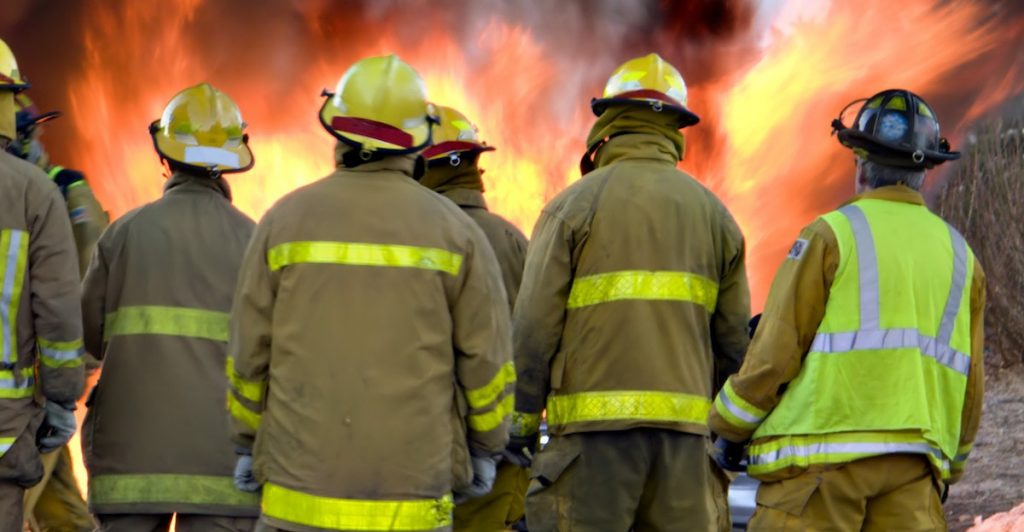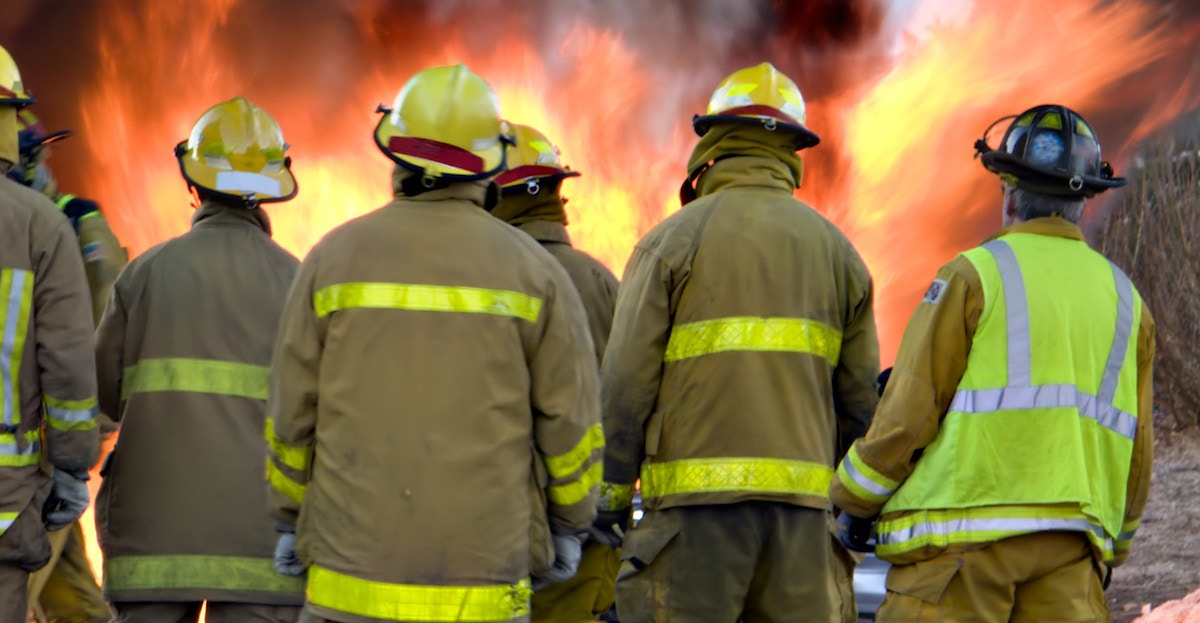 Historically, women have long been successfully putting out fires in this country. Back in 1815, Molly Williams volunteered to serve at the firehouse fo New York City's Oceanus Engine Company No. 11. Williams was a female slave working with a company that was not only all male, but all white as well. Williams was offered a job after she single-handedly handled a call when every man in the company was unable to handle the call because of being infected by the flu.
Another early female firefighter in the US was Emma Vernell. She was 50 years old when she became the first woman to work as a firefighter in the state of New Jersey.
Some people continue to wonder if women are really capable of working as firefighters. One needs only look at statistics to find an answer to this quandary. Consider statistics from the national Candidate Physical Abilities Test that firefighters need to pass. In 2008, 70 percent of all women who took the exam passed. This figure is not significantly far behind the percentage of men who passed the exam. In the same year, 75 percent of men passed. This shows that women are not statistically far behind men in taking the exam and passing or failing is more a matter of individual capabilities than a question of gender.
It's likely that women remain underrepresented in the firefighting profession because of traditionally perceived gender roles. Fire departments all over the country have been found to have testing and qualification procedures that not only discriminate against women, but also against minorities as well. Available equipment is often designed to fit men rather than women. Also, harassment toward women is rampant in some departments.
Nevertheless, women succeed in careers as firefighters. In fact, hundreds of women have attained the rank of captain or lieutenant in their careers as firefighters. In fact, the city of San Francisco fire department was led by a woman, Chief JoAnne Hayes-White, as of 2004.
It's important that people realize that females are perfectly capable of serving as firefighters because, as a female Wisconsin firefighter once remarked, "No one cares if you're a woman when their house is on fire".