The World Needs More Social Impact Heroes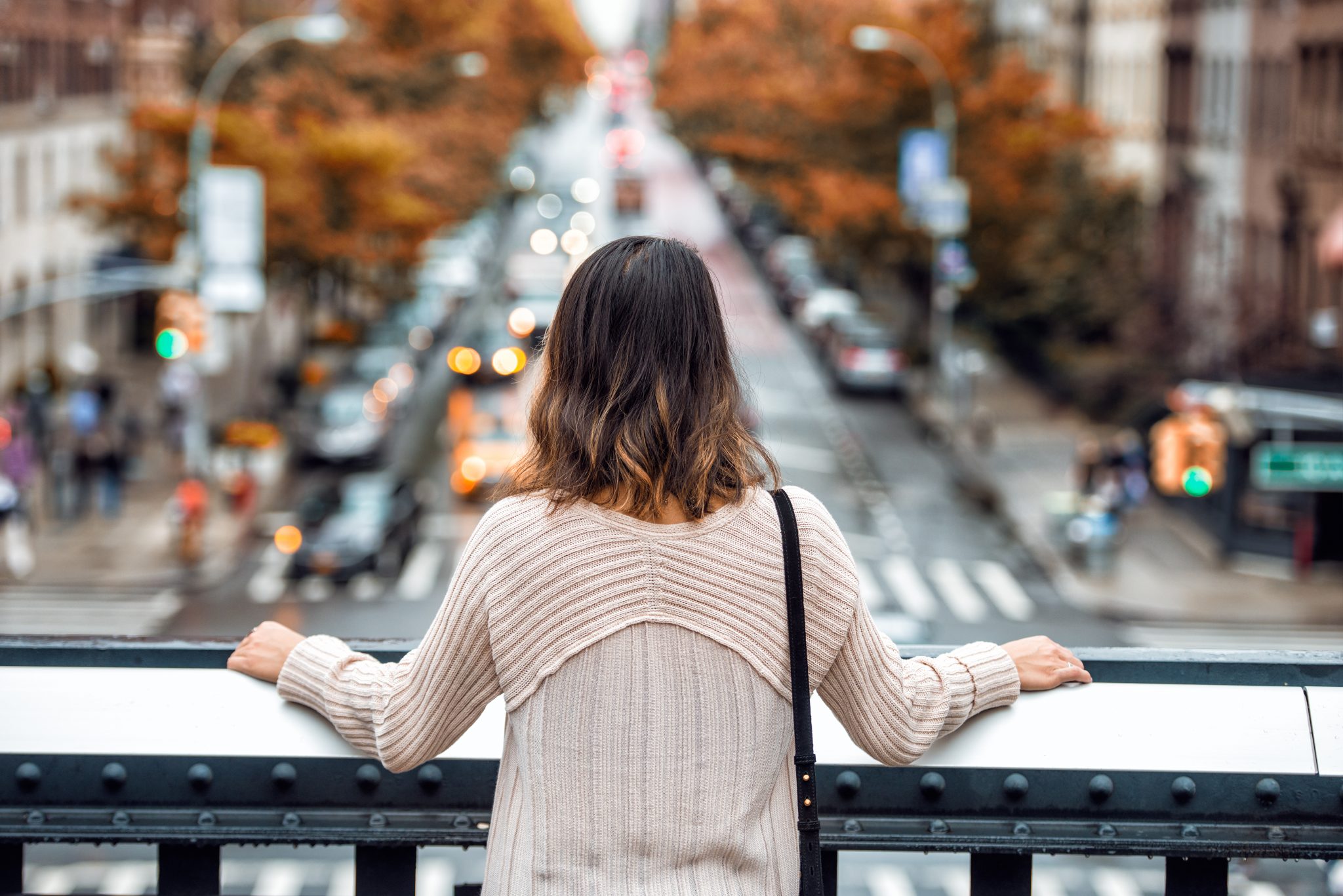 A person who is a real success is one who makes a positive difference in someone else's life. Many people believe that they can't make a difference, or they just don't know how to make a difference. But in fact anyone can make a difference, and make the world a better place. That is why it is so important to know the stories of these women who have made such a difference in their communities.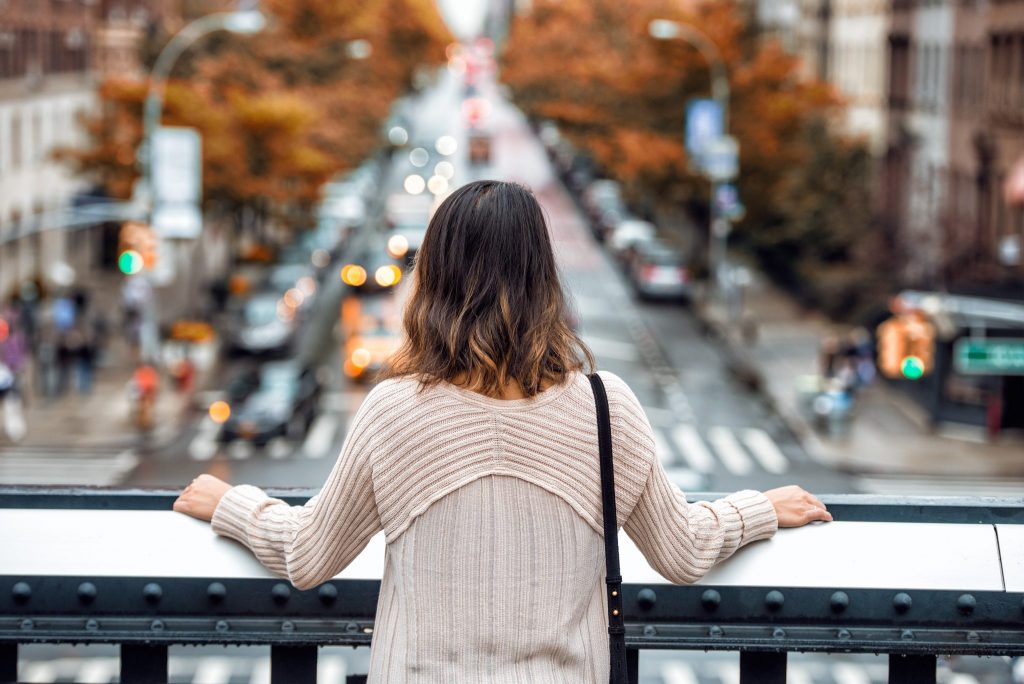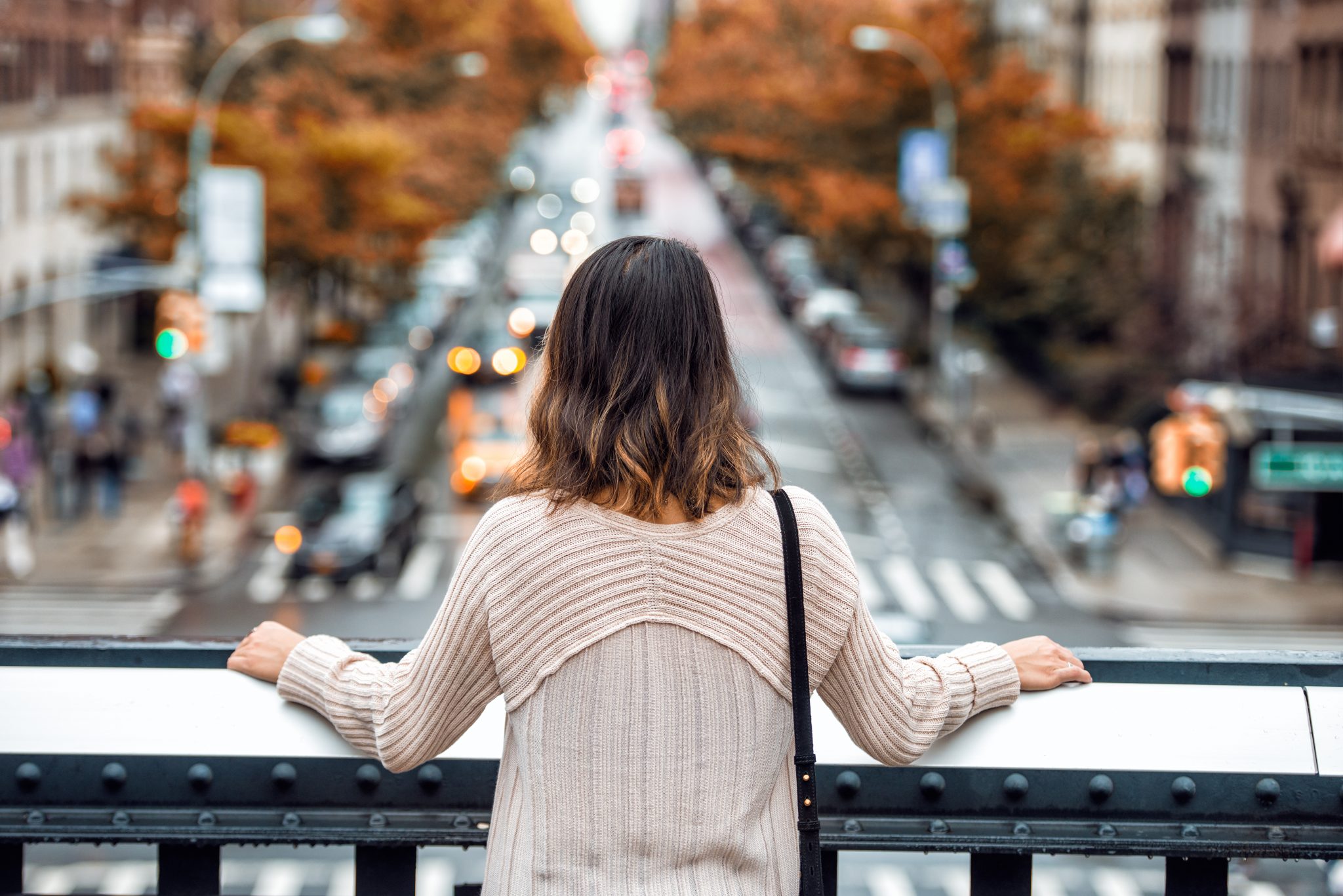 L'Oréal Paris Women of Worth is a program that recognizes women who have made a difference in their communities. Anyone can be nominated, as long as they live in the U.S., are at least 18 years of age, and consent to the nomination. The focus is on women who have volunteered in their own communities, and the volunteer work should be ongoing for at least 6 months before the nomination.
Here are just a few of the women who have been nominated for the program:
Shandra Woworuntu is a 2017 honoree who received a $25,000 grant for her chosen organization, Mentari. A survivor herself, Shandra formed the nonprofit organization to help other survivors of human trafficking at no cost, providing much-needed support to an often overlooked group.
Cassandra Lin was only 19 years old when she started Project Turn Grease Into Fuel (TGIF). TGIF is still run by students and allows businesses and individuals to recycle their cooking oil and turn it into biodiesel so that it can be used to heat the homes of people in need. Not only does the project recycle materials that would not otherwise be used, it brings awareness to issues of global warming and sustainability.
Valerie Weisler started The Validation Project after she experienced bullying herself. The Validation Project is currently working with 6,000 students in over 100 countries to give them support after they have experienced bullying. Not only that, the project helps its members engage in social justice projects so they can learn the power they have to help.
Deborah Jiang-Stein started the unPrison Project to help women who have been incarcerated so they can be successful after release. Too often, women are set up to fail, and the relationships with their children are destroyed. 2.7 million children under the age of 18 have a parent in prison, so it is important for them to find support before they end up in a vicious cycle.
More recently, Brittany Schiavone was honored for starting Brittany's Baskets of Hope. She has Down's Syndrome herself, and her organization helps provide much-needed support and resources for other parents who are welcoming a Down's child into their families.
Judy Winter started Ricstar's Camp because she noticed how much music helped her son with cerebral palsy. She helped her son deal with many challenges, and he got to attend music therapy classes before passing away at the tender age of 12. Ricstar's Camp provides life-changing opportunities for people with disabilities to focus instead on their abilities.
Social activism is empowering women and giving them their own place in the community. Instead of living up to societal expectations, women are now finding their own passions and dealing with issues like homelessness, social injustice, and poverty on their own time. They are an inspiration for others now and for generations to come.
Man's Best Friend, Except When It's Time for the Weather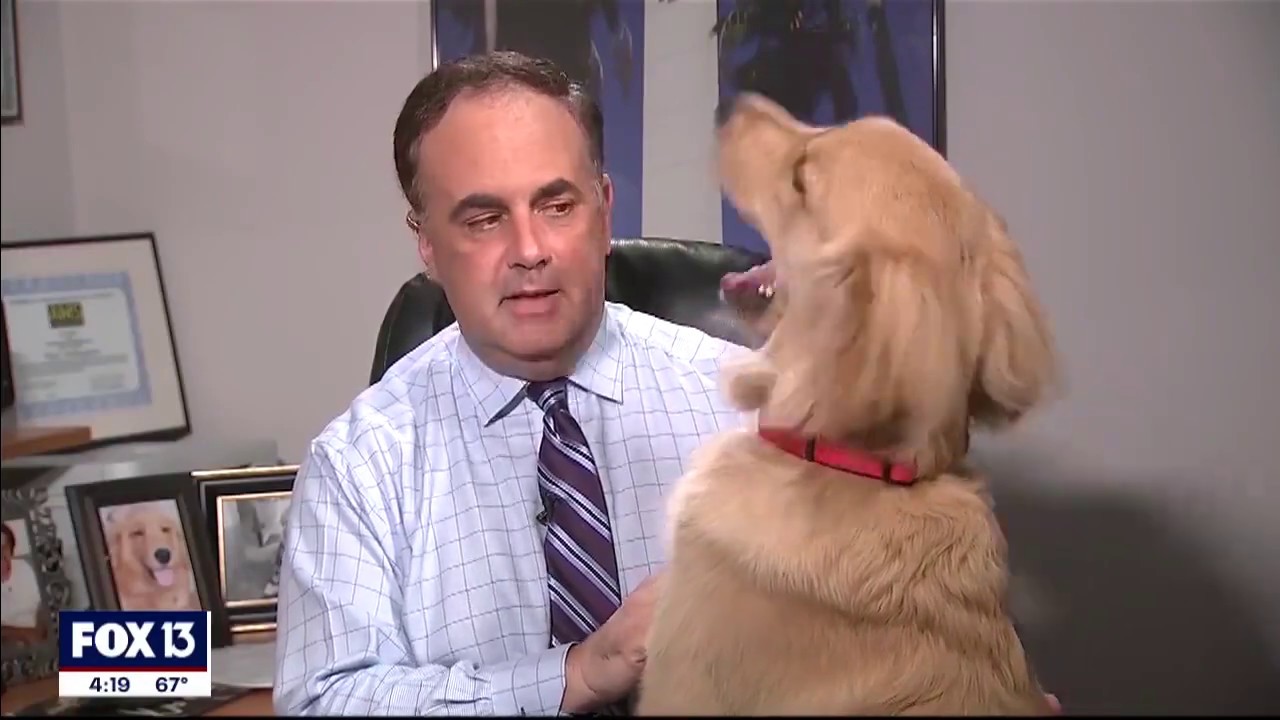 Working from home these days comes with a number of new challenges and risks that most never expected to deal with in their careers. But when the computer camera or conference video is placed in one's private accommodations, all sorts of issues can pop up that folks normally don't deal with in the office setting. Everything from what kind of photos, art or prints one has in the background to their furniture in a personal room to everything else the home is shared with becomes potentially exposed. And in the case of a particular weatherman trying to provide his meteorologist work online, man's best friend can be a notable interruption.
Paul Dellegato regularly works as meteorologist for Fox 13 based in Florida. However, like many others, Paul had to figure out in short notice how to relocate his work and his broadcast to his home to maintain social distance and health safety. While the access to his work networks and computer setups wasn't too hard, the readjustment to a home office and presentation place for his work took a bit of additional thinking. He had to pick a place in the house that would be free of distractions, walk-in surprises, problematic backgrounds, and not be invasive to his own home as well. What Paul didn't count on was that his own extended family might end up being the real disruption to Paul's broadcast.
In the clip provided, Paul is working as usual on his life TV broadcast and covering the weather for the day and the next few days' expectation. As he's going through the details and the changes in high and low pressures as well as the temperature predictions, someone doesn't want to let the weatherman continue. Paul's golden retriever, Brody, has decided to be a gate crasher and literally jump up in Paul's face and personal space. No matter how much Paul tries, his dog just keeps being persistent for his master's attention. Chances are the dog is probably hungry for dinner and is making a point about it. Doing so, however, Paul's dog is not only making a presence on the screen, the canine is goofing up the weather graphics on the nearby computer, making a ton of noise, and showing how useless it is for Paul to try to and stop the chaos. The audience loves it and Brody, and Paul's dog became the new digital mascot for Fox 13.
The weatherman's crisis resonates with all of us. We're all going through a big disruption, trying to reconstruct our professional work lives from home all over the country. So, to find a bit of humor in Paul's online dilemma with Brody provides a cathartic effect, helping us all find some humor and a bit of lightness in watching. Once you watch the show clip, you'll understand why Paul's situation went viral so fast.
Things didn't turn out bad for Paul. He earned big commendations for how patient he was able to stay under duress from Brody and the dog's insistent interruptions of his weather show. And it was clear Paul loves his furry buddy. So, the feeling now is the heck with the weather maps. How Brody behaves on camera will indicate if tomorrow will be a good weather day or otherwise.