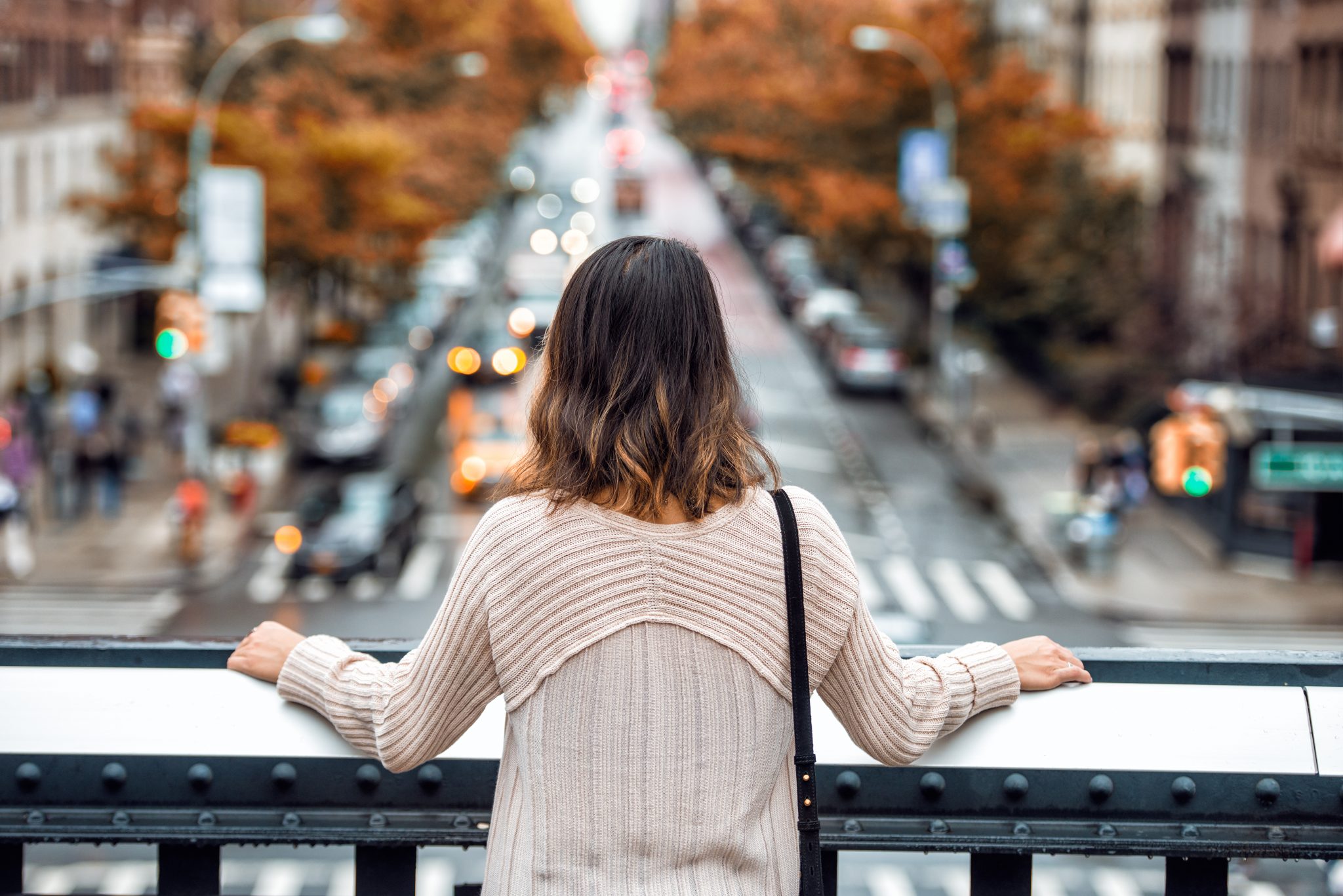 The World Needs More Social Impact Heroes
A person who is a real success is one who makes a positive difference in someone else's life. Many people believe that they can't make a difference, or they just don't know how to make a difference. But in fact anyone can make a difference, and make the world a better place. That is why it is so important to know the stories of these women who have made such a difference in their communities.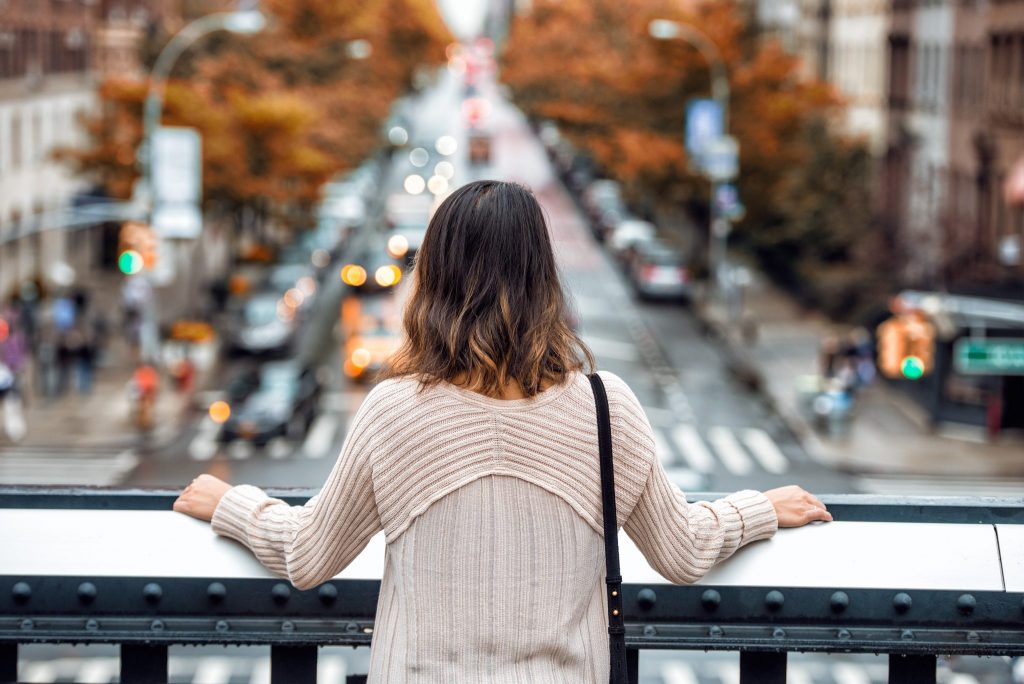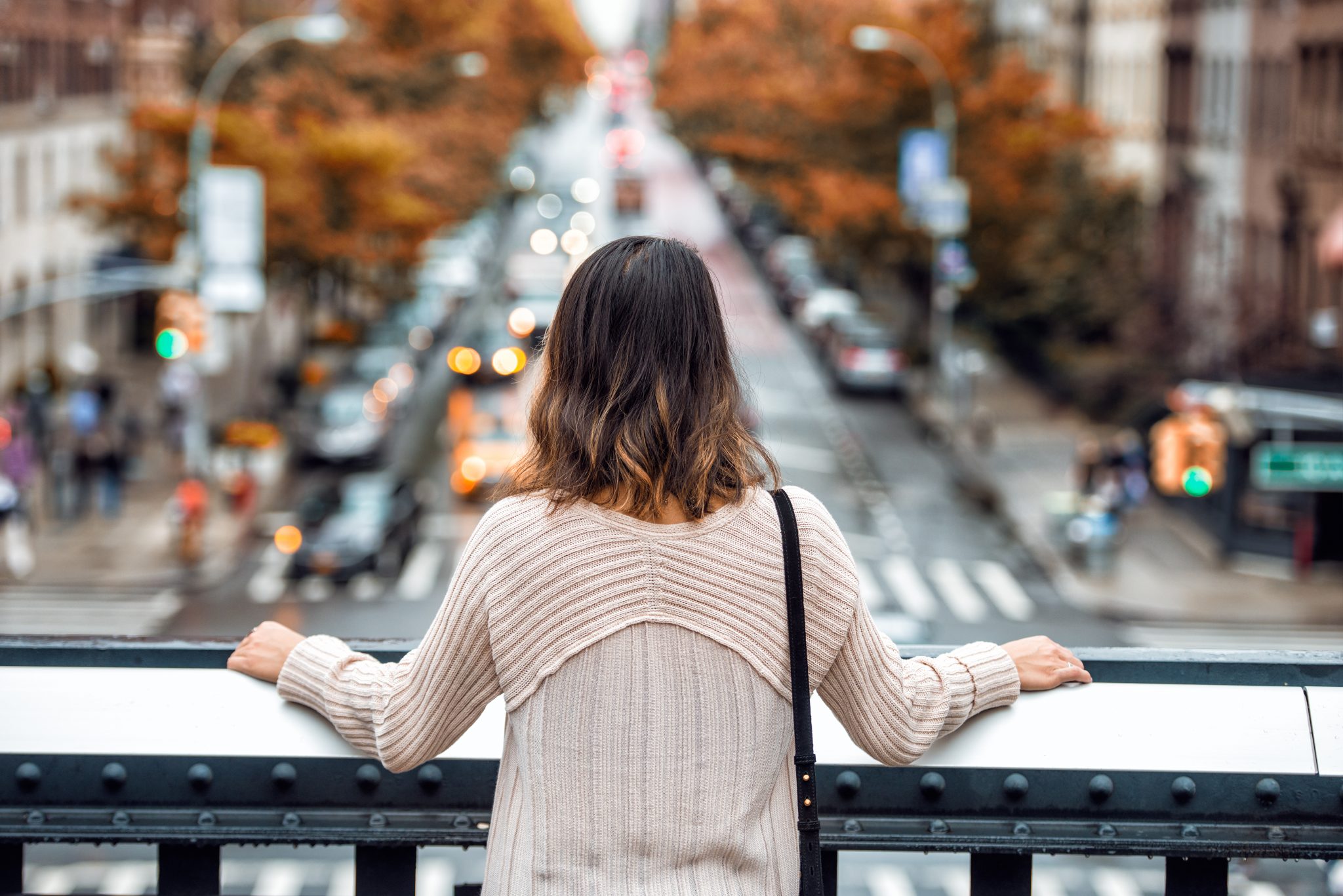 L'Oréal Paris Women of Worth is a program that recognizes women who have made a difference in their communities. Anyone can be nominated, as long as they live in the U.S., are at least 18 years of age, and consent to the nomination. The focus is on women who have volunteered in their own communities, and the volunteer work should be ongoing for at least 6 months before the nomination.
Here are just a few of the women who have been nominated for the program:
Shandra Woworuntu is a 2017 honoree who received a $25,000 grant for her chosen organization, Mentari. A survivor herself, Shandra formed the nonprofit organization to help other survivors of human trafficking at no cost, providing much-needed support to an often overlooked group.
Cassandra Lin was only 19 years old when she started Project Turn Grease Into Fuel (TGIF). TGIF is still run by students and allows businesses and individuals to recycle their cooking oil and turn it into biodiesel so that it can be used to heat the homes of people in need. Not only does the project recycle materials that would not otherwise be used, it brings awareness to issues of global warming and sustainability.
Valerie Weisler started The Validation Project after she experienced bullying herself. The Validation Project is currently working with 6,000 students in over 100 countries to give them support after they have experienced bullying. Not only that, the project helps its members engage in social justice projects so they can learn the power they have to help.
Deborah Jiang-Stein started the unPrison Project to help women who have been incarcerated so they can be successful after release. Too often, women are set up to fail, and the relationships with their children are destroyed. 2.7 million children under the age of 18 have a parent in prison, so it is important for them to find support before they end up in a vicious cycle.
More recently, Brittany Schiavone was honored for starting Brittany's Baskets of Hope. She has Down's Syndrome herself, and her organization helps provide much-needed support and resources for other parents who are welcoming a Down's child into their families.
Judy Winter started Ricstar's Camp because she noticed how much music helped her son with cerebral palsy. She helped her son deal with many challenges, and he got to attend music therapy classes before passing away at the tender age of 12. Ricstar's Camp provides life-changing opportunities for people with disabilities to focus instead on their abilities.
Social activism is empowering women and giving them their own place in the community. Instead of living up to societal expectations, women are now finding their own passions and dealing with issues like homelessness, social injustice, and poverty on their own time. They are an inspiration for others now and for generations to come.
Newly Discovered Flower Blooms Atop One of the World's RAREST Trees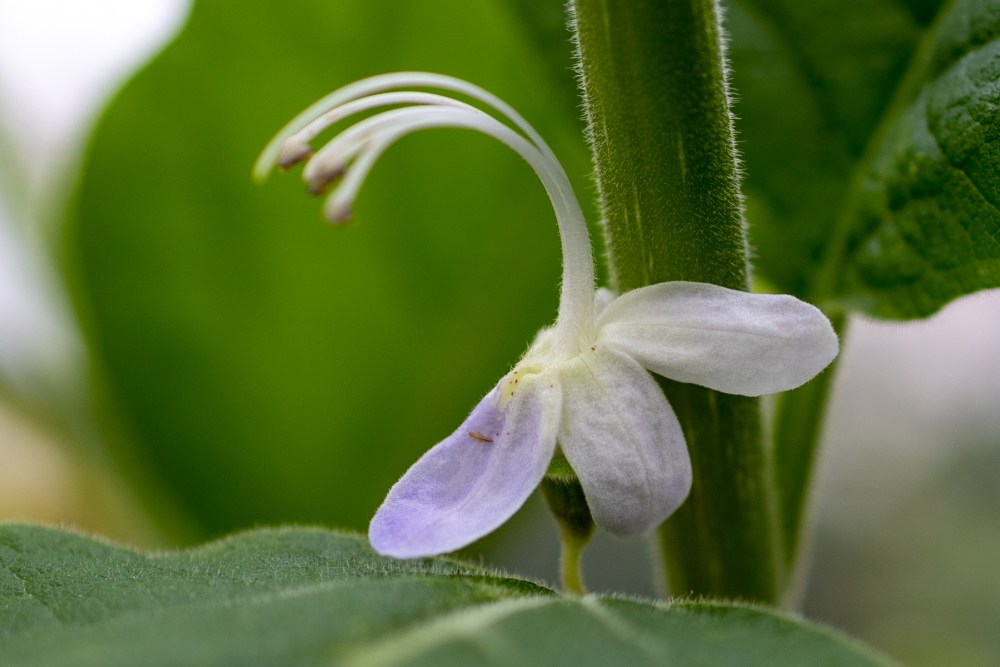 The Missouri Botanical Garden in St. Louis is known by locals for the intense work performed by the experts inside. When a small purple-and-white flower began to grow within their greenhouse, the team of experts at the Missouri Botanical Garden were confused. From their perspective, they were seeing something brand new – a completely fresh discovery.
Discovery on May 3rd
Justin Lee is a senior horticulturist at the Missouri Botanical Garden, and he was performing regular work on a Karomia Gigas sapling in the greenhouse when he first stumbled upon the rare purple-and-white flower. The Karomia Gigas is a tree from Africa with close relations to the mint plant. An endangered tree species in Africa, Justin was confused by the flower that had grown nearly an inch in length atop the tree.
Lee says of his discovery, "It's a bit odd for a mint flower. It seems flipped inside out."
The flower measured an inch in length with a strong halo of purple petals, sloping gently downward toward white stamens bearing pollen. According to Lee, the mint family likes to put out tube-styled flowers in an attempt to attract bees, butterflies, and moths. Lee also suggests that the tree can self-pollinate if necessary.
As the discovery made headlines around the city, the researchers at Missouri's Botanical Garden are preparing for more blooms in the future. Research has suggested that more Karomia Gigas flowers will grow at the greenhouse and it is then that their scientific research will really begin. Lee and his team are focused on successfully cultivating cross-pollination, thus improving the survivability of the plant in the world. At the time of this writing, only about two dozen of the Karomia Gigas trees can be found in the wilds throughout Tanzania.
The Wilds of Tanzania
At the time of this writing, the Karomia Gigas is considered so rare as to not even have a local Tanzanian nickname, nor is there an English one. What little is broadly known about the Karomia is that it can grow in straight stretches for up to 80 feet, limiting branch exposure until nearly halfway to its final height. As a result of its odd, stick-like growth, finding these unseen flower blooms has been harder than you might anticipate!
Roy Gereau is a program director for Tanzania at the Missouri Botanical Garden. Surprised but not shocked by the flower, Gereau was quick to admit that the bloom was new. Gereau said of the rare flower, "There certainly is no record of the flowers in scientific literature."
More important than discovering the flower, researchers in Missouri believe that they can maintain the health of the newly bloomed petals to prevent them from disappearing. Andrew Wyatt is the VP of Horticulture at the Missouri Botanical Garden, and he said, "We can make sure the species doesn't go extinct."
It has been a challenge to grow the plant in Missouri, as has been repeated by researchers at the facility. Seeds had been collected in 2018 from a series of Tanzanian field expeditions. These seeds were shipped to St. Louis where only around 100 were thought to be viable. To make things even more difficult, it was a task to match Tanzanian growing conditions within greenhouses in Missouri.
Despite the challenges that they had to face, it looks like the Karomia is finding solid footing within St. Louis. With some momentum and optimism on their side, what's next?
Andrew Wyatt said of the rare blooming flower and of his own future, "We were debating whether it would even flower in our careers."