The World Needs More Social Impact Heroes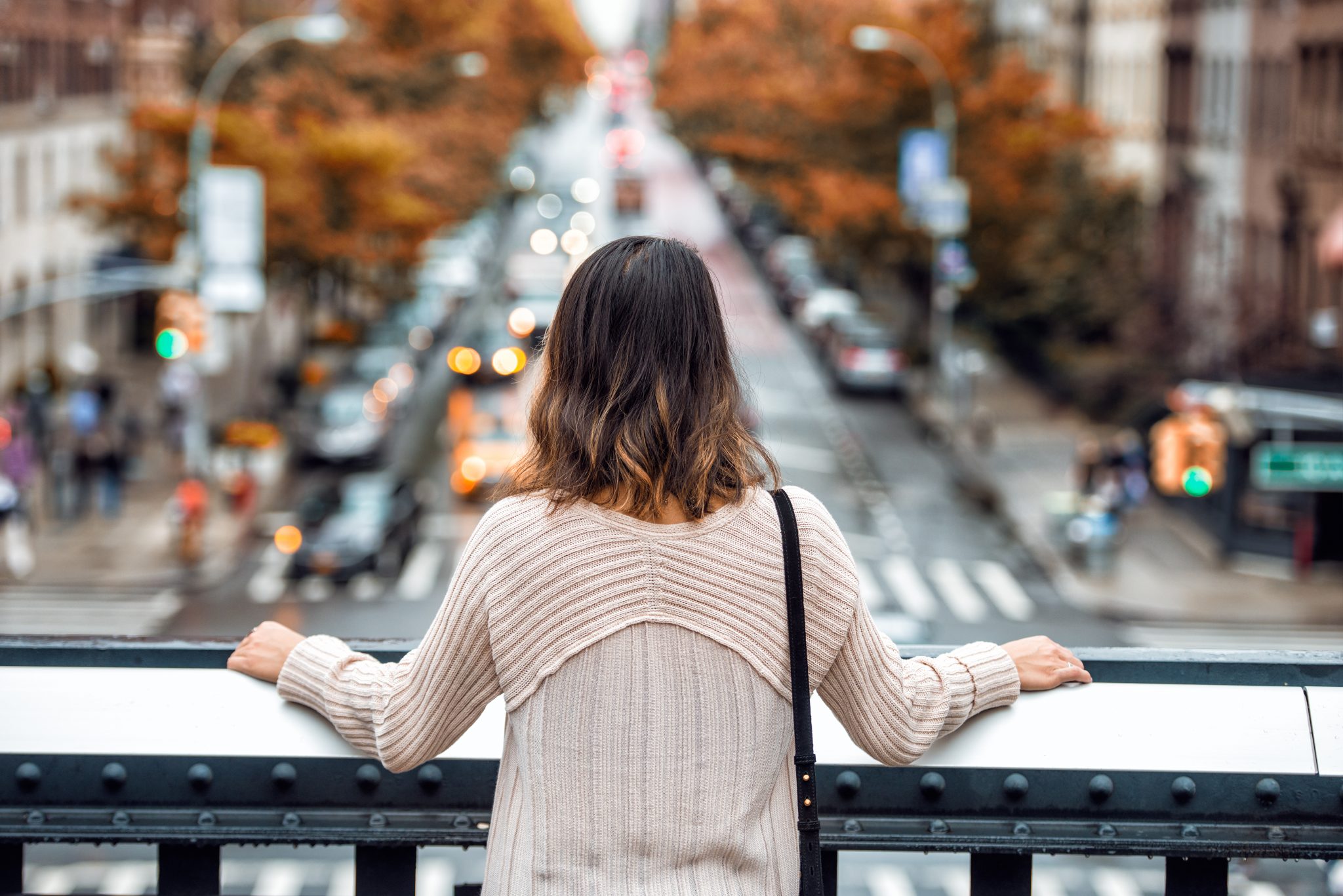 A person who is a real success is one who makes a positive difference in someone else's life. Many people believe that they can't make a difference, or they just don't know how to make a difference. But in fact anyone can make a difference, and make the world a better place. That is why it is so important to know the stories of these women who have made such a difference in their communities.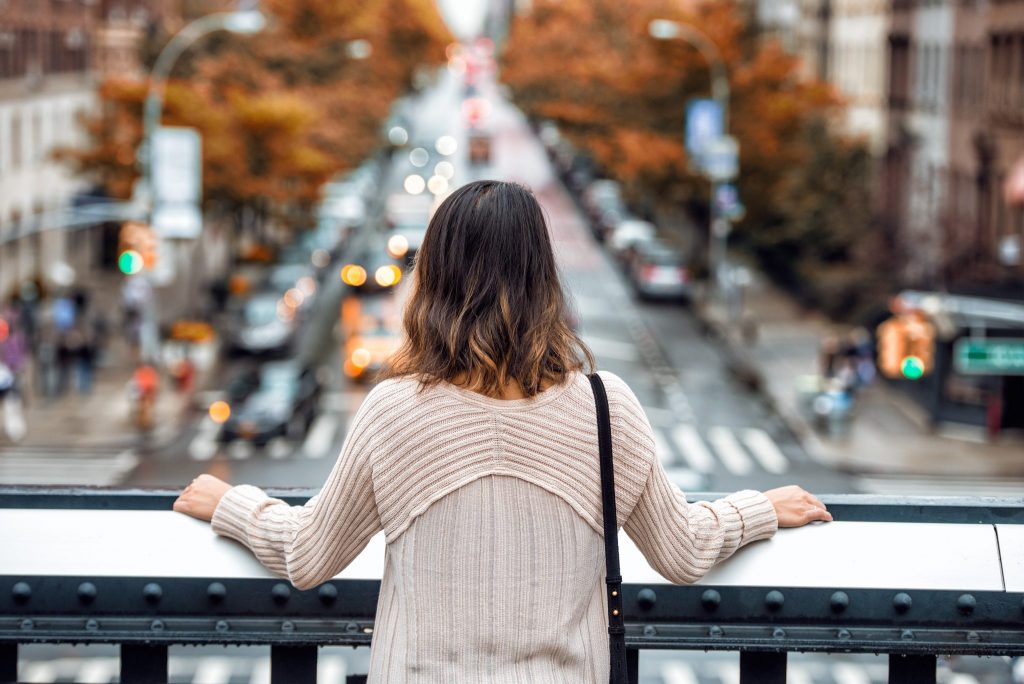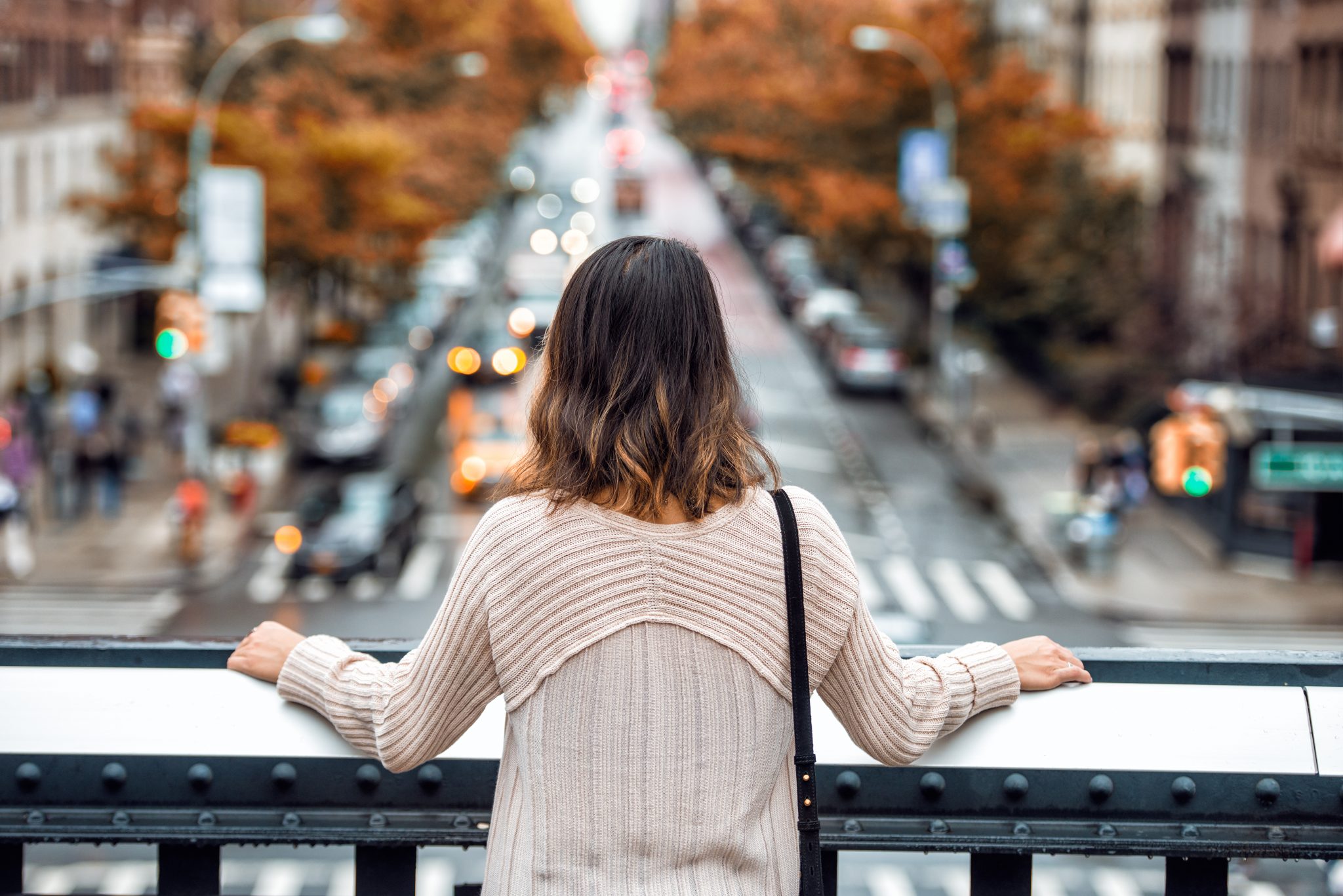 L'Oréal Paris Women of Worth is a program that recognizes women who have made a difference in their communities. Anyone can be nominated, as long as they live in the U.S., are at least 18 years of age, and consent to the nomination. The focus is on women who have volunteered in their own communities, and the volunteer work should be ongoing for at least 6 months before the nomination.
Here are just a few of the women who have been nominated for the program:
Shandra Woworuntu is a 2017 honoree who received a $25,000 grant for her chosen organization, Mentari. A survivor herself, Shandra formed the nonprofit organization to help other survivors of human trafficking at no cost, providing much-needed support to an often overlooked group.
Cassandra Lin was only 19 years old when she started Project Turn Grease Into Fuel (TGIF). TGIF is still run by students and allows businesses and individuals to recycle their cooking oil and turn it into biodiesel so that it can be used to heat the homes of people in need. Not only does the project recycle materials that would not otherwise be used, it brings awareness to issues of global warming and sustainability.
Valerie Weisler started The Validation Project after she experienced bullying herself. The Validation Project is currently working with 6,000 students in over 100 countries to give them support after they have experienced bullying. Not only that, the project helps its members engage in social justice projects so they can learn the power they have to help.
Deborah Jiang-Stein started the unPrison Project to help women who have been incarcerated so they can be successful after release. Too often, women are set up to fail, and the relationships with their children are destroyed. 2.7 million children under the age of 18 have a parent in prison, so it is important for them to find support before they end up in a vicious cycle.
More recently, Brittany Schiavone was honored for starting Brittany's Baskets of Hope. She has Down's Syndrome herself, and her organization helps provide much-needed support and resources for other parents who are welcoming a Down's child into their families.
Judy Winter started Ricstar's Camp because she noticed how much music helped her son with cerebral palsy. She helped her son deal with many challenges, and he got to attend music therapy classes before passing away at the tender age of 12. Ricstar's Camp provides life-changing opportunities for people with disabilities to focus instead on their abilities.
Social activism is empowering women and giving them their own place in the community. Instead of living up to societal expectations, women are now finding their own passions and dealing with issues like homelessness, social injustice, and poverty on their own time. They are an inspiration for others now and for generations to come.
A Bank and Non-Profit Company Help Girls Enter Tech and Other STEM Fields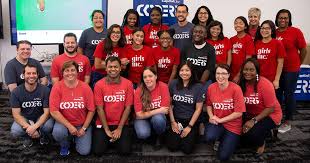 The technology field has undergone a lot of changes over the past few decades. One of the biggest changes has been the growing interest that women are taking. In secondary schools across the country, there has been an increased focus on STEM fields. STEM stands for science, technology, engineering, and math. Because of the increased focus, children of all backgrounds are beaming with a desire to learn more about these fields. This includes girls. Sadly, these are fields that have been historically dominated by men. This causes young women to be hesitant about joining these fields, knowing the societal pressure they might face. Fortunately, there is a nonprofit organization that exists to help women get into this field. This comes in the form of Girls, Inc.
The focus of this field is to help girls between the ages of six and 18 learn more about themselves and these fields as they strive to discover what it takes to build a successful career in these fields. This organization helps girls find mentoring relationships in a pro-girl environment and pushes them to conduct research that will help them build their resumes as they look to learn more about STEM fields. In this organization, girls learn about the various characteristics that are necessary to navigate social, gender, and economic barriers as they try to gain confidence and independence while also receiving a top-notch education.
Thie program also gives girls the chance to partner with one of the largest banks in the world. This comes in the form of CApital One, a well-respected financial institution that has a program known as Capital One Program. This program places girls in a position to work with volunteer coders, who are professionals in the tech field. This gives girls the chance to learn more about coding and computer design. In some situations, the girls might even be able to build their own applications. This gives participants a unique experience with app-building tools. They learn about algorithms and get to ask questions of some of the most successful and generous professionals in the field. The mentors play a critical role in helping girls enter this field. The goal of this program is to help people acquire the skills and resources they are going to need in order to survive in an economy that is largely driven by the tech field.
There are numerous locations throughout the country that Capital One has set up programs like this, including Texas and the Bay Area out in California. Given the tremendous success that this program has already seen, the program is likely to expand to other parts of the country. Capital One desires to partner with other nonprofit organizations that work to break down barriers in the STEM fields of all types. This organization is always trying to find ways to increase the amount of diversity in this field, including encouraging women to get more involved. In the eyes of many, the STEM fields are the future. These fields are going to produce novel products and services in fields such as engineering, computers, healthcare, and more.
It is incumbent on all of these organizations to push everyone, including girls and young women, to push people to think outside the box. Only when people start to step outside of their comfort zone will they discover what they are truly capable of accomplishing. This is true for young girls who would like to learn more about STEM fields and how they can turn a hobby into a long and rewarding career.