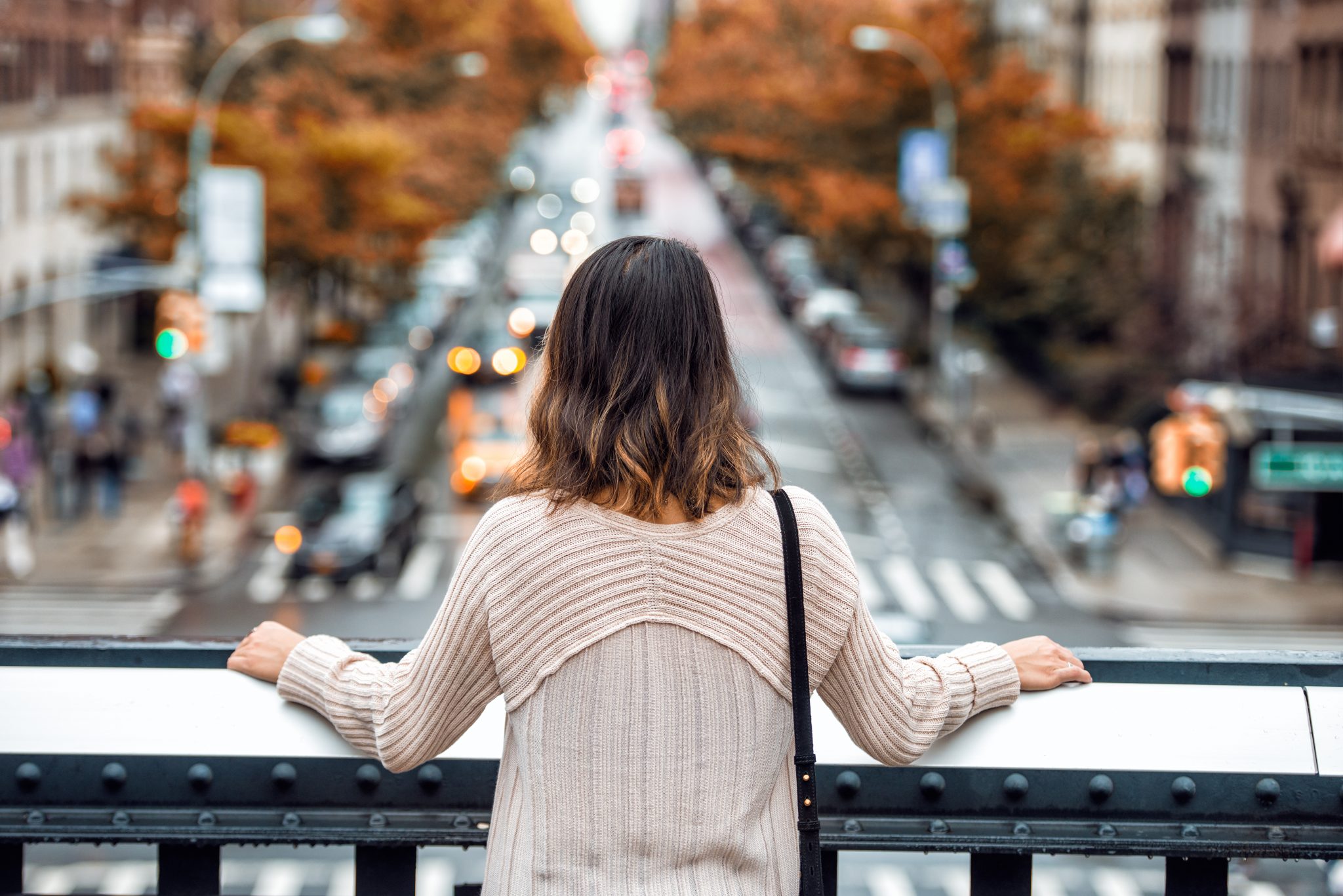 The World Needs More Social Impact Heroes
A person who is a real success is one who makes a positive difference in someone else's life. Many people believe that they can't make a difference, or they just don't know how to make a difference. But in fact anyone can make a difference, and make the world a better place. That is why it is so important to know the stories of these women who have made such a difference in their communities.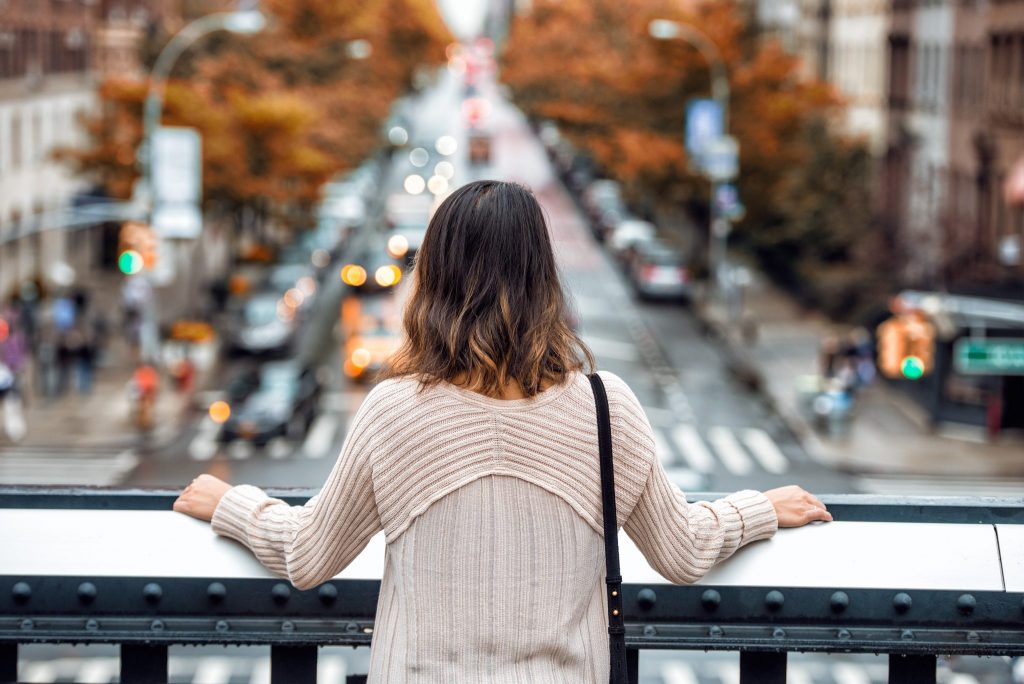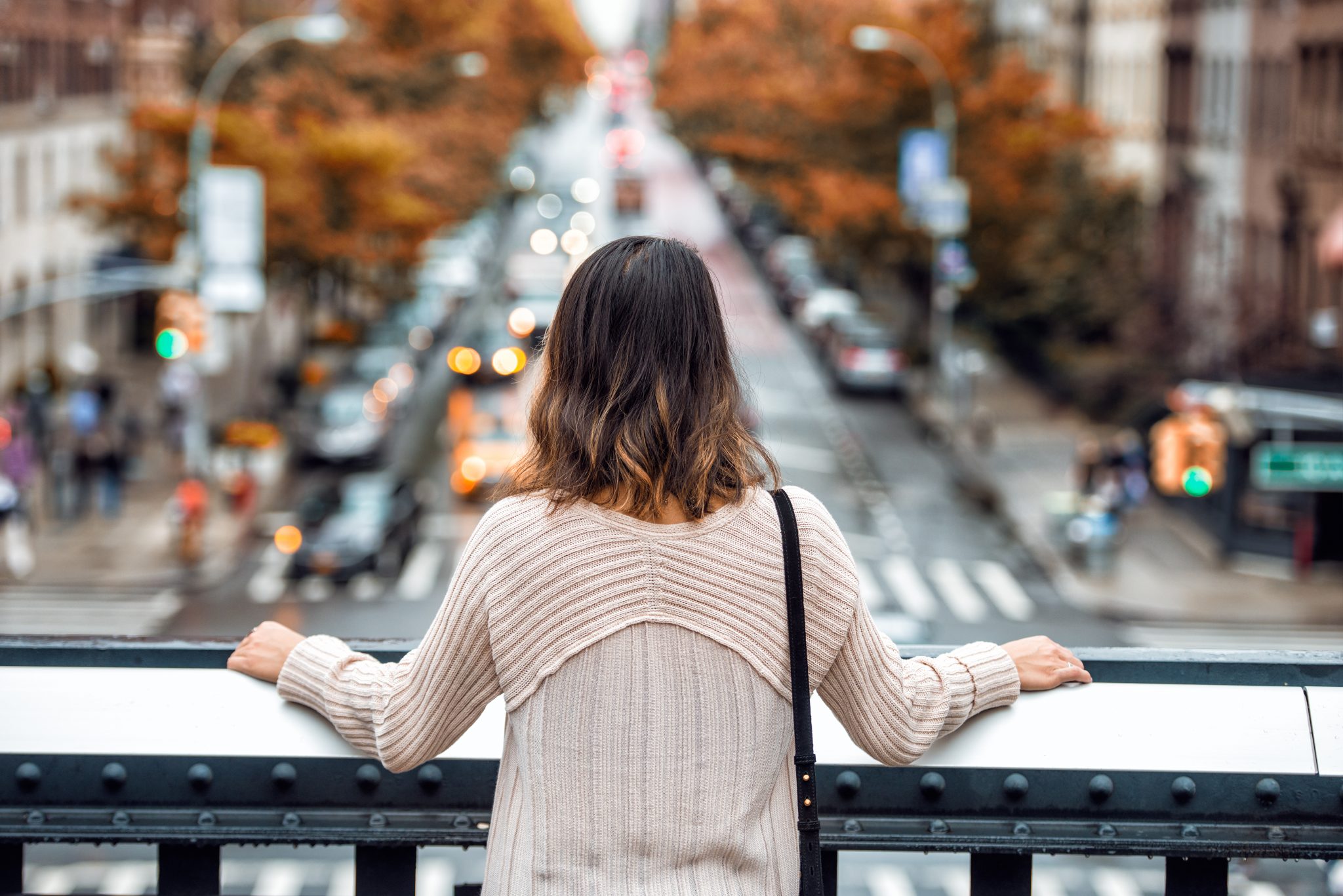 L'Oréal Paris Women of Worth is a program that recognizes women who have made a difference in their communities. Anyone can be nominated, as long as they live in the U.S., are at least 18 years of age, and consent to the nomination. The focus is on women who have volunteered in their own communities, and the volunteer work should be ongoing for at least 6 months before the nomination.
Here are just a few of the women who have been nominated for the program:
Shandra Woworuntu is a 2017 honoree who received a $25,000 grant for her chosen organization, Mentari. A survivor herself, Shandra formed the nonprofit organization to help other survivors of human trafficking at no cost, providing much-needed support to an often overlooked group.
Cassandra Lin was only 19 years old when she started Project Turn Grease Into Fuel (TGIF). TGIF is still run by students and allows businesses and individuals to recycle their cooking oil and turn it into biodiesel so that it can be used to heat the homes of people in need. Not only does the project recycle materials that would not otherwise be used, it brings awareness to issues of global warming and sustainability.
Valerie Weisler started The Validation Project after she experienced bullying herself. The Validation Project is currently working with 6,000 students in over 100 countries to give them support after they have experienced bullying. Not only that, the project helps its members engage in social justice projects so they can learn the power they have to help.
Deborah Jiang-Stein started the unPrison Project to help women who have been incarcerated so they can be successful after release. Too often, women are set up to fail, and the relationships with their children are destroyed. 2.7 million children under the age of 18 have a parent in prison, so it is important for them to find support before they end up in a vicious cycle.
More recently, Brittany Schiavone was honored for starting Brittany's Baskets of Hope. She has Down's Syndrome herself, and her organization helps provide much-needed support and resources for other parents who are welcoming a Down's child into their families.
Judy Winter started Ricstar's Camp because she noticed how much music helped her son with cerebral palsy. She helped her son deal with many challenges, and he got to attend music therapy classes before passing away at the tender age of 12. Ricstar's Camp provides life-changing opportunities for people with disabilities to focus instead on their abilities.
Social activism is empowering women and giving them their own place in the community. Instead of living up to societal expectations, women are now finding their own passions and dealing with issues like homelessness, social injustice, and poverty on their own time. They are an inspiration for others now and for generations to come.
The Ancient Persian Method of Keeping Cool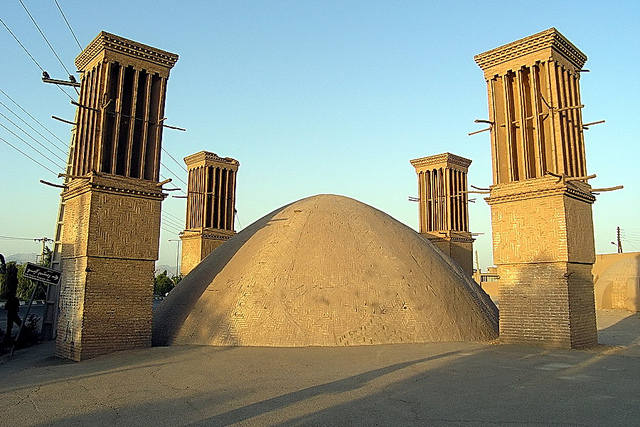 The desert tends to push the creativity of both nature and people. It can be an unforgiving place, the aridity sucking the moisture out of everything and making it hard to even scratch a living. However, for the resourceful, the desert simply ends up being another environment that requires a certain mindset to adjust.
In Iran, the modern territory of the ancient Persian empire, underground irrigation and water systems were used for thousands of years, long before anyone had air conditioning, much less refrigerators. However, a more interesting invention was the architectural concept of the wind catcher. Known locally as a bâdgir, the building type was regularly installed above the rooftops of ancient buildings in the area of Yazd. From a distance, they looked like squarish or rectangular in shape, and often protruded upward as a thin tower. The shape was intentional, however, as it fundamentally helped catch and funnel local winds down into the rest of the structure below.
The concept of the windcatcher is no longer used today. Electricity and modern appliances have made ancient architecture obsolete. Yet, at the time, these towers were very commonplace in ancient Persia, with openings intentionally crafted towards the direction of wherever the local winds would come from the most. Today, interestingly enough, the idea is starting to have a renaissance again, especially as electricity prices continue to rise and people are again becoming creative about seeking alternatives to expensive A/C.
The mechanism of aircatcher tower works with two key principles. First, it needs to be positioned in the right direction of the prevailing wind. This provides the pressure to push the air into and down the tower into the house when the winds are moving outside. Second, warm air rises. So, the hotter air inside the home seeks the highest point where to get out, and naturally replaces and moves upward and new air comes in and creates a lower, cooler level in the same rooms.
Of course, wind isn't just wind alone. It can carry a lot of stuff with it. That's how ancient cities have been buried over time. The tower design anticipates this problem as well, creating a catch basin for matter carried by the wind to drop at the foot of the tower as the wind comes in. The beneficial air moves throughout the home, but the dust and sand stay put, ready to be swept and dumped outside later on. Even more ingenious, some homes had the air move over internal water pools, which cooled the air down even further. Water is an exceptional heat sink, absorbing temperature and lowering heat considerably.
Of course, the building had to be constructed with a fine balance to make the air system work. Too many openings, and the pressure is lost. Too few openings, and not enough hot air escapes. The science of the tower architecture took a number of years to finesse, but it worked as early as 3,300 years ago. While the ancient Persian cities themselves are gone, with a few big relics left for history, the technology may still be relevant today. And, some are thinking why not try a good thing all over again? Especially given how limited resources are, an alternative to temperature control in the desert makes a lot of sense.