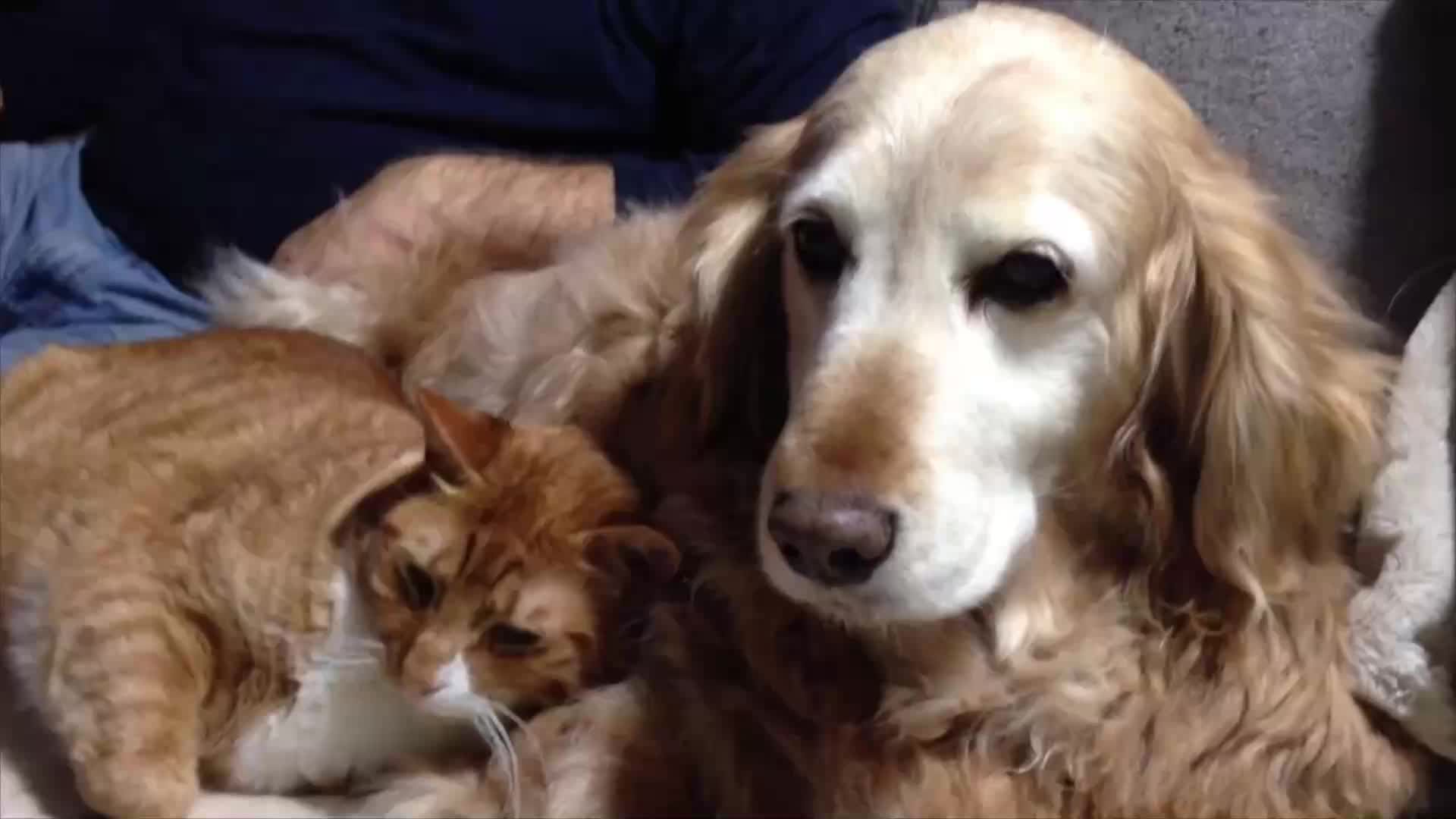 The Unique and Uplifting Relationship Between Cats and Dogs
You don't have to be an animal expert to understand that cats and dogs don't always get along. In fact, dogs and cats are known as something close to sworn enemies. Stereotypes have propped up this idea and pop-culture has run with it. It isn't uncommon to see sections of the internet sequestered between cat and dog lovers! With all of that being said, we need to ask ourselves why this is the case while also highlighting how it may not be true!
The average American household will have either a cat or a dog as a pet, sometimes both. When cats and dogs are housed together, one of two things will happen. Either the cat and dog will get along fine or they will bicker and cause issues between one another. While this isn't unusual, it is interesting to see how pet owners look at the relationships between their cats and dogs. According to a study compiled by the Journal of Veterinary Behavior, a vast majority of pet owner believe that their cat and dog live amicably together. As you can see in pictures like this, even the smallest of cats can become best friends with the largest of dogs.
While it is understood that cats and dogs can generally get along, the aforementioned study by the Journal of Veterinary Behavior concluded that cats were more likely to attack and/or threaten their canine companion. In addition to this, the average cat and dog did not share their toys, beds, or food. The study went on to conclude that while cats and dogs would even groom each other occasionally, this was infrequent. So when we see images like this one, are we to conclude that they are a rarity or the mark of a good pair of furry friends?
Even though we do not completely understand why cats and dogs are diametrically opposed to one another, some researchers have thoughts on the subject. Traditionally, dogs behave as predators which include chasing smaller animals. As most cats are smaller than most dogs, this could be a formative aspect of the relationship between these two animals. Along that same train of thought, cats might be uncomfortably aware of the size disparity that they share with their canine companions, thus leading to more skittish and defensive behaviors.
With all of this being said, cats and dogs can live and coexist together peacefully in the right circumstances. When pet owners decide to raise their young cats and dogs together, it is possible for them to accelerate beyond this natural anxious relationship that we have highlighted. With the right pet parenting techniques, it is more than possible to foster a beautiful friendship between your cats and dogs — assuming that they want to share their friendship, of course!
Do you think that cats and dogs make great companions? Do you have any amazing stories of cats and dogs living peacefully and enjoyably together?
Whales Adopt Other Whales, Even Between Species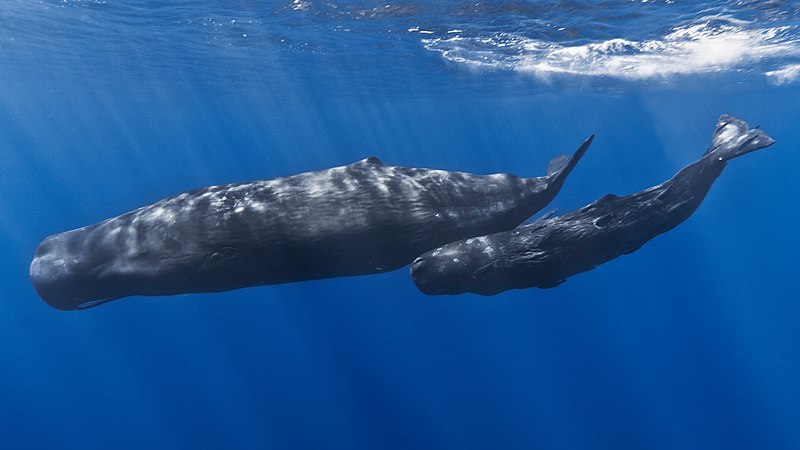 Do animals adopt young of other species? It's been known to happen among canines as well as raptors. However, for the first time, marine scientists have now confirmed whales are willing to adopt the young of different whale species as well.
As it turns out, an orphaned humpback whale has found a new parental figure with a southern right whale, completely mixing two different breeds of whale. Granted, both are large sea mammals, both breathe air and generally consume the same food groups, and they are technically both whales. But in the animal world, the differences are as distinct as a horse to a cow or a dog to a black bear. However, there the pair were, swimming together and clearly bonded right off the coast of an Esperance beach. From the researcher's perspective, the answer is clear; the adult southern whale has adopted the young and clearly smaller humpback whale.
Interestingly, the difference was caught immediately. Instead, it was Jess Wohling going over her work on a recent photography shoot who figured out what she was looking at was two different whales acting like mother and pup. At first, Wohling thought there was a camera glitch or a bad light exposure. However, as she studied the digital images from her camera, it became very clear, two different whales were swimming next to each other in tandem or like a parent and child whale pod. With the detail captured by the camera, Wohling compared the aspects of her image to whale images on the Internet, and she confirmed her hunch.
At that point, Wohling transmitted the digital image files to a whale researcher she knew, Katy Fannei. Looking at the images, Fannei not only confirmed Wohling's assumption, she was also shocked by the documented behavior and pretty much floored. The news hit the digital wire immediately as Fannei started sharing the news with everyone she knew in her professional circle. Everyone who got the communication and images, including researchers with far more experience than Fannei were also shocked by the apparent adoption behavior.
While it is quite possible for southern right whales to come into contact with humpback whales, they almost never converge with each other for any extended period of time. A lot of new hypotheses started getting thrown around. Was the southern right whale a female in mothering mode? Maybe it lost its own pup and the timing of finding a stray humpback child was a coincidence, or maybe some sort of protection in company perspective was going on. Most agreed on the idea of adoption taking place. Again, this wasn't unheard of in other species. Recently, an eagle pair adopted a falcon fledgling in Canada and have been raising it along with their eaglets.
The key behavior pattern arguing for adoption involves the close positioning of the humpback pup to the adult southern right whale in the water. It literally looks like a mother and child whale behavior. The major filter now is determining whether the pair are already tracked somewhere in the known southern right whale database the researchers use. If not, then the discovery will represent a unique and new biological finding.