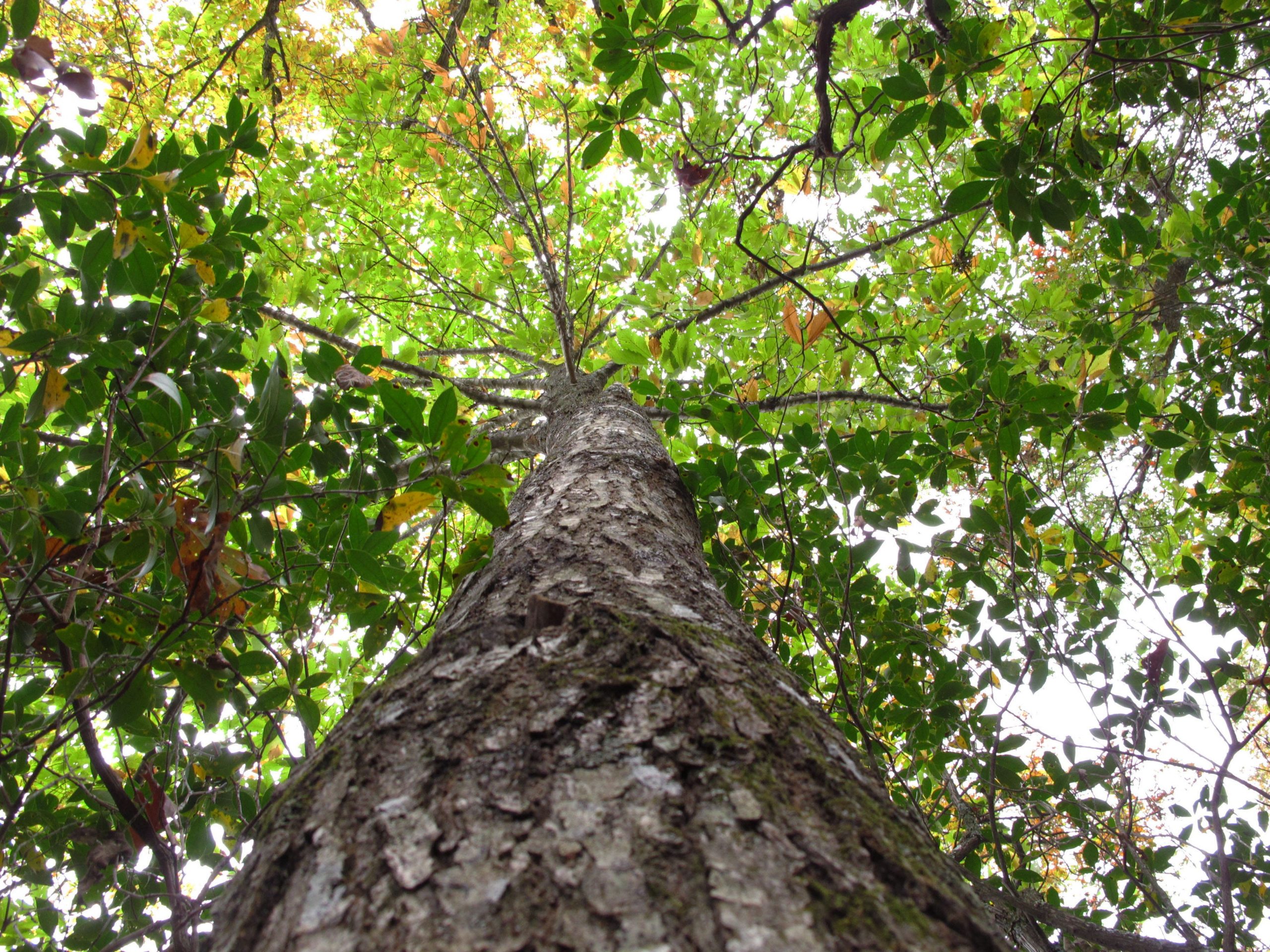 The Return of the Valuable American Chestnut Tree
An aggressive fungus killed away billions of American chestnuts a hundred years ago. Scientists are now striving to bring the tree back to its former splendor after years of neglect.
Director of the American Chestnut Foundation's restoration Sara FitzSimmons knows she won't be able to see the final product of her efforts. Trees have a considerably longer life cycle than that.
Fitzsimmons has spent over two decades attempting to resurrect the American chestnut (Castanea dentata). The eastern USA and southern Ontario, Canada's woodlands were initially dominated by these essential species. An invasive pathogen was mistakenly spread by imported Asian trees, mainly employed as ornamental plants and in farms over a century ago, resulting in chestnut blight exposure.
The number of chestnut trees in the United States has decreased from between three and five billion to a maximum of 435 million, a decrease of 84 percent.
The American Chestnut Foundation, for example, is working to create a new variety of chestnut trees that is immune to blight and may get reintroduced to the wild. What is the date? To have an environmental effect with millions of sprouts on the terrain, Fitzsimmons estimates that it will take between 150 and 200 years.
Humanity and their mode of living relied heavily on American chestnut trees before the blight. Farmers could feed their pigs and turkeys chestnut nuts when the trees were plentiful. In addition to gathering nuts for food and commerce, they did a lot of foraging.
They found that the trees' wood was strong enough for use in constructions such as shingles and beams, as well as for flooring in residences, railroad ties, and telephone poles.
Better Chestnuts for the United States
Contrary to popular belief, chestnut trees aren't extinct despite the widespread destruction. They're not even on the endangered species list.
A protective layer of soil microorganisms keeps the blight fungus from reaching the trees' roots. As a result, American chestnut trees have a unique ability to persist deep in the ground.
Chestnut trees now are dwarfed by their progenitors, who grew up to 100 feet tall and had trunk diameters of 10 feet or more.
For its efforts to save the American chestnut from blight, the organization uses a breeding and biotechnology-based strategy. The American Chestnut Foundation uses backcross breeding as one of its methods. Select and transfer desirable traits from one variation to another using this strategy.
The ultimate goal is to use a different species' blight-resistance genes to improve American chestnut trees. Backcross breeding is explained by US Forest Service research ecologist Leila Pinchot, specializing in returning chestnut trees to forests.
"We want a tree that looks and acts like an American," she explains. Therefore this is an "attempt to merge the resistance genes from the Chinese chestnut with our Chestnut."
The tree's survival is not only dependent on backcrossing. SUNY-ESF professor William Powell, who directs the American Chestnut Research and Restoration Project, has utilized genetic engineering to create a tree that is immune to blight.
He mixed Wheat DNA with the American chestnut DNA. Over three decades, Powell has discovered a gene from wheat capable of fighting the blight fungus. One of the best things about this gene, according to him, is that it serves as an antifungal agent.
The Swiss Join the Gas Cutoff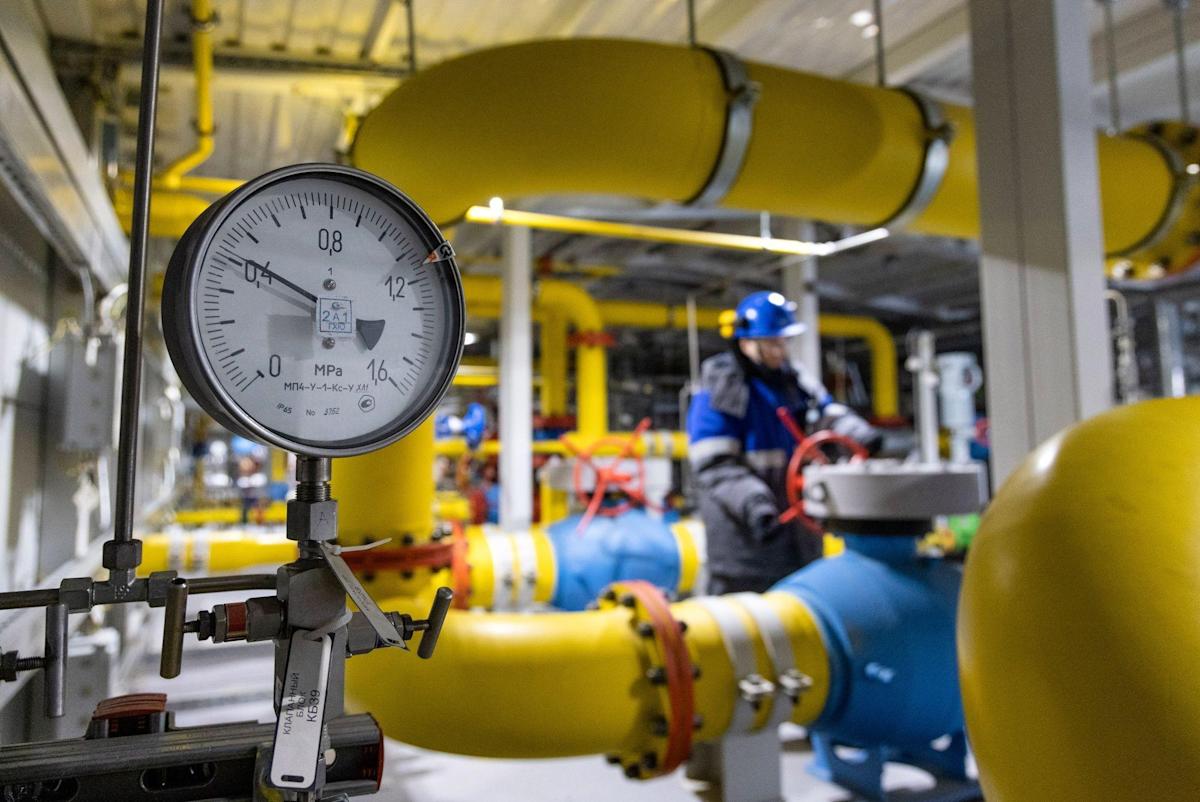 When the environmental movement started in Europe and the 1970s, much of the attention was directed at getting away from combustion-type fuels and dirty pollution. That led the city of Zurich, like many others, to look for alternative solutions. Natural gas became one of those answers. However, now, some 40 years later, the Swiss capitol is making a reverse step and moving away from natural gas for city power. Instead of being environmentally friendly, the resource is now seen as a problem with climate change.
10 years ago, Zurich's management started pushing for alternatives to natural gas supply. Homes that installed heating that used other means were encouraged and, where the grid was significantly changed, Zurich started shutting off those sections permanently for any new natural gas plumbing and flow.
Renewable energy sources have become the priority, such as solar power, as the Swiss continue their march away from anything having to do with fossil fuels. That includes capturing heat from processes that otherwise would not have been thought of before. For example, waste incinerators generate significant heat that can be captured, piped and delivered to homes in the nearby area without harm or heat loss. Instead of just venting that heat into the open air, it's sent to neighborhoods to heat homes instead, with plenty of filtering, of course.
The expected cessation of natural gas flow for Zurich, in all practical form, is expected to occur in 2024, which is now just around the corner. Interestingly, the events in Eastern Europe and Ukraine have only added impetus to the move, to further cut back on any support of Russia's commodities as a result of the invasion of Ukraine. What might have had resistance before has gained full bore support now socially and politically as the Swiss in general want to divest themselves of anything Russia in response. Multiple protests have already occurred demanding the same. However, it's a tall challenge; at least 47 percent of Switzerland's natural gas is imported, and the source is Russia. Zurich's main natural gas provider, Energie 360, has been swamped with questions about how to switch off natural gas and try alternatives. When asked why, customers have repeatedly pointed to the events in Ukraine as the primary cause of action.
For Zurich's management, the current political sentiment works in their favor of completing the strategy laid out a decade ago. The added social support has helped with the rollout to apply different alternatives to heating, as well as doing away with natural gas altogether. And that makes the 2024 target very reasonable and doable as a result.