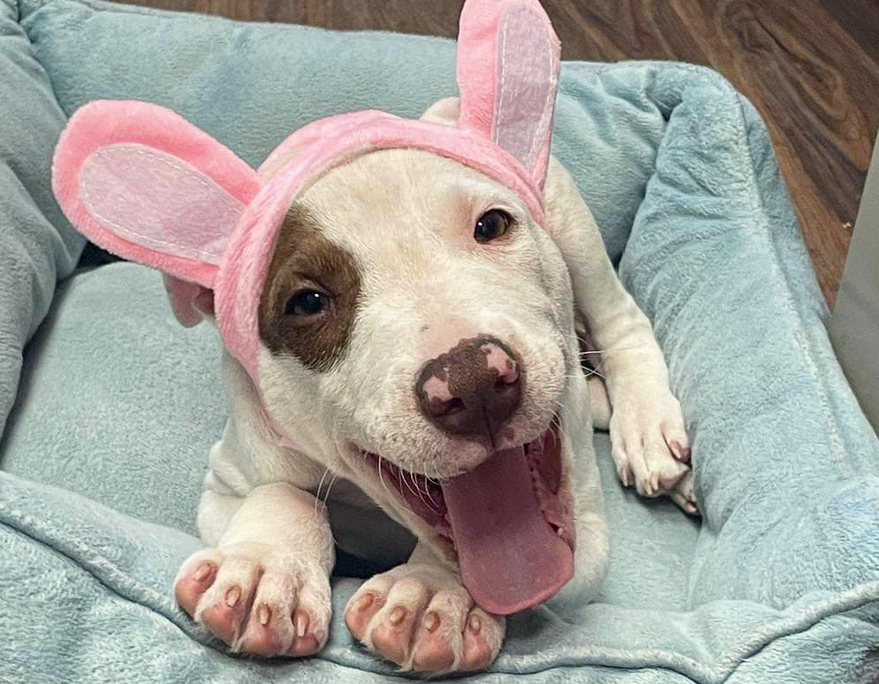 The Promise of a New Dog Shelter in Alabama
Situated in Florida as its original establishment, Big Dog Ranch Rescue has outgrown its resources and is now looking to expand into another state, namely Alabama. The non-profit organization has been a notable force in helping preserve the lives of dogs that would otherwise be euthanized. Following a philosophy of no-kill protection, however, comes at a cost. It takes serious financial resources to not only provide a place for discarded dogs to not just live but to also be sheltered, fed, and protected until such time that they are adopted or permanently settled. In some cases, that never happens, and the dogs must be taken care of for their natural lives. Obviously, medical care becomes an issue as well as they age.
The plan is to create a second shelter, to the size of 100 acres. It's not a small leap forward. With an ideal site located in Macon County at what used to be a greyhound racing training farm, the property can go to a better use for dogs that need help with Big Dog Ranch Rescue in charge. That assistance comes in the form of rehabilitation, recovery, protection and even adoption. And there is no shortage of need. As CEO Lauree Simmons can confirm, every day adds dozens of more dogs to the street. If they survive the first few weeks, they end up living a horrible existence of scrapping and getting sick. If not, they get caught by an animal control who may quickly euthanize the animals due to a lack of municipal space to hold them long.
As things get hard economically, inflation and rising prices have a cost in more than just direct ways like at the fuel pump. People start to cut corners, and sometimes that means getting rid of their pets. Unfortunately, that doesn't mean finding a good home for them. Abandoned dogs are common in hard-hit neighborhoods, and it only increases when the economy starts to take a nose-dive. Simmons and the rest of the staff at Big Dog Ranch Rescue are seeing huge numbers at municipal shelters and the overcrowding is only continuing. By the non-profit's estimates, they expect that the Alabama extension will fill up and help protect at least 5,000 new animals annually.
The Macon County location is for more than just that immediate location. It will be a regional hub for wayward dog protection, covering territories that range from Georgia and Kentucky to as far west as Texas. Providing protection services for five states in total, the Alabama project will be one of, if not the biggest, dog shelter in the country.
In total, the new facility will incorporate a total of 16 full kennels as well as support buildings. The full project will take some time to come online, but at least 5 kennels will be operational along with a veterinarian center on opening day. Staff will live on site as well for 24/7 coverage and support.
With the start target date expected in September 2022, Big Dog Ranch Rescue is on the cusp of being the zenith of dog rescue in the South. And once Alabama comes online, an amazing paradigm shift will happen in the greater region when it comes to saving dogs' lives.
A Teen's Inspiring Journey to Morehouse College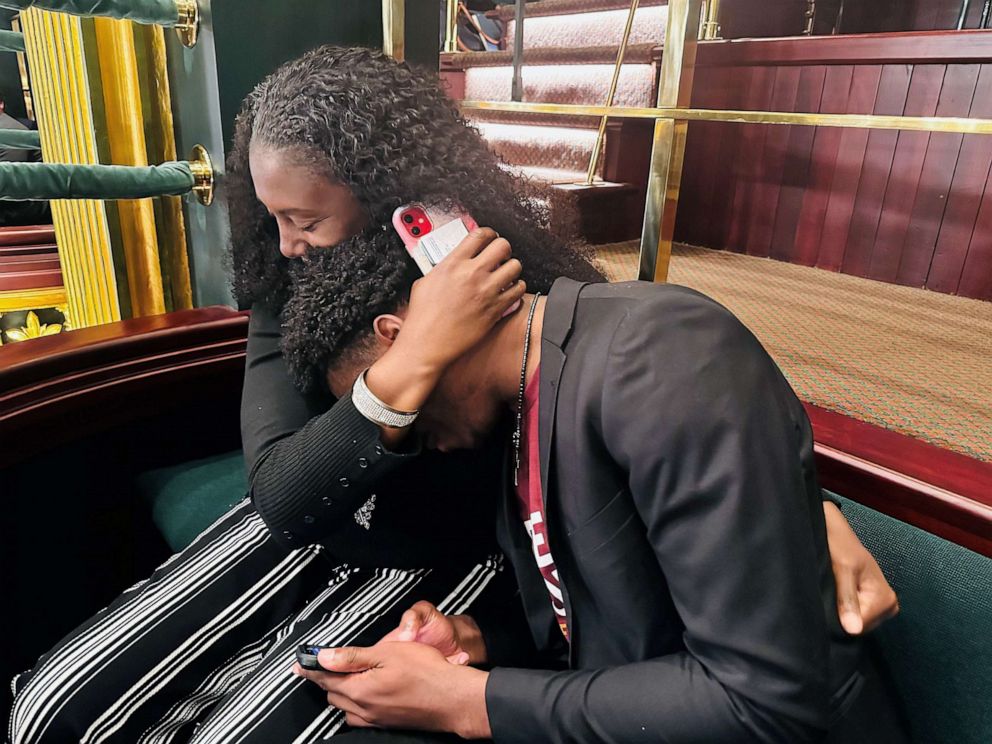 Imagine the feeling of accomplishing your dreams after years of hard work and dedication. That's exactly what happened to Amir Staten, a remarkable teenager whose video celebrating his acceptance into Morehouse College went viral. His infectious joy captured the hearts of people around the world, and it's not hard to see why.
Morehouse College, located in Atlanta, Georgia, has a long and prestigious history. Established in 1867, it is a historically black college and one of the oldest educational institutions for African Americans. The college was founded with a mission to provide a quality education and develop strong leaders who would go on to make a positive impact on society.
Amir's acceptance into Morehouse College is a testament to his perseverance and commitment to his studies. Not only did he receive an acceptance letter, but he was also granted a full ride scholarship. This scholarship covers the cost of tuition, which amounts to around $51,000 per year. This incredible opportunity has lifted a significant financial burden off Amir's shoulders, allowing him to focus on his education and future aspirations.
In addition to the full ride scholarship, Amir was named one of 15 Bonner Scholars. The Bonner Scholarship is a prestigious program that emphasizes the importance of community service. To maintain this scholarship, students must maintain a minimum GPA of 2.5 and contribute 10 hours of community service each week. It is a great honor for Amir to be chosen as one of these scholars, highlighting his dedication to making a positive difference in his community.
Amir's hard work throughout high school has been nothing short of exceptional. He consistently achieved honor roll grades, demonstrating his commitment to academic excellence. But his accomplishments didn't end there. Amir also took on leadership roles as the head of the Black Student Union, where he worked to promote inclusivity and raise awareness about important social issues. Additionally, he served as the captain of his school's basketball team, showcasing his discipline, teamwork, and determination.
Amir's accomplishments have not only made his family proud but have also inspired those around him. His mother expressed her admiration for his efforts, saying, "He has gone above and beyond what is expected of him." With his acceptance into Morehouse College, Amir can finally take a deep breath, knowing that his hard work has paid off.