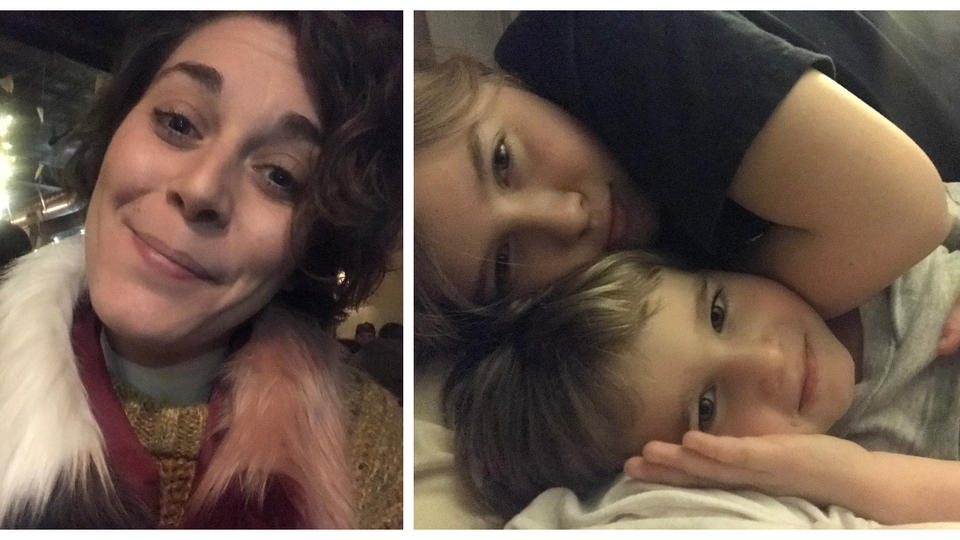 The Normality of Single-Parent Households
There is a common misconception in society regarding the end of a marriage as a woman. The thought is that the marriage ends because you are searching for a better option. While that may be the scenario in some instances, this is not the case in all.
Of course, having a partner is helpful for some situations but not all women are looking for their next husband and not all children need two parents to have a happy childhood. In many cases, the household is much happier without the father around since there is the added stress component.
Some mothers prefer to live and parent on their own. Naturally, there are challenging aspects, especially not having a dual income, but they can also run their home the way that is best for their children. This also lends to being the single person who is in charge.
For the strong-willed parent, it can be difficult to strike a balance between maintaining that train and keeping up with the best way to raise children, all while being happy in the marriage. On many occasions, both parents must compromise their feelings which can become cumbersome and feel like too much is given. This can be mentally exhausting and cause marital problems.
Single parents enjoy the opportunity to spend time and enjoy life with their children without butting heads with their spouse. This helps build relationships with the children in a loving and caring environment.
Of course, there are stresses associated with being a single parent but feeling like you can be yourself in parenting and life is the most important aspect of single parenting. It is difficult to constantly be happy with yourself when angry at your husband. Attempting to exist in a poor marriage can take its toll on your self-worth, which can occur for many years. Eventually, everyone hits a breaking point if improvements are not made.
Single parents get to enjoy the freedom of running the household and only focusing on the needs of their children and themselves. Of course, companionship is always a plus, assuming it is a positive relationship. When children are at a young age, a single parent needs to create a stable and sturdy environment.
Dating is often still acceptable, but it is different when the new boyfriend is taking up half of a dresser drawer with their belongings, half of the bed, and half of the entire residence. When having so much freedom as a single parent, it can be difficult to imagine having a live-in boyfriend or spouse.
There is a double standard for men versus women when a divorce occurs. Many men get re-married quickly after a divorce because they need that companionship. Generally, society is more accepting of men having and enjoying their freedom. On the other hand, society frowns upon women also enjoying their freedom.
Despite the differences between men and women post-divorce and the way society views everyone, the most important aspect of a single parent is creating a happy and supportive home for their children.
There will always be times of doubt when you wonder if you made the right decision, this is normal. They look at the joy in your children and the happiness in yourself, knowing you made the right decision.
Also, showing your children that you are a strong single parent is a powerful lesson in development. This shows that you do not need two parents in a single household to create a loving family and genuinely be happy. This is a life lesson they will carry with them for years to come!
"Superhero of the homeless!" Chants in Santiago describe real-life Batman that gives food to the homeless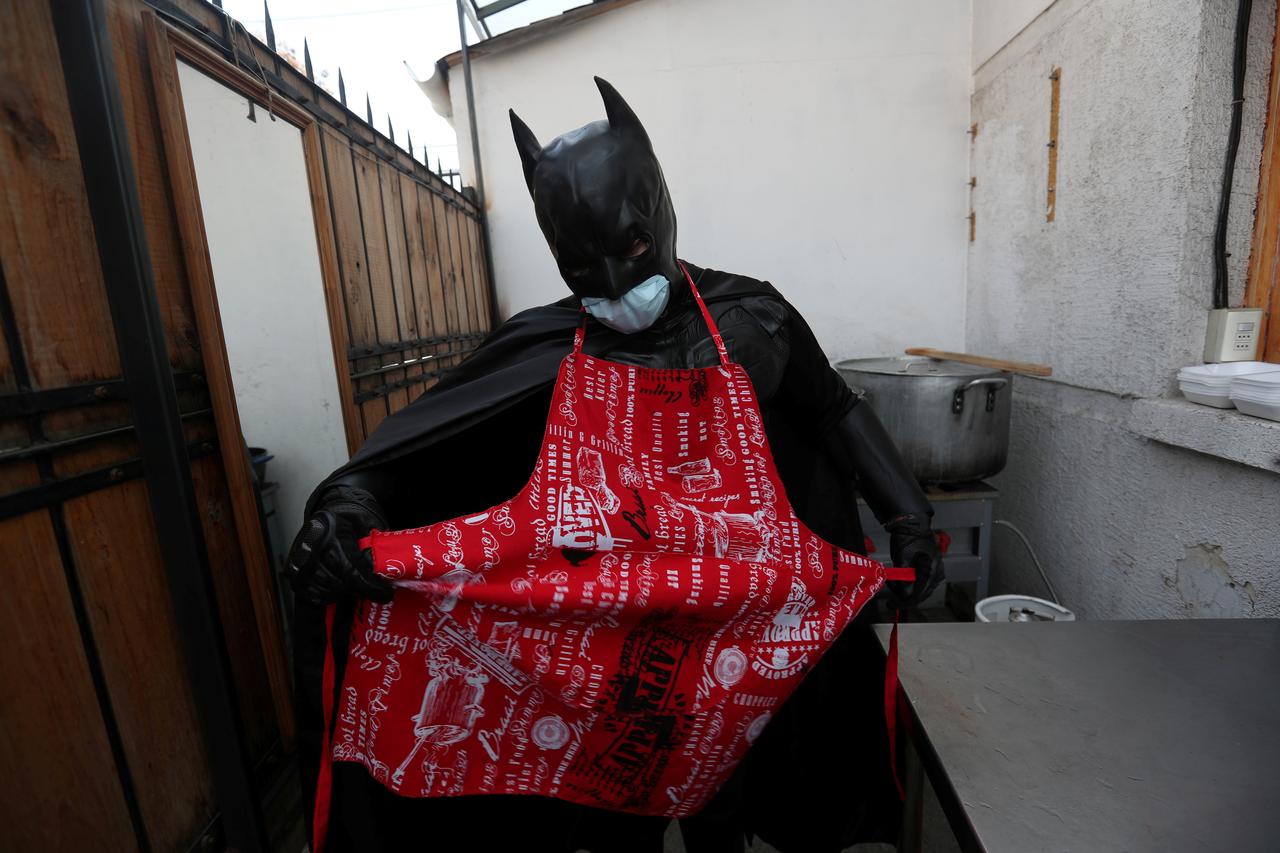 Unlike the fictional city of Gotham, the streets of Santiago are very real, but running in the dark, and fighting hunger is a true life superhero with the face of the Dark Knight, Batman.
Now he doesn't ride a Batmobil or know the first thing about Brazilian jujitsu, but he does his best in making life better for the homeless on the streets of Santiago by bringing them food on a regular basis. He doesn't solve crime or own any special combat gadgets, but he protects the homeless civilians from the villain of hunger and malnutrition.
With his Batmobil-esque SUV, he rides around the city distributing hot meals in his impressive costume- a cape and two masks, one with the typical bat ears and eye slots, and other for protection from the Coronavirus (even the fictional batman wasn't immune to viral diseases. So yeah, this one had to protect himself.)
The self-proclaimed "Solidarity Batman" is contributing his quota in making lockdown and the wave of the pandemic less agonizing for individuals on the streets, and we must say that he is doing a hell of a job. Many of his beneficiaries have only good things to say about him, and are super grateful for his selfless acts of benevolence.
Just like Bruce Wayne, this Batman knows his way around words, and he sure drops a few words of motivation, humor, and affection to people alongside giving them food.
What a guy!
He fills their stomachs, and gives them words of hope? If we didn't know better, we would be clamoring for the Avengers to consider him joining their team- Captain America certainly needs some real competition in motivational speaking.
According to him, Batman was the perfect superhero for his mission, as he represents community unity, and is loved by the people.
"Look around you, see if you can dedicate a little time, a little food, a little shelter, a word sometimes of encouragement to those who need it," he said in an interview.
Just like most masked superheroes, Santiago's Caped Crusader prefers to keep his identity unknown. But his face doesn't matter, does it? His good works already paint him as a beacon of hope and the world would be a better place if there were more of him running around.