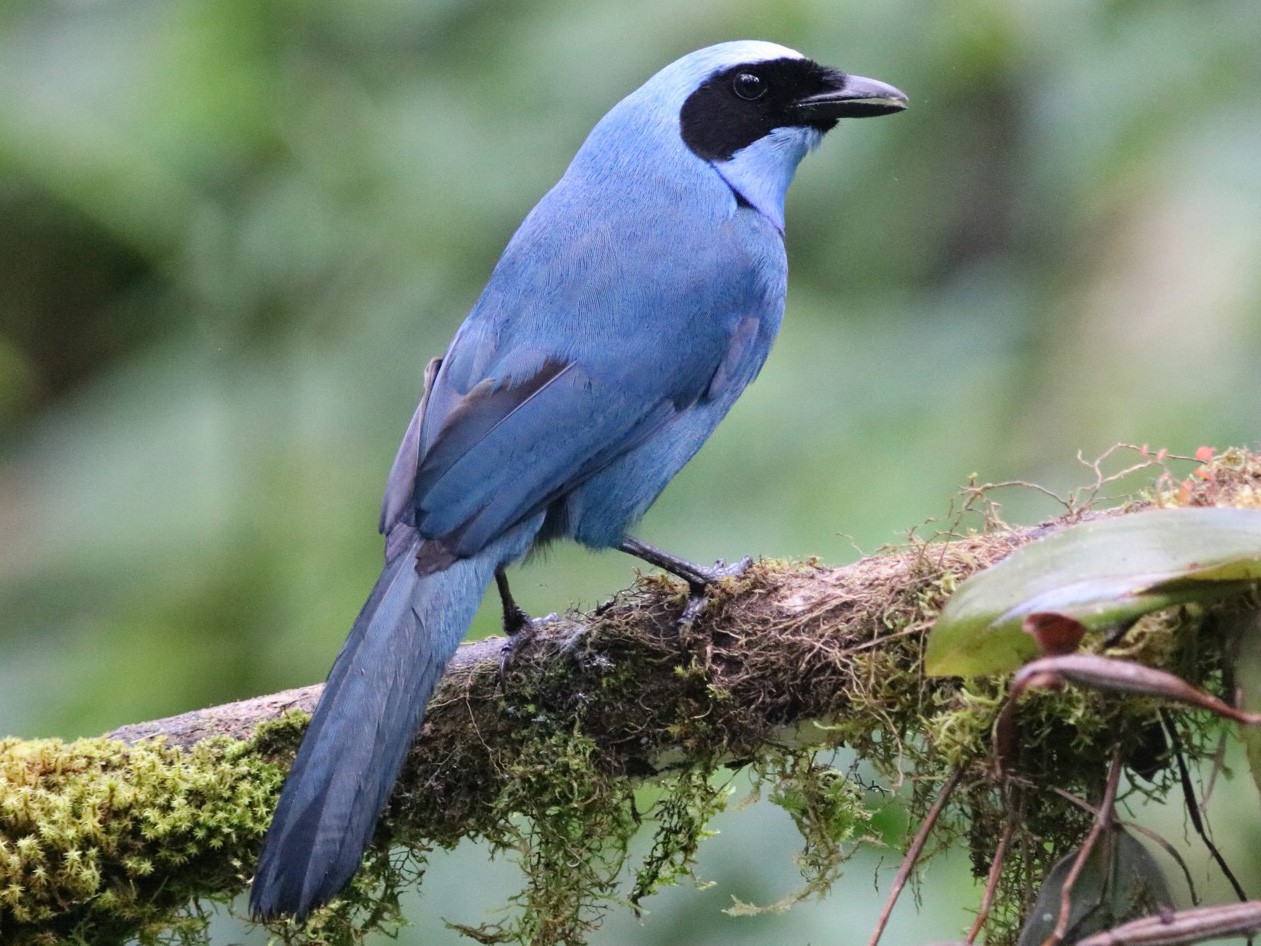 The Gorgeous Azure-Blue Colored Tanager
Amongst the spectrum of bright-colored birds, the tanager with its subtle azure- blue color, stands out as a uniquely beautiful bird. The beauty of the azure-blue is that it can transform into different shades of blue in different light settings. It can look purple-grey in certain dark conditions and light blue in bright sunlight. The azure blue is naturally a calm and peaceful color to look at. It would be an ideal color for nursery or powder. Nature has chosen the tanager to showcase its magnificent Azure blue color. Other species of tanager have lighter blue colors. The tanager bird has not received the attention it deserves and therefore little effort has gone into the conservation of this beautiful bird. With increasing in urban development, the natural habitat of the azure-blue tanager has been compromised. There needs to be a conscious effort to promote the tanager so it can receive the level of attention and care it deserves.
The azure-blue tanager belongs to the Thraupidae family and is mostly found in the eastern part of Brazil. They live in tropical or subtropical moist forests. With its shy personality and the dwindling population numbers, the azure blue tanager has become a difficult bird to spot. Many photography and nature enthusiasts spend weeks in search of a glimpse of the mesmerizing azure blue tanager, but few can locate one. The region of Brazil where it is mostly found are not easily accessible due to poor infrastructure. However, as humans have invaded their habitat space, the azure blue tanager has been forced to relocate to regions not ideally suited to their needs. Although they can fly long distances, their instinct near a single location. The singing abilities of azure-blue tanager are excellent. The males often sing to attract females. The typical call from a male tanager is a low-pitched sound.
About 90% of the azure blue tanagers live in Brazil or the Andes. The eastern parts of Brazil are home to several other species of animals, however, this region has been marked for several residential and industrial projects. The economy of Brazil has not reached the heights it once promised. That has forced the government and private companies for alternate ways to grow the economy. Historically, one of the major industries has been agriculture but as Brazil looks at new ways to grow the economy, industrial manufacturing has been increasing. There has been limited space in already populated regions of the country. That has led to the expansion into the North and East of Brazil. It is not just the tanagers that are going to suffer from the expansion into the eastern Brazilian territory. The Amazon rainforest has around 40,000 plant species, 1300 types of birds, 2.5 million types of insects, and over 3000 types of fish.
The azure-blue tanager is an omnivorous species of bird, so they eat the food of both plant and animal origin. They have been seen eating fruits, nectar from flowers and insects. For their young ones, they often bring larger insects but their daily diet consists of plant-based food. Nature conservationists in South America have included the azure blue tanager in their books and documentaries to get some attention to the decreasing population of the azure blue tanager. They were also part of the Birds of South America books. However, there needs to be a higher level of awareness for this beautiful bird for the species to survive. It is our responsibility to ensure our children will be able to see such marvelous creatures when they grow up. For that, conservation actions need to be taken now.
The Dog Who Works at a Car Dealership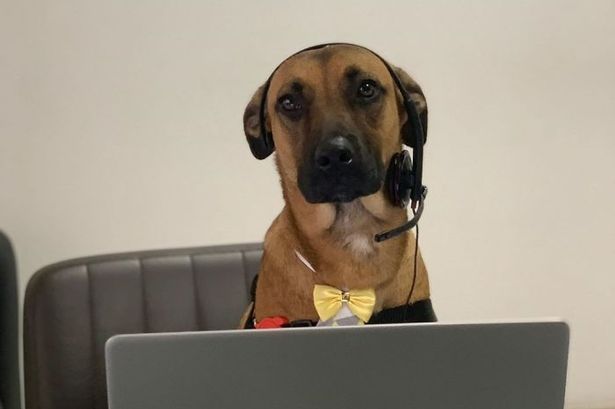 Strong bonds of friendships at times will be forged through the toughest of trials and the most challenging of misfortunes. However, there are friendships that are just destined to be and they easily fall into place and turn into near soulmate level of bonding right from the start. Regardless of how they first meet, friends both have to make the conscious choice and effort to keep the friendship alive and going. It is dependent on them both.

This is how it usually works for us humans, but it is not quite the same when it comes to dogs and the special bonds they form with the humans that they choose. And for one stray pup from Brazil, the friendship he chose to form with a group of humans likely ended up saving his life. It also got him a cozy position at a local car dealership. Yes, you heard that right. A dog got hired by a car dealership. Read on to learn more about this unique but utterly amazing friendship that has been forming for months now.

Staff at the Hyundai Prime dealership in a small but busy town in the heart of Brazil noticed there was a stray dog showing up on the property. The dog would show up usually in the early mornings and just hanging around the outskirts of the dealership and watch. Then over time be got accustomed to the humans he had grown fond of watching and would venture over for treats and belly rubs and pats on the head. This happened nearly every day for several weeks and so the employees as well as the dealership management decided to do something about it. If this pup was going to show up every day and hang out he needed to be part of the team, and so they gave him a job at the dealership.

The pup soon showed that he had natural talents as a crowd-pleaser and had a knack for making people smile and laugh. And so it was, his new friends put him to work as the dealership's unofficial local ambassador. Given the name Tucson Prime, he soon became a hit with the employees as well as the customers who came to the dealership. They even started an Instagram account for the pup where Tucson Prime shows off the warehouse, offices, shown room, and what exactly it is he does all day long at the dealership. He's only been there a few months but already has over 40,000 followers on his social media Instagram page.

And everyone is committed to this growing friendship and it is an accepted long-term commitment, as he has his very own dog house on the dealership property where he now lives. Employees rotate caring for him and he goes home with a team member anytime the dealership is closed for more than overnight. Tuscon Prime now has home within a home and no longer has to worry about being a stray. All because of the seemingly chance friendships he started with the right group of people. He gets all the love and tummy rubs and treats he could ever want and most importantly, he has a very special family he can now call his own.
It truly is a wonderful sight to see how much love these kind-hearted people have for this one pup. Seeing and feeling all of the love in this one very special place, and seeing the mutual friendship that has sprung up between the dealership and Tucson Prime is exactly the kind of story we need to be hearing about these days!