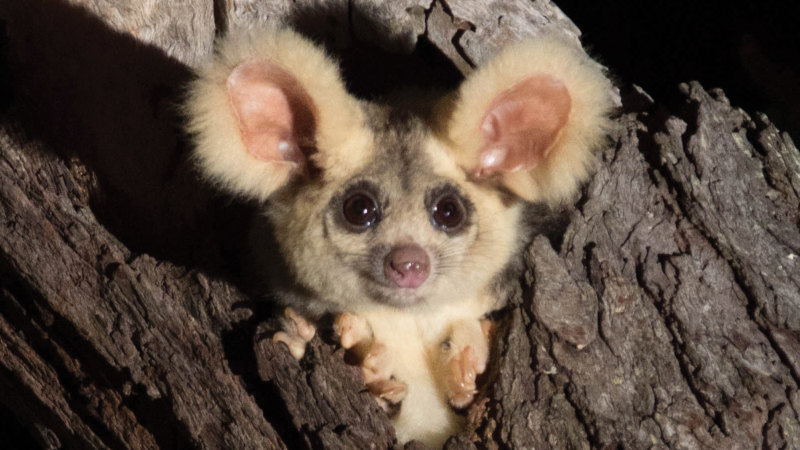 The Discovery of Two New Glider Species has Enriched Australia's Biodiversity
According to new genetic research, the greater glider has three separate species. The greater glider is one of the biggest gliding mammals in the world. Scientists said that the research findings require urgent work to analyze the three species better and explore important aspects about them, such as their habitat, eating behavior, etc. The new research shows that gliders are at risk from land-clearing, bushfires, and rising temperatures.
The discovery of two new gliders has allowed scientists to add new marsupials to the species list. Because all three species are unique to Australia, the researchers said it is extremely challenging to protect them. The federal government had also listed greater gliders as vulnerable before the last summer's bushfire, which burned 35% of their habitat.
The Greater Gliders
Marsupials are almost the size of a cat. They have fluffy fur, eat eucalyptus leaves, and are nocturnal animals. Usually, marsupials launch themselves from branches of trees and spread out a membrane, which is attached to their elbows, allowing them to glide for hundred meters using their tails.
Scientists understood that greater gliders have different sizes and colors. However, there were disagreements over their taxonomy and classification. The collaborative efforts of the University of Canberra, James Cook University, and the Australian National University have produced substantial research outcomes.
Researchers from these institutions have performed genetic tests from tissues taken from gliders in different regions of Queensland. According to Dr. Kara Youngentob, gliders are profoundly different from each other and have three different species. Youngentob further said that the 2019-2020 bushfires have severely impacted the population of gliders.
Previously, there has been speculation for some time in the scientific community that there were more than one greater glider species. However, genetic research has now confirmed the multiple species of the greater glider.
The bushfires have impacted these species' habitats, and scientists believe that this impact will last for many years. The reason is that all species of greater gliders need older trees with large branches and hollows where they can hide in the daytime. Because greater gliders are nocturnal animals, they need to hire during the day.
Final Words
According to Youngentob, greater gliders are beautiful mammals that show great resemblance to the "giant square of skin" as they start to glide. Although Australia has two new glider species, the last year's bushfires have impacted their population and habitat.
Anyway, the two new species have profound similarities and differences. More research is needed to generate new findings and conclusions on the habitat, mating, food, and other aspects.
Greater glider numbers had fallen significantly in the last 20-30 years due to bushfires, tree clearing, and global warming. The rise in nighttime temperatures has made it difficult for all greater glider species to survive in the environment.
The government and the scientific community have the responsibility to preserve these incredible species. After all, it is important to maintain richer Australian biodiversity. Otherwise, the unfavorable environment would perish these species.
Long Lost Family Comes Together During Christmas Miracle: Sisters Find Father and Each Other after 24 Years!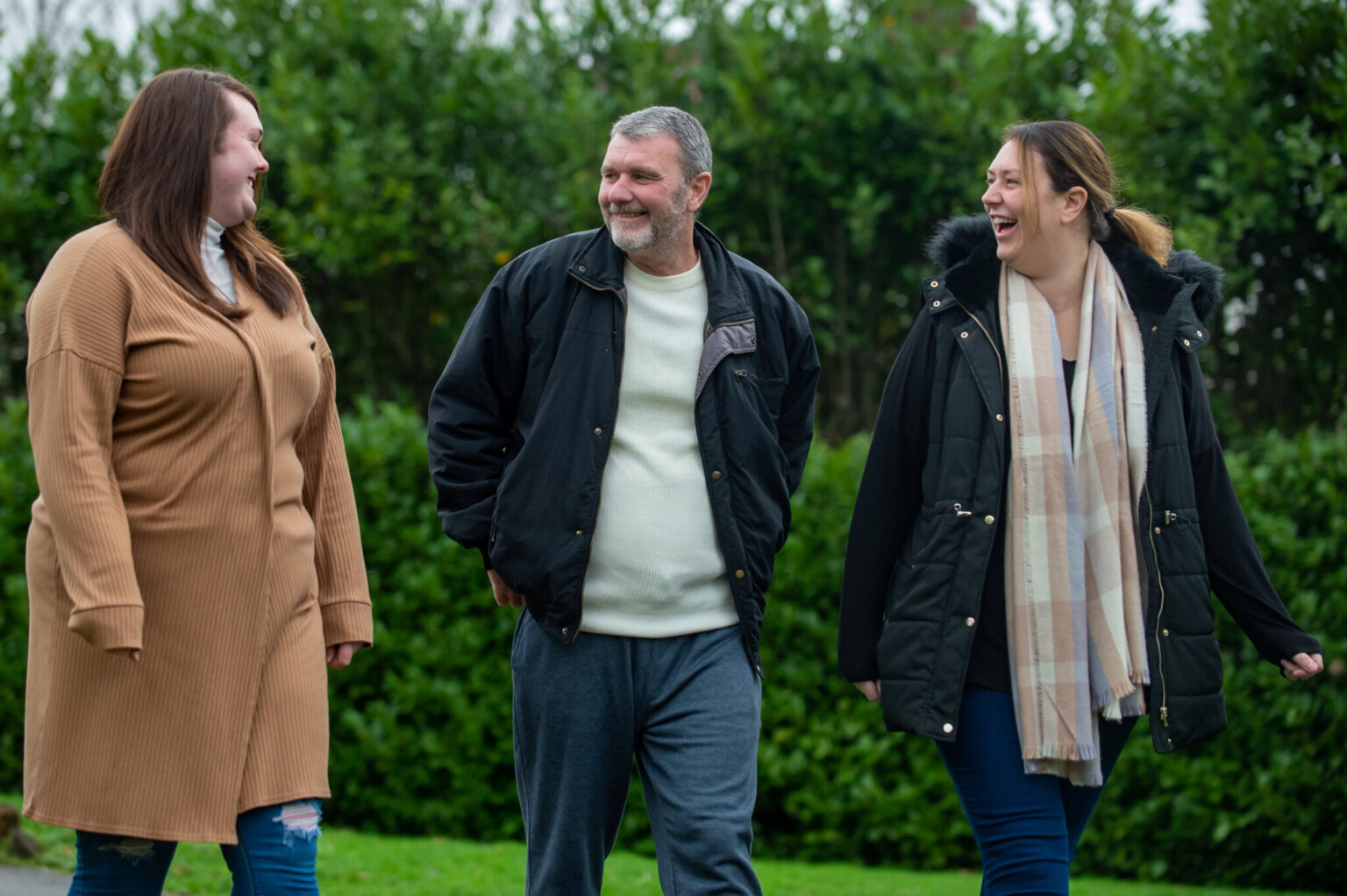 There are times in life when we see a Hollywood movie and think, "There's no way that is realistic." Like in Hollywood, sometimes life can be so strange as to seem unbelievable. This past Christmas saw one family come together after being fractured and lost for more than 24 years. Sisters Lisa McLean (33) and Rebecca Parton (24) would run into each other on social media while simultaneously looking for their lost father. In doing so, the three people would set in motion a family reunion that was 24 years in the making.
Lisa McLean and Rebecca Parton would say that they had far from the conventional family upbringing. Life and all the things that go with it caused their family to fracture while they were young, splitting the sisters apart before they could ever chance the opportunity to get to know one another. Growing up apart, Rebecca and Lisa would both yearn for the father that they had been separated from for more than two decades. This would lead the sisters to each individually begin searching for their father on social media.
Then they found one another.
On the hunt for their father, David Riggs, Lisa and Rebecca would end up crossing wires. The two would form a bond and after verifying that, yes, they were indeed sisters, they would join their search together. After years of hunting for their father, the two sisters would manage to wrangle David in just in time for Christmas. While 2020 was a tough year for everyone basically everywhere, Lisa and Rebecca probably felt like they had finally regained something near and dear to their heart.
The actual discovery occurred by chance on David's side of the screen. David had been living in Blackpool, England, when he caught wind of Lisa looking for him. The 53-year-old father of two would immediately attempt to reunite with his daughters, traveling to the other side of England to meet them for the first time in twenty-plus years. Lisa said of the reunion, "It was just lovely, there's a lot of catching up to do!"
Lisa and Rebecca would become fast friends with Lisa asking Rebecca to be her bridesmaid. The gesture was touching to Rebecca who was more than happy to be apart of the festivities. In doing so, Rebecca and Lisa got to introduce the five nieces and nephews that are shared between them to their father. David was able to verify that he was their father through old family photographs and various childhood mementos.
Now set to spend their first holidays together in decades, David and his daughters are looking forward to making up for the lost time. Lisa said of the whole event, "The only way I can describe it… but I suppose it's a Christmas miracle!"
Do you believe in Holiday miracles? Who knows, one might be closer around the corner than you might think!