The concept of wildschooling and how to incorporate it in your vacation and summer camps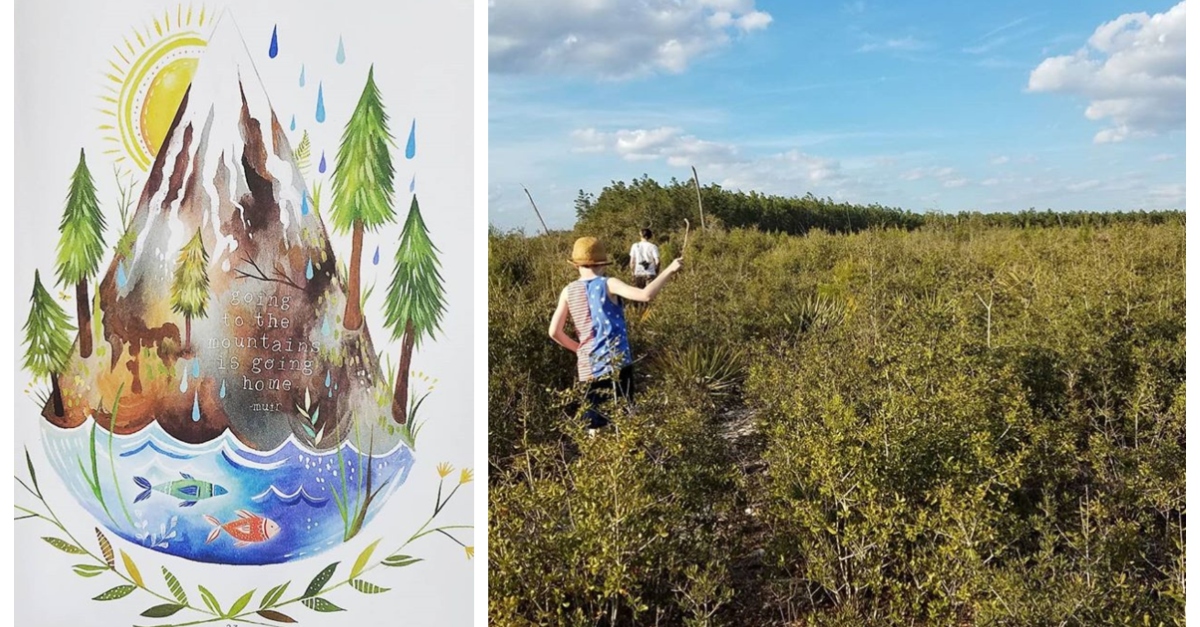 What is wildschooling?
Homeschooling has been gaining popularity throughout the world. Some of the reasons for this rising trend has been the increasing cost of attending school and parents being more progressive about what they want their kids to learn. It is certainly not an easy task and not for every parent to do. It requires a high level of commitment, patience, and dedication to homeschool your kids. There is another schooling concept that has been gaining popularity but might not be that well known. It is called wildschooling and it means allowing children to explore the outdoors and bond with nature. The kids of the modern world can be stuck in the concrete jungle of sky-scrappers and be more interested in spending their day in front of a television. The inspiration for the concept of wildschooling has come from different sources including forest school and summer camps in the wild.
Wildschooling is an open concept with no defined parameters. That means, for every family, wildschooling could be different. The basic idea is to let the kids engage and immerse with Mother Nature in whatever ways they want to. Mother Nature doesn't have to the forest or mountains, it could just be the backyard of the house, as long as it is outside with some natural environment, it could be used for wildschooling. The idea of wildschooling is not exclusive, it can be combined with other homeschooling activities to make for a rich learning experience for the kids. Kids of any age can start wildschooling although the younger they are, the more easily they will adapt to the environment. That means you can have academic lessons combined with environmental awareness lessons. The core objective behind wildschooling is to instill the importance and value of the wild so the kids are lifelong supporters of the environment. With the ongoing climate change crisis, kids need to have a greater sense of responsibility and care for the wild than what their elders have shown. If the kids of now don't fall in the love with nature and struggle to protect it, there might not be much of nature left when they grow up.
How to incorporate wildschooling in your vacations and summer camps?
As parents, you have a great opportunity to use your vacation time or summer camps to introduce wildschooling to your kids. Most of us are surrounded by natural resources such as trees, rivers, mountains, beaches, etc. It is up to parents to plan their vacations in such a way that these natural resources become part of the fun. These wildschooling vacations can also be friendly on the wallet. They can certainly be less expensive than a family trip to Europe. Buying a set of kayaks for the river that you can use every time you go the river might be a better value proposition than a one-time ticket to Paris.
If you have the time, you can take it one step further and plan for a few days camping in a natural habitat such as a forest or mountain. Your family might not get the regular "luxuries" such as taking a hot shower every day or eating fast food but what your family will experience is the alluring peace of nature. The way you bring up your children is the greatest gift you can give them. By no means, wildschooling is the only concept that should be considered. The idea is to explore the world out there. There might be a different concept that is better suited for your needs. However, don't let your kids fall into the rat race of academic and corporate competition that most of the world has fallen into.
Personal Clouds- Samoyed Dogs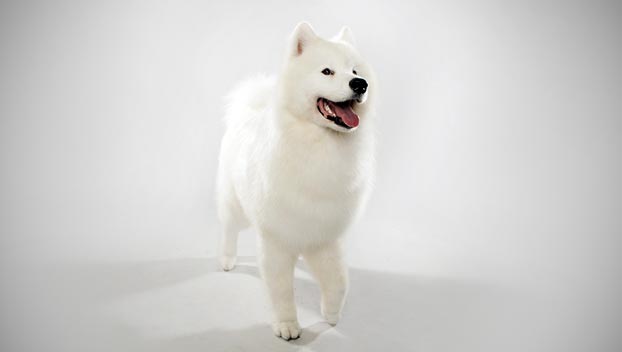 Many people around the country and indeed around the world are absolutely in love with the animal that is known as man's best friend- the dog. They go by many names and people love them all- dogs, doggos, canines, puppies, puppers, good bois, floofs, howlers, and woofers. Regardless of what you call them, and no matter what breed of dog you are talking about, a cute and well-behaved dog can instantly turn a bad day into a good day and put a smile on your face
However, some breeds garner special love and attention from their human companion. Some are better are defending our families and properties. Some are best-suited work helping us with work. Some are great with kids while others are best for a quieter family setup. Some like to run around and play all day. Some prefer to be laid back and lazy on the couch. Some are big and some are little. Some are plain-looking and some are very fancy. And then there are those rare breeds that seem to encompass so many groups that they stand out as a special breed all on their own, and the Samoyed breed of dog is one such example!
Samoyeds are very unique among the thousands of breeds of dogs because, you see, they often remind people of clouds. All it takes is one look at a Samoyed to see where that comes from. It doesnt take a lot of brains to see how soft and white and fluffy this breed is and how cloud-like they truly are!
They are gentle giants and are great pets to have as part of the family. The American Kennel Club talks about the Samoyed breed and calls them a very adaptable, family-oriented, energetic, friendly, and surprisingly gentle breed. This is why the attention surrounding this breed has taken off in recent years as more and more people are discovering this gentle and gorgeous breed and are finding out for themselves how much fun it can be to have a living floof ball in the home.
While they may look like a cloud and even feel like one with their soft fluffy coat of fur, this breed makes for a very big cloud! Samoyeds can reach a height of almost two feet at their shoulder when they are standing on all four, and the average weight for a full-grown male is between 65 and 70 pounds.
They are also a very active and energetic breed of dog, and they can extremely social with people in gnarly but particularly so with their family. They often want to be right with you, in tour lap, or at your side, loving to get hugs, and pets, and belly rubs. When you make a Samoyed dog part of your family, you best plan to spend the majority of your free time going for walks, playing in the yard, and engaging with them in the home. These dogs may closely resemble the clouds that lazily drift along in the sky on a sunny day, but they are a far cry from being lazy couch potatoes!
The only real drawback to these floofy clouds is the extent to which they shed. If all your clothes are black or your fanciest dresses and suits are darker colored then you may have some issues with the white hair that will ultimately end up everywhere. Their thick white coats protect them from cold temperatures which is what they were bred for as an original working-class dog for northern climates. It also means that these double-coated dogs shed all year long- and the shedding gets even more prolific when the summer heat kicks in. Also, people who have severe allergies to dander may find that the prolific spread of the fur around the house might be too much for their immune system to handle.
For most people, however, dealing with the vacuuming and cleaning of hair is a small price to pay to have your own personal cloud to hug and snuggle anytime that you want!