The Boy Who Dreamed of Being in the Sun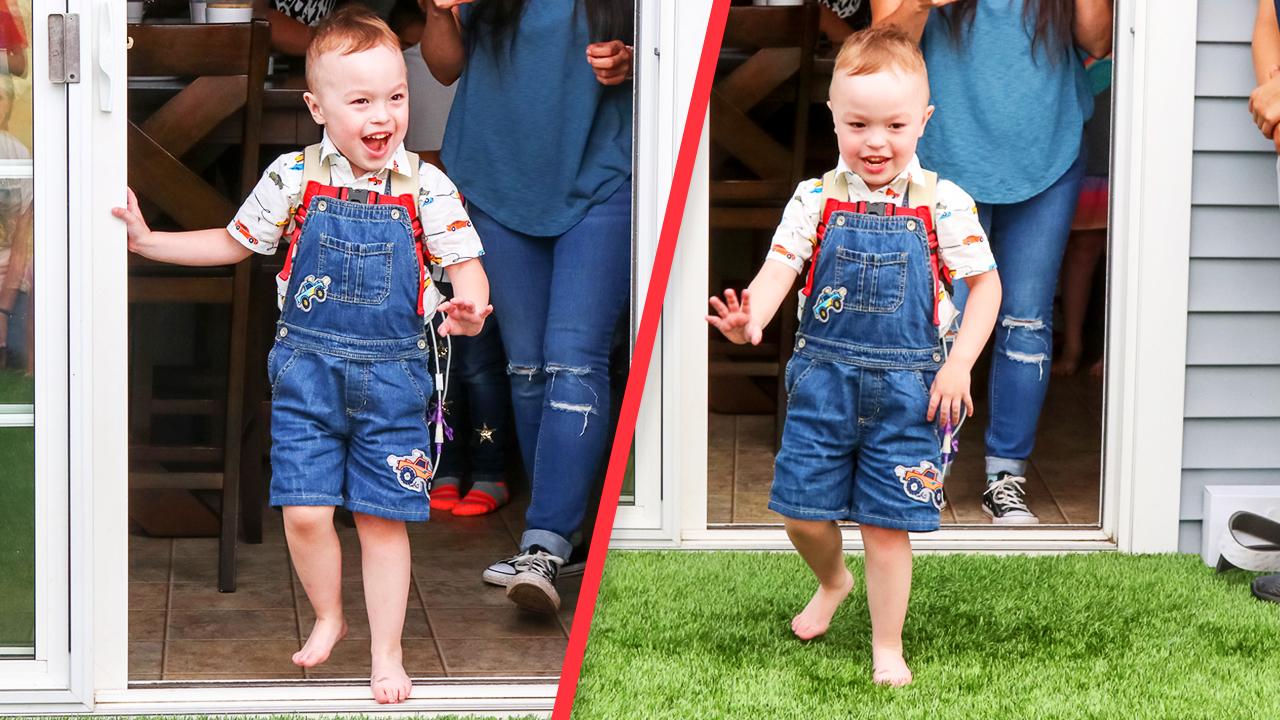 Julia Rubin is a mother doing the impossible. She is raising a child who has been repeatedly in the hospital for most of his life. And she's raising three other children at the same time.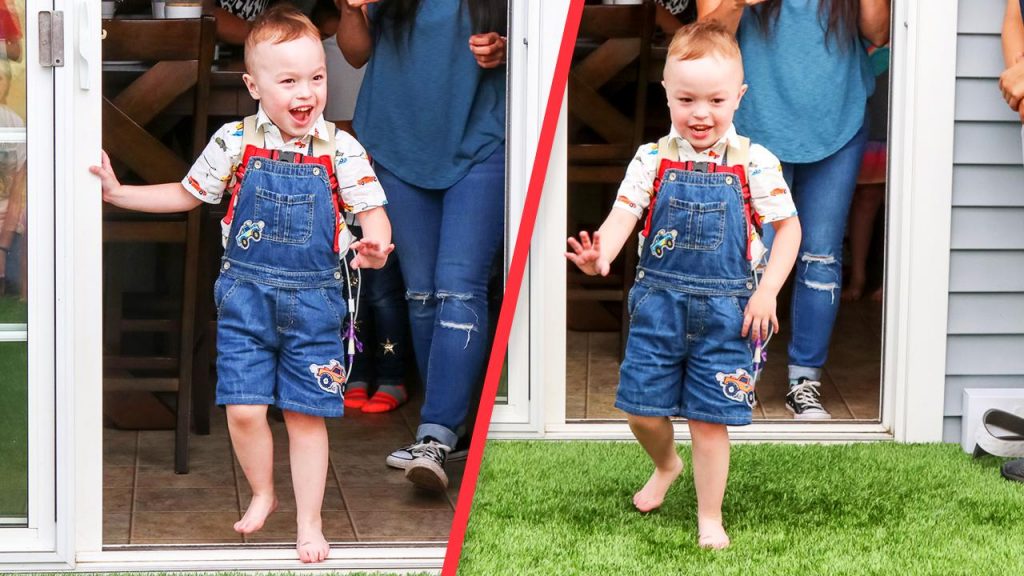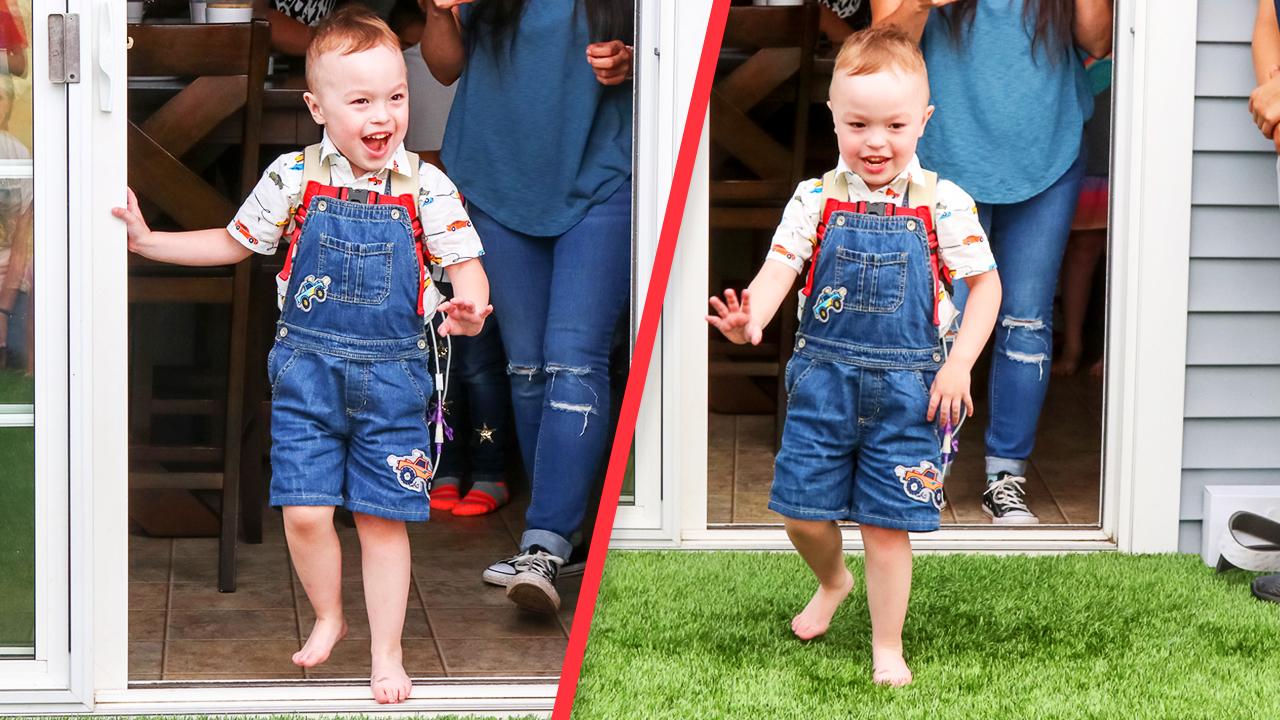 Brody, Julia's 4-year-old son, has had a tough go at life. Right from the beginning his own survival was going to be a challenge. He was born as a preemie, a premature baby weighing only 2 pounds at birth because he was underdeveloped being born too early. Like many preemies, Brody was expected to make it past the critical point and then begin to grow stronger. However, with Brody, that wasn't happening. Brody did grow and survive, but he began to have more and more problems. Eventually, Brody's condition got to the point of not even wanting to eat. Even to the least medically-aware, not eating is a serious problem because it goes right to the heart of surviving. We eat to live – it's essential to our existence.
Surgeries, examinations, treatments, drugs, doctor's appointments, and an extensive amount of waiting was managed by Julia. And through it all, Brody's condition was finally identified – he was suffering from Chiari Malformation III. This condition inhibits the brain and its ability to control functions of the body.
At the age of four, Brody walk with significant chronic pain. He has had recent surgeries that have release the brain from growing pressure. The recovery has allowed the boy to begin actually talking and verbalizing his thoughts that was previously trapped inside him. But in addition to everything else Brody is suffering with, he also is hyper-sensitive to the sun. It's as if nature decided to give the boy one additional deprivation in addition to everything else he's had to suffer with – he can't go out and play like other little boys. There are not regular games like other kids, or chasing others, or poking bugs, or even feeling the wind. Instead, Brody has to stay inside along with everything else and his ongoing pain.
If Brody happens to get exposed to the sun, his skin instantly burns and blisters, particularly on his face. Even a simple trip for his hospital visits can end up with severe sunburn. And Brody still can't eat properly; he has to be fed by a tube with the sustenance that supports him pumped by an electric backpack. This equipment literally keeps Brody alive, and he wears it 24/7 as a result. The same equipment that keeps the boy alive with food, also keeps him from being a boy at play as well, yet another confinement in his early life.
However, the Make-A-Wish Foundation reached out to Julia in 2017. The question they asked was singular but powerful – what would be the one thing Brody would want if he could have it? Given what little boys typically want, the answer probably wasn't that much of surprise after all.
In 2019, Brody's wish came true.
The Make-A-Wish folks helped with providing giant tent that was connected to the house Brody lived in. In doing so, the tent made it possible for Brody to be in a form of the sunlight without being burned by direct exposure. And the joy on Brody's face is immense. He finally gets a sense of being outside and in the light, something as humans we practically programmed to seek with our need for circadian rhythm stabilization. For Brody, it was a dream come true.
UC-Boulder issues warning for badger sighted on campus, students find the warning hilarious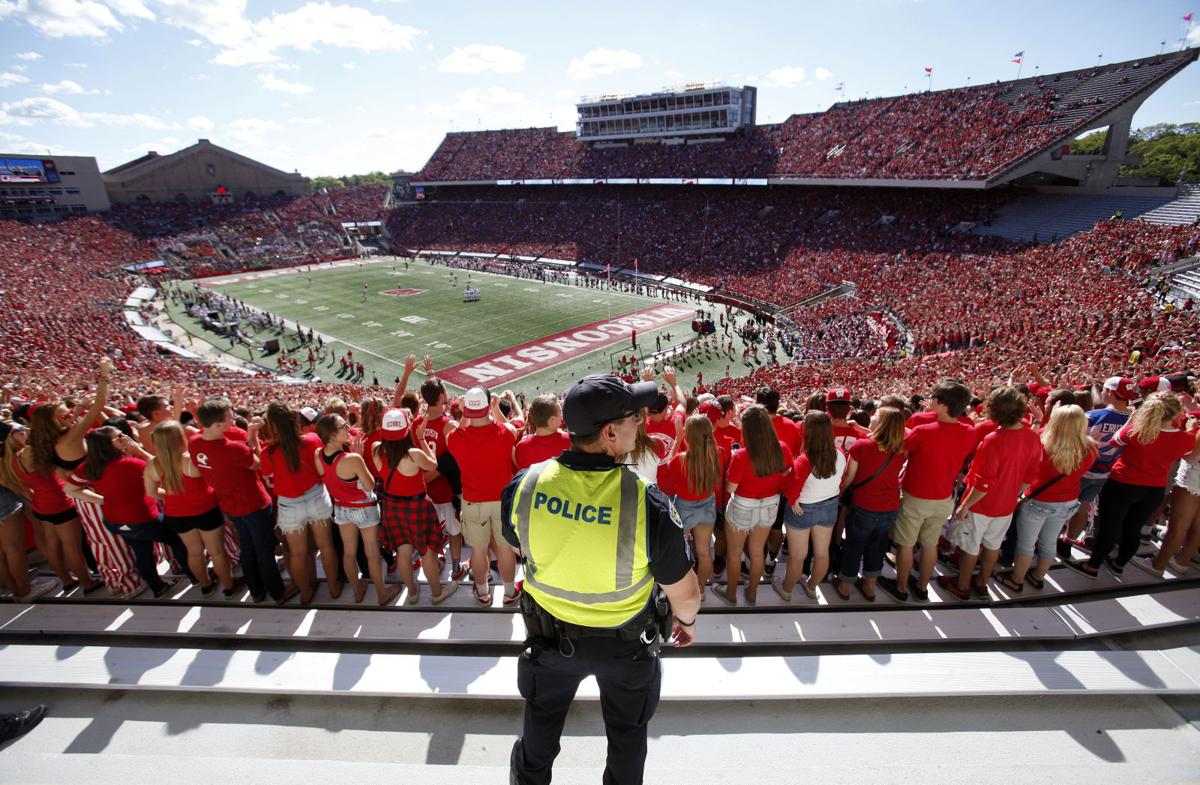 An official warning or statement by your university should be taken seriously and the instructions must be followed. This is true in almost every situation, except if the warning is about a little badger roaming around a university. The University of Colorado, in Boulder, recently sent out a warning to all its students to watch out for a badger sighted on campus. The warning asked the student to stay clear of the badger as it can be extremely dangerous. The students were also asked to contact the authorities through the listed phone number so that authorities can locate and catch the badger.
Understandably, the university issued the warning as it may not be common to have a badger on campus. However, students were not concerned about a badger on campus. Most students found the warning as funny. Some even made fun of the University for issuing such a silly warning. There were a lot of comments on social media and online university forums. The University of Wisconsin, a rival of the University of Colorado, took the opportunity to make fun of what they thought was a ridiculous warning. They replied to the warning by posting: "Badgers are ferocious, can confirm. Will call em' back to Wisconsin".
The University of Colorado got the wildlife state officials involved to safely handle the situation. The animal was last sighted on the stairs along Broadway St, near Henderson Building. The badger was able to evade the authorities, who asked for help from the students to locate the sneaky animal. The officials were not too concerned about not being able to catch the animal. They said that badgers were not dangerous and are usually very elusive creatures. The wildlife officials state that badgers are often group together in Estes Park. They are not predatory animals and would not go after people until and unless they are provoked.
The campus representative was of a different option and though badgers can be dangerous and that was the reason why the university thought it was necessary to warn the students. The university was not concerned about being ridiculed. For them, the safety of the students and staff is of the highest importance. They wanted the wildlife officials to safely catch the animal and release it in its natural habitat, away from the campus.
The campus later clarified that while badgers may not be rare for the state of Colorado, they are usually not spotted on campus. The fact that the badger was not its natural habitat, made the university officials wary of the badger. They believed it could be possible that the badger might react violently when approached by students or staff. The university was glad no one got hurt and the student found it amusing. The university and student are ready to move on from the episode, but he folks at University of Wisconsin might not let them forget it so quickly
The American badger is a small flat-bodied animal, known for being its grumpy attitude. Typically, about 2 feet long and weighs less than 25 lbs. They are adept at digging and have sharp claws. When threatened, they can get violent. Their shovel-like claws, strong jaws, and sharp teeth have all the power needed to rip apart prey. Mice, prairie dogs, and birds are the favorite prey for badgers.
The population of badgers is not under a threat but is declining Agriculture and urban expansion have let to shrinking habitat for badgers. This is probably why more badgers are being spotted in urban locations. According to national geographic, the poisoning and shooting of prairie dogs have also contributed to the decline of badgers.